Nuclear Falls Behind Renewable Electricity on National Scale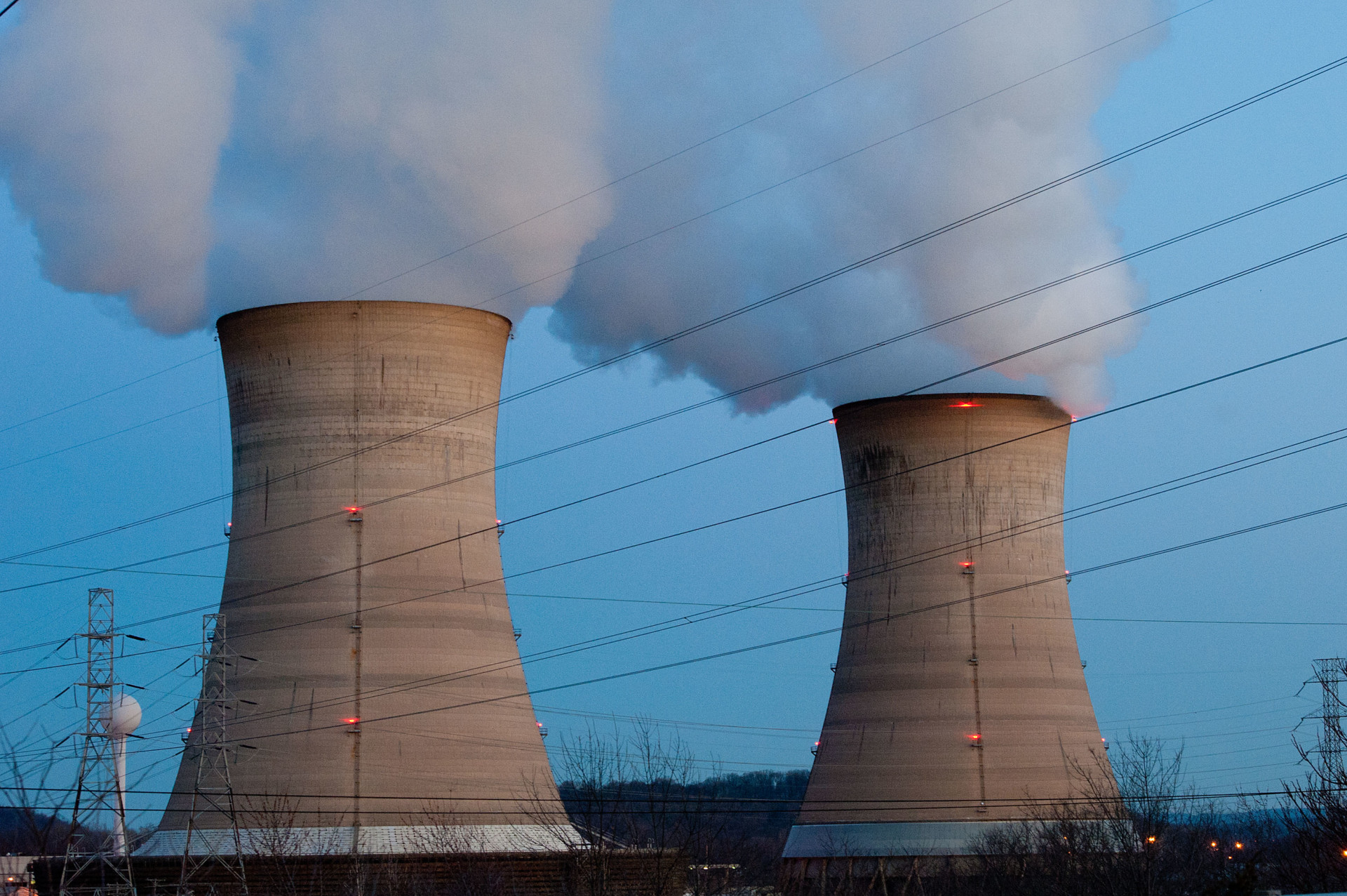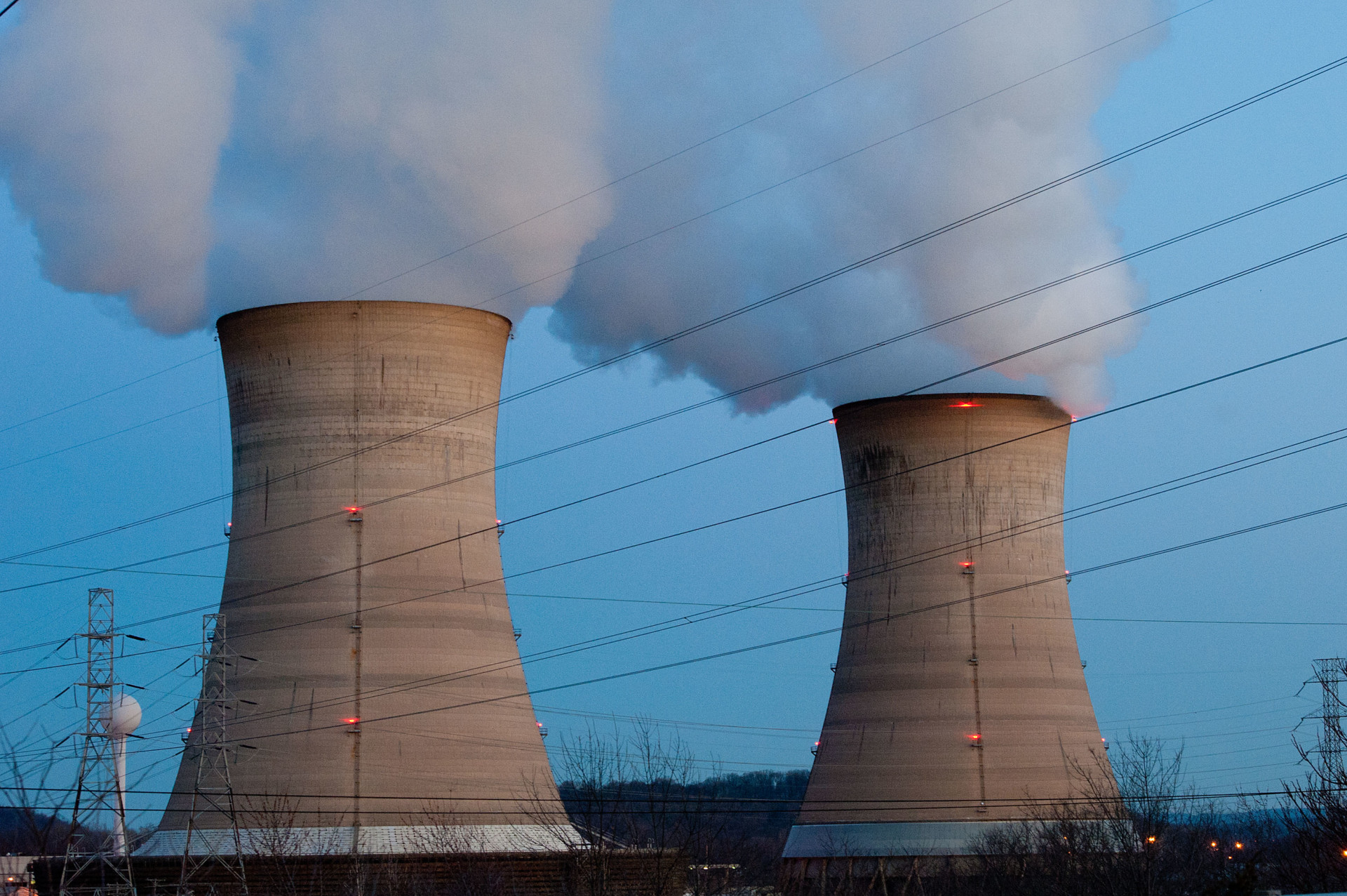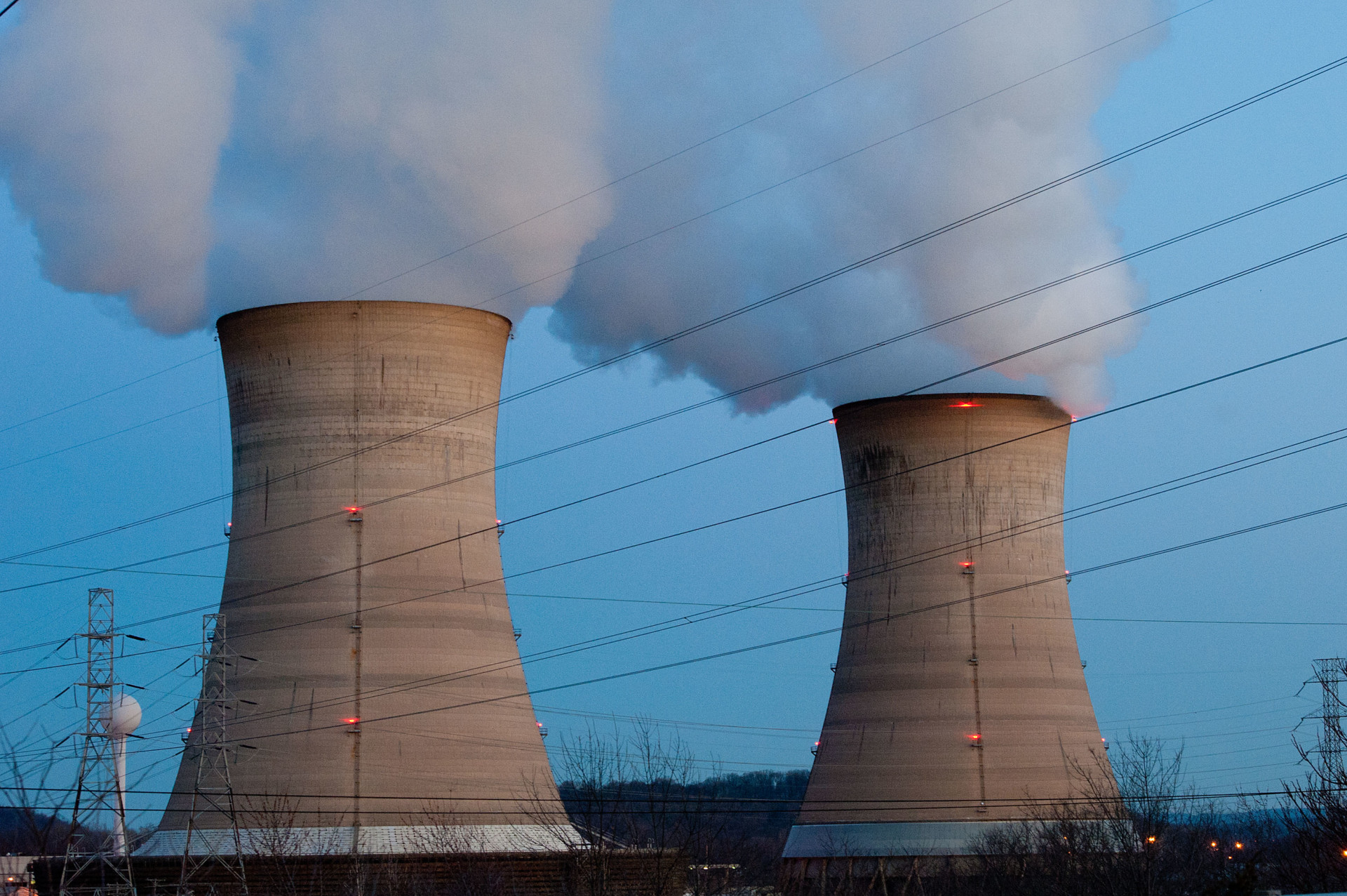 After steadily climbing in 2017, renewable power dethroned nuclear as the leading carbon-free electricity source in the United States, even as lawmakers try to prop up nuclear power with more generous tax credits.
The U.S. Energy Information Administration's latest monthly electric power report, released last week, shows renewable energy generated more power in March and April compared to nuclear — the first time that has happened in data over the last year. The Nuclear Information and Resource Service, an anti-nuclear group, said renewables have never overtaken nuclear since the EIA began tracking the issue in the 1970s. The EIA was not immediately available to comment.
The EIA report came the same week that the House passed a bill by voice vote that would extend the date through which new nuclear plants can receive a tax credit, part of an effort to encourage more nuclear power production. The Senate has its own version of the legislation.
Nuclear output this year has fallen almost 3 percent compared to the same time period in 2016, according to the EIA, whereas electric output has grown 9.5 percent from hydroelectric power and almost 14 percent from other renewables as more states adopt cheaper renewable power technologies.
The nuclear power industry continues to lobby for more federal support to keep nuclear power an affordable carbon-free option.
"Nuclear plays a very important role in a low-carbon energy future," Chris Gould, innovation and sustainability chief at Exelon Corp., said in an interview Tuesday. "It's the resource that runs 24/7 and provides the bulk of the baseload carbon-free power in the United States, along with hydro."
The EIA's report emboldened groups like NIRS, which sees the data as proof that nuclear is responsible for less and less of the country's low-carbon energy supply.
"Renewables are growing at such a fast clip (~10-11% per year since 2011) that the closure of reactors does not pose the insurmountable problem for emissions reductions that the nuclear industry would like for policymakers to believe, as Exelon and others push for billions of dollars in new subsidies for aging nuclear power plants," said Tim Judson, executive director of the group, in an email Monday.
Exelon spokeswoman Robin Levy disagreed. "EPA data shows that if transitioning to zero-carbon energy is the goal, preventing the early retirement of nuclear plants offers the fastest, most affordable path for getting there," she said in a statement Monday.
The bipartisan bill in the House, introduced by Rep. Tom Rice (R-S.C.), would scrap a previous deadline for nuclear tax credits, helping states such as South Carolina and Georgia, where nuclear plants are still being built.
"In South Carolina, we have two nuclear plants currently under construction, and our legislation will help ensure those projects and similar ones around the country can move forward," Sen. Tim Scott (R-S.C.), who sponsored the Senate version of the bill, said in a statement earlier this month.
"I think nuclear plays a vital role in the United States in achieving climate change objectives. However they may formulate the policy landscape, nuclear plays a vital role," Exelon's Gould said.