Public Land Leases May Meet Their Match in Environmental Litigation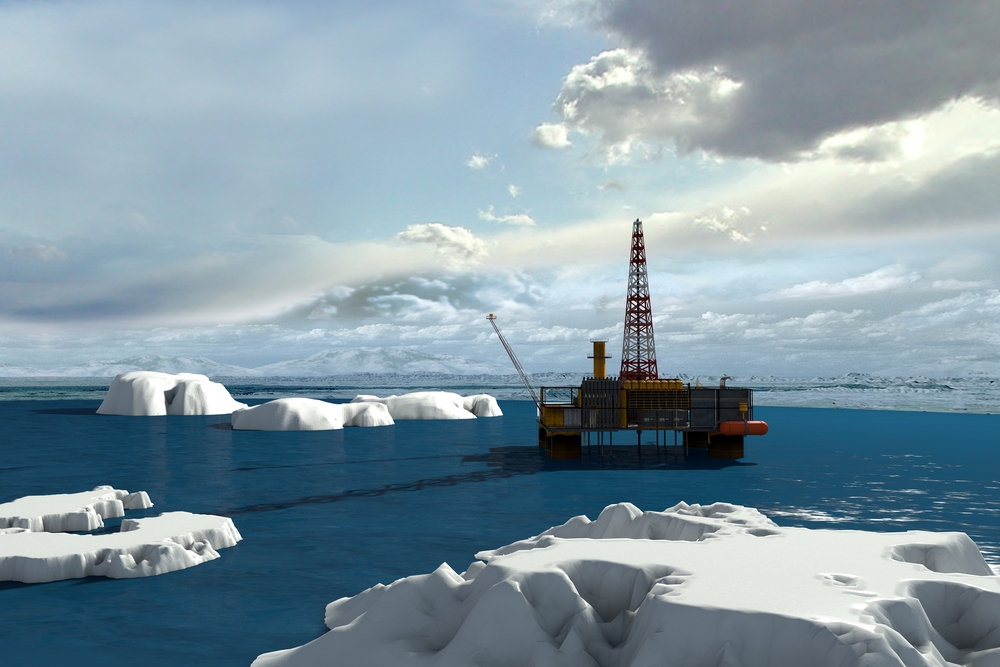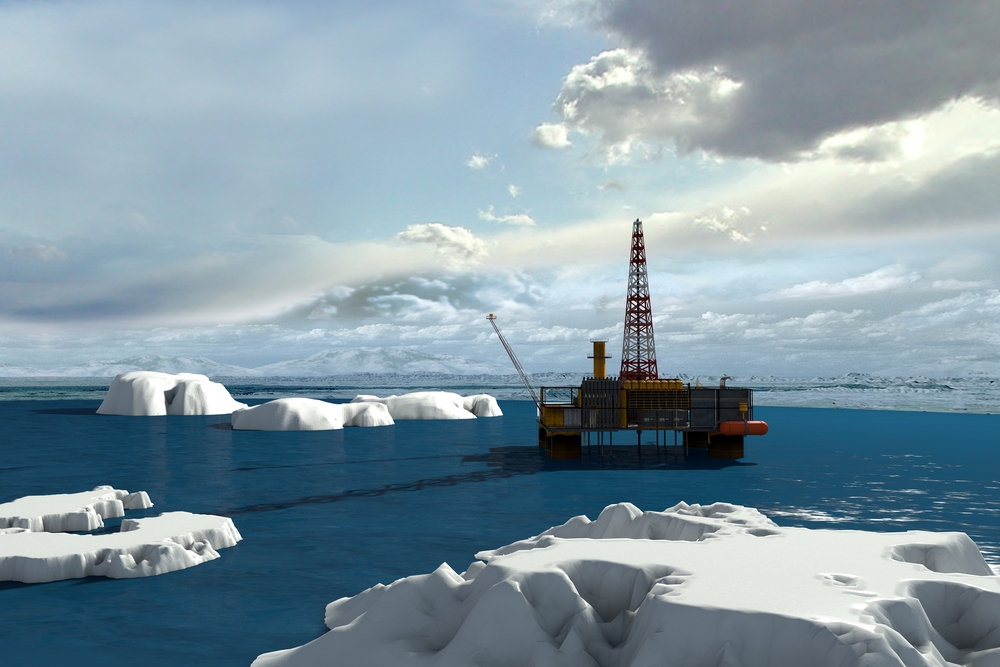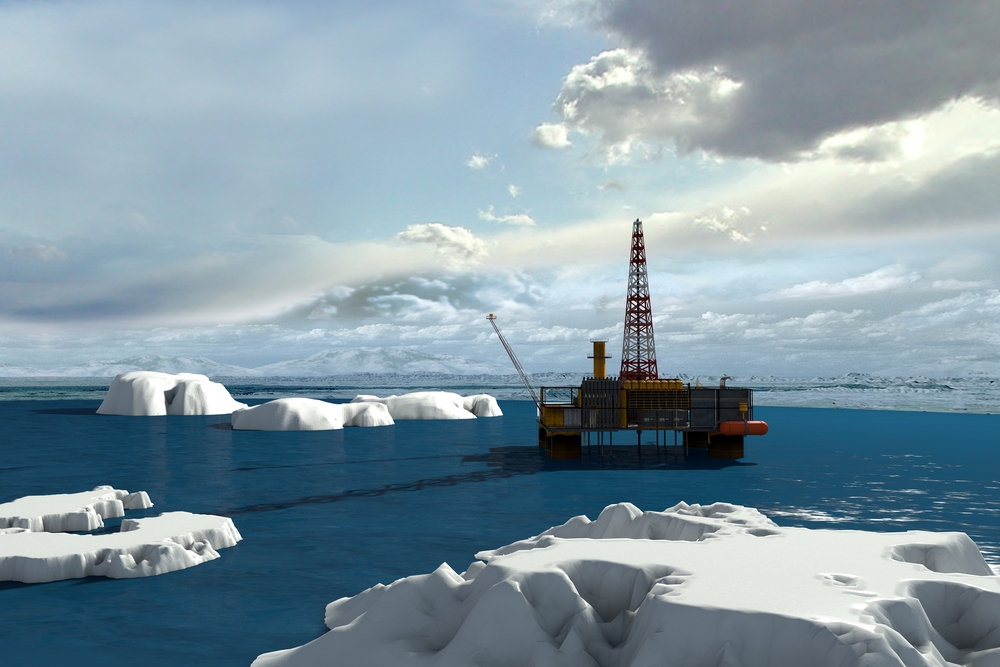 New leases on public land would risk multiple lawsuits, slowing down the administration's attempt to boost the extraction of coal, oil and natural gas, according to legal experts.
Interior Secretary Ryan Zinke has pushed mining and drilling leases on public lands to take full advantage of the nation's resources, but this approach to "energy dominance," as President Donald Trump has dubbed it, may be derailed by expected litigation against the department.
Legal processes can draw out the leasing and permitting process for projects that are on public land or are tied to endangered species or the waters of the United States, which are governed by far-reaching federal rules. The Interior Department last year canceled several oil and gas leases due to litigation from environmental groups.
"We are advising clients that every new lease that's issued or granted will be sued upon," Mark Barron, partner at the law firm BakerHostetler, said in a brief interview Wednesday.
Barron, who testified before the House Natural Resources subcommittee on oversight and investigations, is also a former trial attorney for the Department of Justice's Environmental and Natural Resources Division. The Interior Department could not comment in time for publication.
Zinke has already ended the Obama administration's moratorium on coal leases on federal land and has begun work to support Trump's executive order on offshore drilling.
Caroline Lobdell, attorney and executive director of the nonprofit organization Western Resources Legal Center, said during the hearing that current incentives for environmental litigation — under the Equal Access to Justice Act — cast too wide a net over agencies. Groups and individuals can file multiple legal claims and one of the claims may result in settlement money.
If not canceled, leases can also be delayed through serial lawsuits that are similar in scope.
"If one law firm does not succeed, there is another outfit right around the corner to bring a similar one," Lobdell said.
"Every great cause becomes a movement, that becomes a business, that becomes a racket," Rep. Tom McClintock (R-Calif.) said during the hearing, paraphrasing American philosopher Eric Hoffer.
Environmental advocates defended litigation as a way to stem the power of deep-pocketed fossil fuel interests.
"Most of the litigation we're engaged in right now pertaining to oil and gas development relates to cases brought by the oil and gas or mining or coal industries against the federal government for issuing common sense regulations," Nada Culver, senior counsel for The Wilderness Society, said in an interview Wednesday. "So I don't think that you can characterize litigation as something that is solely the purview of the conservation community,"
The society has joined other conservation groups to challenge recent administration actions, defending the Obama administration's authority to permanently withdraw coastal areas from leasing.
House Natural Resources Committee Ranking Member Raúl Grijalva (D-Ariz.) pointed out that industry and large interest groups also file lawsuits about the use of federal land.
"Every Republican effort to limit so-called 'excessive' litigation is aimed squarely at environmental plaintiffs, not industry," he said in a statement Wednesday. "If an oil company wants to sue to force new drilling, Republicans want to make sure they have all the time and resources they could ever need."
Grijalva is involved in the early stages of a lawsuit against the federal government to block the construction of a wall on the U.S.-Mexico border.
"We don't bring litigation unless there's no other way to resolve the problem and it's important to have that tool when there are no other ways," Culver, the environmental advocate, said.