Russian Election Meddling in Europe Growing Bolder, Officials Say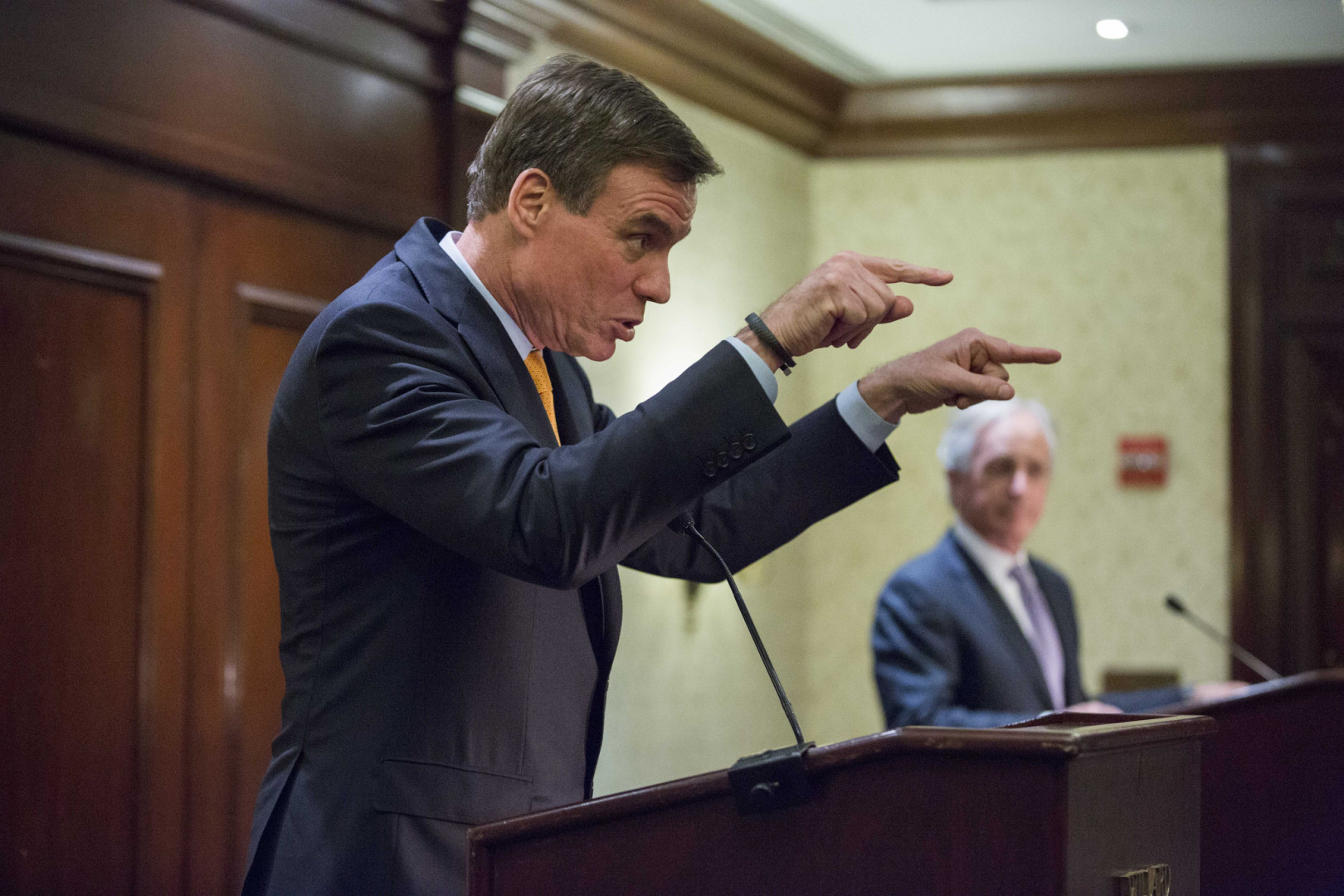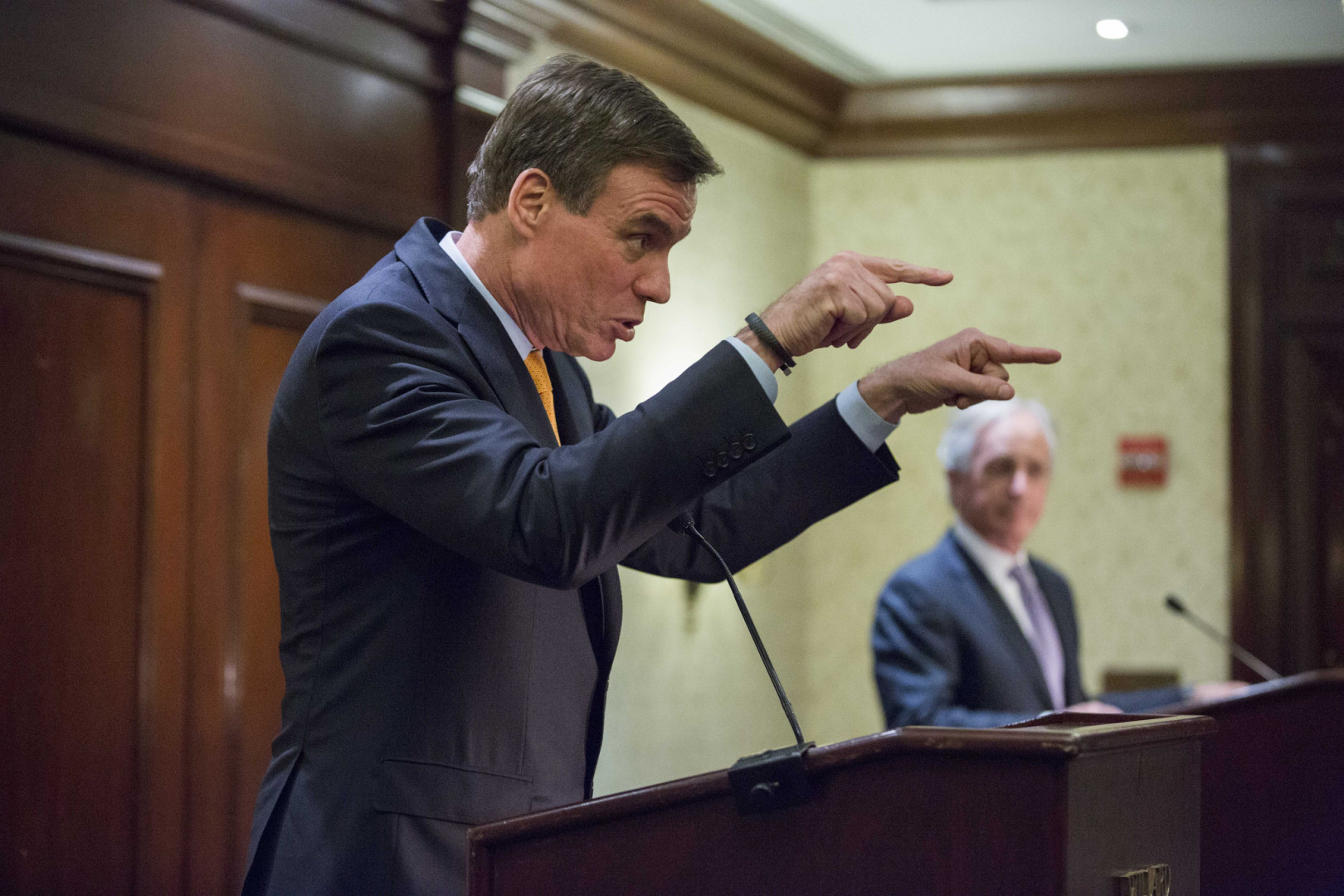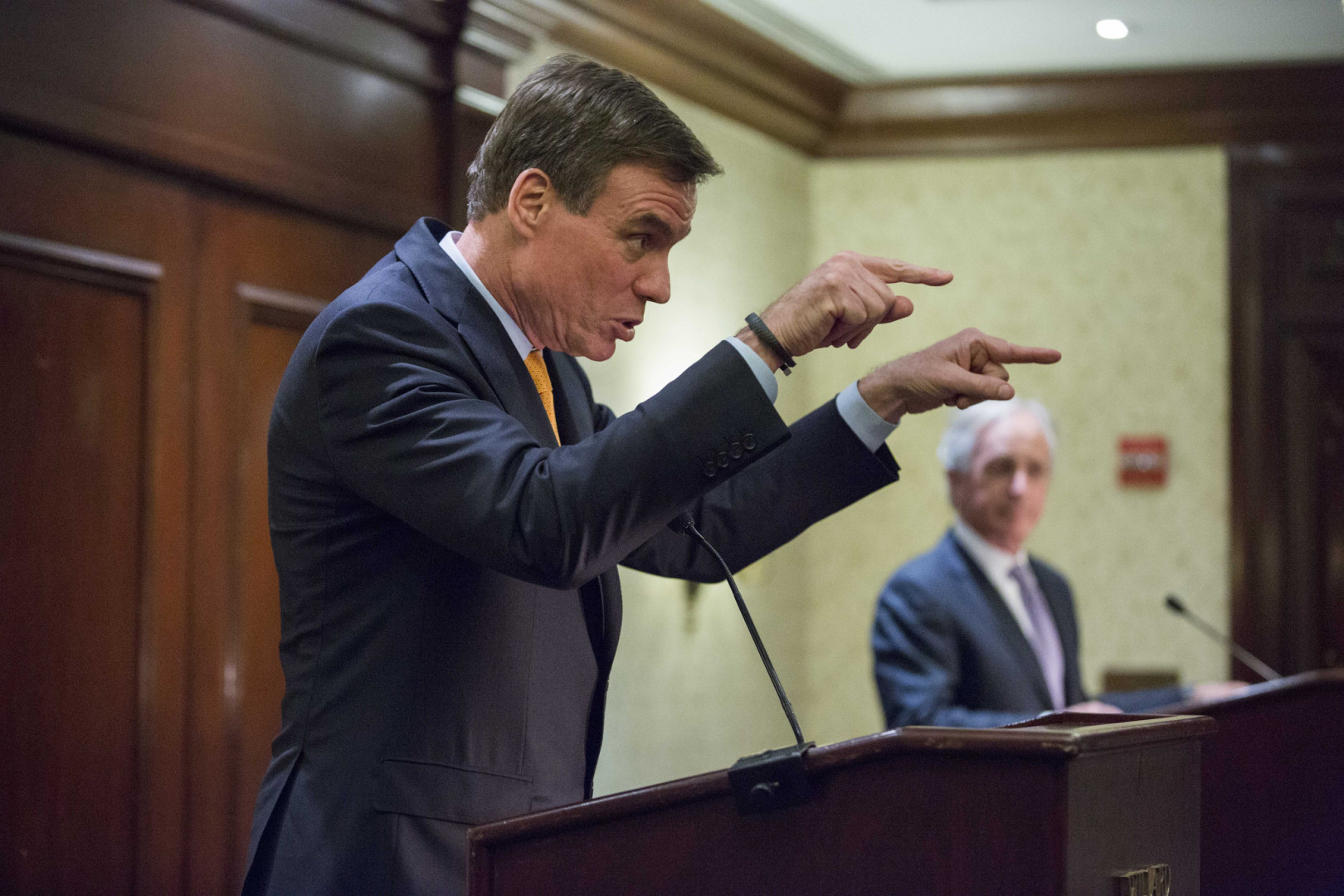 Russian hacking efforts leading up to the 2016 U.S. presidential election were part of a broader influence campaign aimed at countries across Europe and the Balkans, meant to disrupt pro-North Atlantic Treaty Organization candidates and parties, according to testimony during a Senate Intelligence Committee hearing Wednesday.
Russian hackers and operatives have attempted to influence recent elections in Montenegro, the Netherlands and France, and have also conducted cyberattacks in Germany — including against the country's parliament — ahead of the German federal elections later this year, officials said.
While it's not new for Russia to try to influence other countries' elections, the scope of involvement in recent contests has been unprecedented.
Sen. Mark Warner of Virginia, the Intelligence Committee's top Democrat, said election meddling efforts by Russia under President Vladimir Putin have grown "bolder and more brazen in the digital age."
"Russia has interfered or attempted to interfere in elections from France to the Netherlands, from the Balkans to the Baltics," Warner said. "We have seen Mr. Putin's government use active measures, including support for far-right and far-left parties opposed to historically successful European institutions and post-World War II Western alliances."
Vesko Garcevic, Montenegro's ambassador to NATO from 2010-2014, testified that Russia has thrown its support behind the country's extreme right-wing Serb national groups and even used the country's religious institutions to preach against closer ties to the Western world.
Senate Intelligence Committee Chairman Richard Burr (R-N.C.) asked Garcevic what would have happened if Russia's meddling efforts in Montenegro's 2016 parliamentary elections had been successful.
"In terms of far-reaching goals, they would turn the direction of the country from Western-leaning to Eastern-leaning, which means that I can imagine in years from now Montenegro would have become a satellite of Russia in the Balkans," the former ambassador said.
But Russian measures across Europe have thus far proven to be less effective in sowing discord and shaking up electoral outcomes. That's in part due to greater awareness of Russian election meddling and cyberattack efforts, as well as additional steps that campaigns have taken to safeguard their information.
Janis Sarts, director of NATO's Strategic Communications Centre of Excellence, added that voters are also less inclined to believe sensational news when they know that they're being targeted.
"What works is people don't like being manipulated," Sarts told the panel. "And when they know someone is out there waiting to change their minds and get under their skin, they become more cautious."
Sen. Marco Rubio (R-Fla.) brought up the steps taken by French President Emmanuel Macron's campaign during the weeks leading up to his runoff race race against far-right candidate Marine Le Pen. In that instance, campaign staffers created dozens of false email accounts with fake documents to throw hackers off the trail.
"In the Macron case, you know it's going to happen and you do a contingency plan," Sarts said, noting that the campaign had the knowledge and time to understand what would happen and take appropriate countermeasures.
When Russian hackers did ultimately acquire and release a batch of Macron campaign emails, France's government and media outlets also cooperated to prevent news coverage right before the election. Rubio made a point of saying that the First Amendment made it difficult for the U.S. government to keep the media from reporting on a story.
Russian nationalists were reportedly responsible for a failed coup last October to prevent the country from joining NATO. Despite Montenegro's proximity to the country, Russia's heavy-handed influence campaign didn't shift the country's voters to support anti-NATO candidates during its parliamentary elections.