Senate GOP Holdouts Reiterate Demands on Health Care Bill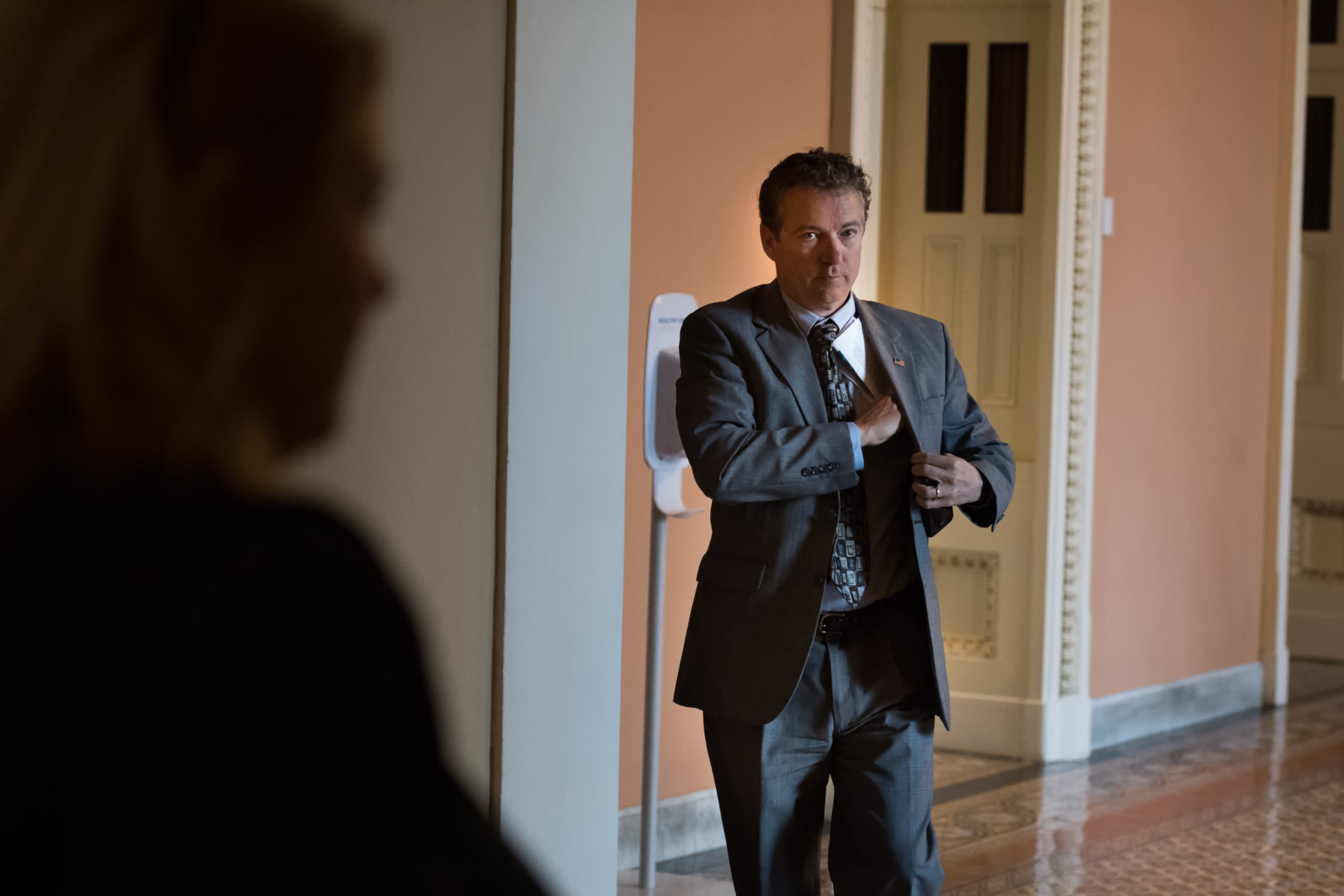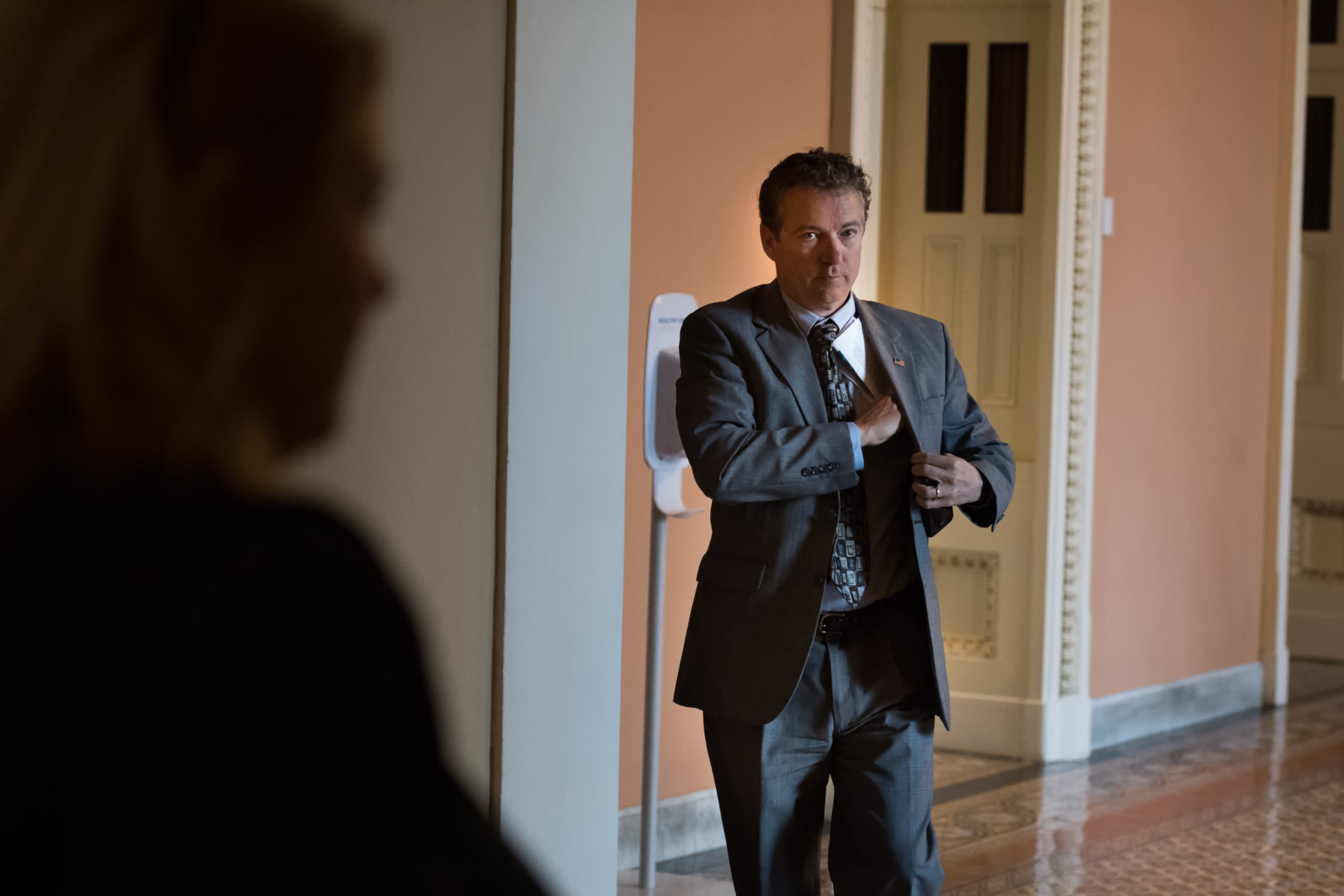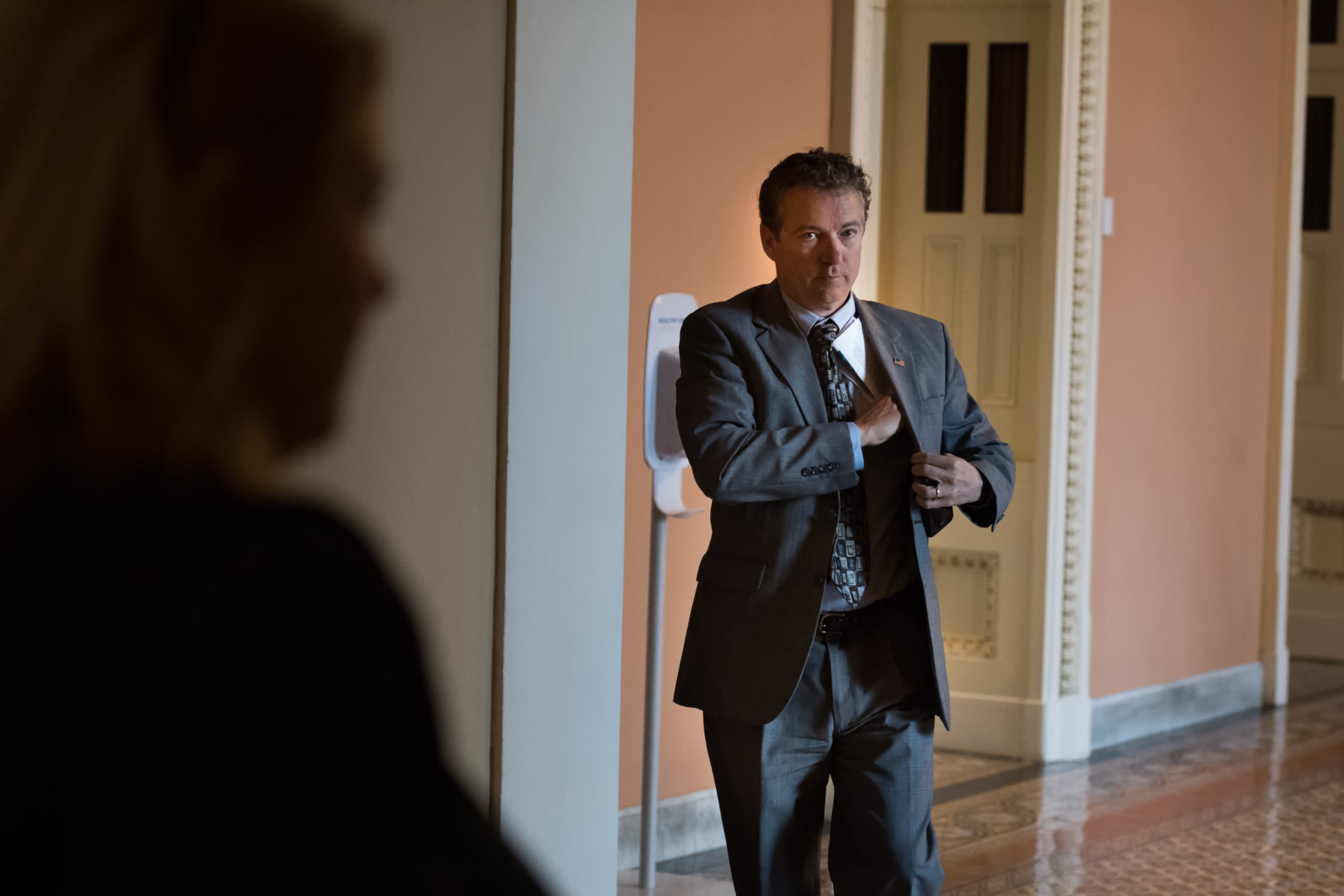 The most vocal GOP holdouts to Senate Republicans' health care bill showed no sign of softening their demands on Wednesday, as Majority Leader Mitch McConnell tried to revive a push to repeal and replace the Affordable Care Act.
Sen. Rand Paul (Ky.) highlighted a letter he sent to President Donald Trump and Senate GOP leaders with a list of conservative proposals that would help resolve his issues with Senate Republicans' health care legislation.
Paul laid out those proposals the same day McConnell (R-Ky.) delayed a planned vote on the legislation amid growing opposition from both conservative and centrist GOP senators. Paul's proposed changes would likely help alleviate the concerns of at least four Senate conservatives, including Paul, who oppose the bill in its current form.
But implementing those proposals could further alienate moderates such as Sen. Susan Collins of Maine who want to see more spending on health care. On Wednesday, Collins (R) highlighted the projected losses in coverage when she reiterated her demand that significant changes would be needed for her to support the measure.
"Tinkering around the edges, putting a little bit more money in for one program or another is not going to be sufficient," she told reporters. "I want to see changes that would have a real impact on Medicaid issues and the number of people insured."
Senate Republican leaders can afford to lose only two GOP votes to ensure passage of the bill since no Democrats are supporting the measure. McConnell said he aims to revisit the health care legislation after the July 4 congressional recess.
Paul, who's a member of the Senate Health, Education, Labor and Pensions Committee, introduced legislation in January that would repeal and replace the 2010 ACA. While the bill attracted support from some of Capitol Hill's most conservative lawmakers, the proposals he sent to Trump and Senate GOP leaders this week are unlikely to garner support from most of his Republican colleagues in the chamber.
One possible fix, aimed at swaying moderates, is to maintain some Obamacare taxes instead of repealing almost all of them. Sen. Mike Rounds (R-S.D.), who is not strongly opposed to the current legislative language, told reporters Wednesday he could be open to keeping the ACA's net investment income tax on individuals who make at least $200,000 a year, and the funds collected could be used to help "offset some of the areas in which people have expressed concern."
Not repealing the tax would save $172 billion, according to the nonpartisan Congressional Budget Office. But keeping Obamacare taxes would also draw the ire of conservatives who are pressing their leaders to move the bill further to the right.
Perhaps the most controversial of Paul's proposals is to immediately end the ACA's payments to insurers that help them subsidize coverage for low-income Americans, which Paul calls an "insurance company bailout." Several insurers have warned they would exit Obamacare's individual marketplaces entirely if the payments, called cost-sharing reductions, ended. The Senate bill would guarantee the payments through 2019.
Paul also objects to the measure's income-based tax credits, which are structured similarly to Obamacare subsidies, calling them an "entitlement." The Senate and House versions of the legislation both keep the tax credits, though in different forms, to help some people afford coverage.
GOP leaders should also consider expanding group coverage, known as association health plans, Paul wrote in his letter. As a longtime proponent of the idea, he would also like to make all group market plans free from federal health regulations — such as rules that prohibit insurance companies from discriminating based on people's health status. Centrist GOP senators are likely to balk at that proposal.
Paul also criticized a recently added provision that would penalize people if they have a gap in coverage by delaying their health insurance from taking effect for six months, likening it to Obamacare's unpopular individual mandate. The provision was added as an incentive for healthy people to buy insurance.
After a Tuesday meeting at the White House, Paul suggested President Donald Trump is receptive to his proposals.
"Just came from WH. @realDonaldTrump is open to making bill better. Is Senate leadership?" Paul tweeted.