Senators Still Confident About Tax Reform After Health Care Delay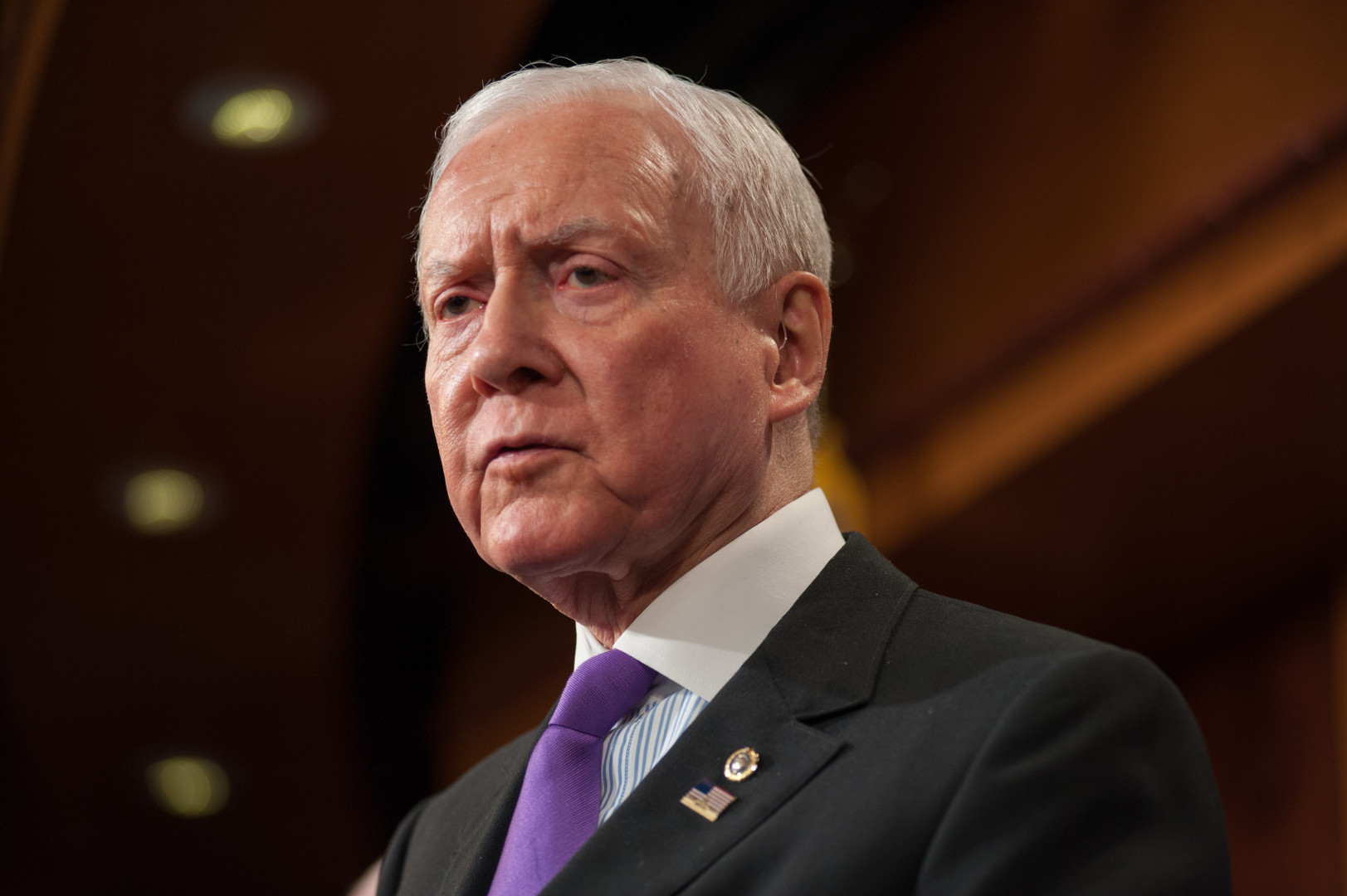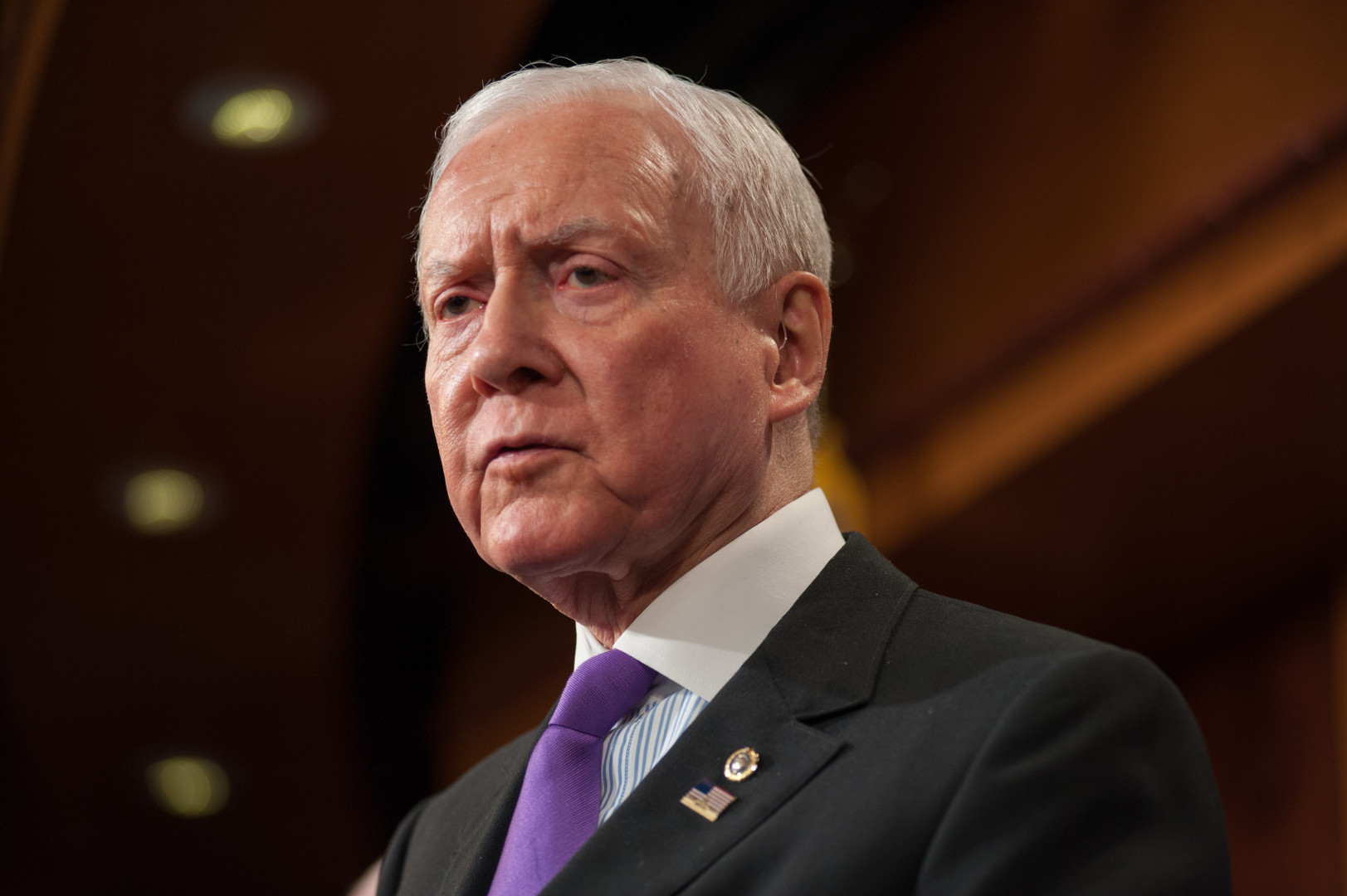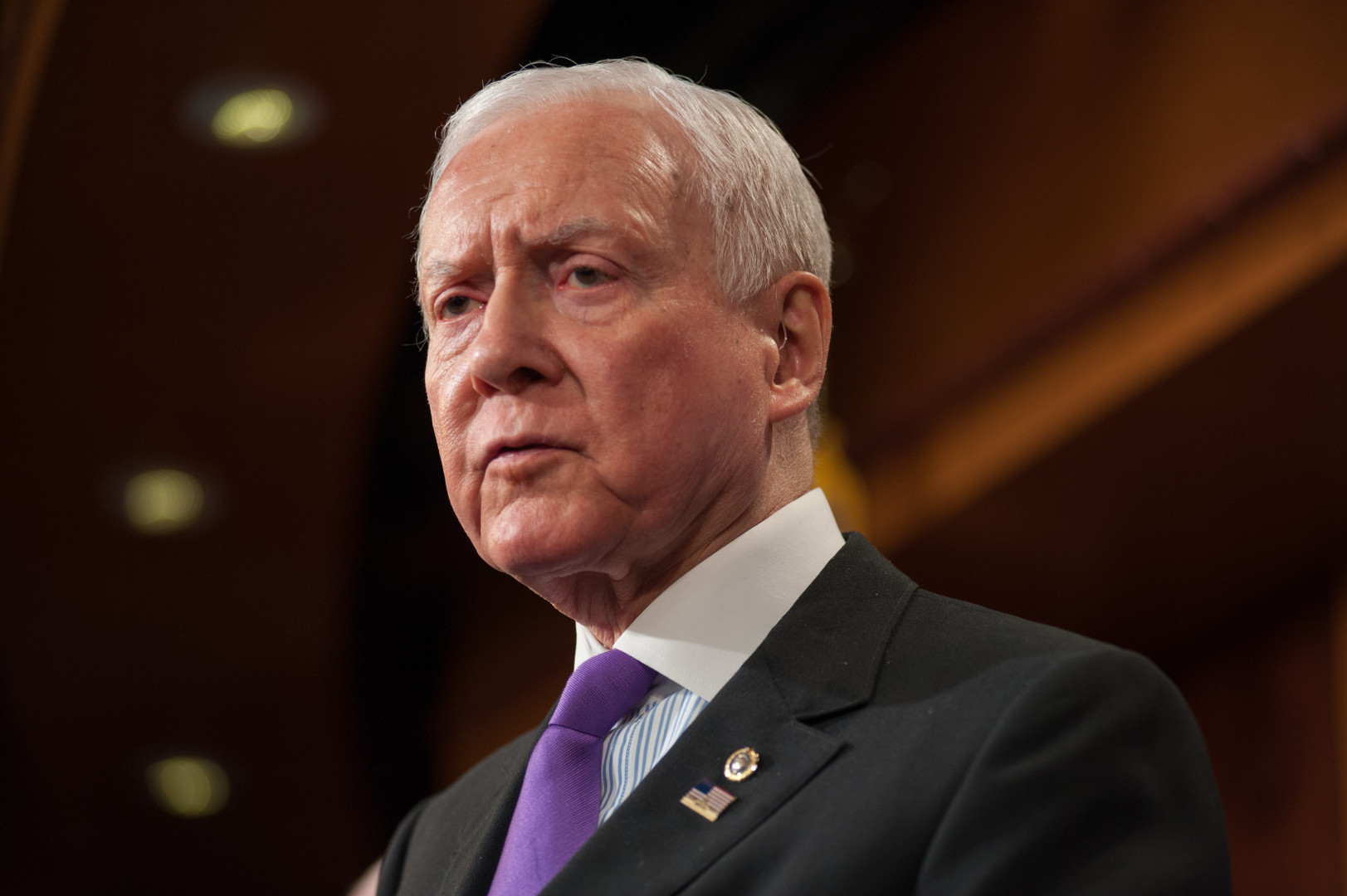 Republican senators on Wednesday said they are still confident about the prospects for completing a comprehensive tax reform package in a reasonable timeframe after the Senate GOP leadership's decision to postpone a vote on a major health care overhaul measure.
The lawmakers' comments come a day after Senate Finance Committee Chairman Orrin Hatch (R-Utah) pledged to avoid a secretive process to come up with tax reform legislation.
In a Tuesday Senate floor speech, Hatch said that he wanted to put to rest "any claims or suppositions that the tax  reform process is going to be secretive in nature, because, if I have  my way, this process is going to be open, fair, and joint."
On Wednesday, Hatch told reporters he would "like to get onto the tax bill" when asked if the delay affected prospects for additional legislative action before the scheduled congressional summer recess in August.
"I don't know what will happen — I think we ought to get this done, if we can," Hatch said, referring to health care.
Sen. Ron Johnson, a Wisconsin Republican who does not sit on the Finance panel but has been active in health care discussions, said Wednesday that the tax reform process so far has been an improvement from what he experienced with health care. Johnson has been a vocal critic of the leadership's process of drafting and advancing the health care measure.
"It's going to take a little bit longer," Johnson said, referring to health care. "But yeah, people are talking about tax reform. I think we're doing it in a better process where we're going to try and harmonize what the White House wants, what the Senate wants, what the House wants, so it's not quite such a ping-pong operation."
In his Tuesday floor speech, Hatch said that he has been engaged in an effort to reach out to Democrats on the substance of tax reform, and that he's encouraging a ground-up process in which GOP senators on the Finance panel are working on specific issues like international taxation and the effect of tax reform on agriculture.
The individual senators' efforts are, in part, aimed at building on existing recommendations that senators worked on in previous years. Sen. Rob Portman (R-Ohio), a Finance member who Hatch said will work on international taxation issues, pointed to bipartisan recommendations on international tax issues that he issued with Senate Minority Leader Chuck Schumer (D-N.Y.).
Many Democrats, however, are skeptical of Hatch's talk of bipartisanship.
Sen. Ron Wyden (D-Ore.), the Finance Committee's ranking Democrat, said in a Tuesday floor speech following Hatch's that he's seen "zero" substantive consultation between Democrats and the administration of President Donald Trump on tax reform. Wyden said he's worried that the GOP's plan is to "to kind of double down on the flawed strategy of  health care, which is just to do it in secret and then expect to see if maybe they can get a couple of Democrats to go along."
Asked to comment on Hatch's talk of bipartisanship, Sen. Sherrod Brown (D-Ohio) said that he's "waiting for him to move in that direction."
"I think it's coming from on top," he said. "[Senate Majority Leader] Mitch McConnell [R-Ky.] clearly doesn't want Democrats involved in health care, Democrats involved in any of these big issues. And tax reform is hard enough if it's bipartisan."