FDA Announces Plan to Eliminate Backlog of Rare Disease Drugs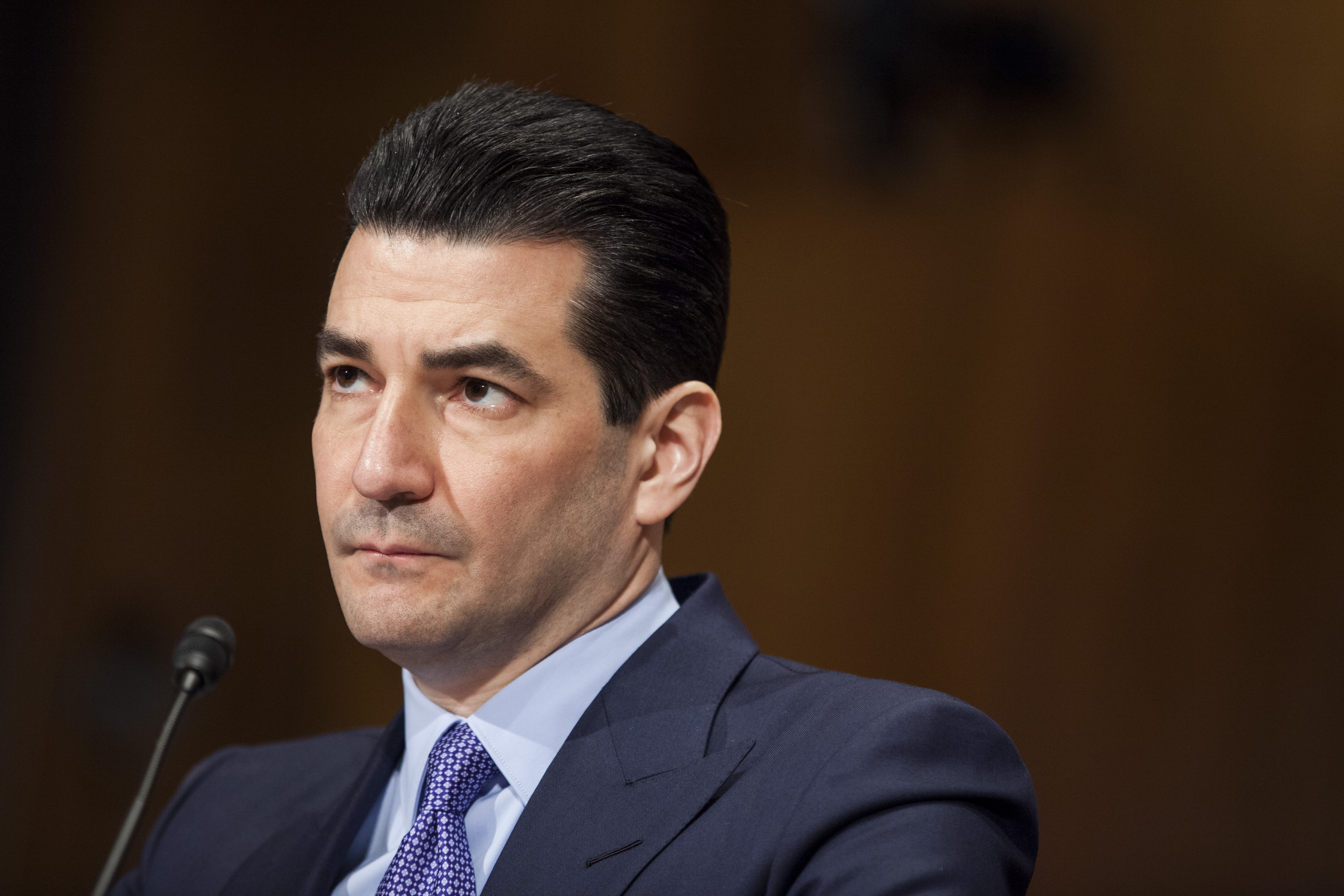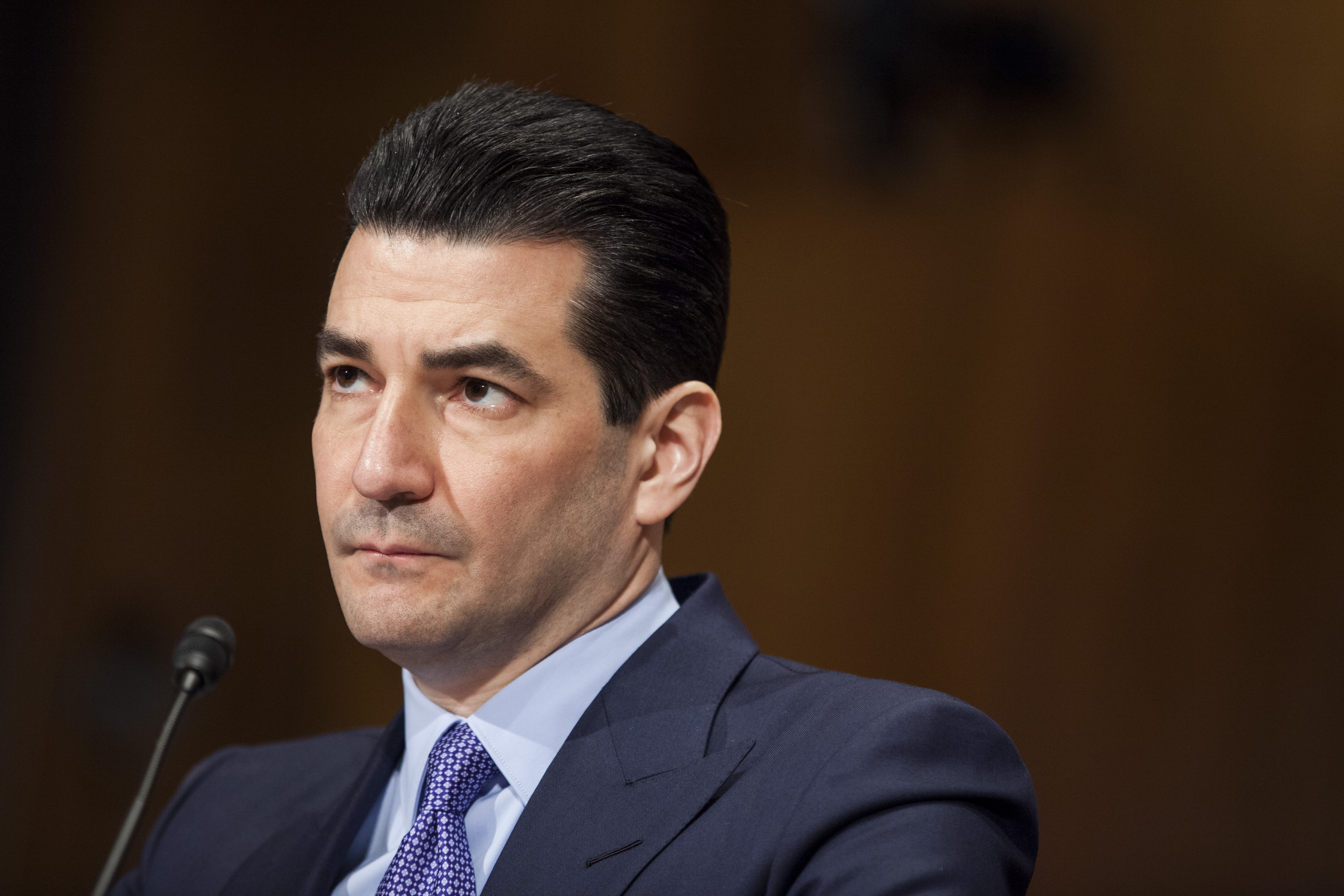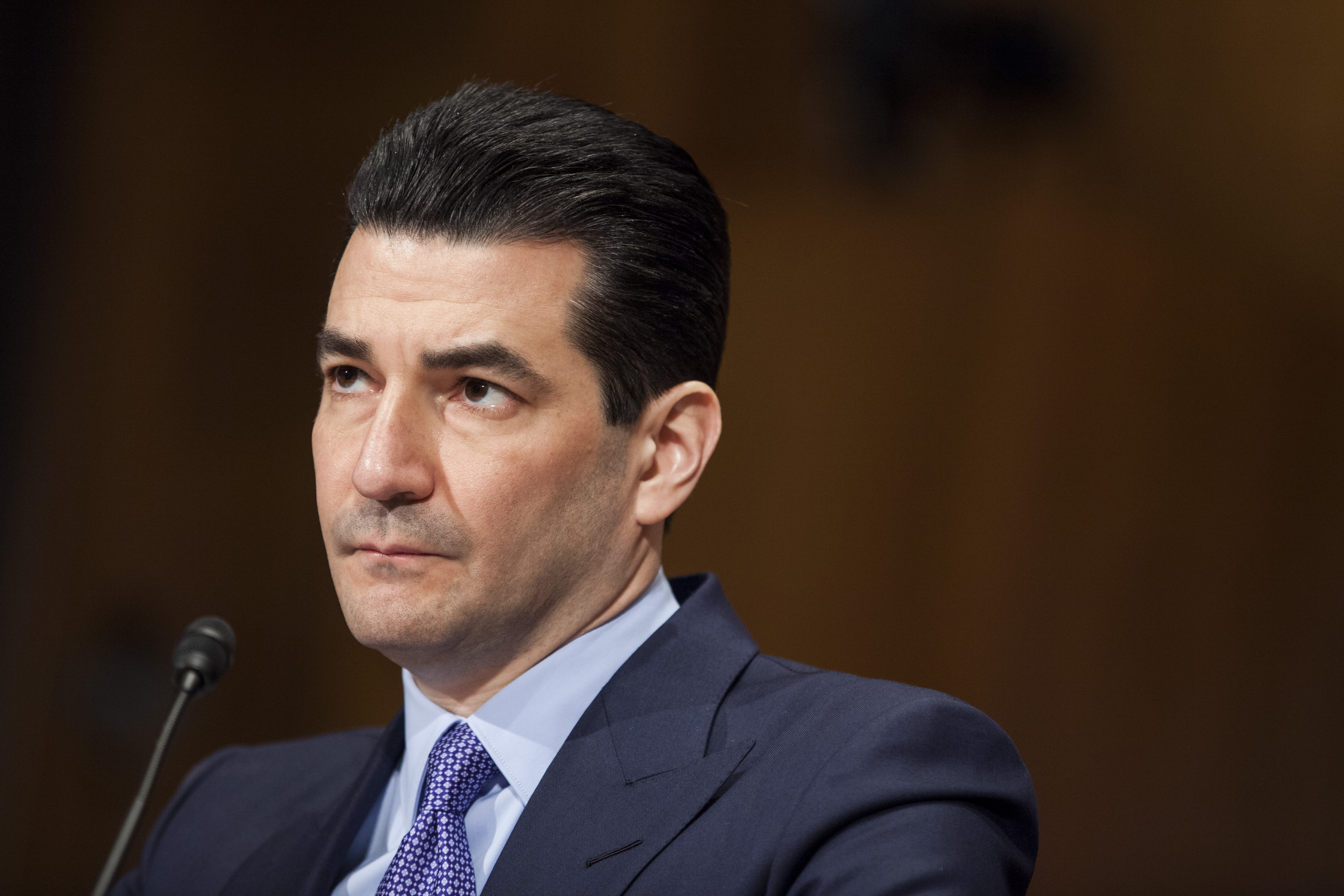 The Food and Drug Administration unveiled a plan Thursday to speed the agency's response to orphan drug requests, which doubled from 2012 to 2016.
The plan is a top priority of FDA Commissioner Scott Gottlieb, who has vowed to eliminate the current backlog of designation requests for orphan drugs, which treat rare diseases, and to streamline the agency's review process so all new requests receive a response within three months.
There are currently more than 200 orphan drug designation requests that are at least 120 days old and haven't gotten a response.
"People who suffer with rare diseases are too often faced with no, or limited, treatment options, and what treatment options they have may be quite expensive due in part to significant costs of developing therapies for smaller populations," Gottlieb said in a statement announcing the plan.
"Congress gave us tools to incentivize the development of novel therapies for rare diseases and we intend to use these resources to their fullest extent in order to ensure Americans get the safe and effective medicines they need."
Rare diseases are ones that affect fewer than 200,000 Americans, and most are serious or life-threatening, according to a document outlining the FDA plan. And while there are thousands of rare diseases, just a few hundred currently have FDA-approved treatments, though the FDA's Office of Orphan Products Development received 568 new designation requests last year.
Sponsors of treatments that are approved for orphan drug status are granted special benefits, including tax credits for clinical testing and seven years of market exclusivity.
To eliminate the current backlog, Gottlieb announced the creation of a "SWAT team" of experienced agency officials to review all outstanding requests filed at least 120 days ago, and to respond to them within the next 90 days. Gottlieb also directed the FDA to develop a new expedited review process with the goal of ensuring all new requests get agency responses within 90 days.
Expediting the approval of orphan drugs is just one item on the ambitious agenda Gottlieb has pursued since he was confirmed by the Senate in May.
Under his direction, the FDA is taking a more active role in policing drug prices. Next month, the agency plans to hold a public meeting to probe ways brand-name drugmakers abuse federal regulations to delay generic competition from entering the market.
Gottlieb has also asked FDA staff to take more "forceful steps" to respond to rising rates of opioid addiction in areas across the country.