GOP Lawmakers (and Voters) Plead With Trump: Stop Tweeting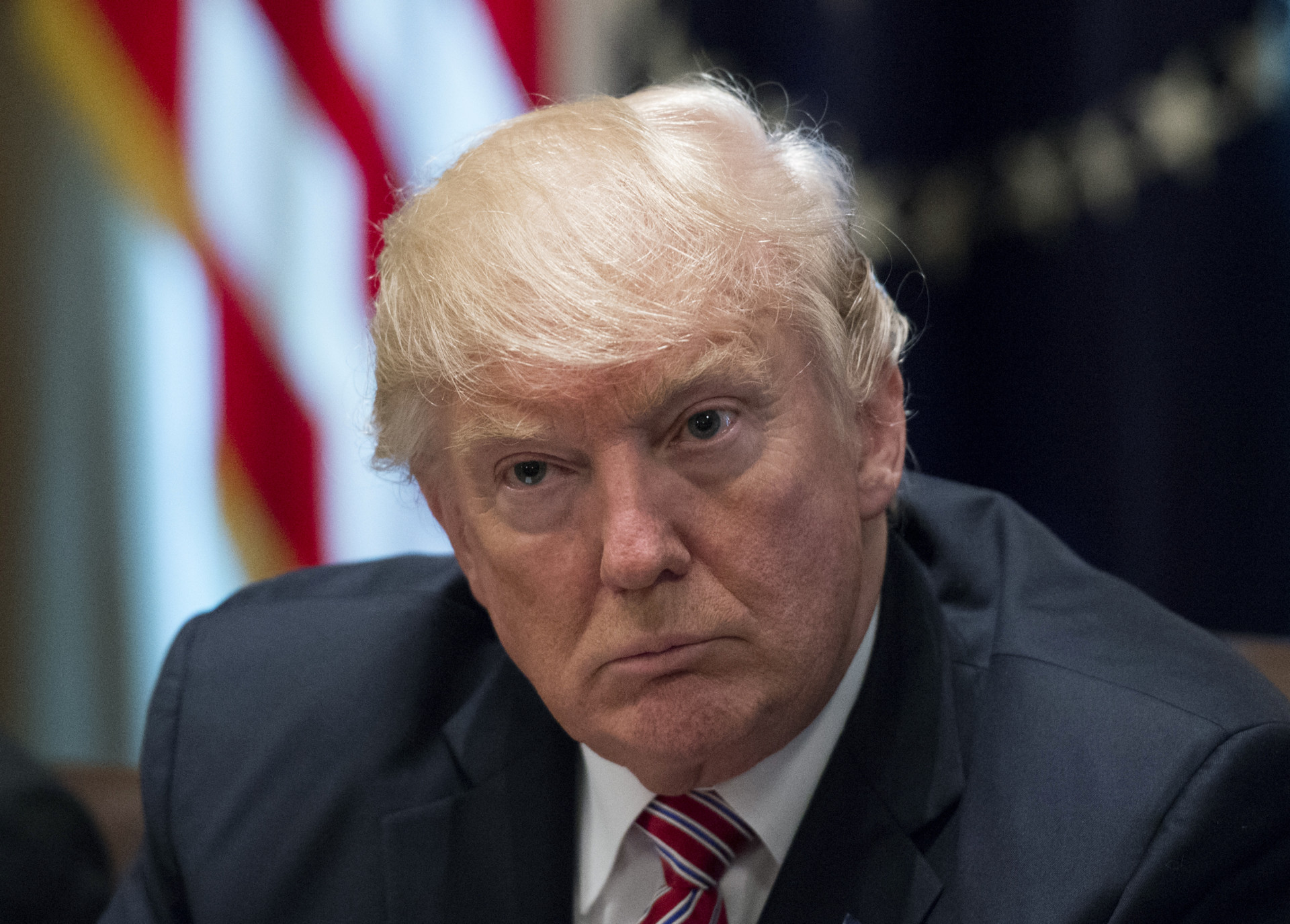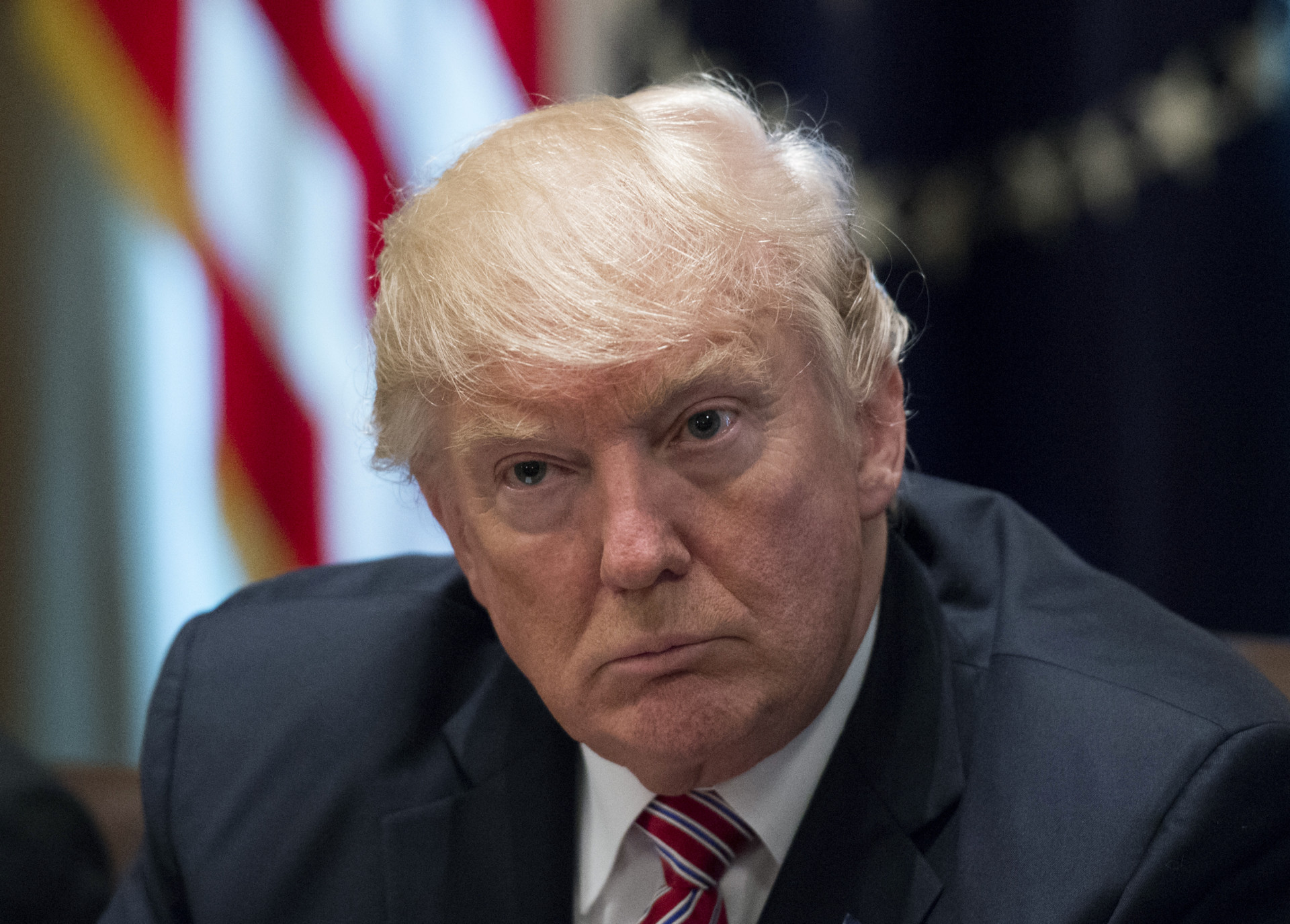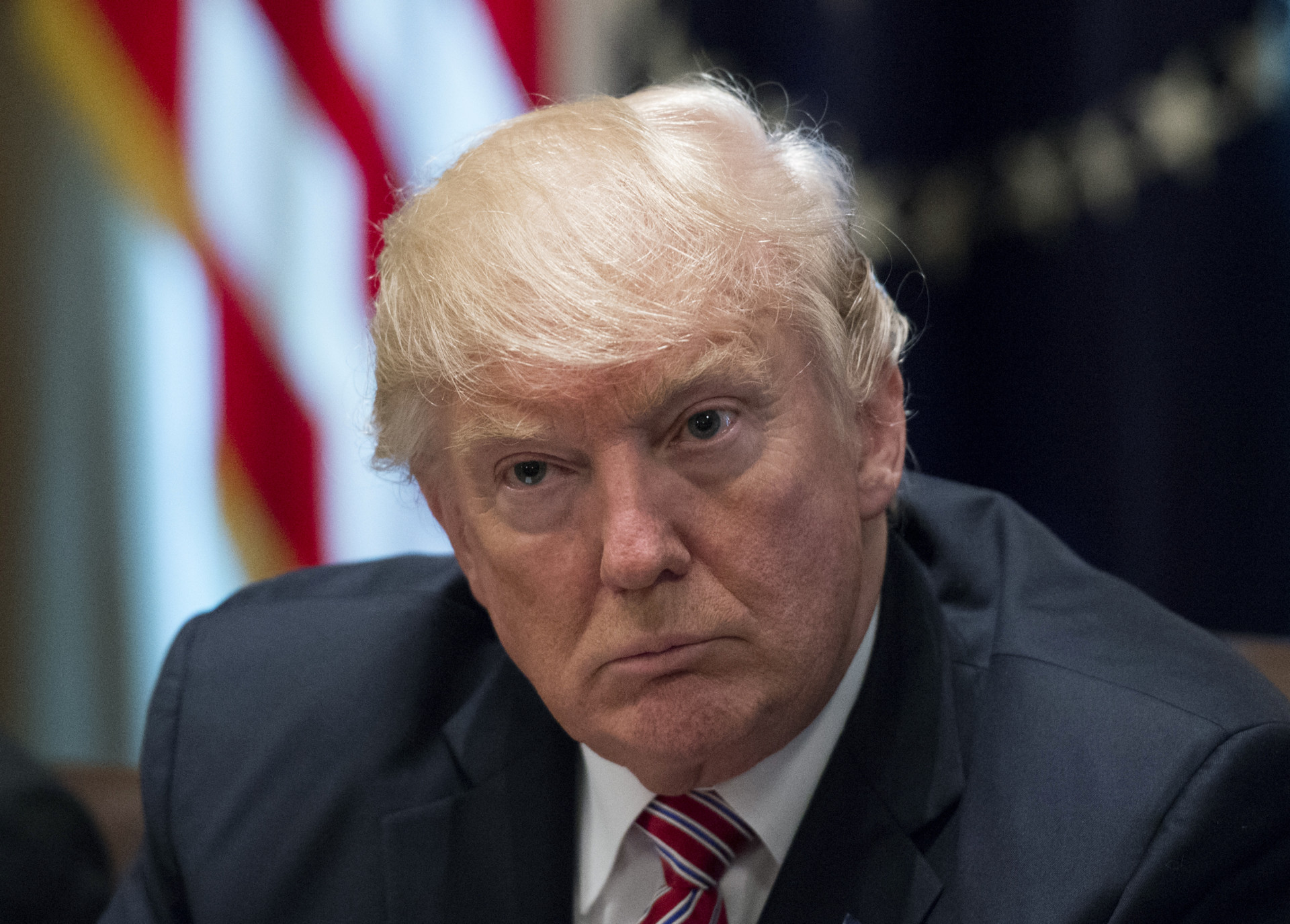 With a growing number of Republican lawmakers condemning President Donald Trump's Twitter blitz against MSNBC's "Morning Joe" co-host Mika Brzezinski, recent Morning Consult polling shows most Americans want the president to put his phone away.
In a survey earlier this month, 69 percent of registered voters said Trump tweets too much, up 13 points from a December survey. The share of voters disapproving of the volume of Trump's tweets included 53 percent of Republicans (an increase of 11 points), 70 percent of independents (an increase of 22 points) and 82 percent of Democrats, up 7 points from December.
Roughly three in five registered voters (59 percent), including 77 percent of Democrats and 61 percent of independents (up 18 points from December) also said Trump was making a poor use of the platform, a 10-point increase from the December responses. A plurality of Republicans (41 percent) still said Trump's tweets were a good thing, although the share of those who said the opposite rose 8 points, from 29 percent in December to 37 percent in June.
Republicans in Congress have grown weary of fielding reporters' questions at the Capitol on the content of Trump's Twitter missives, which White House press secretary Sean Spicer said earlier this month were to be considered "official statements by the president of the United States."
But on Thursday, Trump's broadsides against Brzezinksi — whom he referred to as "low I.Q. Crazy Mika" while saying she at one point "was bleeding badly from a face-lift" — were a bridge too far for many of those lawmakers.
By noon, at least eight rank-and-file Republicans from both sides of the Capitol, including Sens. Ben Sasse of Nebraska, Orrin Hatch of Utah, Susan Collins of Maine and James Lankford of Oklahoma, posted their own statements on Twitter condemning the president's comments.
Mr. President, your tweet was beneath the office and represents what is wrong with American politics, not the greatness of America.

— Lindsey Graham (@LindseyGrahamSC) June 29, 2017
Please just stop. This isn't normal and it's beneath the dignity of your office.

— Ben Sasse (@BenSasse) June 29, 2017
This has to stop – we all have a job – 3 branches of gov't and media. We don't have to get along, but we must show respect and civility.

— Sen. Susan Collins (@SenatorCollins) June 29, 2017
Trump's comments didn't escape the notice of House Speaker Paul Ryan, either. While the Wisconsin Republican routinely declines to comment on what he calls "the tweets of the day," he decided to weigh in on Thursday.
"Obviously, I don't see that as an appropriate comment," Ryan said at his weekly news conference at the Capitol. "What we're trying to do around here is improve the tone and the civility of the debate, and this obviously doesn't help do that."
This isn't the first time that Republicans in Congress have distanced themselves from Trump's remarks. Lawmakers routinely condemned his attacks on private citizens — from the family of slain U.S. Army Captain Humayun Khan to Judge Gonzalo Curiel and former Miss Universe Alicia Machado, along with many others — during the campaign, while still supporting his candidacy for president.
After the lowest point of Trump's campaign, when leaked "Access Hollywood" footage revealed him making lewd sexual comments about women, a number of prominent Republicans, including then-House Oversight and Government Reform Chairman Jason Chaffetz of Utah and Senate Republican Conference Chairman John Thune of South Dakota, briefly unendorsed Trump before reneging days later.
Those decisions came after a Morning Consult survey, among others, showed a vast majority of Republican voters standing behind Trump. In the week before the election, 65 percent of likely voters, including 89 percent of Democrats and 71 percent of independents, said in a Morning Consult survey that Trump was sexist. By contrast, just 34 percent of Republicans agreed.
So while Republicans in Congress may seek to distance themselves from the president's statements on a somewhat regular basis, they aren't likely to take drastic action in an attempt to curb his behavior while they try to deliver major GOP policy achievements, such as overhauls of Obamacare and the U.S. tax code, to the White House for his signature.
Eli Yokley contributed.