Senator Sees 'Consolidation' on GSE Overhaul Principles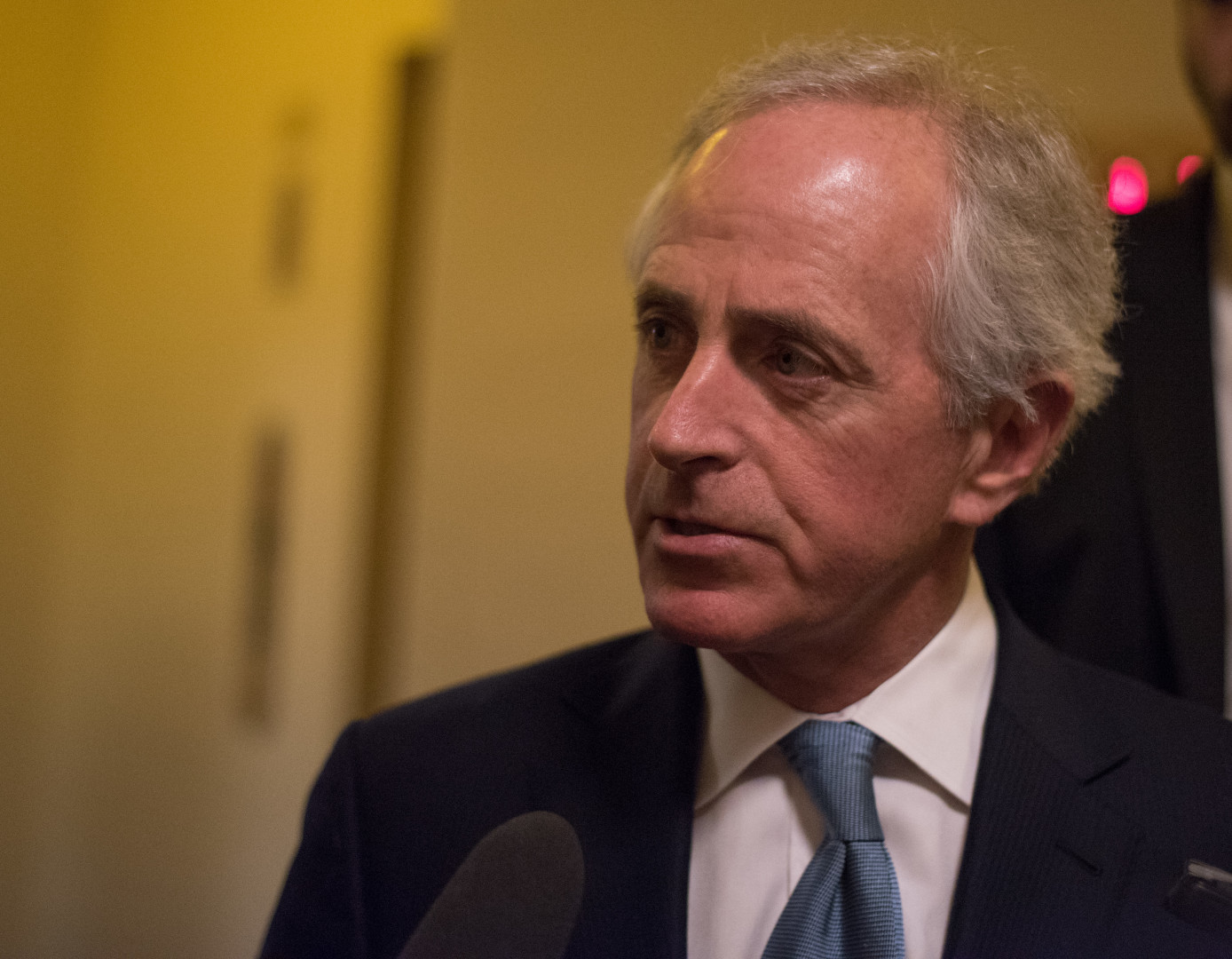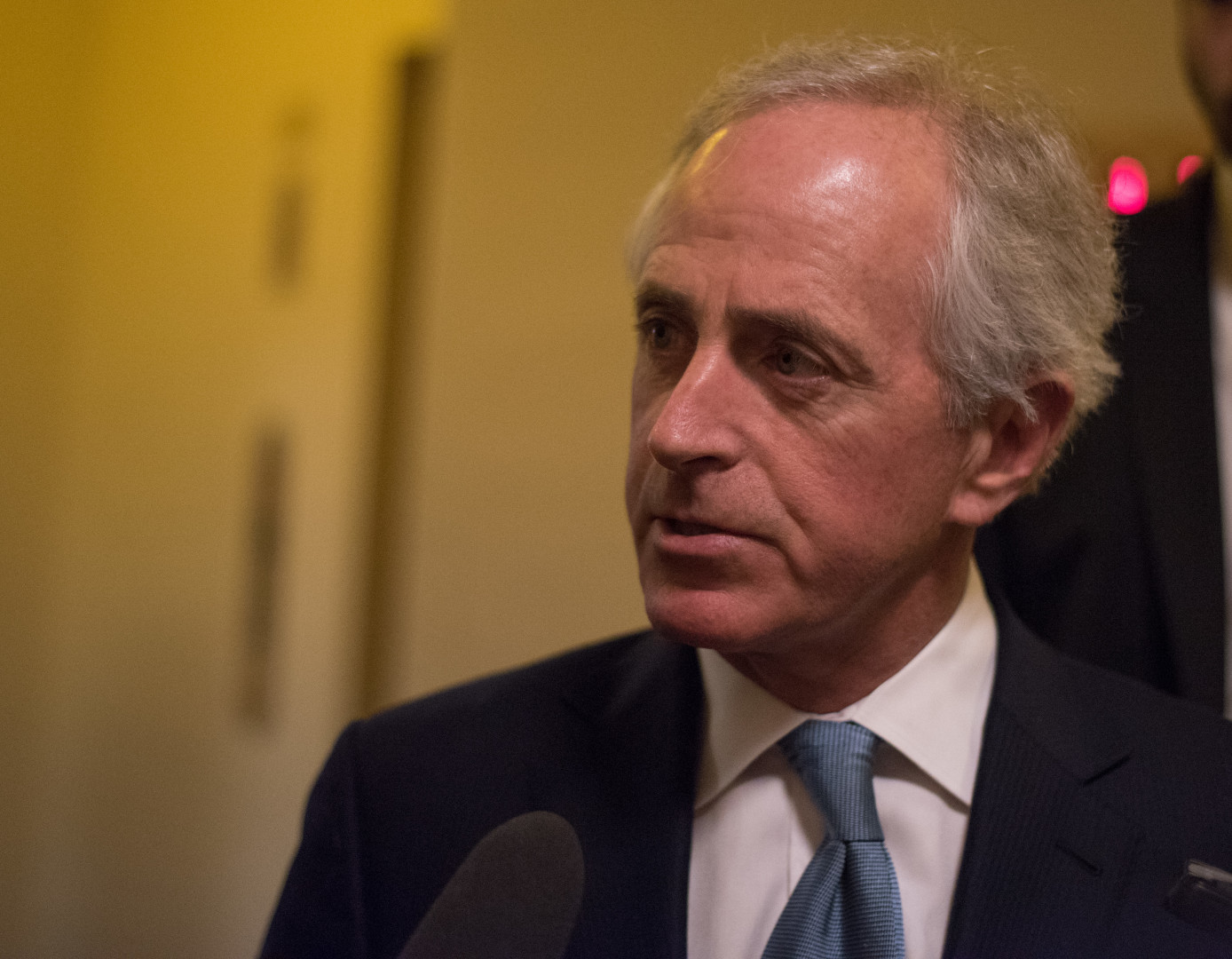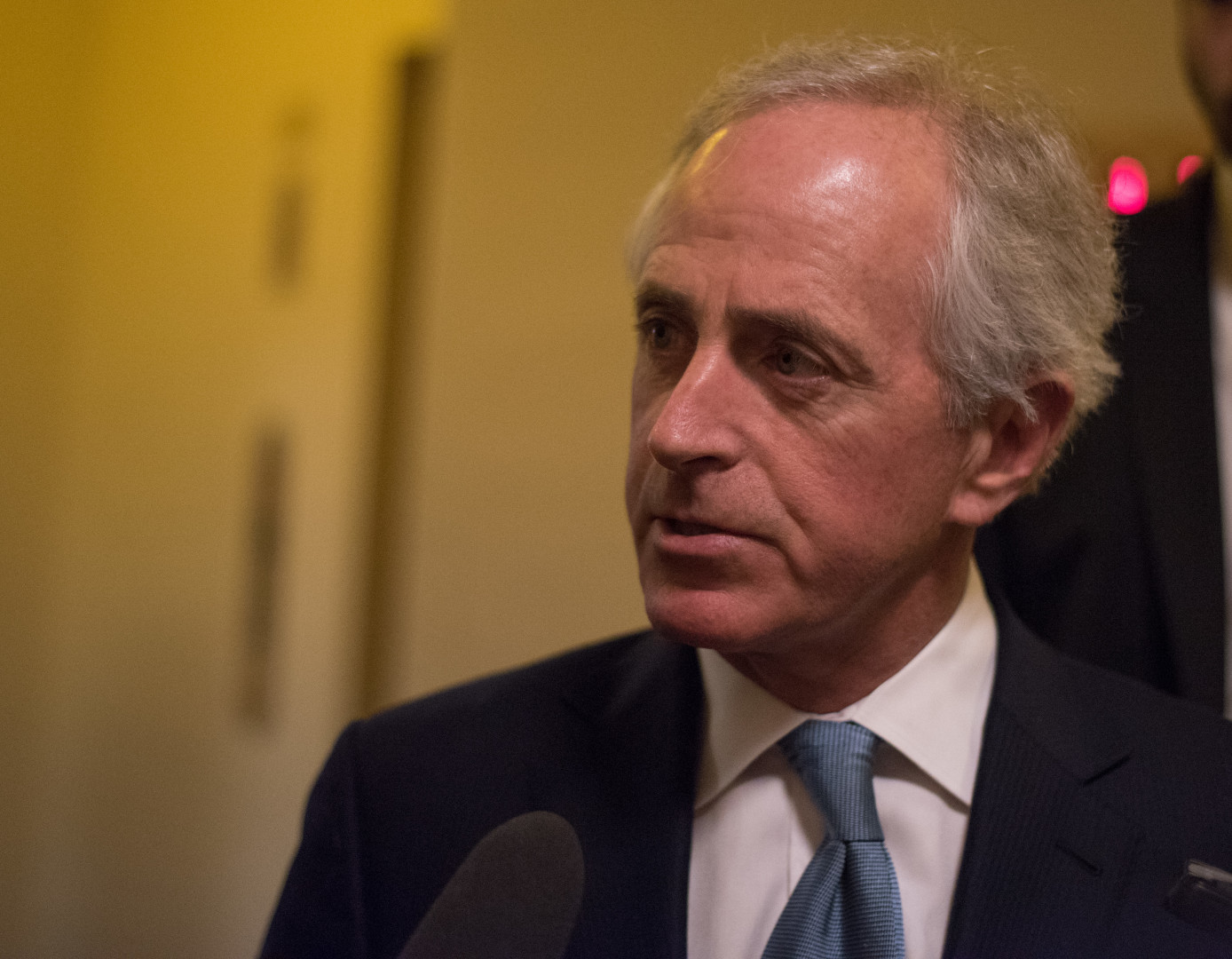 A leading senator involved in efforts to reform the government's relationship with Fannie Mae and Freddie Mac said Thursday that he sees "commonality" within the housing finance sector on how lawmakers should alter the government-sponsored enterprises.
"What I see happening, right now, is a real consolidation of ideas," Sen. Bob Corker (R-Tenn.) said at a Thursday hearing of the Senate Banking Committee. "It just seems to me that the thinking around what needs to happen on GSE reform is coming to a place where I truly believe we're going to be able to pass a piece of legislation this year."
Corker has been active in the GSE debate for years and co-authored a reform measure with Sen. Mark Warner (D-Va.) that the Banking panel approved in 2014. He said he's come to believe there's agreement on the left and the right that a reform bill needs to include a paid-for and explicit, rather than implicit, government guarantee for catastrophic losses. Achieving that might be difficult for Republicans, Corker noted.
"I think there's recognition that having an implicit guarantee out there, that's not paid for, is not the right place for our taxpayers," he said. "I think there's an agreement being generated that private capital needs to be in advance of that."
Thursday's hearing focused largely on how senators can craft a GSE reform bill that preserves the financial integrity of the housing finance system while still making housing accessible for consumers and allowing small lenders better access to the mortgage market.
Industry groups represented at the hearing, along with an ideologically diverse group of senators, agreed in principle that the government's conservatorship of Fannie and Freddie should come to an end.
Several senators, including Elizabeth Warren (D-Mass.), also noted that that they view promoting housing affordability for low- and middle-income homeowners or tenants as the most key element of the reform efforts.
Michael Calhoun, the president of the Center for Responsible Lending, told senators that the reform bill could take a number of routes to encourage affordability in all areas of the country.
To achieve this, Calhoun said, lawmakers could include language in a housing reform bill creating a duty for primary lenders to serve the national market.
"You shouldn't be able to just cherry pick … with the aid of government guarantee," Calhoun said.