Senators Slam Operations of Internet Access Expansion Program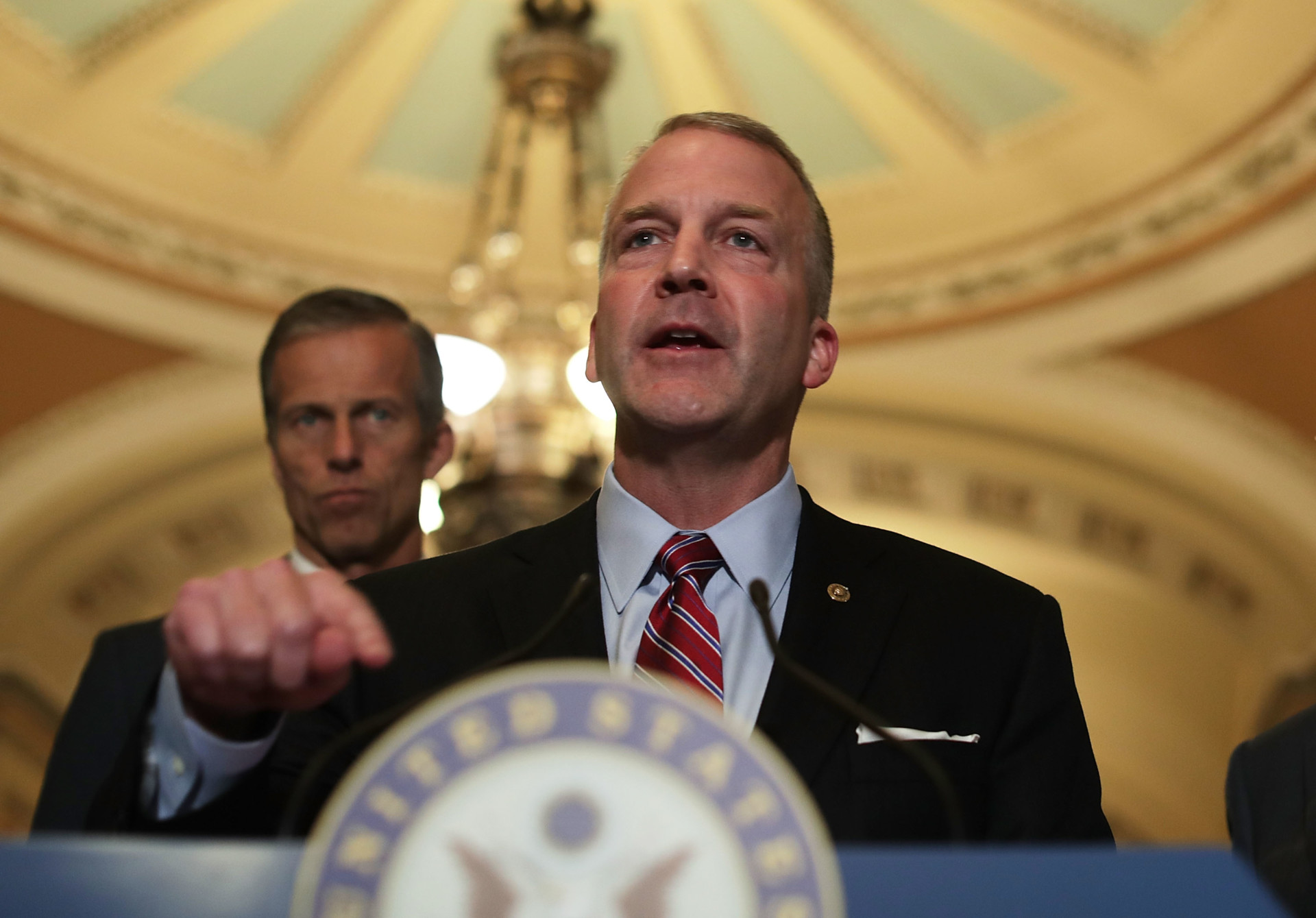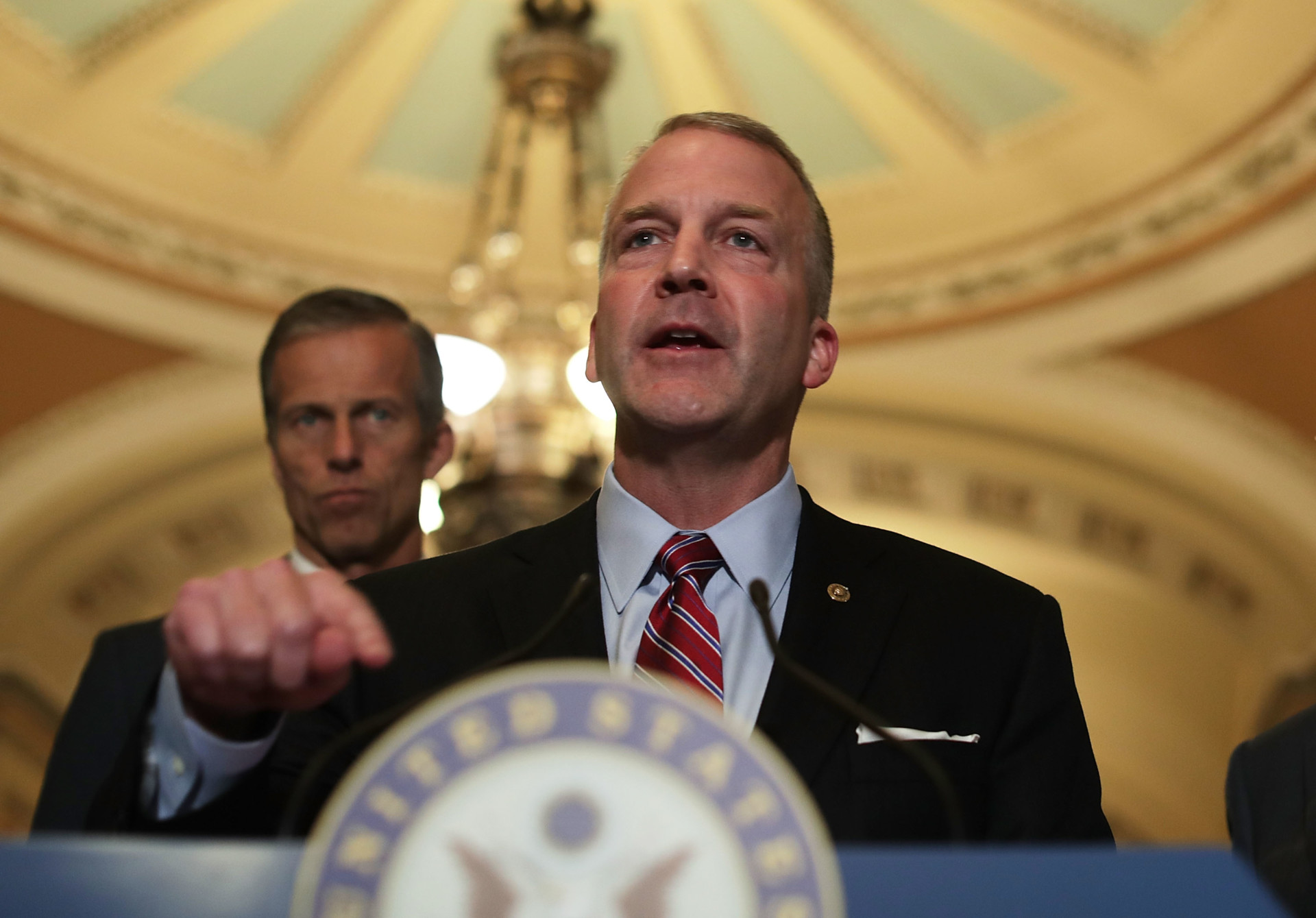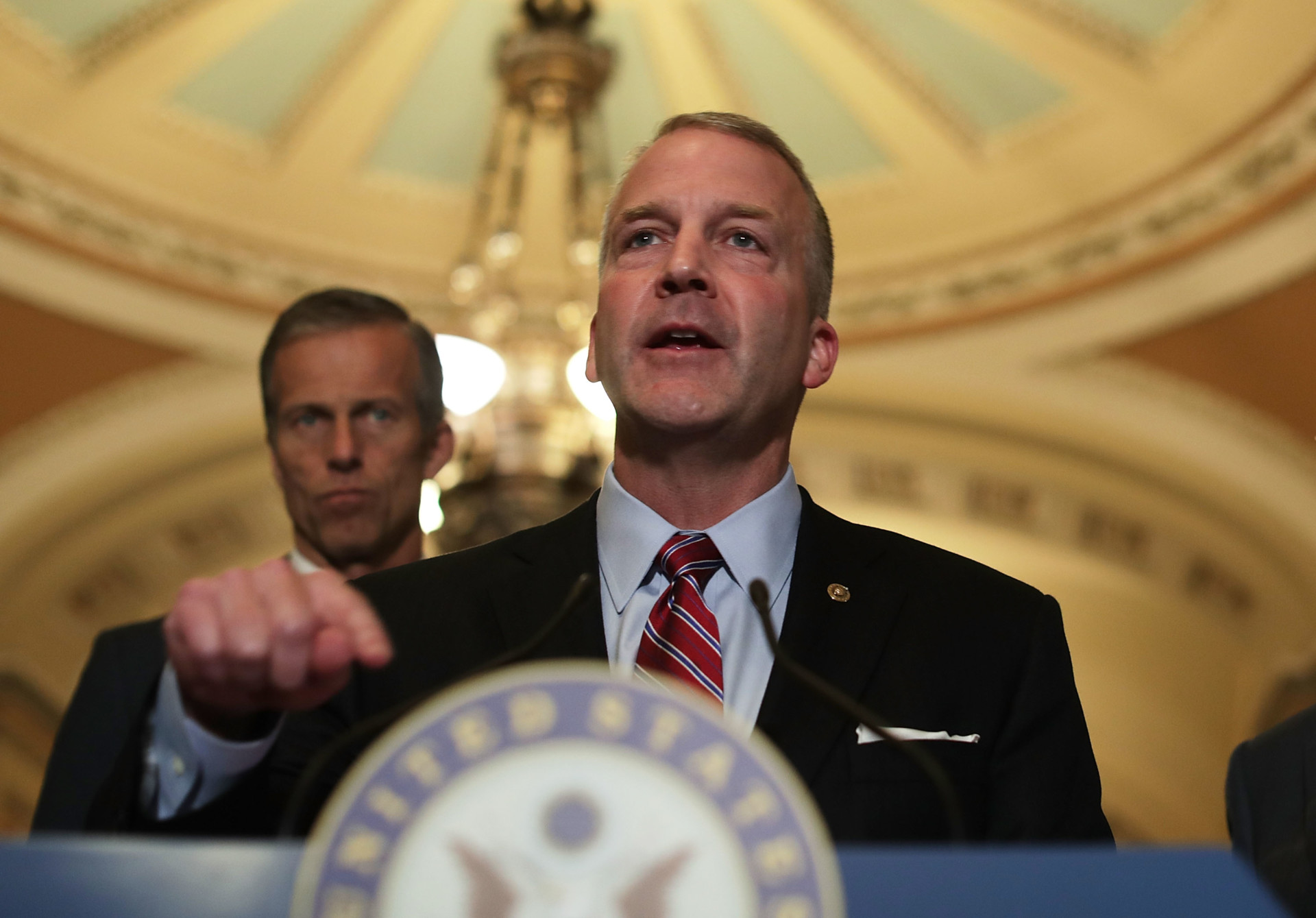 The premier funding mechanism for expanding broadband internet service is again drawing scrutiny, and a bill aimed at reducing the amount of paperwork associated with the program on Thursday easily cleared the Senate Committee on Commerce, Science and Transportation.
The Universal Service Fund requires telecommunication companies to contribute a percentage of their interstate and international revenues from voice services into a pool that is administered by the Universal Service Administrative Company, a nonprofit corporation. Companies transfer the cost of their contributions over to consumers, who can see it as a line item on their phone bills.
Eligible service providers can then apply through USAC for Universal Service funds in order to expand their capacity in rural areas and to provide discounts to low-income customers, as well as schools and health programs.
But the USF — disbursements of which equaled roughly $7.8 billion in 2014 — has stirred controversy. A Government Accountability Office report released Monday by Missouri Democratic Sen. Claire McCaskill points to a lack of accountability for monies moving through the program.
A three-year investigation by the GAO found that phone companies approved applicants for USF's low-income "Lifeline" subsidy with fictitious eligibility information 63 percent of the time, representing about $1.2 million per year in waste. Additionally, GAO investigators found that the USAC only audited one-half of one percent of providers to ensure contribution payments, and in the most recent year reviewed, they audited less than one-tenth of one percent of all carriers.
"A complete lack of oversight is causing this program to fail the American taxpayer — everything that could go wrong is going wrong," McCaskill said in an emailed statement. "We're currently letting phone companies cash a government check every month with little more than the honor system to hold them accountable, and that simply can't continue."
Federal Communications Commission Chairman Ajit Pai readily acknowledges the problems plaguing the program.
"Today's GAO report confirms that waste, fraud, and abuse are all too prevalent in the program," a spokesman for his office said via email. "Chairman Pai looks forward to working with his colleagues to crack down on the unscrupulous providers that abuse the program because every dollar that is spent on subsidizing somebody who doesn't need the help by definition does not go to someone who does."
For their part, providers have bemoaned the amount of paperwork involved in applying for USF funds, and have prompted a bill by Sen. Dan Sullivan (R-Alaska) that could set an FCC rulemaking in motion that would reduce USF-related filing requirements.
"We support Senator Sullivan's efforts to streamline and reduce regulatory burden," Christine O'Connor, executive director of the Alaska Telephone Association, said in an email. "Most of my member companies are relatively small so costs of reporting and compliance are a significant burden."
But among the filing requirements service providers would like the FCC to cut down on is one FCC form 477, which telecom companies use to report their broadband coverage areas. This is what the agency primarily uses to determine which areas are most in need of USF funds, and there is already bipartisan dissatisfaction with the accuracy of coverage maps.
Pai's office declined to comment on the Sullivan legislation, which senators voted out of committee along with a packet of other bills.