Climate Activists Fear Group of 20 May Waver in Support for Paris Climate Deal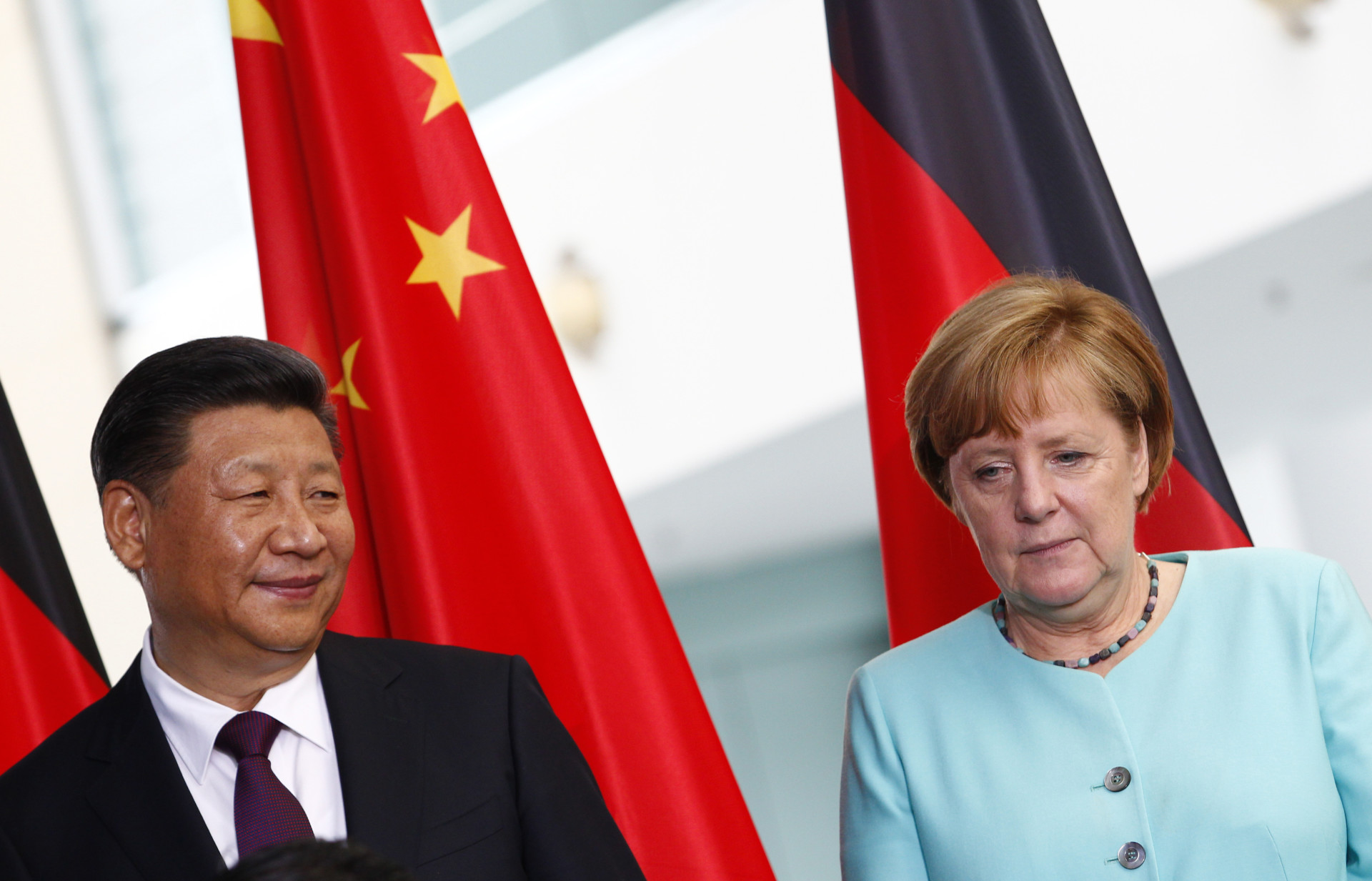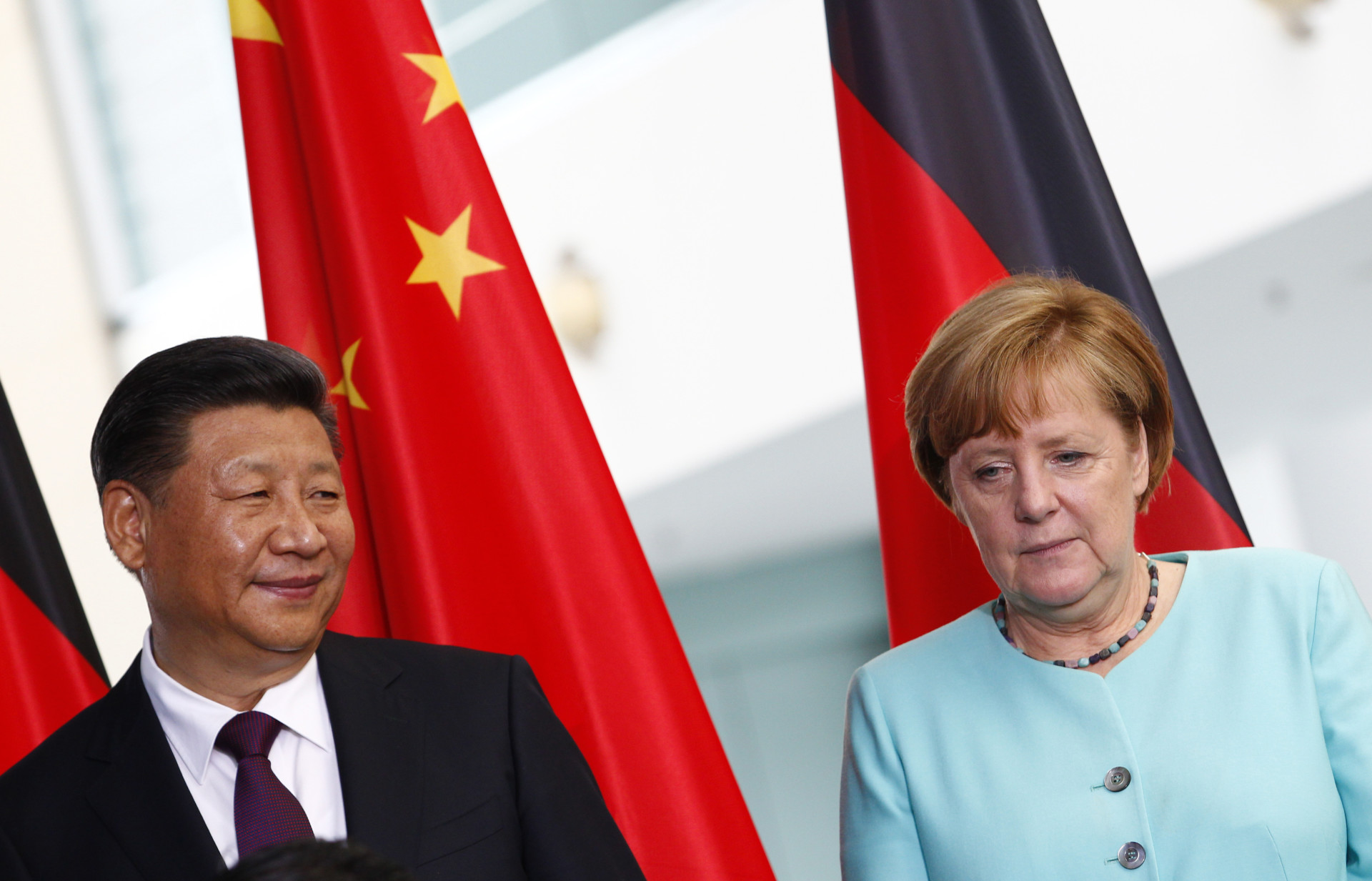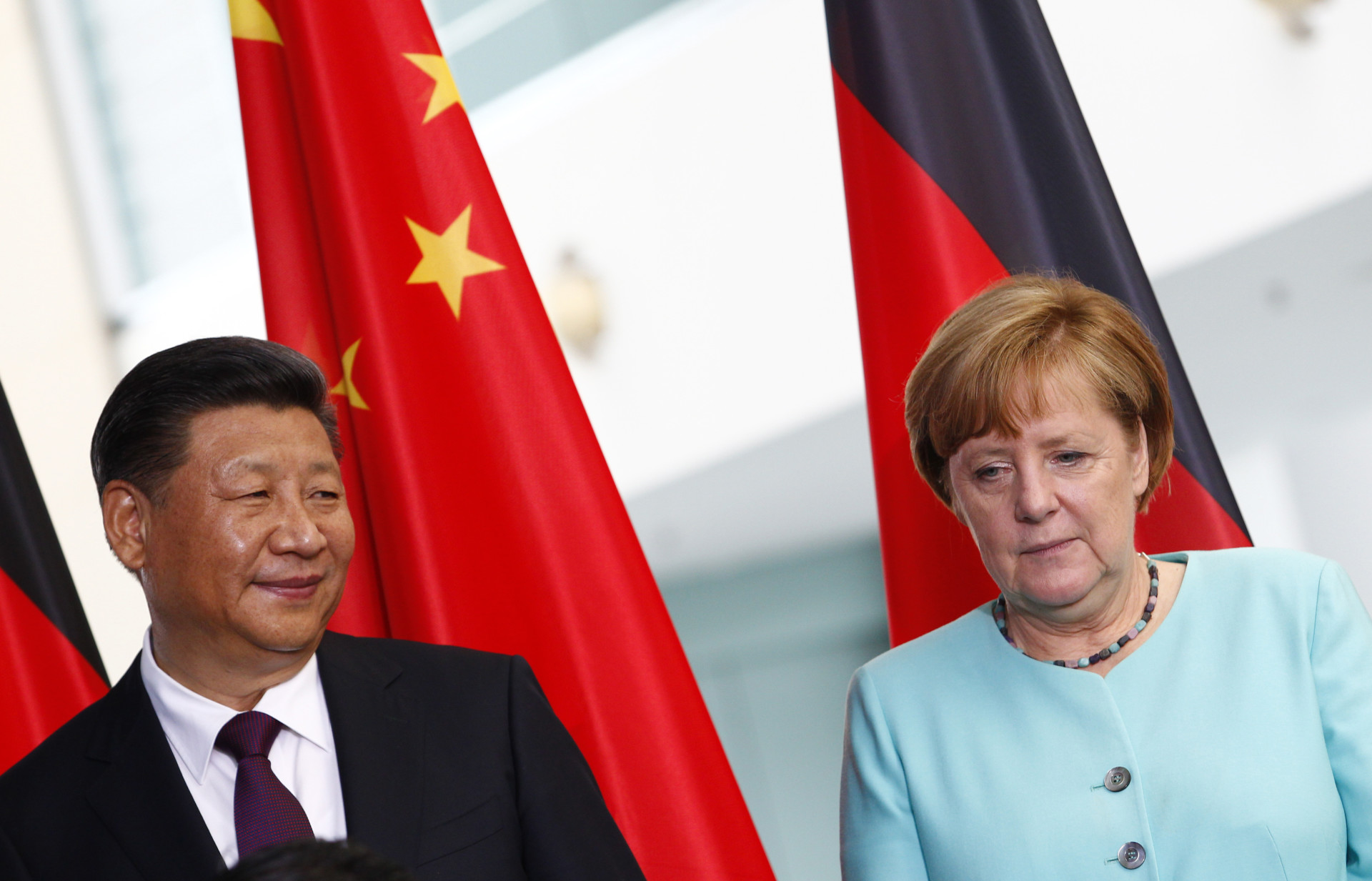 Climate action advocates fear the United States' decision to pull out of the Paris climate agreement could prompt other countries to follow suit at the Group of 20 summit this week.
The U.S. has been the only major country to openly oppose the Paris climate agreement ahead of the G20 meetings in Germany, where leaders of the world's 20 biggest economies will address global challenges such as worldwide carbon emissions.
Following the Trump administration's decision to pull out of the climate agreement, other G20 members such as China and Germany have declared they'll continue to pursue climate goals to lower the global temperature. However, other countries in the global group have remained silent, and environmentalists now doubt all those who backed the agreement in May would stand by it on Friday during the summit.
"I am not 100 percent confident that it is going to be a strong 19-party [pro-Paris agreement] signal," Lutz Weischer, international climate policy leader at Germanwatch, an advocacy group, said on a Wednesday press call.
Countries such as Saudi Arabia may no longer forcefully support the plan, Weischer said. As a leading oil and gas producer, Saudi Arabia would face some challenges in lowering carbon emissions.
At the same time, issues with the implementation of the climate agreement are not new, according to Alden Meyer, director of strategy and policy at the nonprofit Union of Concerned Scientists.
"No one else is joining President Trump in withdrawing," Meyer said on the same call. "That's not to say that there aren't elements of the thirteen-page climate and energy action plan that aren't controversial with some of these countries."
Certain aspects have always been problematic for major energy producers, but Saudi Arabia is rumored to be trying to backtrack on certain points behind closed doors, such as climate-related disclosure — not to ditch the Paris agreement entirely, Meyer said.
Turkey had suspended the ratification process for the agreement after Trump's decision last month.
"The reality is I think in some senses that the Paris accord kind of ignores the energy realities of today and tomorrow," said Nick Loris, an economist at the conservative Heritage Foundation, which has been vocal in opposing the Paris agreement.
Urgewald, a German environmental advocacy group, found 120 companies in 62 countries are seeking to expand the world's coal-fired capacity by 42.8 percent, according to the group's database on global coal projects. Countries facing new coal projects include G-20 members China, India, Turkey, Indonesia, South Africa and South Korea.
"I do think that coal is going to be a dependable power source in both the near and intermediate future," Loris said in an interview on Wednesday, pointing to the new coal projects planned around the world.
Some conservatives argue the United States would have been the only nation held accountable internally for its promises, while other nations' involvement would be more symbolic. They say support for the Paris agreement from energy-producing states such as Russia, Saudi Arabia, and Turkey was less significant because it was less enforceable.
"In other countries, [the Paris agreement], it's an aspiration when you make one of these commitments. In this country it becomes very quickly a legal obligation," Myron Ebell, who led the Environmental Protection Agency's transition team, said in an interview Wednesday. Ebell is currently a director at the conservative Competitive Enterprise Institute.
The U.S. is the third country in the world to reject the Paris climate agreement, after Syria and Nicaragua. Nicaragua declined to sign the accord because the proposed measures were not tough enough.