Voters Critical of GOP's Partisan Approach to Health Care Overhaul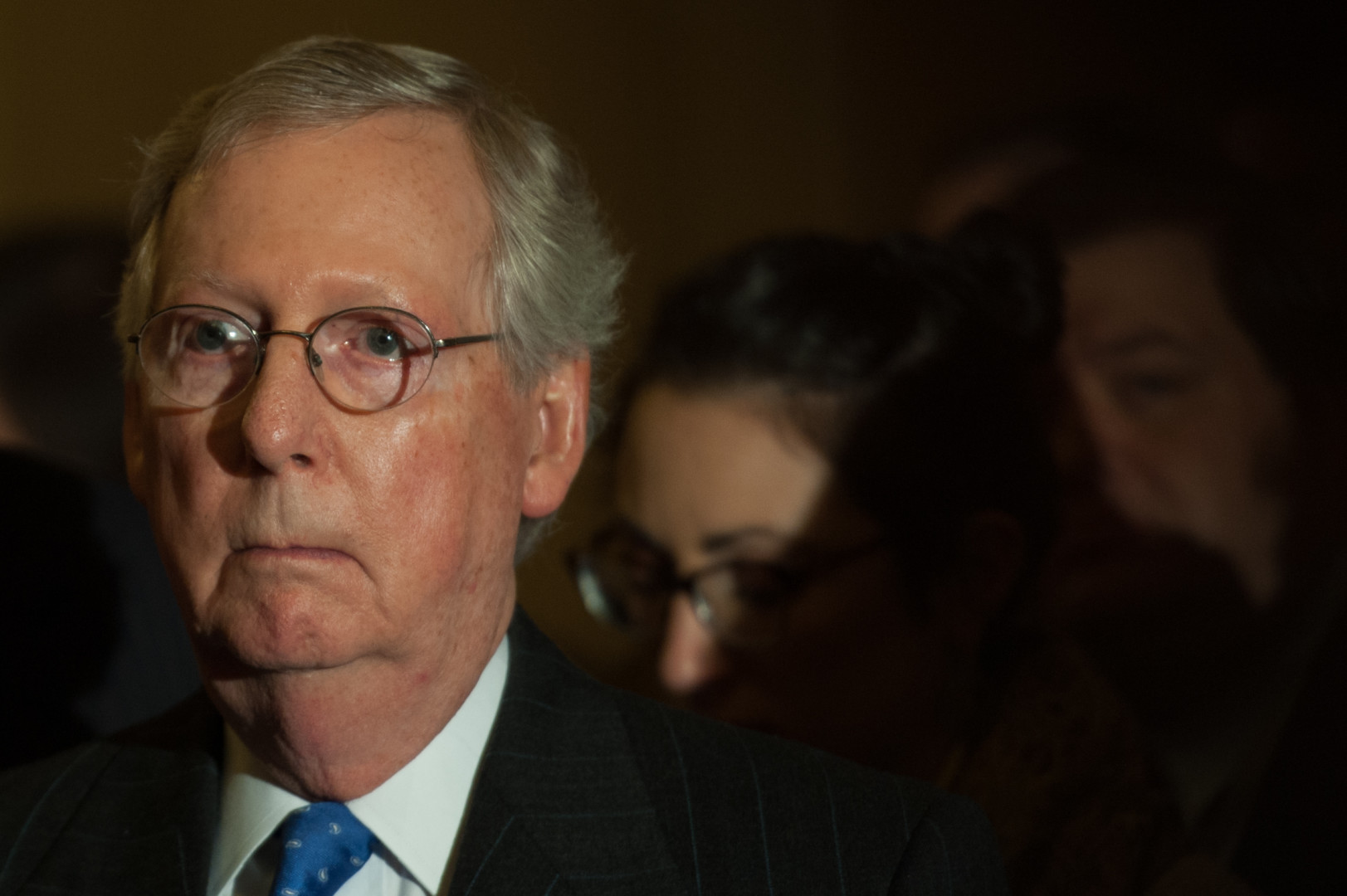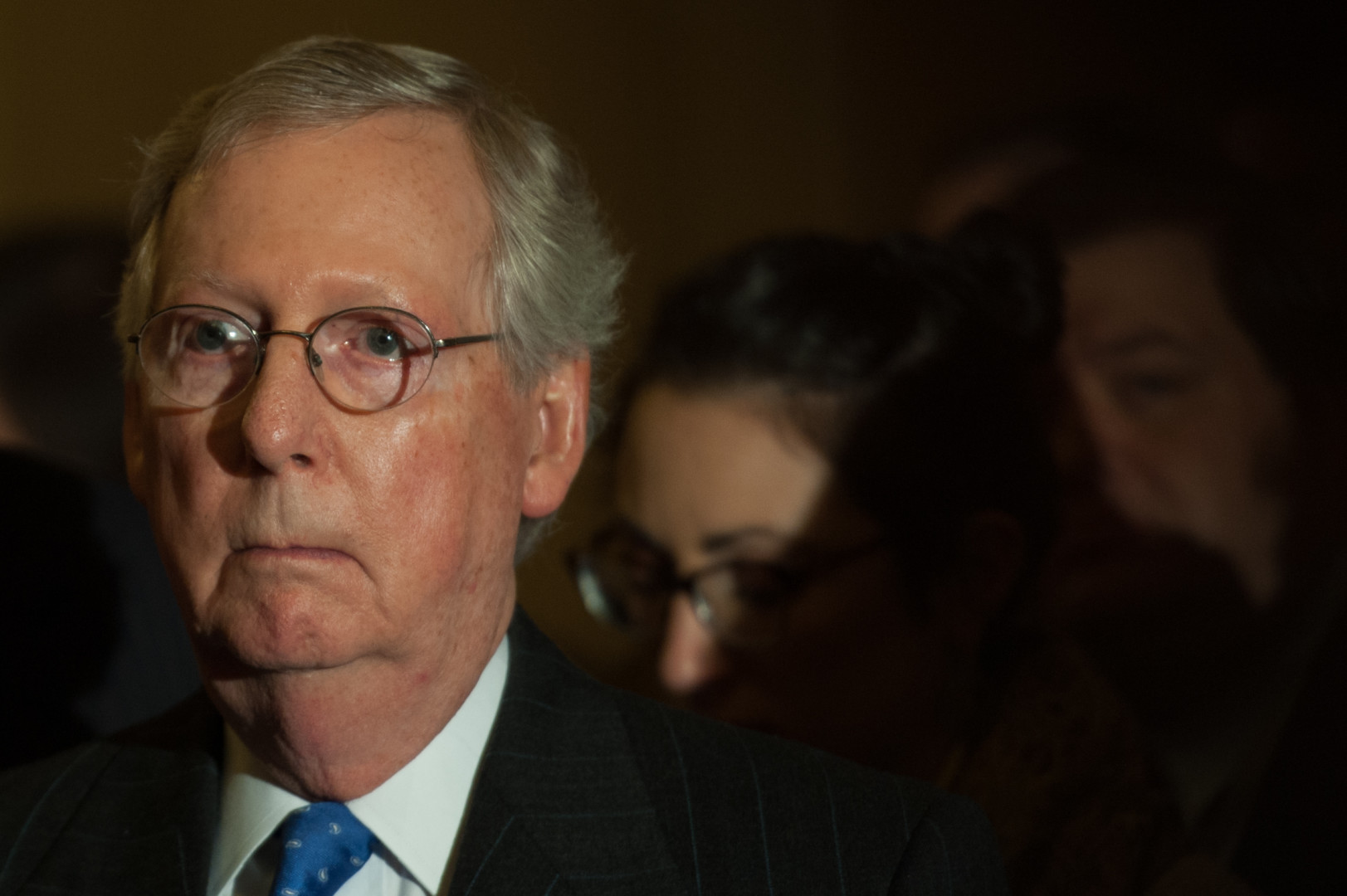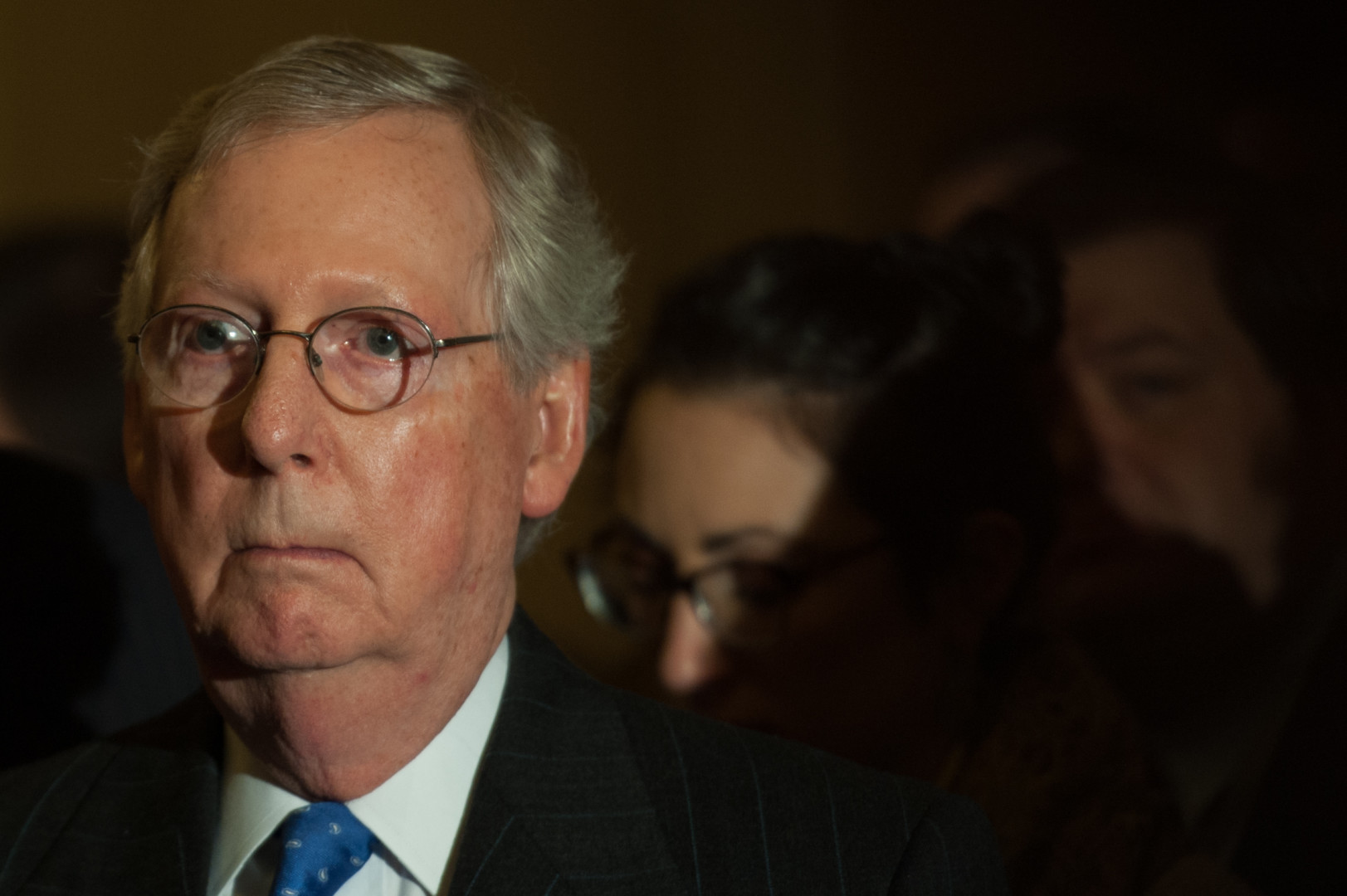 Fewer than one in three voters approve of the partisan approach taken by congressional Republicans in their effort to repeal and replace the Affordable Care Act, according to a new Morning Consult/POLITICO poll.
Thirty-two percent of registered voters said GOP lawmakers should work only with fellow Republicans on health care legislation, while 59 percent said Republicans should work with Democrats on a compromise measure. Nine percent said they didn't know or had no opinion.
The national survey, conducted as lawmakers returned home for the July Fourth recess, also shows that a majority of the GOP's base disapproves of the Republican approach to remaking the nation's health care system. Thirty-nine percent of Republican voters said GOP lawmakers should work on a partisan basis, while 53 percent said there should be an effort to reach across the aisle.
GOP leaders have brushed off criticism about not working with their Democratic counterparts, who have vowed not to cooperate on health care legislation unless Republicans drop their push to repeal Obamacare.
Despite the partisanship in Congress on health care, 28 percent of voters said passing a health care overhaul bill should be the top priority on Capitol Hill. That was followed by 21 percent of voters who said the top priority should be investigating some of President Donald Trump's campaign officials for alleged connections or contacts with the Russian government during the 2016 race for the White House. Of the GOP's other legislative items, 13 percent said passing tax reform should be the top priority for lawmakers, with the same percentage pointing to the importance of overhauling entitlement programs such as Medicare and Social Security.
The electorate appeared split on whether Republicans should continue their push to repeal Obamacare. Forty-four percent of respondents said the GOP should give up its efforts to undo the Affordable Care Act, while 42 percent said Republicans should press on. But responses were divided along party lines, with 67 percent of Democrats saying Republicans should throw in the towel, and 68 percent of GOP voters saying Republicans should stick with it. Independents were split, with 41 percent favoring repeal and 40 percent saying Republicans should move on to other issues.
Amid pushback from both GOP moderates and conservatives, Senate Majority Leader Mitch McConnell (R-Ky.) last week postponed a vote on legislation that would replace Obamacare. Senate GOP leaders now aim to revamp the legislation and take up a revised version later this month.
Voters are skeptical of the GOP's legislative efforts. Without specifying differences between the House and Senate measures, 41 percent said they approved of the legislation, while 45 percent disapproved. Fifty-two percent said they believe the legislation would increase the number of uninsured Americans.
The nonpartisan Congressional Budget Office estimates that 22 million more people would lose health insurance over the next decade under the Senate bill, and 23 million under the House-passed measure, compared with current law.
While GOP lawmakers say their legislation would reduce health care costs, 45 percent of voters said it would increase the amount their family would spend on health services. Twenty-one percent said it would lower costs, and 19 percent said they dodn't know or have no opinion.
Both the House and Senate bills would roll back Obamacare's expansion of Medicaid, a popular component of the 2010 law, and would impose budget constraints on state Medicaid programs.
The online survey was conducted June 29 and June 30 among a national sample of 1,989 registered voters and has a margin of error of plus or minus 2 percentage points.