Ex-Im Acting Head: Three Candidates Being Considered for Bank's Board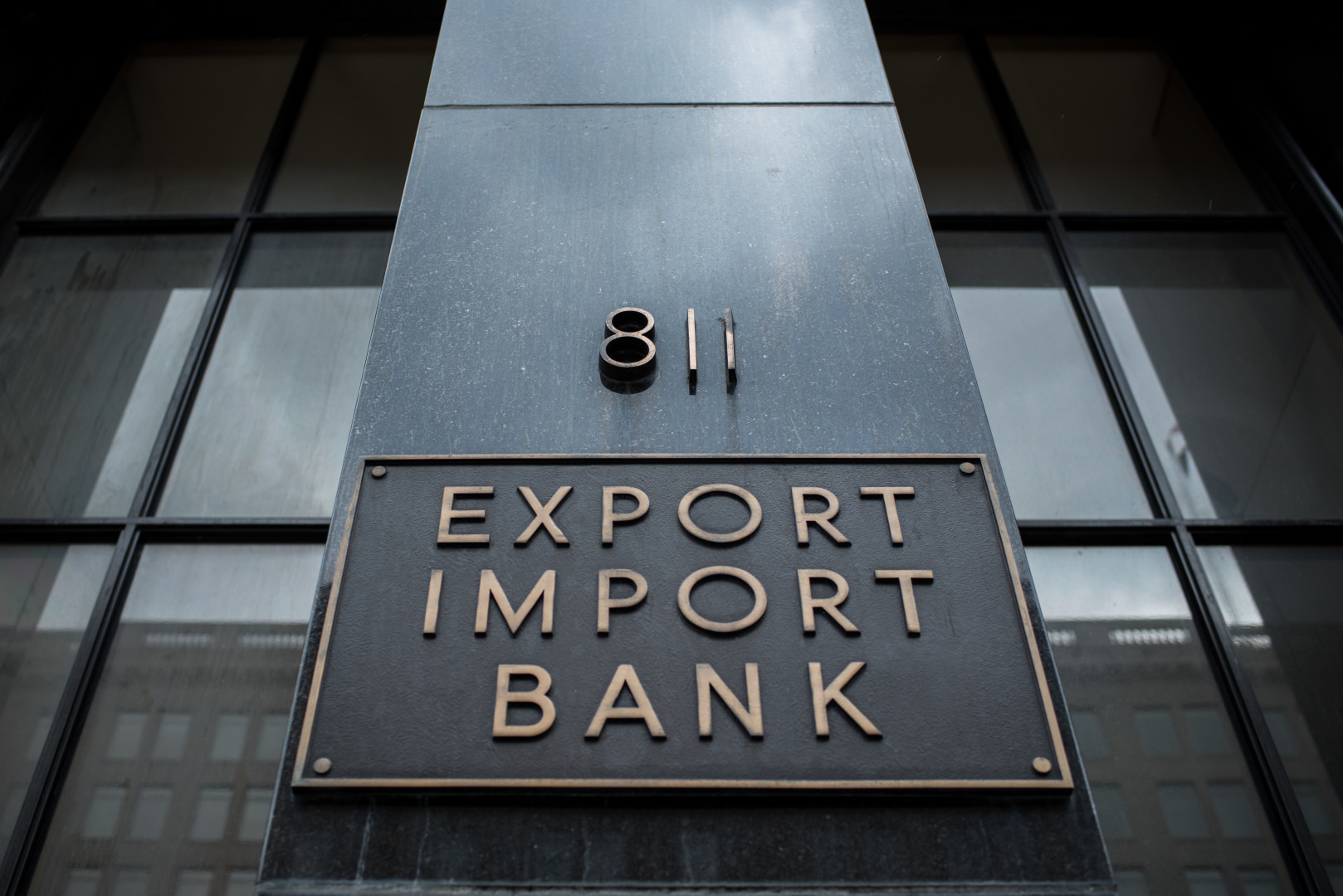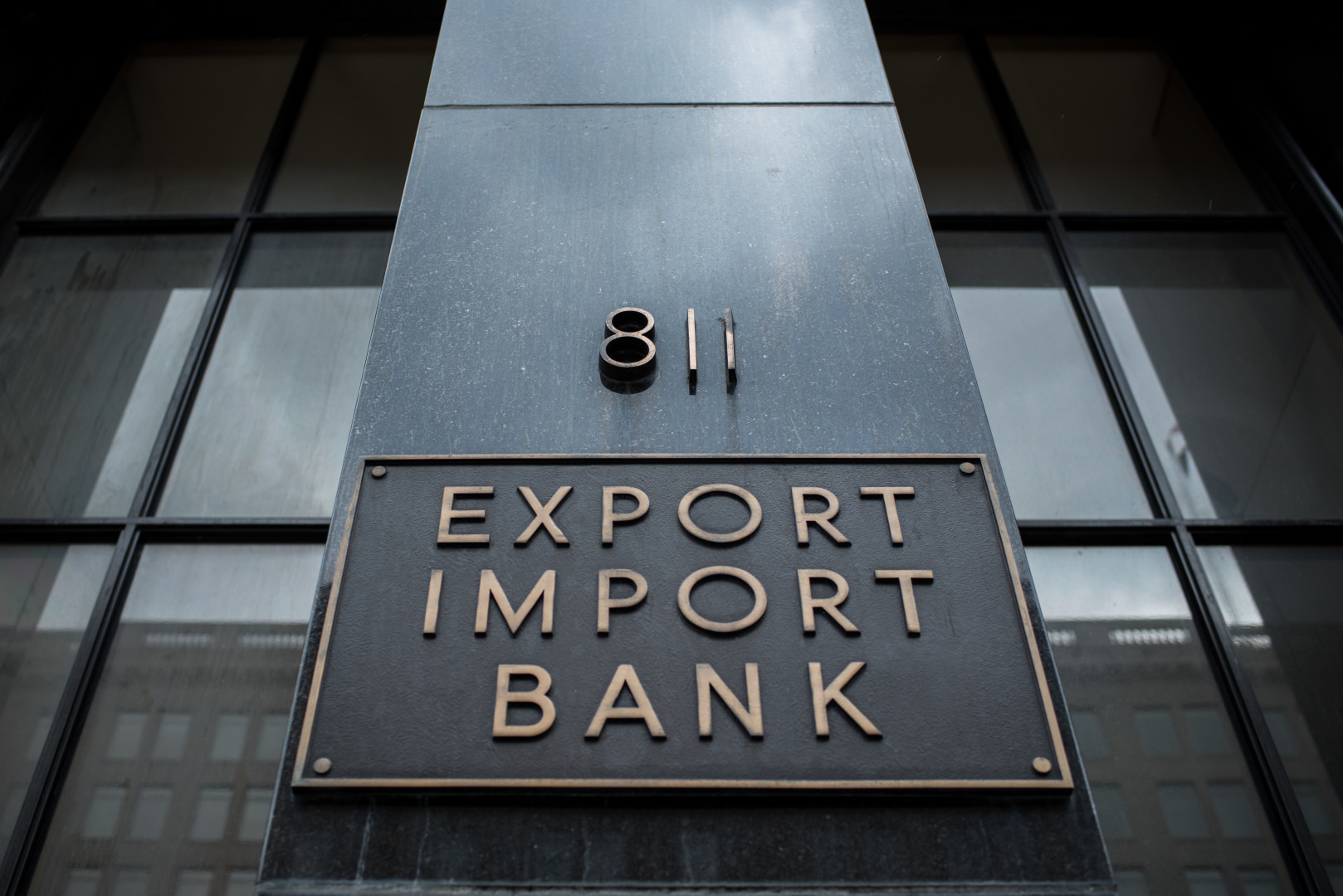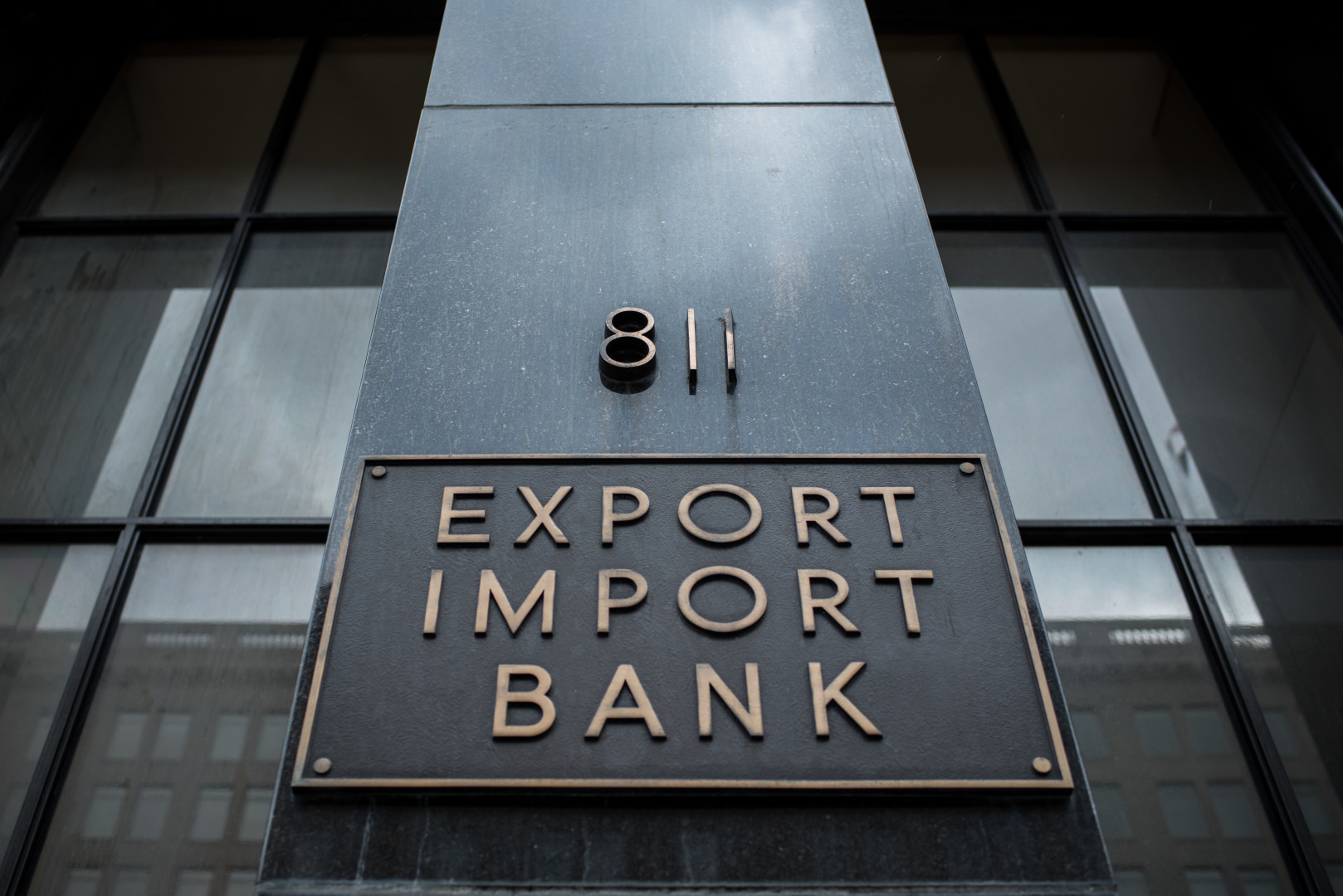 Two Democrats and a Republican are being considered to fill the board of directors at the beleaguered U.S. Export-Import Bank, which currently lacks the quorum needed to fully execute its mission, the bank's acting chairman said Thursday.
During a defense of the lending agency's role, at an event hosted by the Center for Strategic and International Studies in Washington, Charles Hall said he expects the remaining three nominations to be submitted to the Senate Banking Committee before Congress adjourns for its August recess, with confirmation hearings in September at the earliest. Ex-Im's charter mandates that no more than three of the five board members can be affiliated with the same political party.
The credit export agency has been crippled for almost two years by board vacancies that prevent it from having the quorum necessary for approving loans in excess of $10 million. It has also faced opposition from fiscal conservatives on Capitol Hill who consider it a corrupt government intruder into private markets.
Hall said forcing the agency to operate with "its hands tied behind its back" means the United States is lagging exponentially behind other countries, especially China, which he said is constrained by fewer regulations and funnels extensive resources toward converting its export finance into an "offensive weapon."
The three board candidates would accompany two nominees previously announced by President Donald Trump, who in April reversed his campaign-trail opposition to the Ex-Im bank.
Trump tapped former Rep. Scott Garrett (R-N.J.), who voted against renewing the agency's charter in 2012 and 2015, to be the bank's chairman; and former Rep. Spencer Bachus (R-Ala.), who previously wielded the House Financial Services Committee gavel, to serve on the board.
Ex-Im advocates raised eyebrows when Garrett was nominated, due to his fierce opposition to the bank when he was a House lawmaker. Hall brushed aside those concerns on Thursday, saying he would expect a Trump nominee to align with the president's "full-throated support" of the agency.
"I would anticipate that any person, whether it's Mr. Garrett or anyone else who is nominated and eventually confirmed to chairmanship at Ex-Im Bank, would follow the policy of the president of the United States who nominated him," Hall said.
The two pending and three forthcoming nominees are already on rocky ground in Congress, where the bank remains an irritable point of contention among lawmakers.
Last week, Rep. Justin Amash introduced a perennial bill (H.R. 3114) that would eliminate the bank in a three-year phase out, with the Michigan Republican calling it a prime example of "Washington's addiction to political cronyism."
"Instead of allowing businesses to compete in a free market, politicians pick winners and losers,"Amash said in a June 30 statement. "Meanwhile, taxpayers assume the financial risk for the bank's federally-backed loans while a few corporations pocket the profits."
The measure has nine co-sponsors — all Republicans — and is unlikely to make it to the president's desk.
Hall suggested the opposition to Ex-Im stems from fundamental differences regarding the government's role in the marketplace, rather than specific complaints about the agency.
"There is a certain amount of Ex-Im fatigue on the Hill, where people up there would just like to see this problem resolved and go away rather than spend a lot of time talking to people like me about it," Hall said.