As Full FCC Roster Looms, Net Neutrality Changes Moving Forward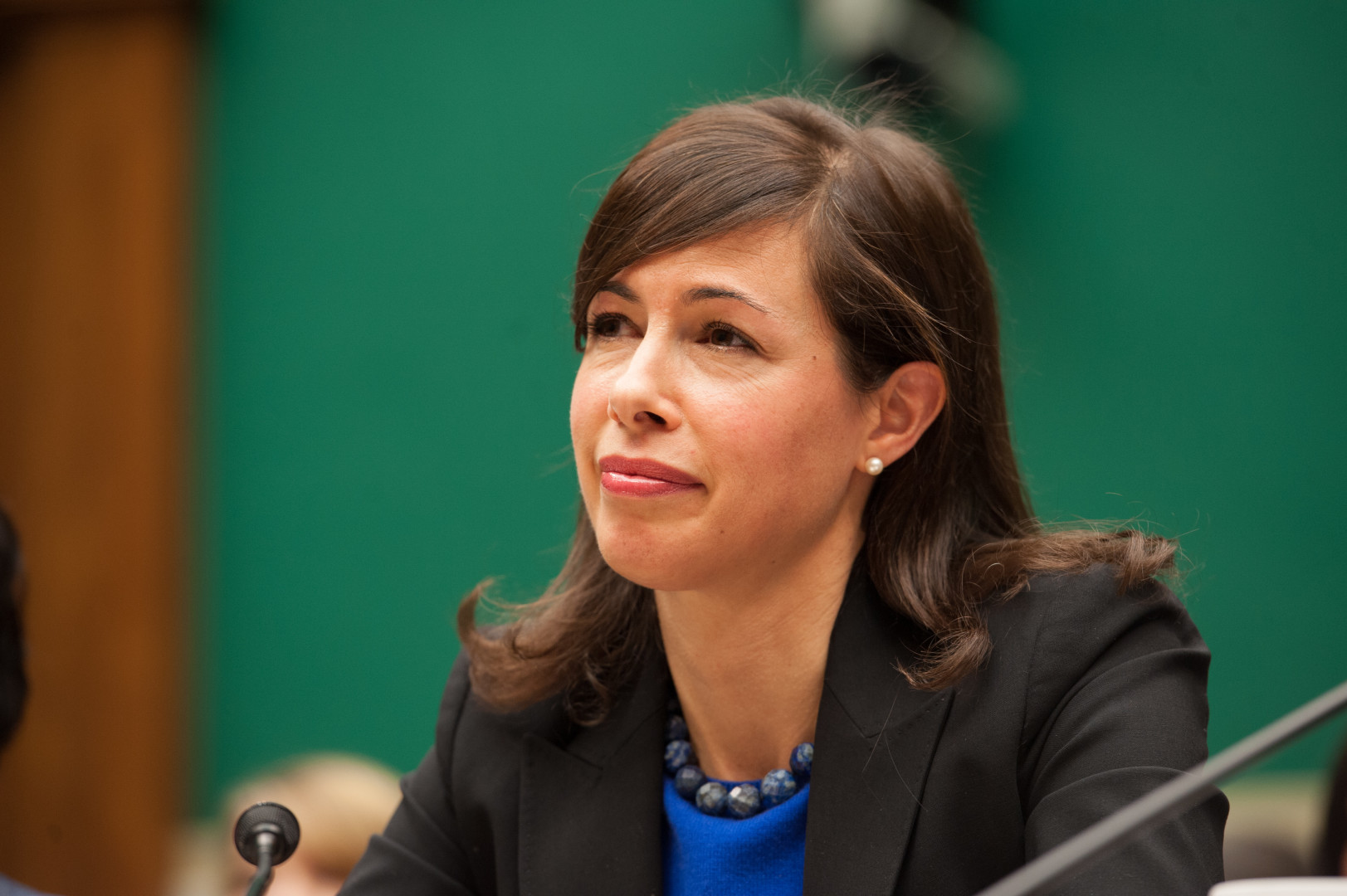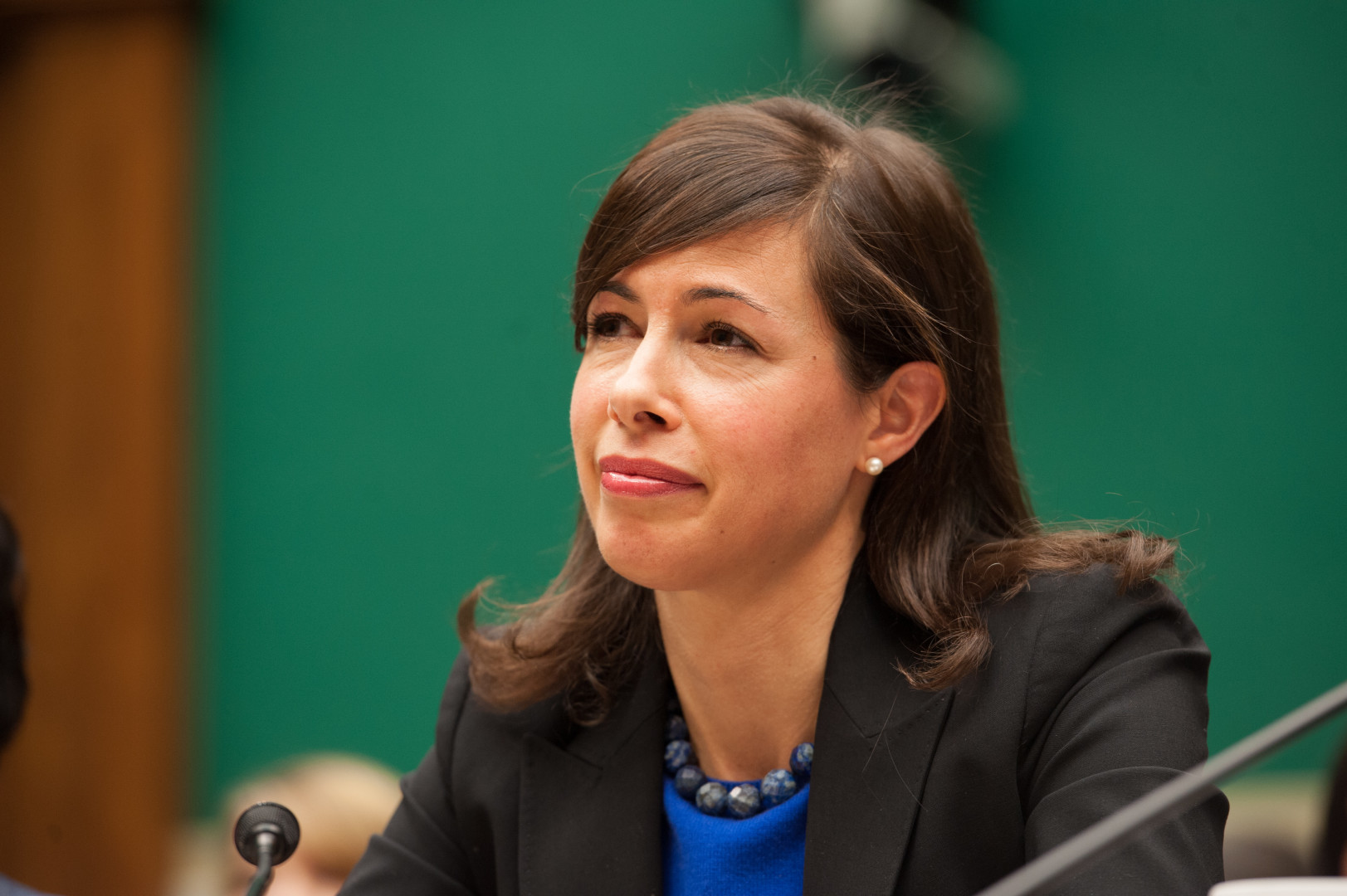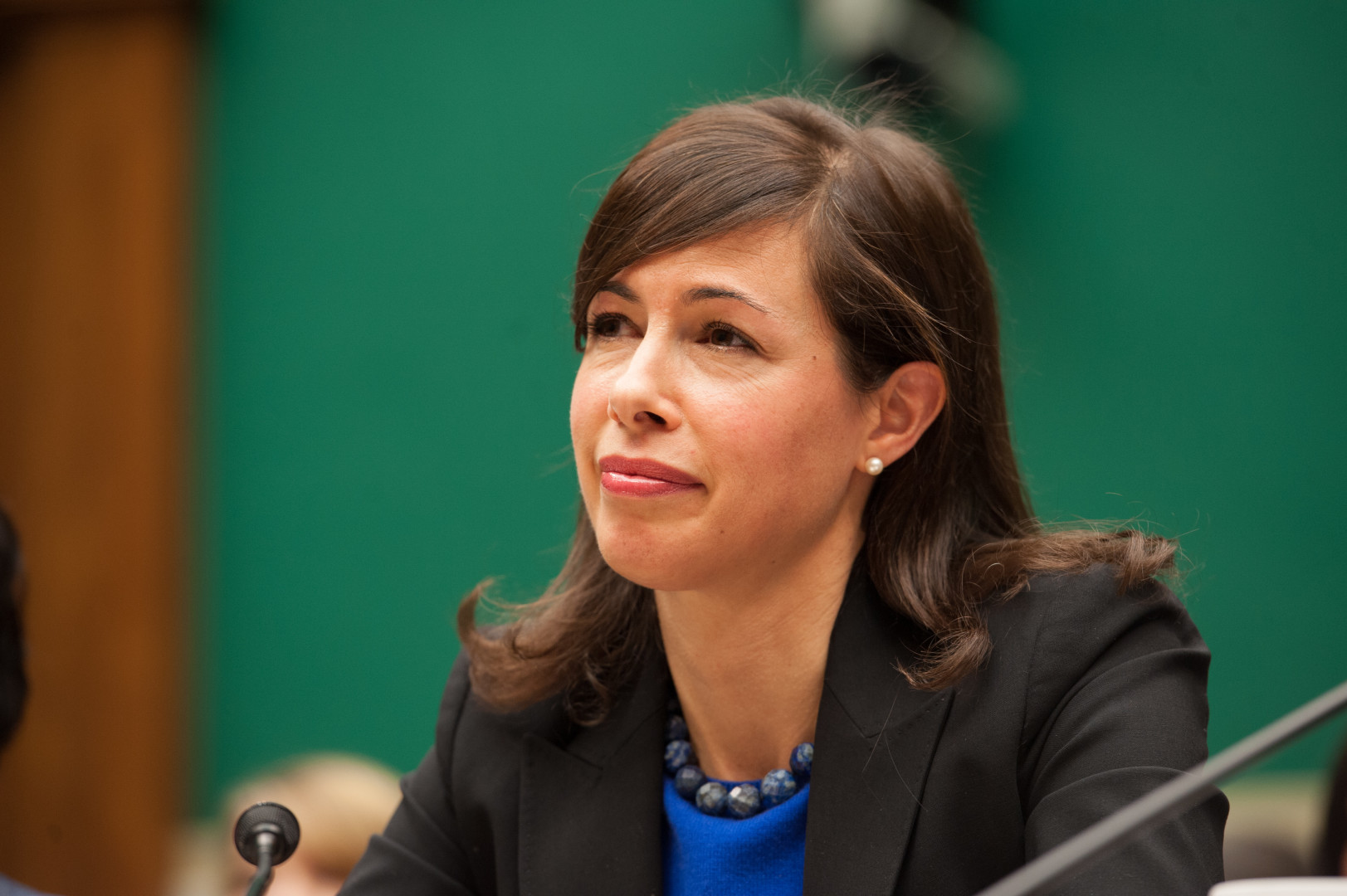 With a full set of commissioners and a chief economist named, the Federal Communications Commission is set to undo net neutrality rules put in place during the Obama administration, but thorny issues around industry consolidation remain.
Former FCC commissioners, antitrust scholars, and at least one GOP senator share competition-related concerns about discarding net neutrality — the idea that internet service providers, who perform a gatekeeping function, should treat all data online equally, with no blocking, throttling, or unreasonable discrimination of legal content.
On Wednesday, FCC Chairman Aji Pai announced that Jerry Ellig, a senior research fellow at George Mason University with a focus on competition policy, will lead economic analysis for rule-makings. President Donald Trump nominated Brendan Carr to the FCC for a Republican-designated seat, along with former FCC Commissioner Jessica Rosenworcel for a Democratic opening.
That will make for a 3-2 Republican majority, up from the current 2-1 edge, with Pai and GOP-appointed Commissioner Michael O'Rielly often on opposite sides of votes with Democrat Mignon Clyburn.
Either way, a Republican majority means the board can easily reverse the 2015 Open Internet Order that instituted net neutrality rules.
Pai has centered his argument for reversing the rules on disputed claims they've hurt investment in broadband infrastructure. It's a compelling argument for those in rural areas without broadband — but so is the level of competition among providers.
Pai's backers say the Federal Trade Commission can protect principles of net neutrality with a case-by-case application of existing antitrust laws, and that regulating broadband as a utility under a Depression-era law, as the Open Internet Order did in a provision known as Title II, is unnecessary.
That doesn't sit well with net neutrality advocates.
"It's very difficult when you get away from the Title II classification," said former FCC Commissioner Michael Copps in a phone interview last week. "You might as well put a going-out-of-business sign in front of the FCC. A lot of them saying what a wonderful job the FTC can do are only doing that so they can get rid of the FCC and its expertise in providing public oversight."
Acting FTC Chairman Maureen Ohlhausen is skeptical of government action on the issue. Because competition among ISPs is "real and growing," she noted in a January piece in the Colorado Technology Law Journal, it's against companies' interests to block or throttle content.
But proponents for a specific set of rules challenge her assessment.
"Three-quarters of the American people have one choice or fewer in who they can turn to for high-speed broadband access," Tom Wheeler, the former FCC chairman who spearheaded the Open Internet Order, told an audience at a June 26 town hall hosted by Rep. Don Beyer (D-Va.) just outside of Washington, D.C.
As ISPs such as AT&T seek to merge with content providers like Time Warner, net neutrality advocates point to a clear motive those companies would have for giving preferential treatment to their own content.
But the primary gripe with leaving net neutrality up to the FTC is that the agency can only use litigation for enforcement.
"I don't think antitrust is a good way to go, primarily because it deals with problems of this sort after the harm has been done, and the harm can drag on for years and years," former American Antitrust Institute President Albert Foer said in a phone interview Wednesday. "Meanwhile, companies trying to get fair access to customers are out of business."
Net neutrality has bipartisan public support, which could prove a factor in the AT&T-Time Warner merger and legislative decisions moving forward.
In a letter to acting Assistant Attorney General Andrew Finch last week calling for close scrutiny of the deal, Sen. Susan Collins repeated some of the concerns of net neutrality advocates.
"The proposed merger could create the opportunity for discriminating against competitors," the Maine Republican wrote. "The risk is real that the acquisition of such a prominent content producer by a distributor of AT&T's size could allow it to dramatically reduce consumer choice in favor of its new in-house brand."
Christopher Knight, a spokesman for Collins' office, followed up via email on the letter and the senator's current stance on net neutrality.
"Senator Collins supports common-sense regulations to clarify that Internet providers must not manage their systems in an anti-competitive way that harms consumers," he noted Wednesday. "She also believes that it is imperative to make sure federal policies do not discourage broadband investment in rural areas."