Plurality of Voters Want Congress to Prioritize Medicare Reform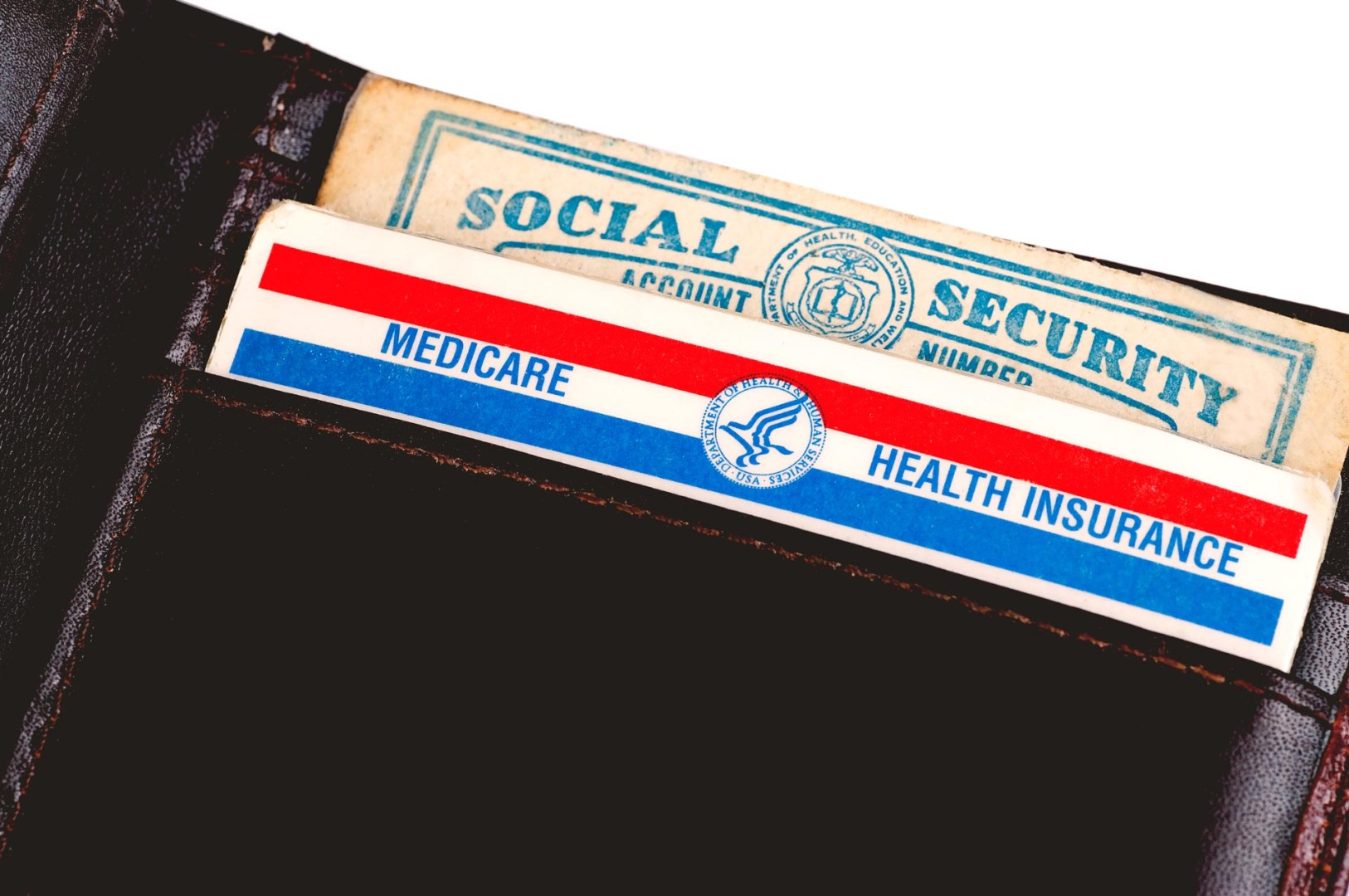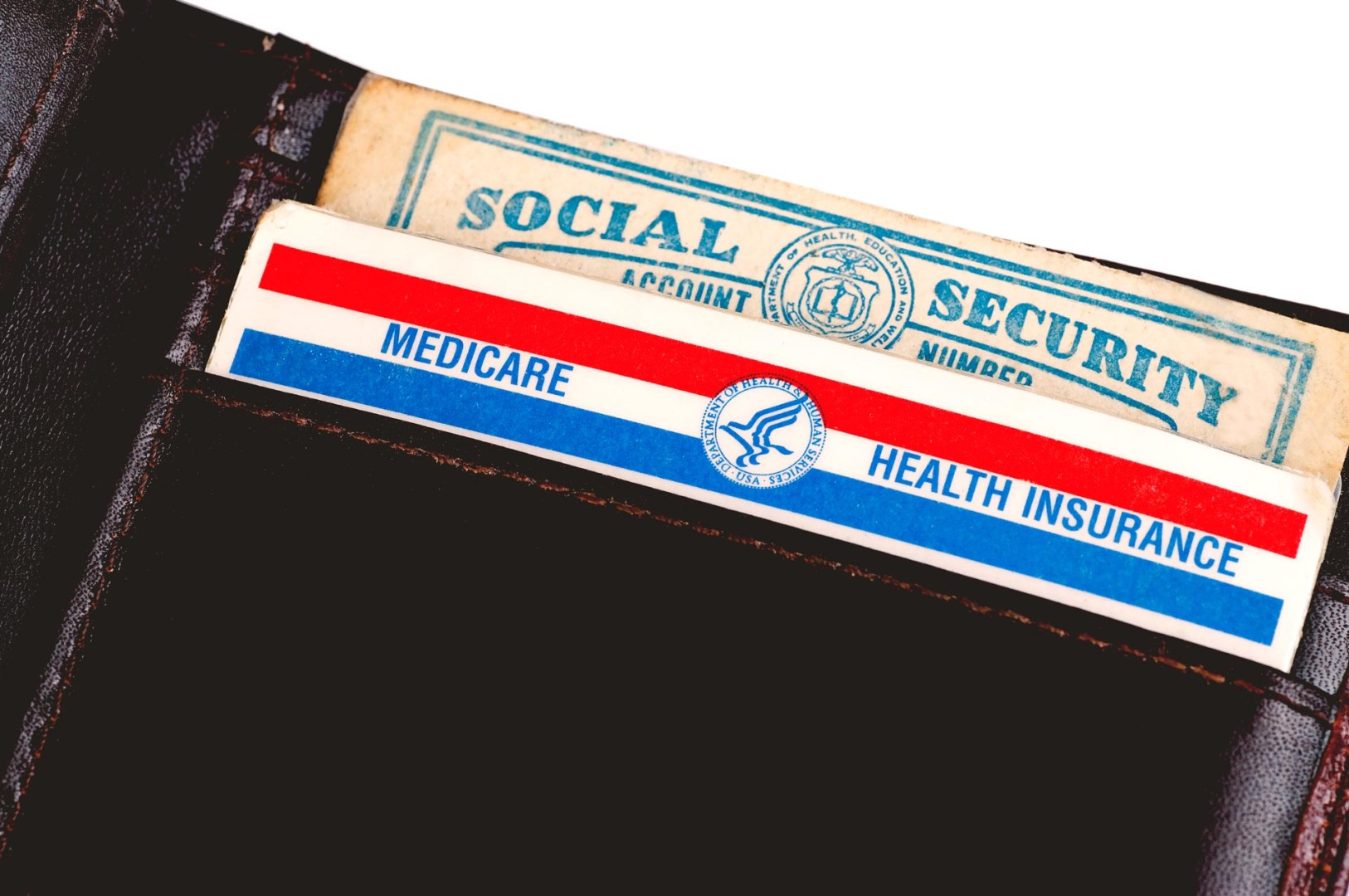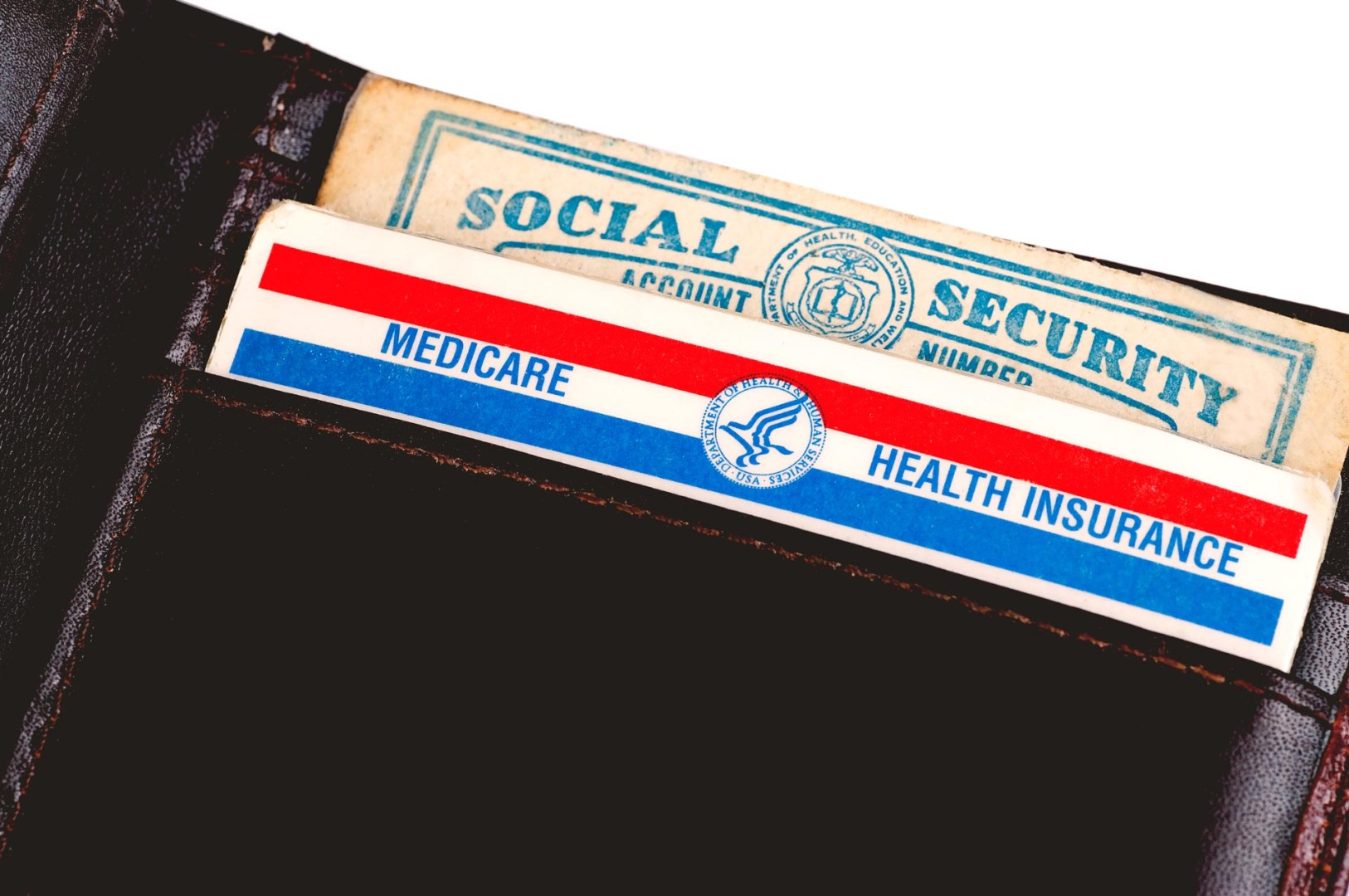 More than 4 out of 10 of voters want Congress to make reforming Medicare a top legislative priority, according to Morning Consult/POLITICO polling.
But though entitlement reform has historically been a focus for the GOP, congressional Republicans — under President Donald Trump — are choosing to leave the program for older Americans alone, at least in the immediate future.
"Trump made a promise to the electorate that he would not touch Medicare and he would not touch Social Security," Robert Moffit, a senior fellow at the conservative Heritage Foundation, said in a Thursday interview. "I think the Republican leadership has simply made a decision that certainly in the first year of the Trump administration we simply cannot basically undermine the president's credibility with the American electorate."
Trump has so far kept his promise to not cut spending for Medicare, but he is supportive of GOP efforts to rein in Medicaid spending, which is contrary to his campaign pledge not to touch spending for either program.
In the national survey, 43 percent of registered voters — including half of GOP voters, a plurality, said reforming Medicare and Social Security should be a top priority in Congress, while 15 percent said it should not be done. Another 25 percent of respondents said reforming Medicare and Social Security should be an important, but lower priority and 9 percent said it shouldn't be too important. Seven percent said they don't know or have no opinion.
Democrats were more wary of reforming Medicare, with 39 percent saying it should be a top priority, while 24 percent said it shouldn't be done at all.
Despite substantial public support for Medicare reform among voters, Republicans in Congress have decided to not touch Medicare during their push to repeal the Affordable Care Act, except scrapping the 2010 law's Medicare surtax on high-earning individuals.
Instead, congressional GOP leaders are targeting Medicare's sister program Medicaid, which covers low-income Americans of all ages and people with disabilities. Both the Senate and House bill would transform Medicaid from an open-ended entitlement by capping federal payments to states on a per capita basis or through block grants. The spending cuts to Medicaid are unpopular with most voters.
On the other hand, "reforming" Medicare by cutting spending to that program could also prompt public opposition; the poll didn't mention specific reforms to Medicare or Social Security.
"If [Medicare] reform means doing more about drug prices the public may show strong support," Tricia Neuman, director for Medicare policy at the Kaiser Family Foundation, said in a Thursday interview. "But if it means cuts in benefits and higher costs for seniors, it's likely to be a tough sell."
Top Republicans, such as Speaker Paul Ryan (R-Wis.), have championed a proposal to reduce the growth of Medicare spending by implementing a "premium support" model, in which program beneficiaries would receive a government voucher to help them afford private health insurance. But conservative leaders on Medicare reform have held off on trying to include their ideas in an Obamacare repeal bill.
"I think members of Congress have seen how senior groups respond to some of the proposals to make changes to Medicare and also in this particular case the president has been clear he doesn't want to tackle Medicare for now," Neuman said.
Moffit offered a different explanation for why Republicans aren't trying to reform Medicare while they try to undo Obamacare and overhaul Medicaid.
"The legislative process is unlikely to be able to absorb the kind of shock that a massive overhaul of Medicare would entail while at the same time trying to wrestle with the extremely complex regulatory and statutory set of issues that are confronting them with the repeal and the replacement of the Affordable Care Act," Moffit said.
The online survey was conducted June 29-30 among a national sample of 1,989 registered voters and has a margin of error of plus or minus 2 percentage points.