CFPB to Limit Financial Firms' Use of Forced Arbitration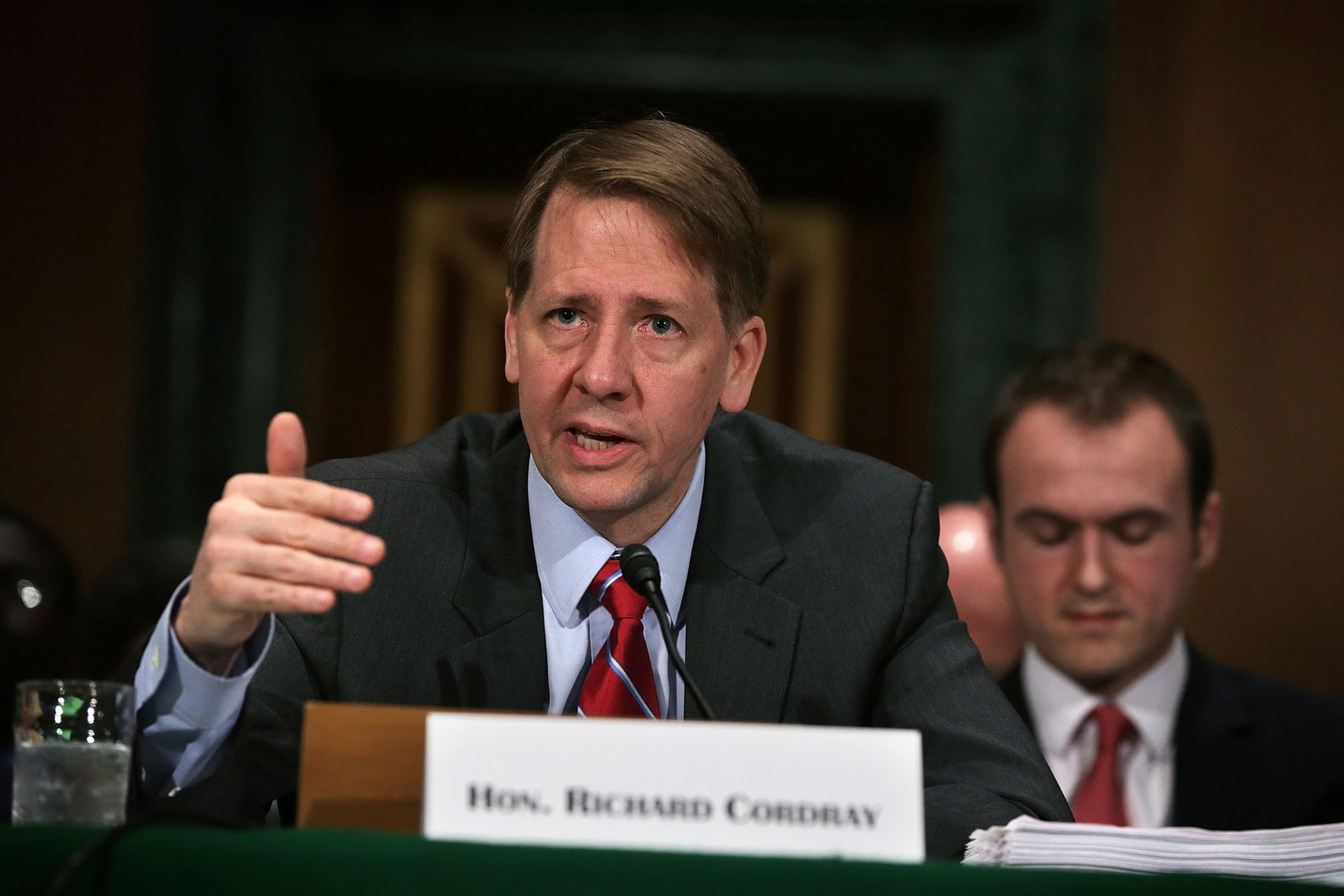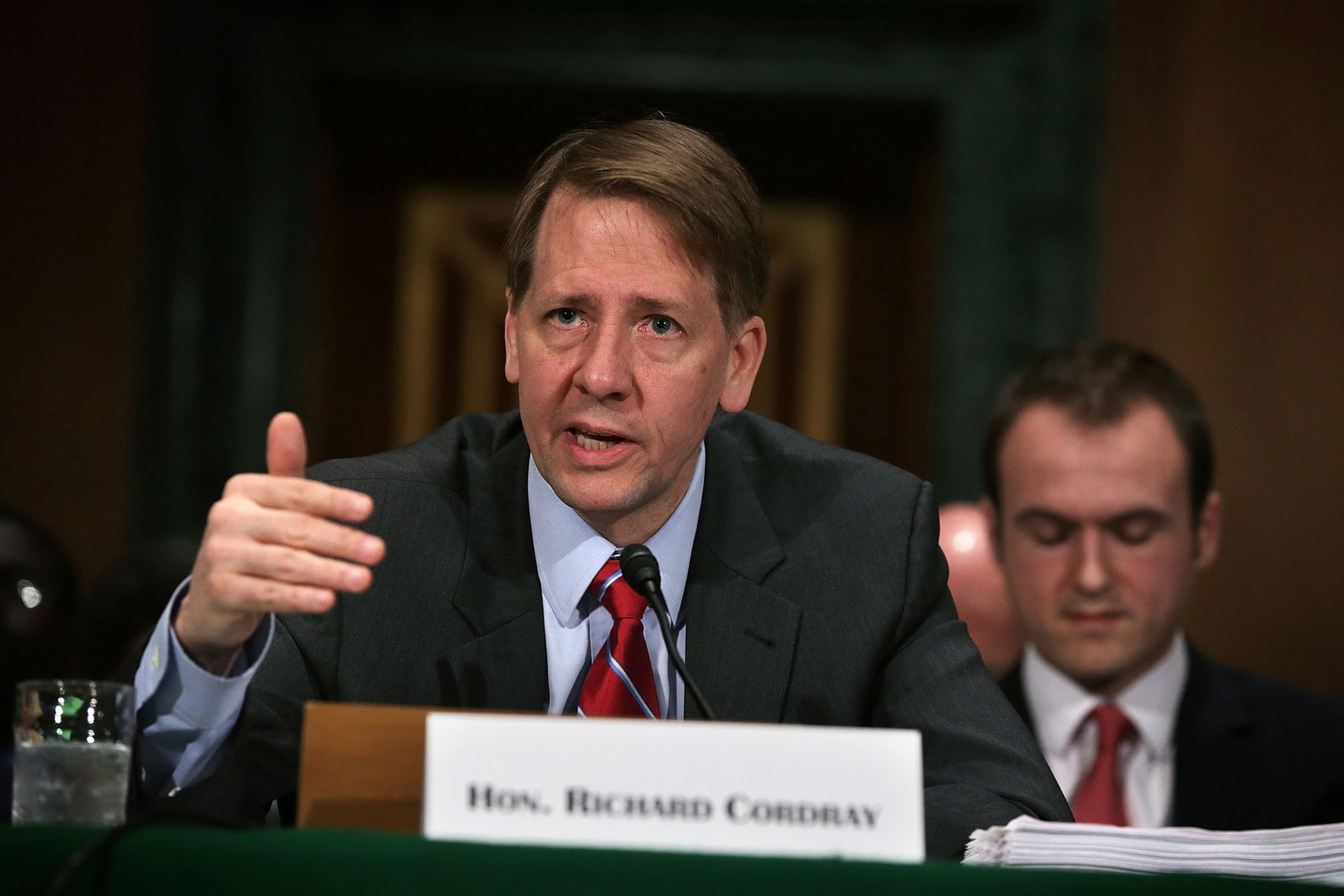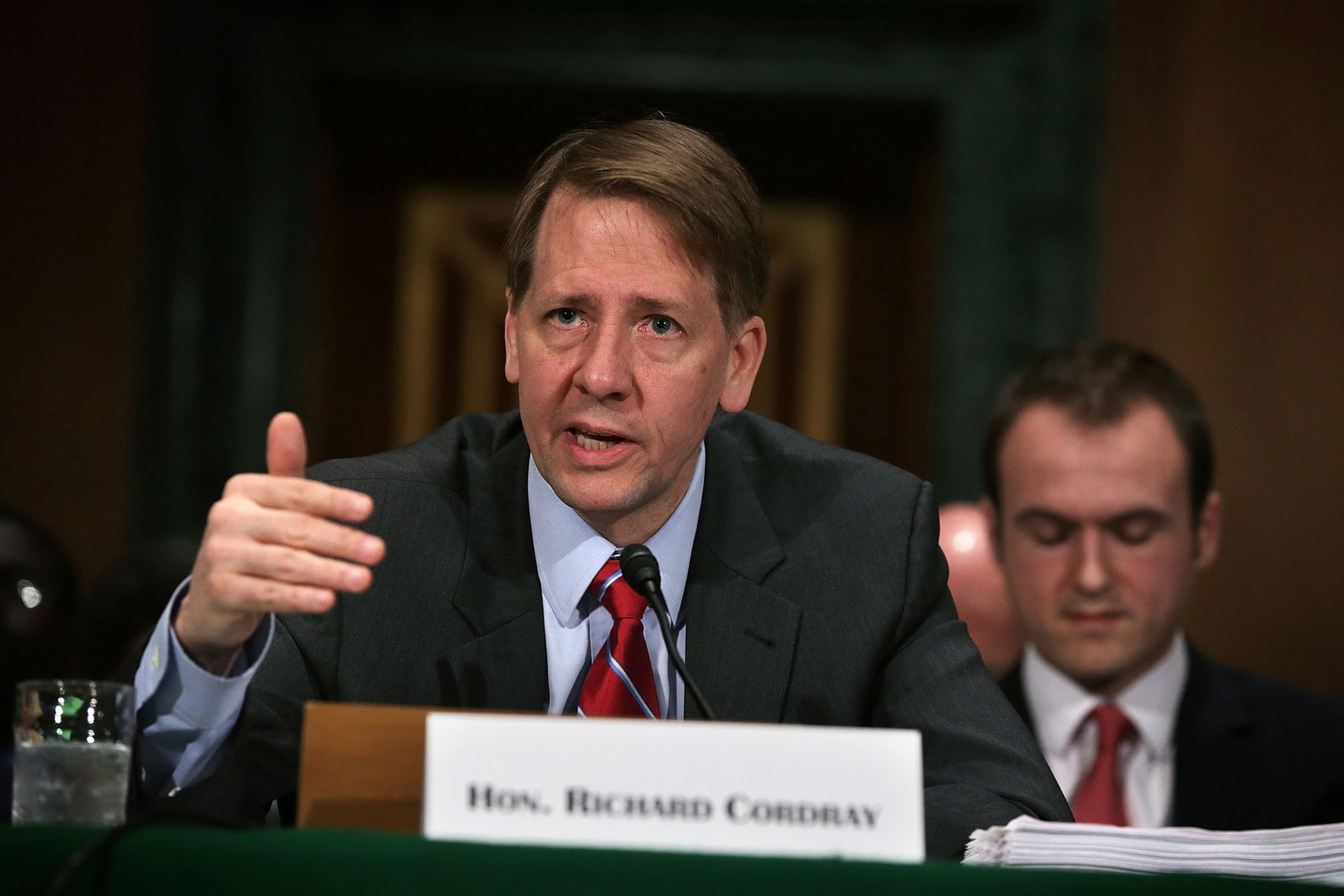 Banks and financial services companies will see their ability to require out-of-court arbitration in class action disputes with consumers limited by a Consumer Financial Protection Bureau rule set go into effect within the next year, setting up a likely partisan fight over whether Congress should intervene.
The CFPB announced Monday that it would finalize its so-called "forced arbitration" rule with publication in the Federal Register later this week. The regulation will enter into force 241 days after publication.
CFPB Director Richard Cordray said the agency's move is intended to limit the use of arbitration in group lawsuits. In the last decade, banks and financial services companies have become reliant on clauses in consumer contracts that send customer challenges over relatively small claims such as overdraft fees into arbitration proceedings — discouraging people from pursuing even minor legal relief, Cordray said.
"By forcing people to go it alone, companies are less likely to face legal action from anyone who was wronged," he told reporters on a call Monday.
The forced arbitration issue gained political significance in the wake of the cross-selling scandal at Wells Fargo & Co. Amid ongoing reports of abuses at the bank in 2016, then-Democratic presidential candidate Hillary Clinton pushed for the CFPB's proposed rule as a policy solution that would give consumers greater recourse in the event of bad bank behavior.
But Republicans and industry groups aren't on board with the regulation. Credit Union National Association President Jim Nussle said the current rule is onerous for small institutions because credit unions are included in its scope. And Consumer Bankers Association President Richard Hunt defended arbitration as a benefit for consumers.
Hunt, along with groups such as the U.S. Chamber of Commerce, said Congress should consider a disapproval resolution for the rule through the Congressional Review Act.
"While arbitration is faster and cheaper for consumers, the Bureau chose to release this rule, which will eliminate the option of arbitration for most consumers," David Hirschmann, president of the Chamber's Center for Capital Markets Competitiveness, and Lisa Rickard, president of the Chamber's Institute for Legal Reform, said in a joint statement. "Arbitration has been common practice for decades and provides consumers, employees, and other injured parties with accessible and fair procedures for obtaining redress for claims that cannot be vindicated in court."
One of the CFPB's architects, Sen. Elizabeth Warren (D-Mass.), said in a statement that groups such as the Chamber of Commerce "will go all-out to get Republicans in Congress to reverse this rule, so Republicans will have to decide whether to defend the interests of their constituents or shield a handful of wealthy donors from accountability."
On Monday's call, Cordray acknowledged the possibility of a CRA resolution and said he believes the rule will be "considered and determined on the merits."
Senate Banking Committee Chairman Mike Crapo (R-Idaho) spokeswoman Amanda Critchfield declined to comment on the final rule.