Senate Democrats Want McConnell to Work With Them on Health Care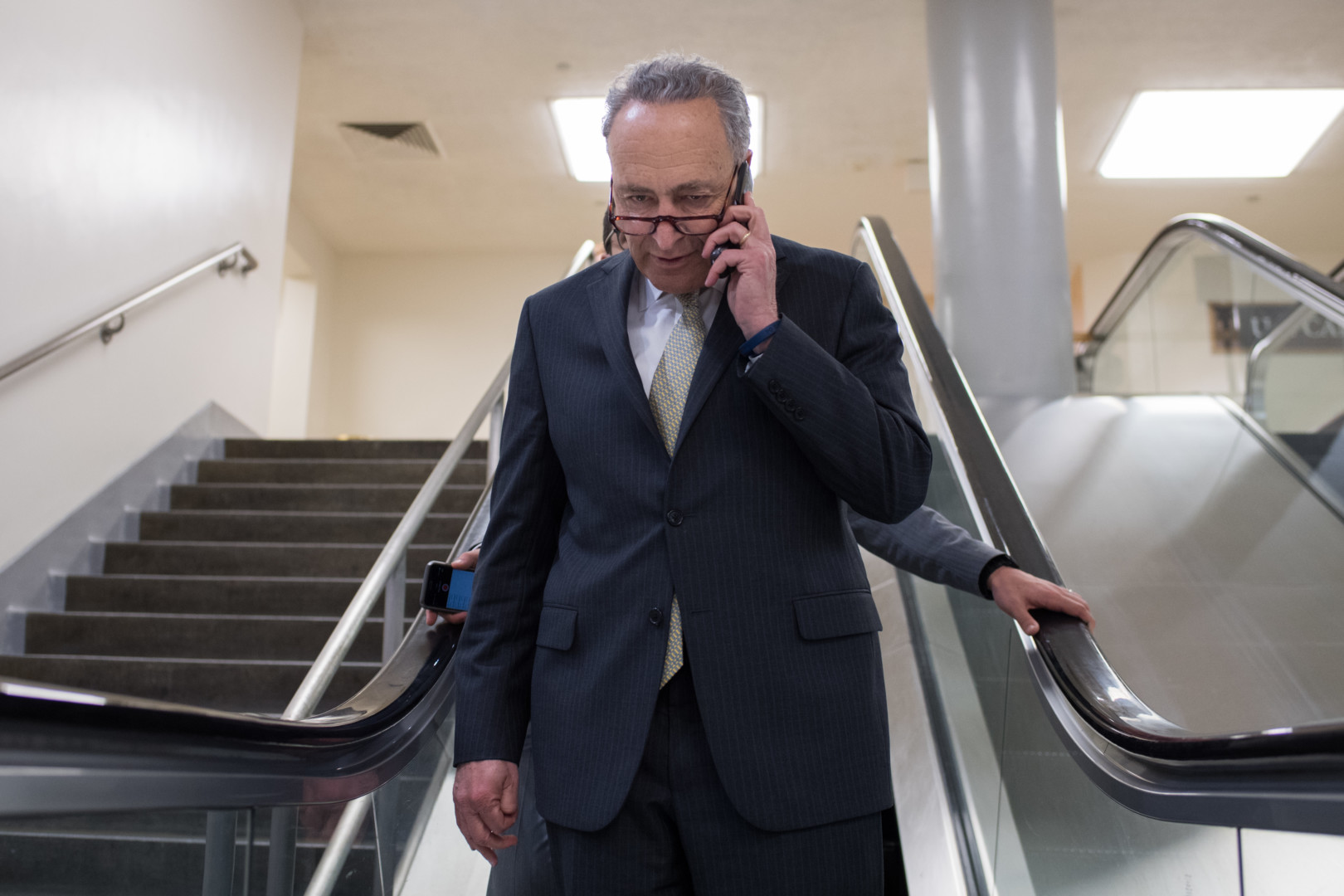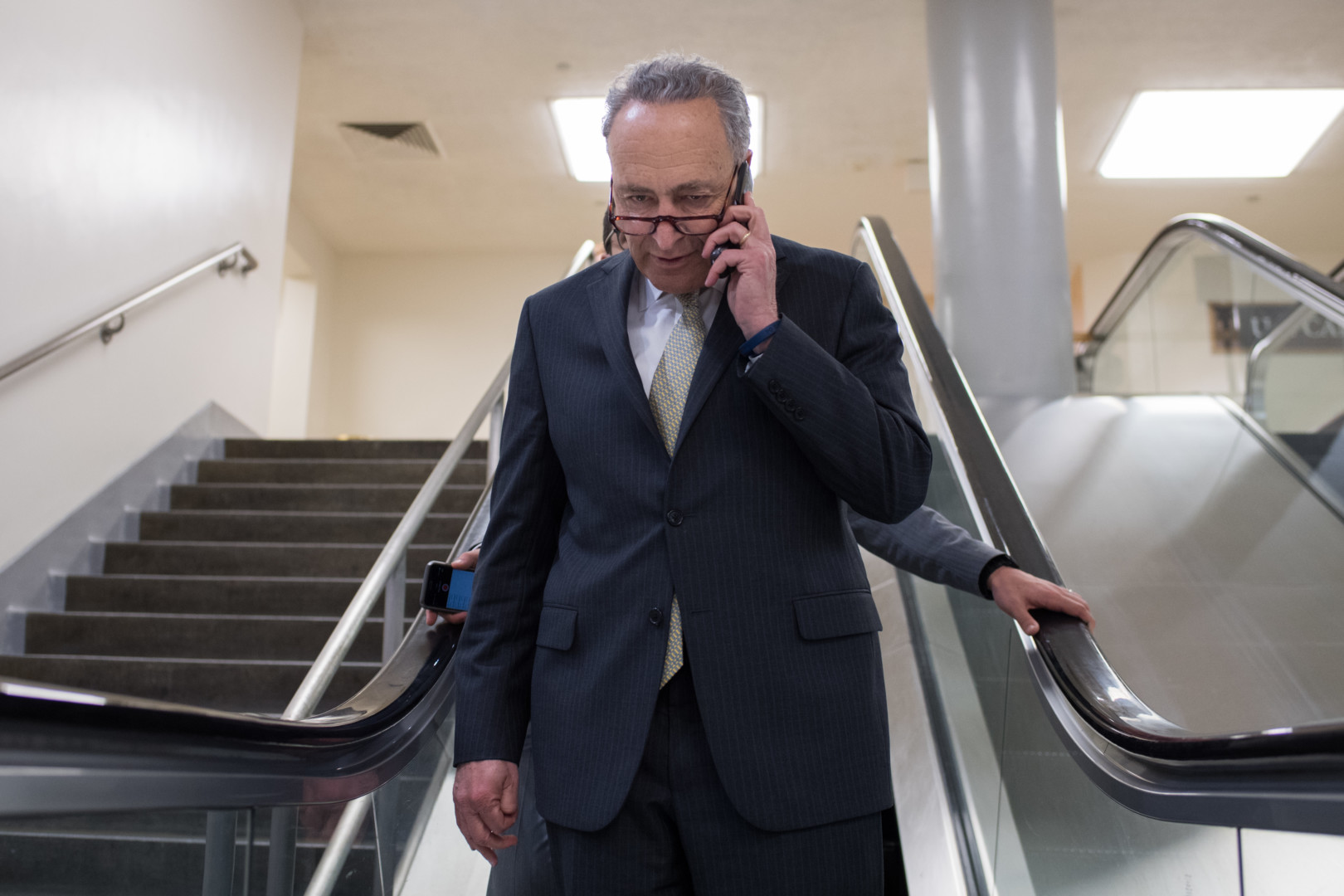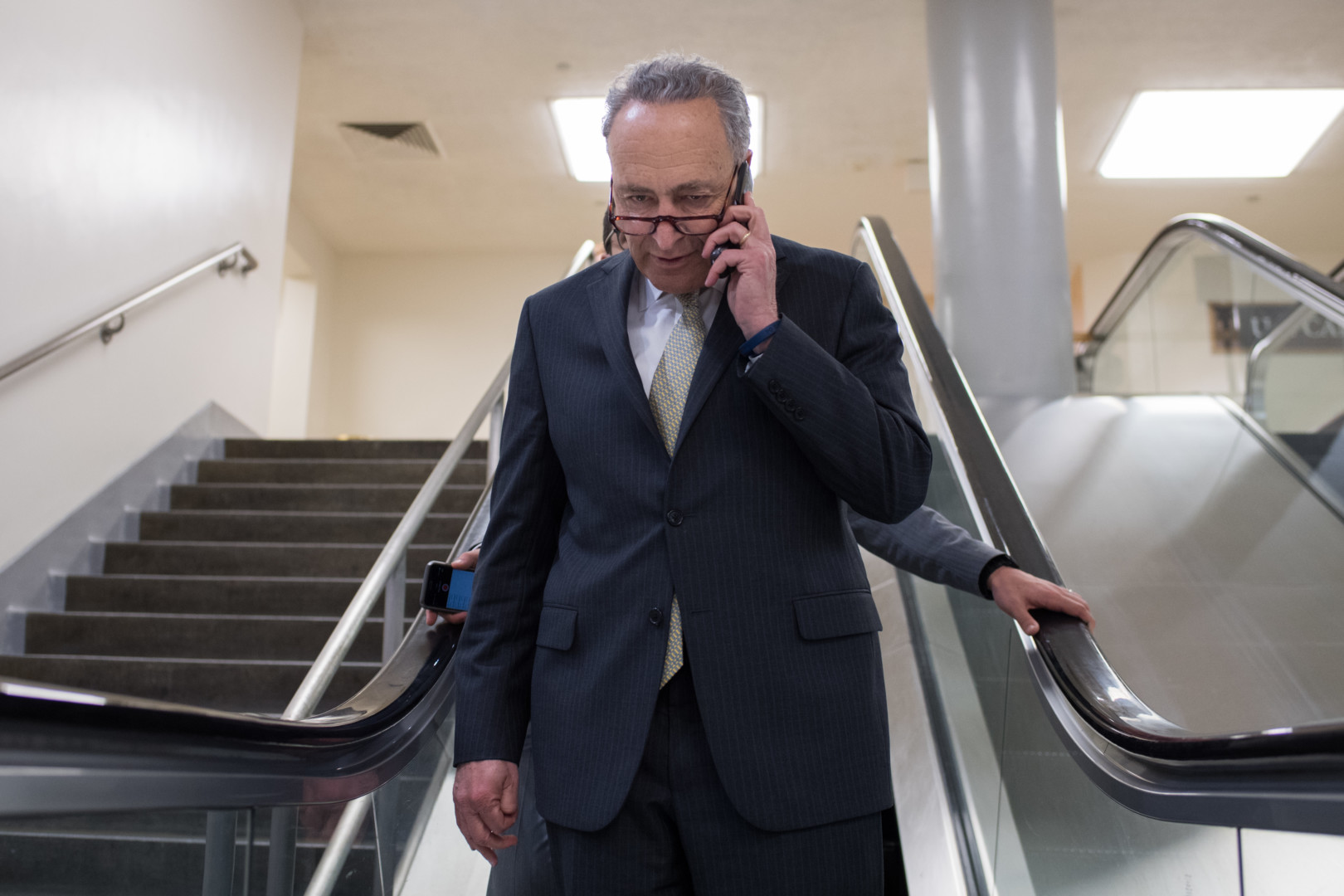 Democratic leaders are urging Senate Majority Leader Mitch McConnell to work with them to bolster the nation's health insurance marketplaces, as lingering disputes among Senate Republicans threaten to derail the GOP effort to overhaul the Affordable Care Act.
In a letter sent Monday, as the Senate returned from a weeklong recess, Senate Minority Leader Chuck Schumer and other top Democrats highlighted several Democratic bills to improve the exchanges created under Obamacare.
The letter, which was signed by the New York Democrat and Sens. Richard Durbin (Ill.), Patty Murray (Wash.) and Debbie Stabenow (Mich.), asks McConnell to consider four bills to improve the condition of the exchanges and reduce premiums:
One bill would ensure health insurance companies get key Obamacare payments, called cost-sharing reductions, that help subsidize the cost of covering low-income Americans. The Trump administration has refused to commit to continuing the payments.
Another would create a "permanent reinsurance program to stabilize the market and bring down premiums."
A third would "establish a mechanism" to ensure that people living in all parts of the country would have health care access. Currently, people in some counties are at risk of having one or zero coverage options for next year.
A fourth bill would make coverage more affordable for people who have an income that's just slightly above 400 percent of the federal poverty level, making them ineligible for Obamacare subsidies.
"Such reforms would have an immediate effect in stabilizing the market while lowering premiums," the letter notes.
McConnell, who postponed a vote on the Senate health care bill last month, aims to pass a revised version before the August recess. But should that effort fail, McConnell has warned GOP conservatives they'll have to negotiate with Democrats on a bipartisan compromise — and that it may not be to their liking.
"Either Republicans will agree and change the status quo, or the markets will continue to collapse and we'll have to sit down with Sen. Schumer," McConnell told reporters at the White House in late June. "And my suspicion is that any negotiation with the Democrats would include none of the reforms that we would like to make, both on the market side and the Medicaid side."
McConnell spokesman David Popp confirmed Monday that the senator still stood by those remarks.
McConnell's position is at odds with some Senate conservatives and President Donald Trump, who favor a backup plan that involves the GOP-controlled Congress passing a straight repeal of Obamacare, and taking up a replacement later.
While GOP hard-liners argue that approach would fulfill their promise to repeal the 2010 law, it is unpopular with voters across the political spectrum. Just shy of 6 in 10 voters say Republicans should work with Democrats to pass reforms on health care, including 75 percent of Democrats, 61 percent of independents and 53 percent of Republicans, according to recent polling.