Ad Campaign Urges Portman, Capito to Oppose Medicaid Cuts in Health Bill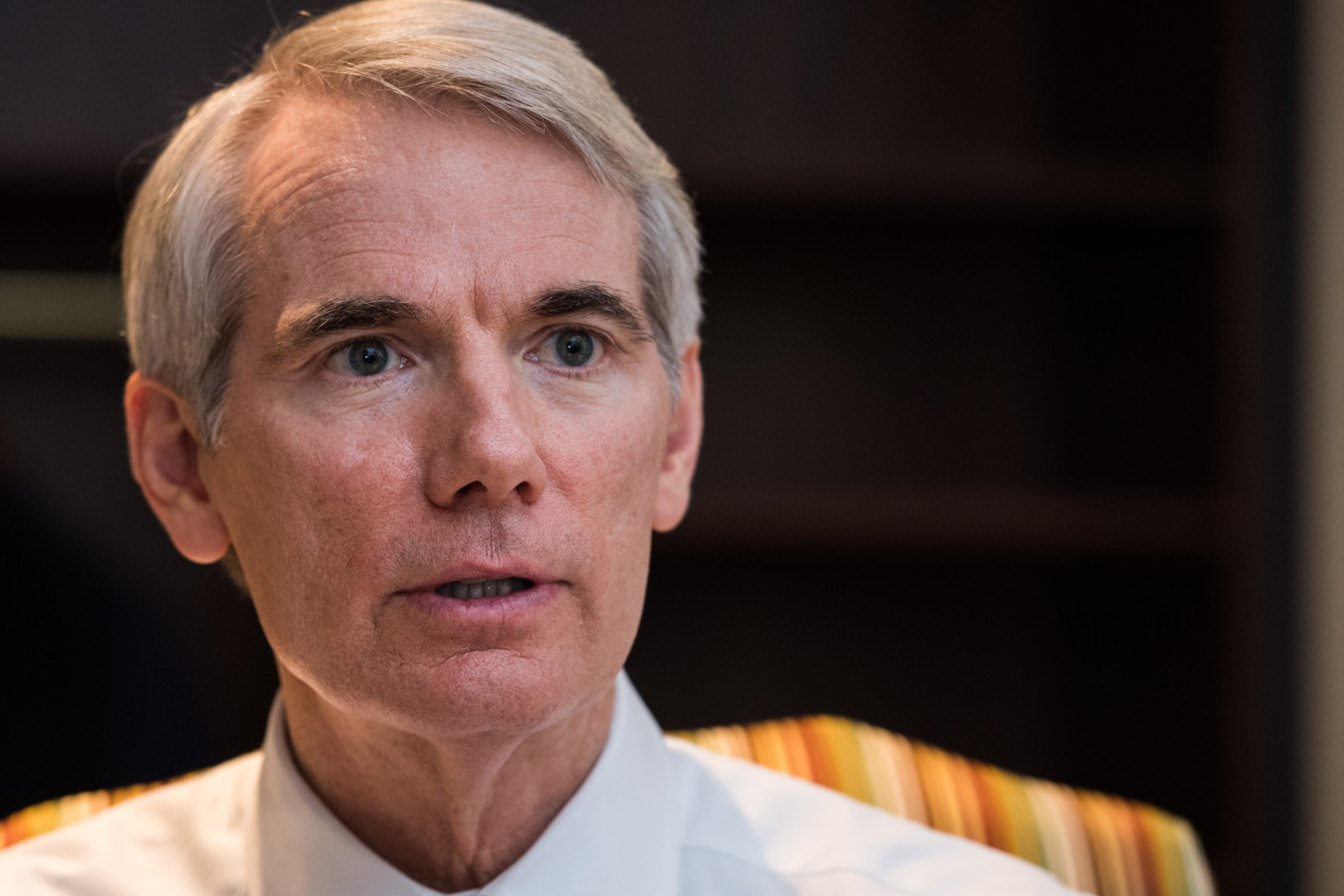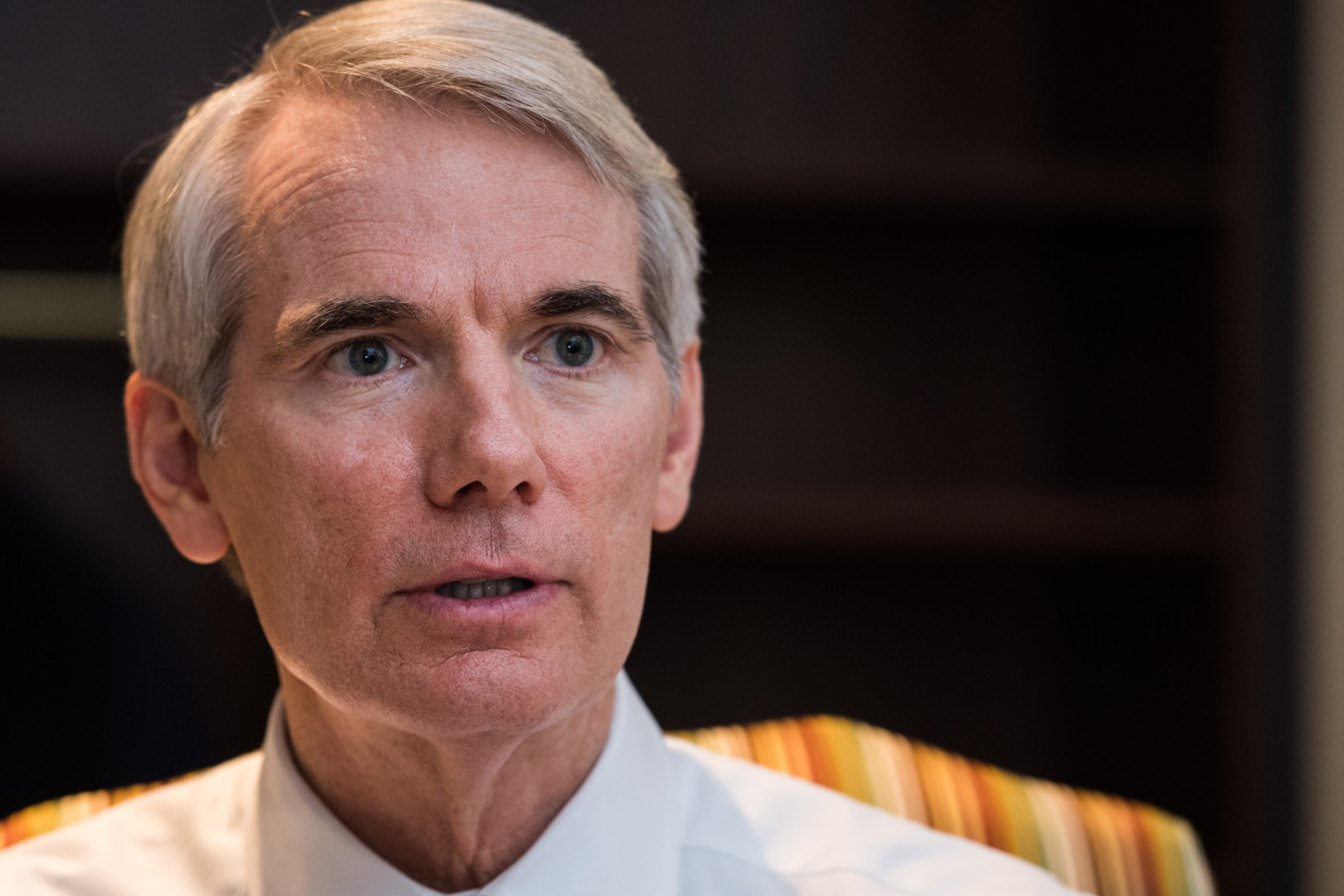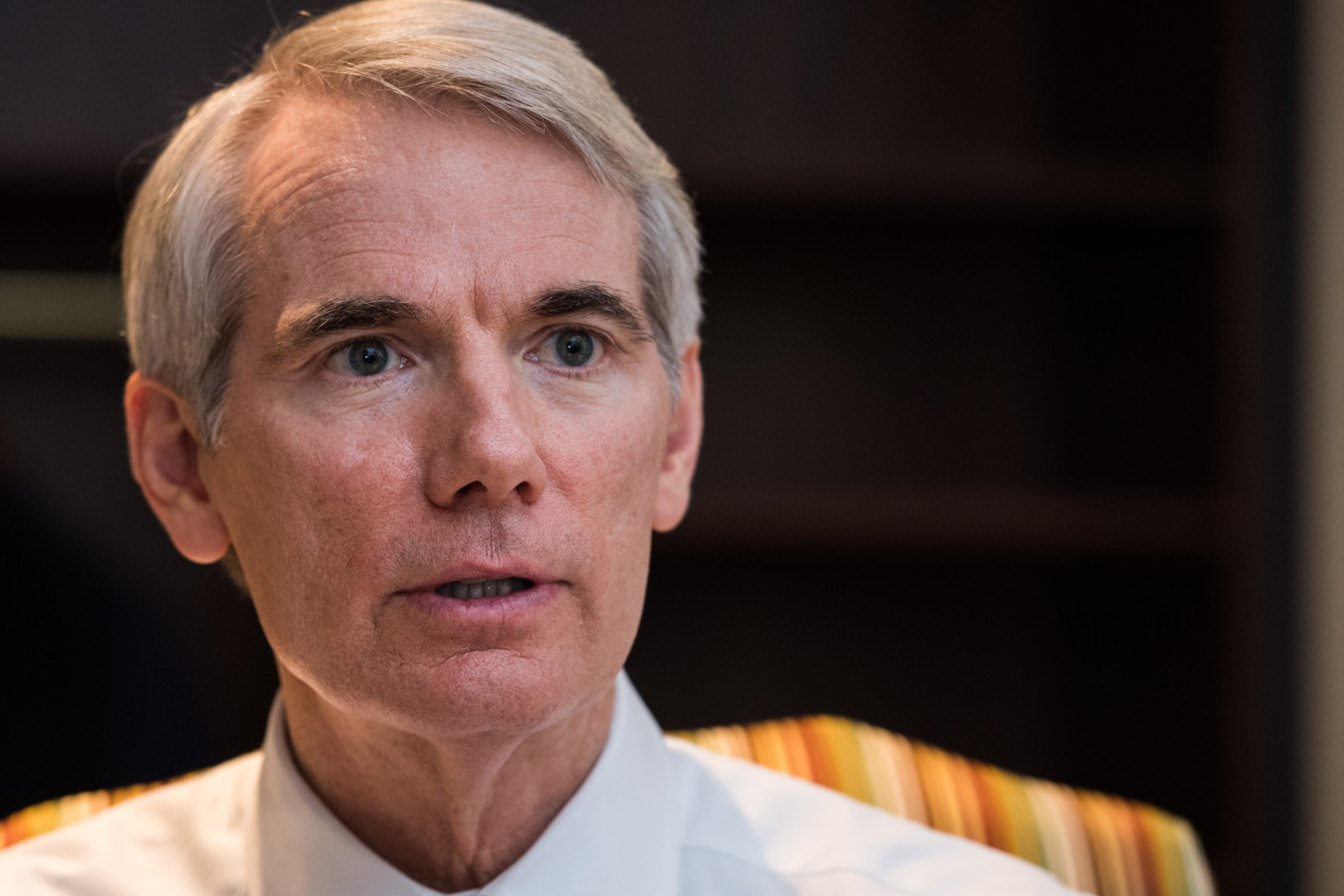 A trade group for safety-net health plans is launching a six-figure ad campaign urging two key Republican senators to oppose any legislation to repeal and replace the Affordable Care Act that includes cuts to Medicaid.
The Association for Community Affiliated Plans is running radio ads this week targeting centrist GOP Sens. Rob Portman of Ohio and Shelley Moore Capito of West Virginia. The ads focus on the potential economic consequences to constituents if they're taken off their state's Medicaid rolls.
The ad buy is less than $110,000.
"We cannot let Washington forget the hardworking people back home – cutting Medicaid will put more than 1.7 million jobs at risk," Meg Murray, ACAP's chief executive officer, said in a statement to Morning Consult. "Sens. Portman and Capito have shown great thoughtfulness on healthcare, but it is critical for the working families of Ohio and West Virginia that they oppose cuts to Medicaid."
Both senators say they oppose the current version of the Senate GOP's measure because of the Medicaid provisions and how they could impact treatment for opioid addiction in their states. Senate Republican leaders plan to revise their legislation in an effort to win over both centrist and conservative holdouts — a difficult task considering they can afford to lose the support of only two Republicans if Democrats remain united in their opposition to the bill.
"Senator Portman has already announced that he opposes [the] most recent draft of the Senate health proposal because he continues to have real concerns about the measure's Medicaid policies, especially those that impact drug treatment at a time when Ohio is facing an opioid epidemic," Portman spokesman Kevin Smith said in an email to Morning Consult.
Capito's office did not respond to a request for comment.
ACAP, which represents health plans that together cover almost half of all enrollees in Medicaid Managed Care plans, is pressing Portman and Capito to hold their ground on Medicaid, which would be restricted on a per capita basis or through block grants under the current Senate GOP bill. The legislation also would phase out Obamacare's expansion of Medicaid. A majority of U.S. registered voters oppose the measure's Medicaid cuts, according to a Morning Consult poll conducted in June.
This latest round of ads from ACAP follows the group's seven-figure broadcast and digital ad campaign last month in West Virginia, Ohio, Colorado, Arizona and Nevada — all states that expanded Medicaid under Obamacare and are represented by Republicans who are either vulnerable in 2018 or skeptical of the Senate GOP's bill. The group also had a six-figure TV ad buy last week in Ohio and West Virginia.