House Conservatives Seize on Shorter Senate Recess to Push Agenda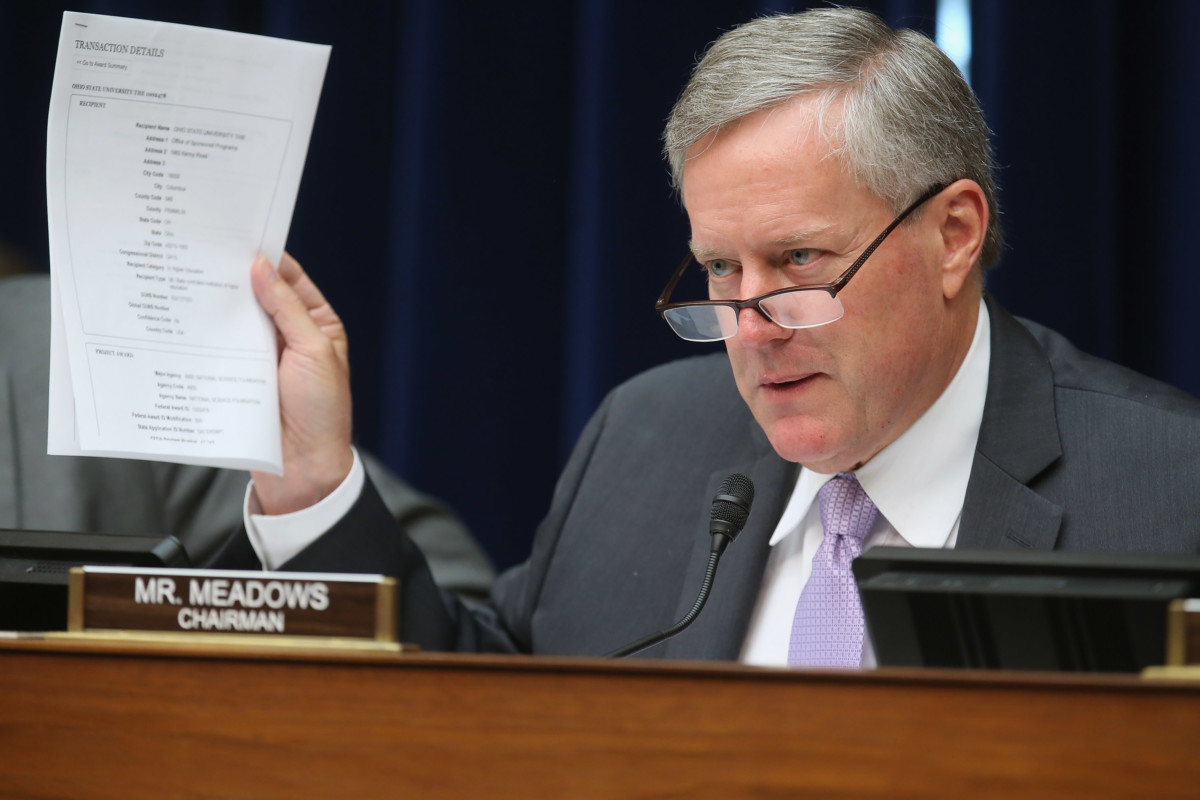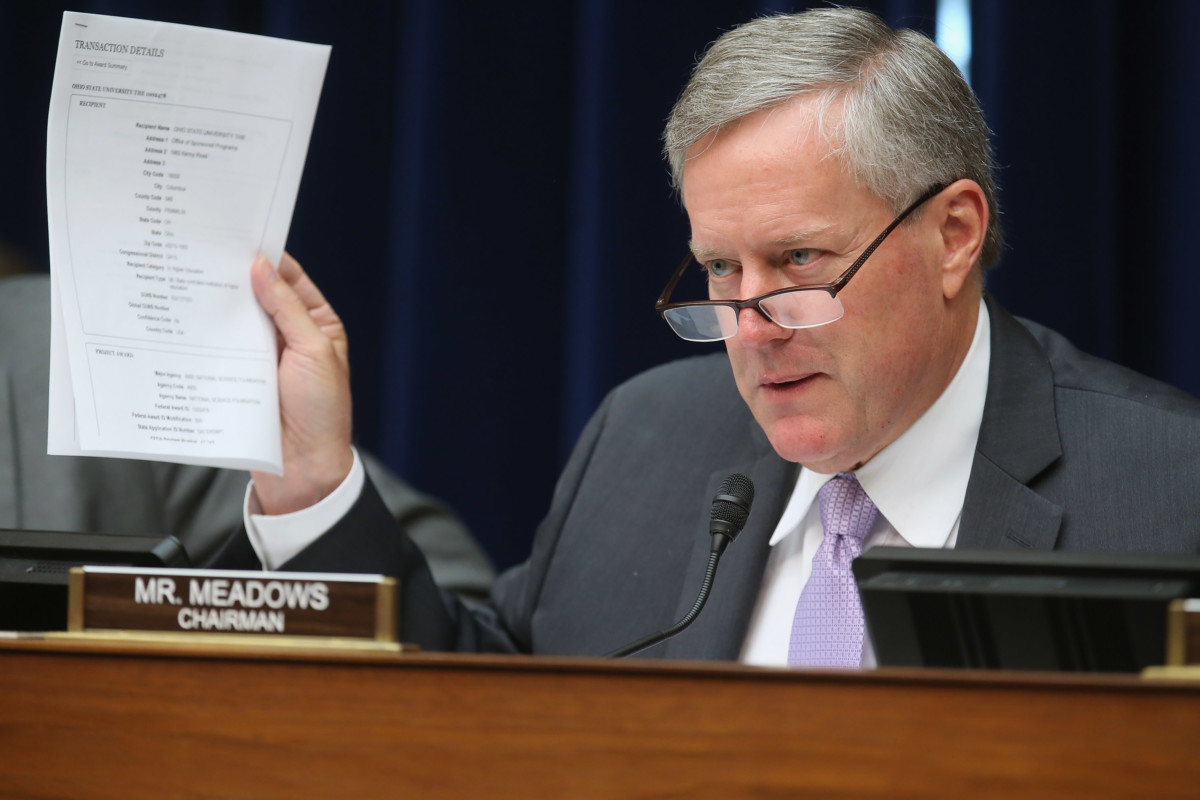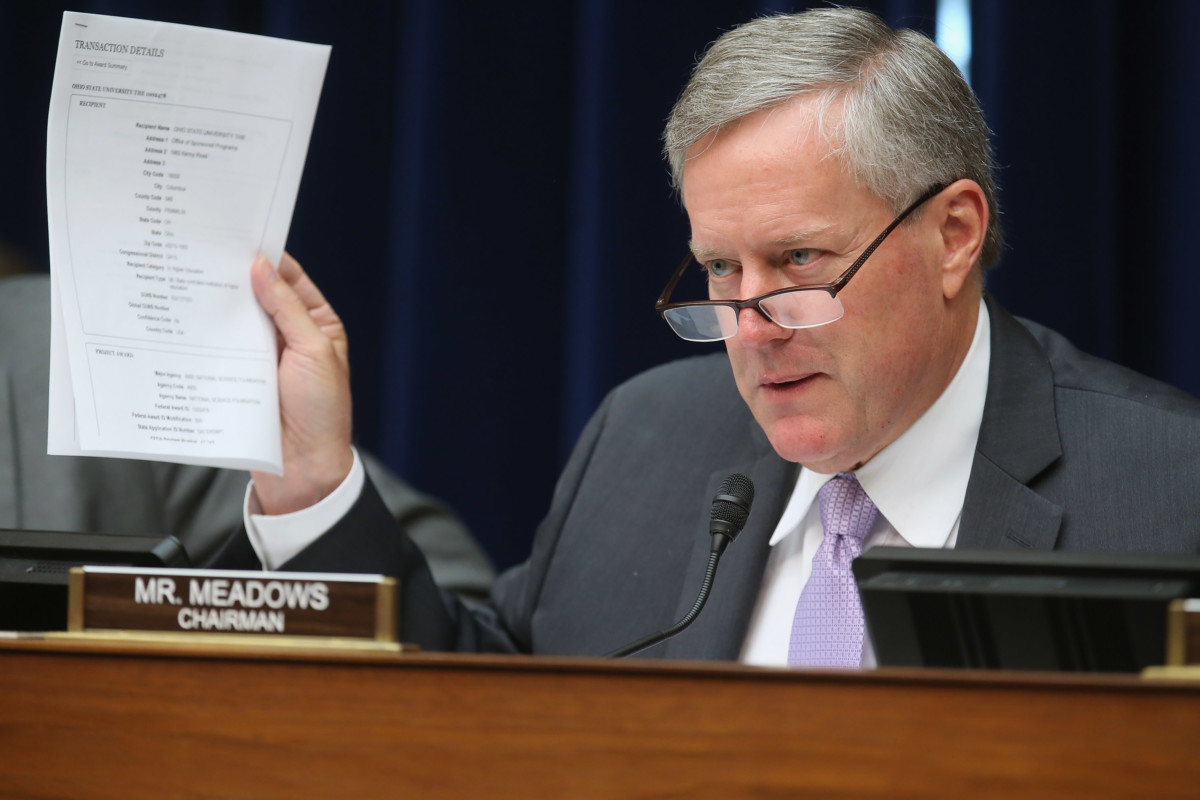 After Majority Leader Mitch McConnell decided to cancel two weeks of the Senate's August recess, the chairman of the House Freedom Caucus said the House should postpone its own break until three demands are met.
Rep. Mark Meadows (R-N.C.), speaking alongside several of the most conservative House Republicans, said lawmakers should not leave town next month before addressing the debt ceiling, finishing the Obamacare repeal effort and agreeing to start a legislative text for tax reform.
"If we have those three things done, then we could go home for recess," he said. Representatives are currently scheduled to be in Washington until July 28.
The push by the Freedom Caucus comes as voters have lost faith in the GOP's ability to handle issues such as jobs, the economy and health care.
In March, Republicans had a 17-point advantage when voters were asked whom they trusted most to handle the economy. That advantage is now down to 4 points, with congressional Republicans leading Democrats 42 percent to 38 percent, according to a Morning Consult/POLITICO poll released this week.
The slide was nearly identical when voters were asked whom they trusted with jobs. On health care, Republicans have gone from a 4-point advantage four months ago to now trailing Democrats by 8 points — 36 percent to 44 percent.
Freedom Caucus member Rep. Andy Biggs (R-Ariz.) said he knows some lawmakers may already have plans for August, but "this is what we were elected to do."
In order to achieve the long-standing GOP goal of repealing Obamacare, Freedom Caucus members may have to swallow provisions they would otherwise oppose. What those would be is still unclear; the Senate health care bill is set to be released Thursday. The House narrowly passed its health care overhaul earlier this year.
To get to tax reform, senators would need to pass a new budget resolution using the parliamentary process known as reconciliation in order to avoid a 60-vote threshold that would require them to work with Democrats. House Speaker Paul Ryan (R-Wis.) said he expects the House Appropriations Committee to have its funding bills "all done this week," putting the chamber a step closer to advancing a spending plan.
On the issue of the debt limit, Meadows noted a disagreement not just in Congress, but within the Trump administration. Treasury Secretary Steven Mnuchin has said he prefers a clean hike of the debt limit, while White House budget director Mick Mulvaney, a former member of the House Freedom Caucus, wants to tie a debt limit hike to spending cuts.
Speaking on Tuesday, McConnell (R-Ky.) said he wants to raise the debt limit before the Senate heads home after the second week of August. Senate Minority Leader Chuck Schumer (D-N.Y.) that same day said it would be hard for McConnell to secure votes from Democrats "if their intent is to raise the debt with massive tax cuts on the very wealthy."
Ryan told reporters on Wednesday he was in "active conversations" with other House leaders about the schedule for August. But he sounded skeptical of canceling the recess, saying the chamber was further along on its priorities with health care compared to the Senate, and that the House does not have the added responsibility of grappling with a backlog of nominations from President Donald Trump.
"We plan on hitting our mark, getting our work done and making sure that we fulfill all of our responsibilities," Ryan said.