North Korea More Dangerous Than ISIS, Plurality of Voters Say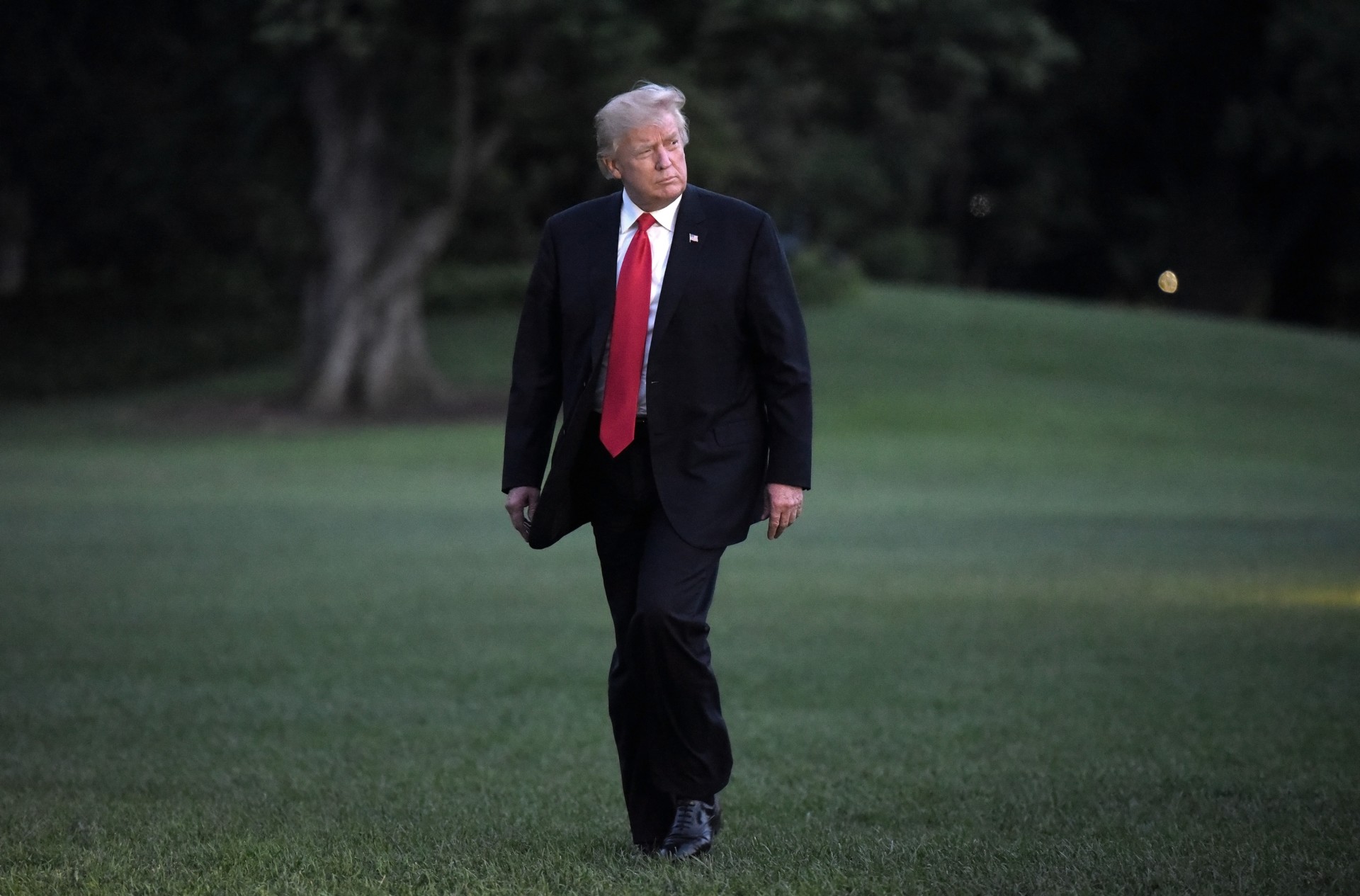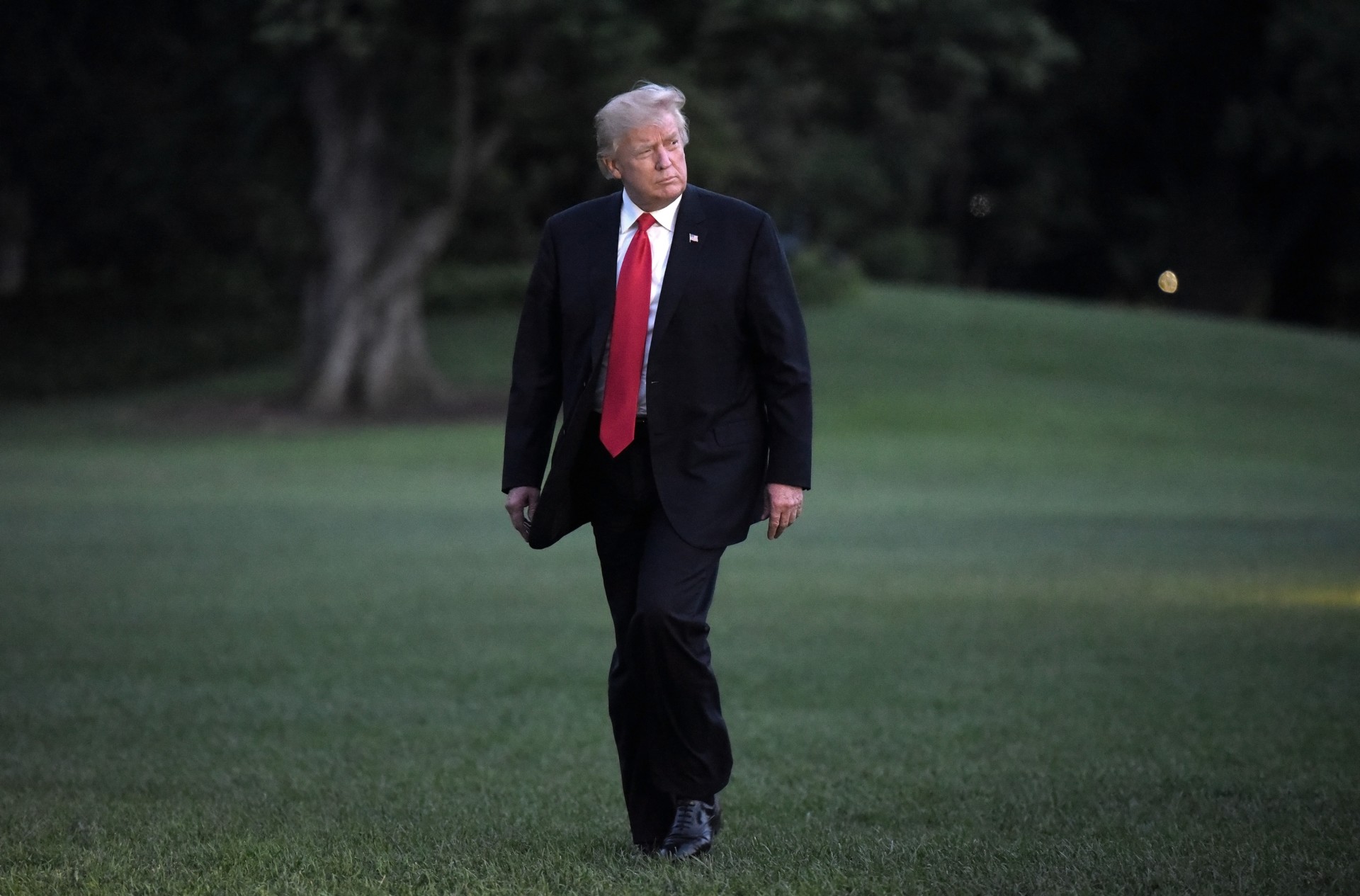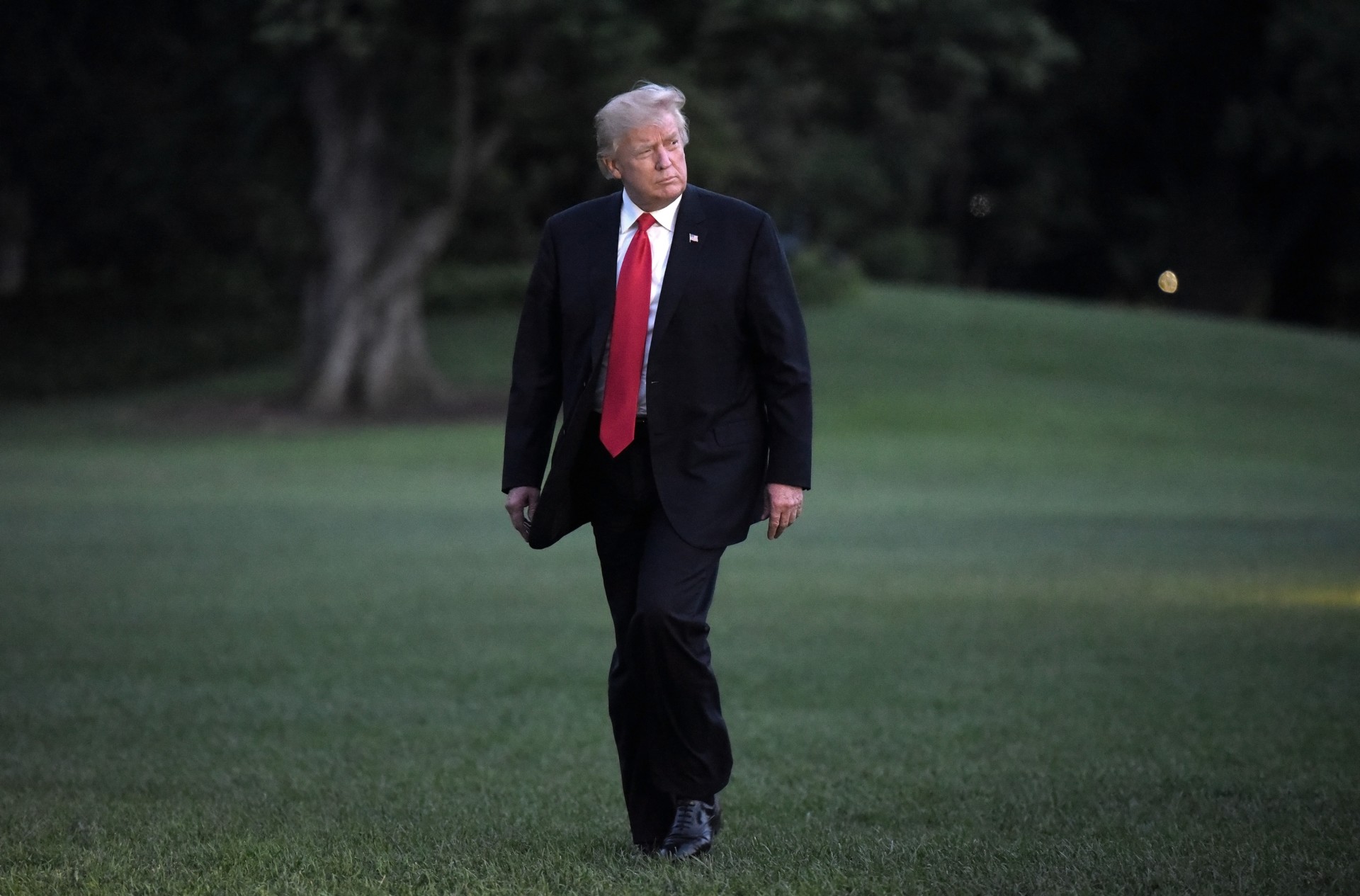 A plurality of registered voters view North Korea as the greatest threat to America's national security following the Asian country's successful test last week of a intercontinental ballistic missile, according to a new Morning Consult/POLITICO survey.
In the survey, conducted days after the July Fourth holiday launch of "Hwasong-14," 40 percent of registered voters said North Korea was the top threat to the United States, followed by 30 percent who considered the Islamic State terror group in Iraq and Syria to be the biggest threat and 16 percent who said Russia. Roughly the same share of Republicans (43 percent) and Democrats (41 percent) agreed that North Korea was the top threat, while a plurality of independents (34 percent) also took that stance.
Older voters were the most likely to single out North Korea as the greatest threat. Half of voters aged 65 or over opted for the Asian country, compared with 30 percent of respondents aged 18-29, 36 percent aged 30-44, 41 percent aged 45-54 and 42 percent aged 55-64. Voters from military households (44 percent) were slightly more likely to say North Korea was America's greatest threat than civilian households (39 percent).
Media coverage of the missile's flight — which U.S. Pacific Command said lasted for 37 minutes over a range of more than 580 miles — filtered its way to a large share of Americans, with 83 percent saying they'd heard, read or seen "a lot" or "some" about it, compared with 18 percent who said they didn't know much or knew nothing about the launch.
David Wright, a physicist and co-director of the Union of Concerned Scientists Global Security Program, said in a July 3 blog post that firing such a missile on a standard trajectory "would allow it to reach all of Alaska." That threat appears to be weighing on the minds of Americans, as the share of voters who said they viewed security as their top issue rose from 18 percent in June to 21 percent in the survey.
President Donald Trump said in Poland last week that the United States was considering "some pretty severe things" in response to the provocations by North Korean despot Kim Jong Un, and the survey also found substantial support for military action against the country. Forty-nine percent of those surveyed said they would support air strikes against military targets and suspected nuclear sites in North Korea, while one in three voters said they'd back sending ground troops as part of an effort to take control of the country.
Support for military action was higher among Republicans — 63 percent of GOP voters said they supported air strikes compared with 40 percent of Democrats, while 41 percent of Republicans backed sending troops and 57 percent of Democrats were opposed to the idea.
There was broader support for more diplomatic lines of pressure. Seventy-eight percent of respondents said they supported continuing diplomatic efforts to get North Korea to suspend its nuclear weapons program and seventy-five percent said they supported additional sanctions against the Kim regime. Seventy-two percent of voters said they backed sanctioning countries that trade with North Korea. Trump has repeatedly expressed his displeasure with China, its main trading partner, for not doing more to curtail North Korea's nuclear weapons program's development.
Americans also seem to be growing more alarmed about the situation. Fifty-nine percent of voters said U.S. relations have gotten worse with North Korea under the Trump administration, compared with 7 percent who believed relations have improved and 19 percent who said it is about the same. There was broad bipartisan agreement on the question, with 53 percent of Republicans, 58 percent of independents and 66 percent of Democrats agreeing that relations have deteriorated further.
Half of voters said they have a lot or some confidence in the president to handle the threats posed by North Korea, while 44 percent said they didn't have much or any faith in his ability to do so. Those responses indicated a stronger partisan influence, as 23 percent of Democrats backed Trump on the issue, compared with 83 percent of Republicans. A plurality of independents (48 percent) expressed pessimism regarding Trump's ability to handle North Korea, while 43 percent were more confident.
The national, online survey polled 1,983 registered voters from July 7-July 9 and has a margin of error of plus or minus 2 percentage points. See the full results here.
Correction: A previous version of this story misstated the name of David Wright's organization.