Senators Backing Net Neutrality Enjoy High Approval Ratings Among Voters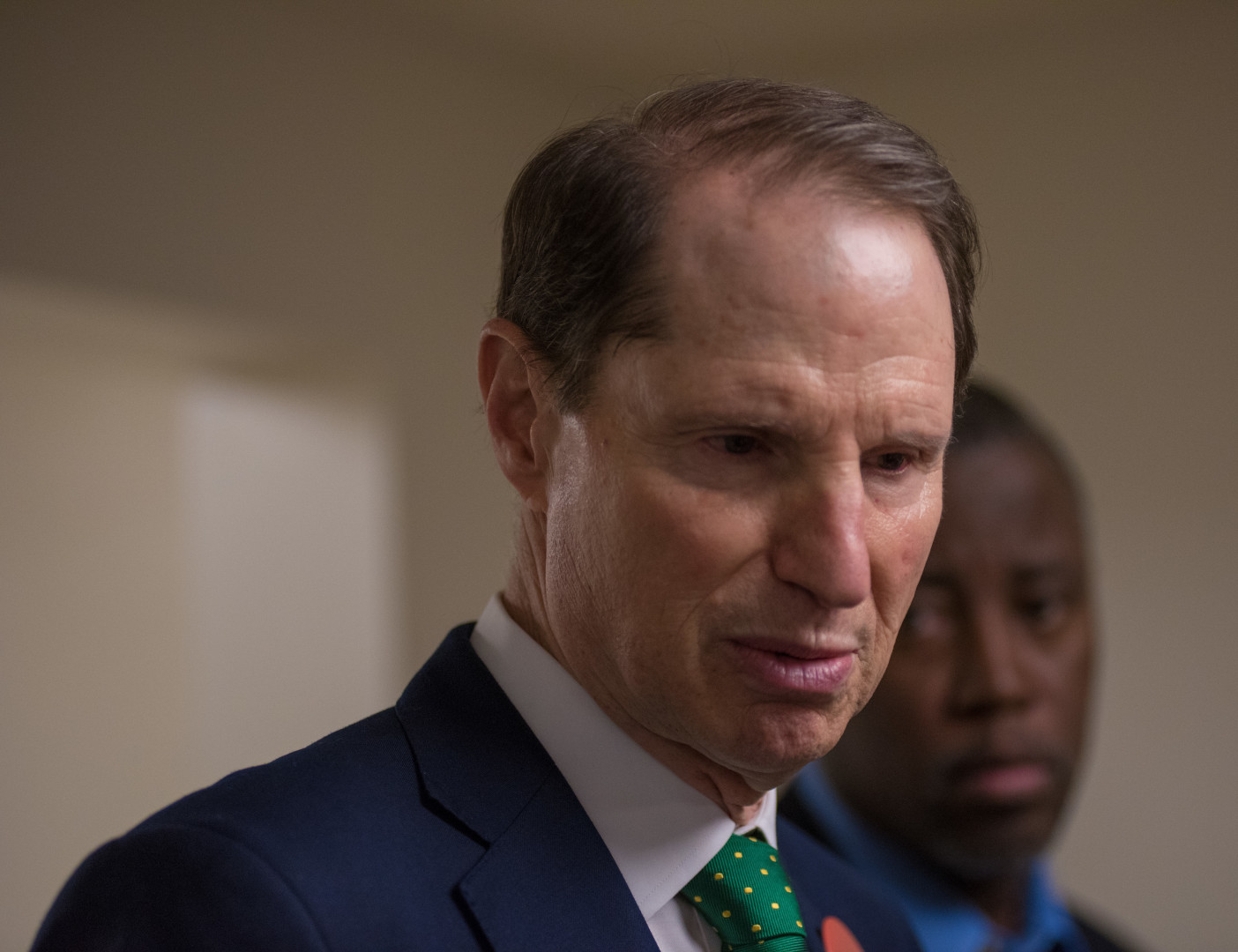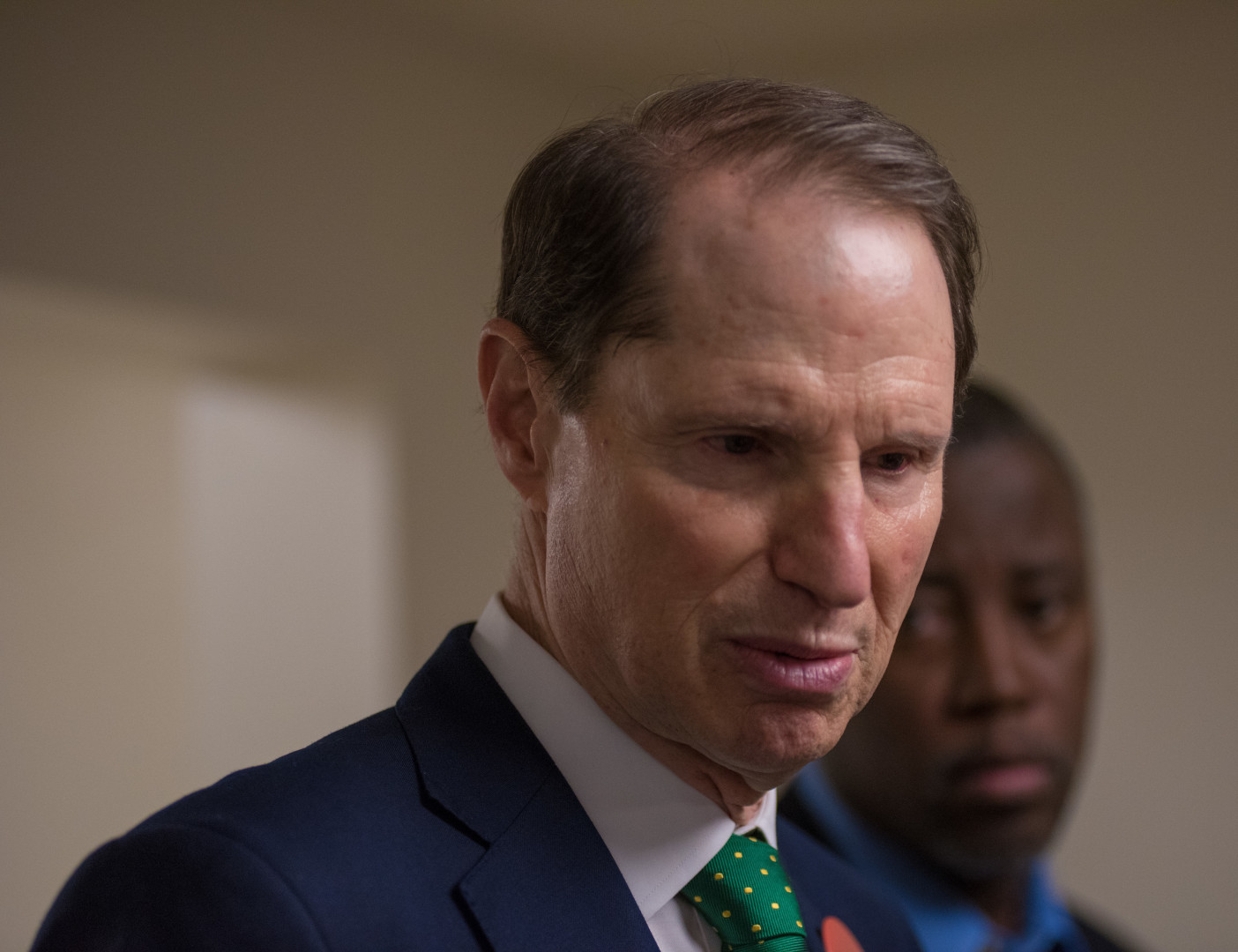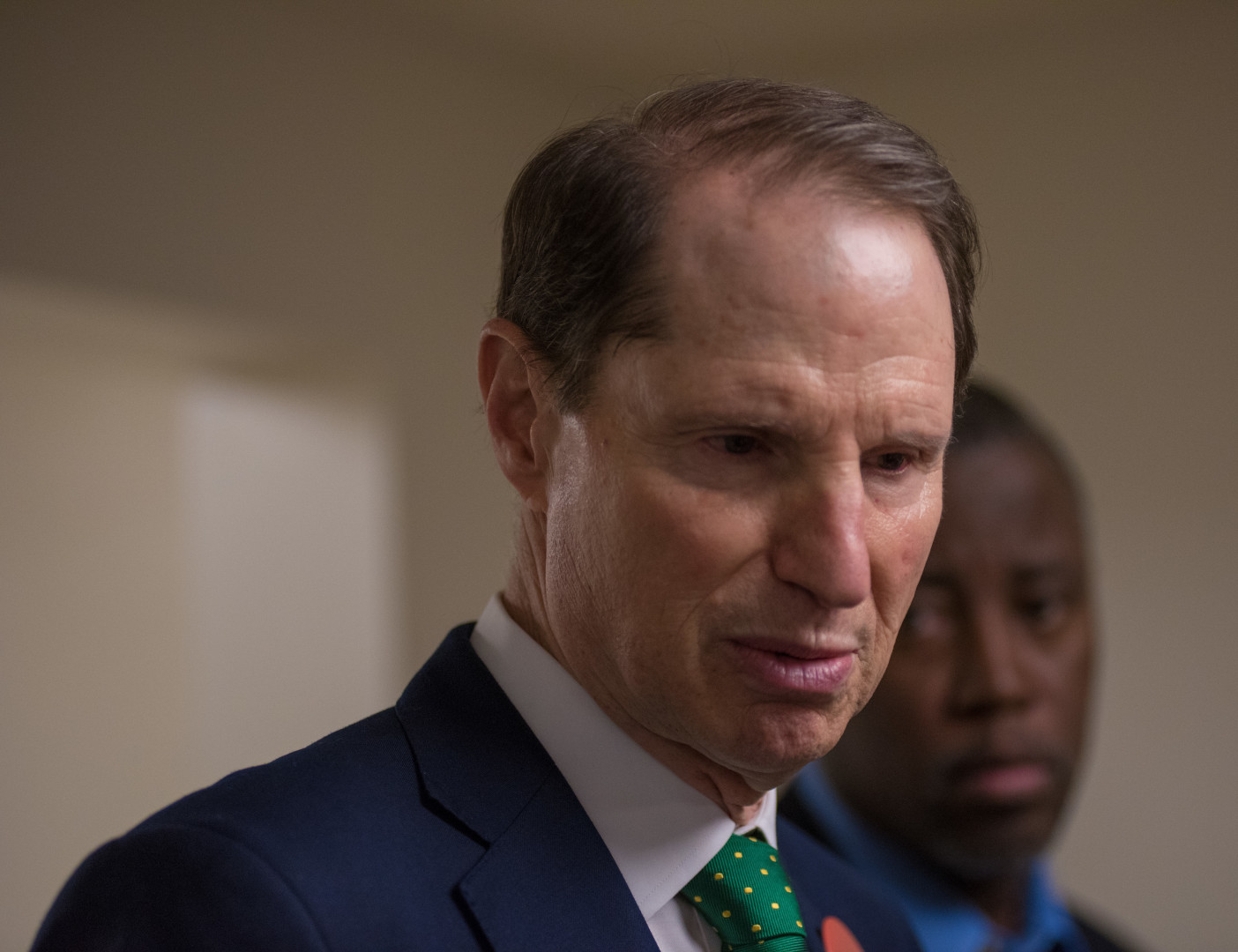 Four Democratic senators publicly supporting Wednesday's national "Day of Action" in support of net neutrality have high approval ratings from their constituents, according to Morning Consult's latest Senator Approval Rankings.
Sens. Ed Markey of Massachusetts, Ron Wyden of Oregon, Al Franken of Minnesota and Richard Blumenthal of Connecticut participated in a net neutrality event in front of the U.S. Capitol on Wednesday along with seven House Democratic members and a cluster of technology industry and pro-net neutrality leaders.
The rally was held as part of an online and in-person day of action nationwide in opposition to the Federal Communications Commission's pending changes to the 2015 net neutrality rules that require internet service providers treat all online data equally and limit ISPs from any unreasonable discrimination, blocking or throttling of legal content.
A Morning Consult/Politico poll in June found that 60 percent of registered voters back the FCC's current net neutrality rules, with support almost equally strong among Democrats (61 percent) and Republicans (59 percent).
The issue has garnered popular attention recently through viral segments from HBO host John Oliver that skewered the FCC's push to roll back the regulations. The May video has 4.6 million views on YouTube, and a 2014 segment on net neutrality by the comedian has more than 13 million views.
The four Democratic senators participating in Wednesday's rally have been vocal supporters of keeping the Obama-era regulations intact, and the lawmakers are strongly supported by their voters.
Markey, who joined the Senate after a 2013 special election to replace Massachusetts senator-turned Secretary of State John Kerry, has the approval of 55 percent of state voters. Twenty-two percent disapprove of the job performance by Massachusetts' junior senator, who joined the chamber after more than 36 years in the House.
Wyden, who joined the Senate after winning a 1996 special election, has a 61 percent approval rating among registered Oregon voters. The state's senior senator has seen his national profile rise, due in large part to his membership on the Senate Intelligence Committee, where he is a vocal proponent of privacy policy. Twenty-four percent of state voters disapprove of his job performance.
Franken, a former writer and performer for "Saturday Night Live" who was first elected to the Senate in 2008, has a 56 percent approval rating among registered Minnesota voters. Thirty-three percent of his constituents disapprove of his performance.
Blumenthal was first elected to the Senate in 2010 and has a 56 percent approval among Connecticut voters. Thirty-four percent of registered voters surveyed said they disapprove of his performance.
The four senators represent traditionally Democratic states that voted for Hillary Clinton in the 2016 presidential election, and none are up for reelection next year.