Yellen Would 'Discuss' Renomination With Trump if Asked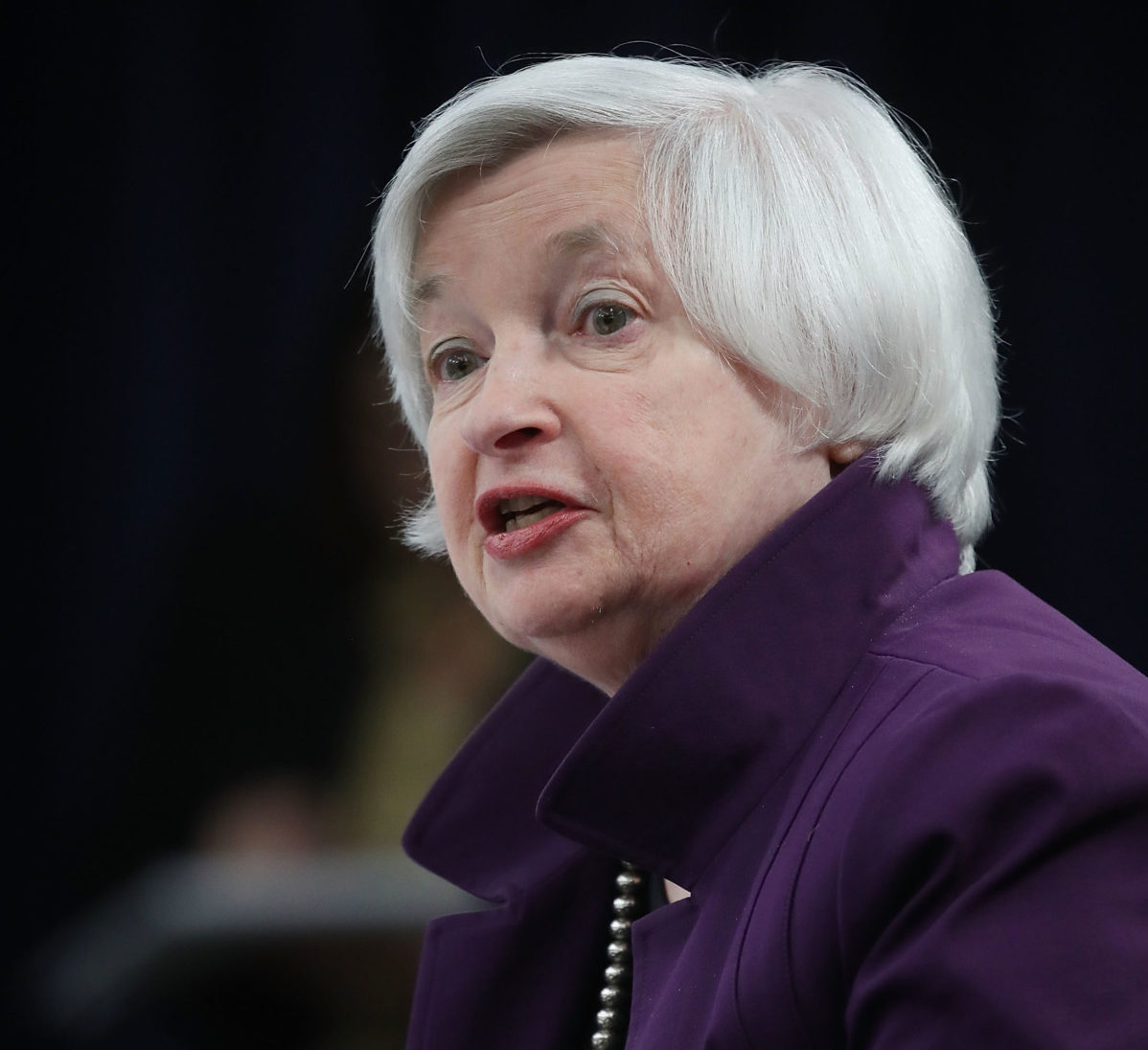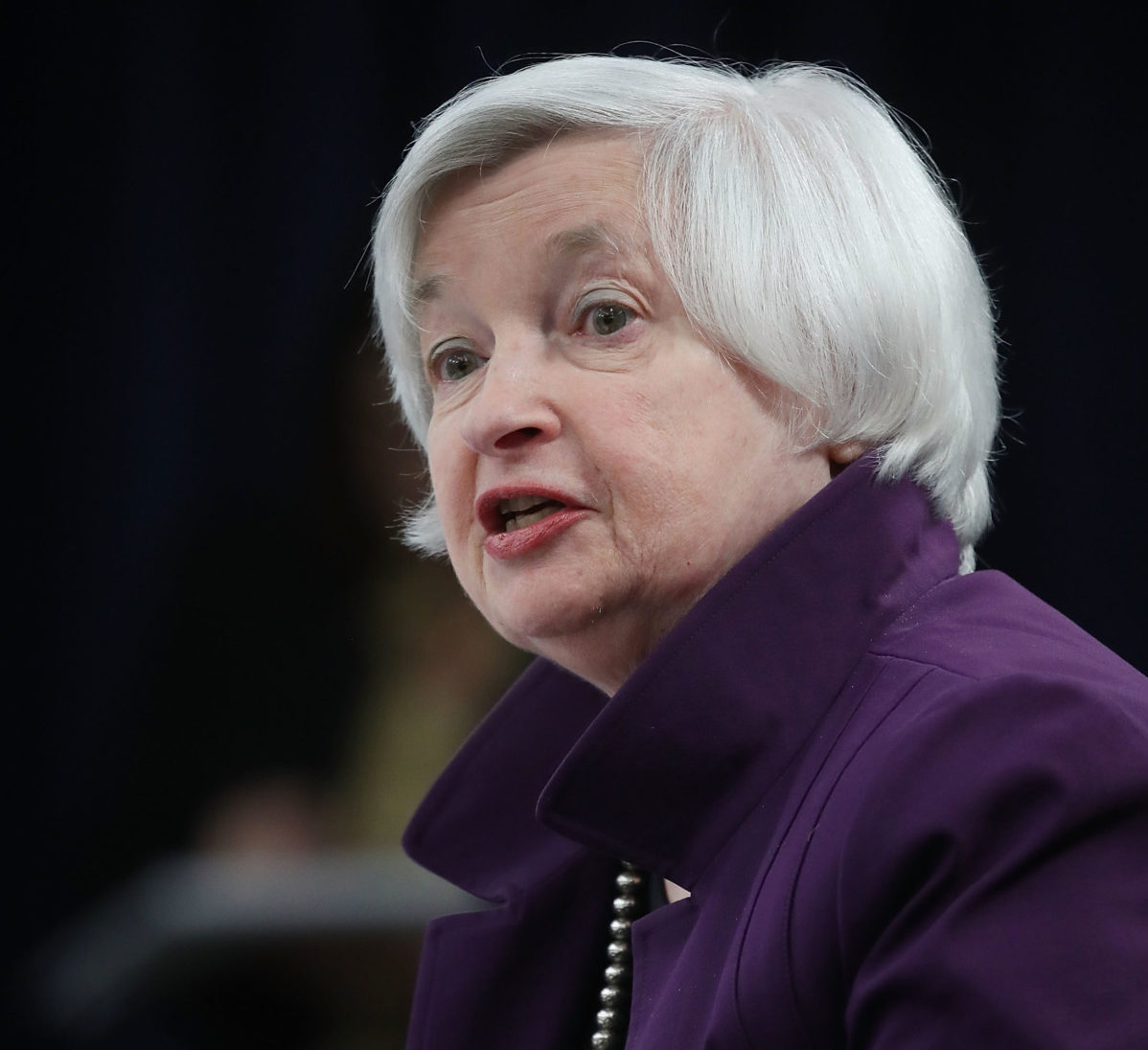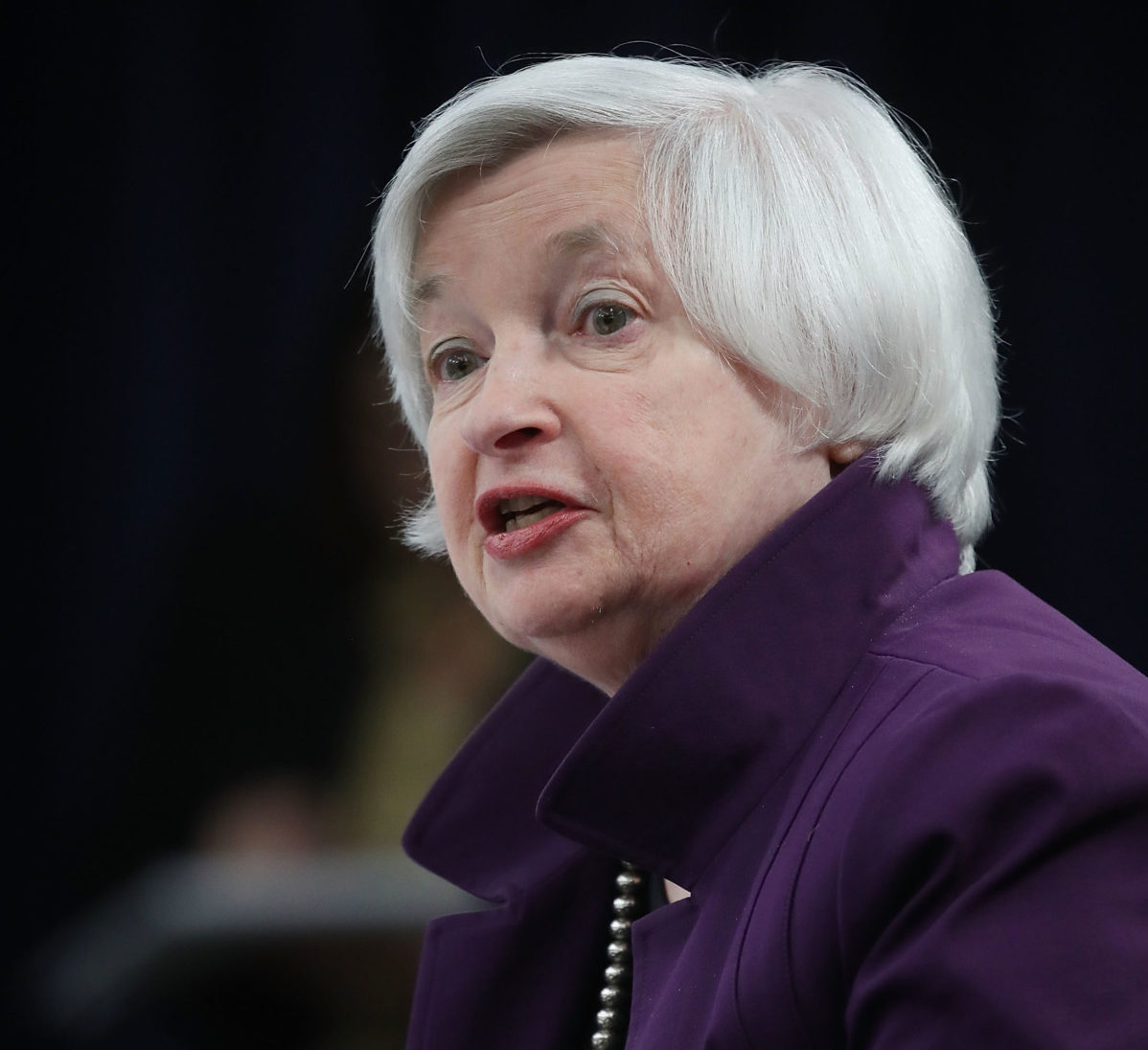 Federal Reserve Chair Janet Yellen on Wednesday told House lawmakers she would be open to discussing her potential renomination as head of the central bank if President Donald Trump decided to offer her a second term.
In response to a question from Rep. David Kustoff (R-Tenn.) about whether the incumbent Fed chair would accept an offer from Trump if he called her today, Yellen said that the possibility of a second term "hasn't been an issue so far."
"It's not been something that's come up," said Yellen, whose term expires in February. "But certainly something I would discuss with the president, obviously."
Yellen's future at the Fed has been in question ever since Trump's election in November. During the 2016 presidential campaign, Trump accused Yellen of keeping the federal funds rate artificially low to provide political protection for former President Barack Obama, who nominated Yellen.
Wednesday's response to Kustoff's question was one of the strongest indications so far that Yellen would be open to remaining the Fed chair if asked.
National Economic Council Director Gary Cohn is a leading candidate to replace Yellen, according to a Politico article published July 11 that cited unnamed sources.
If Yellen isn't nominated for a second term, Wednesday's hearing could mark one of her final required semiannual appearances before the House Financial Services Committee. Lawmakers posed questions to Yellen about the Fed's regulatory agenda in the context of the Trump administration.
"We have a relatively light regulatory agenda at this point," Yellen said, adding that she has read the Treasury Department's report on recommended changes to the financial regulatory system.
That report contains "many very useful and productive suggestions that mirror things that we've been thinking and doing ourselves with respect to tailoring of our regulations, reducing burdens on community banks," Yellen said in response to a question from Rep. Blaine Luetkemeyer (R-Mo.), chairman of the Financial Institutions and Consumer Credit subcommittee.
"There are a few points where we have a different view," she added, without specifying areas of disagreement.
In a separate exchange with Rep. Bill Posey (R-Fla.), Yellen said she's still vehemently opposed to "audit the Fed" proposals that would subject the central bank's monetary policy decisions to review by the Government Accountability Office. Doing so, she said, would undermine the Fed's goal of political independence.