Ad Campaign Targets Brady, Roskam on Border Adjustment Tax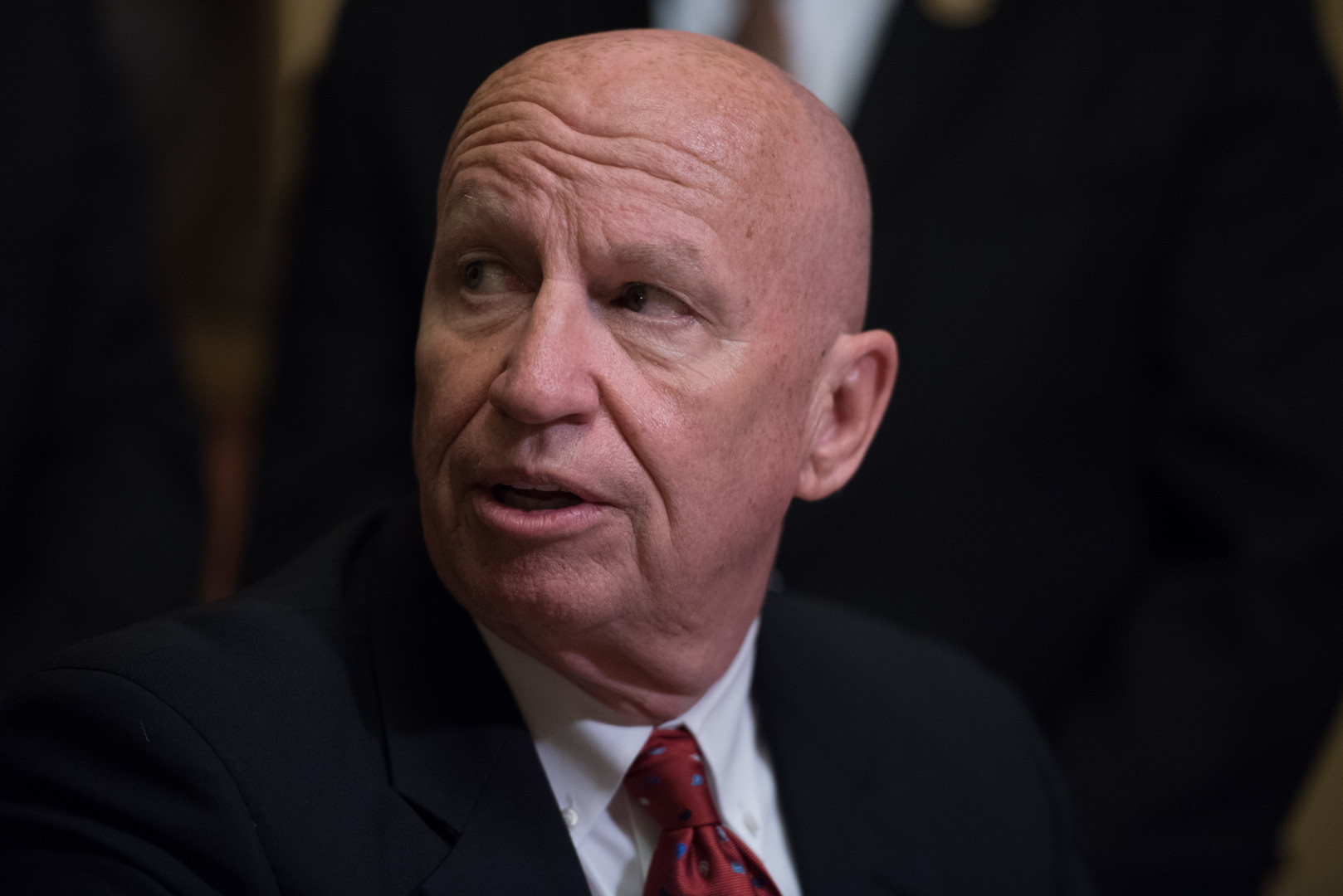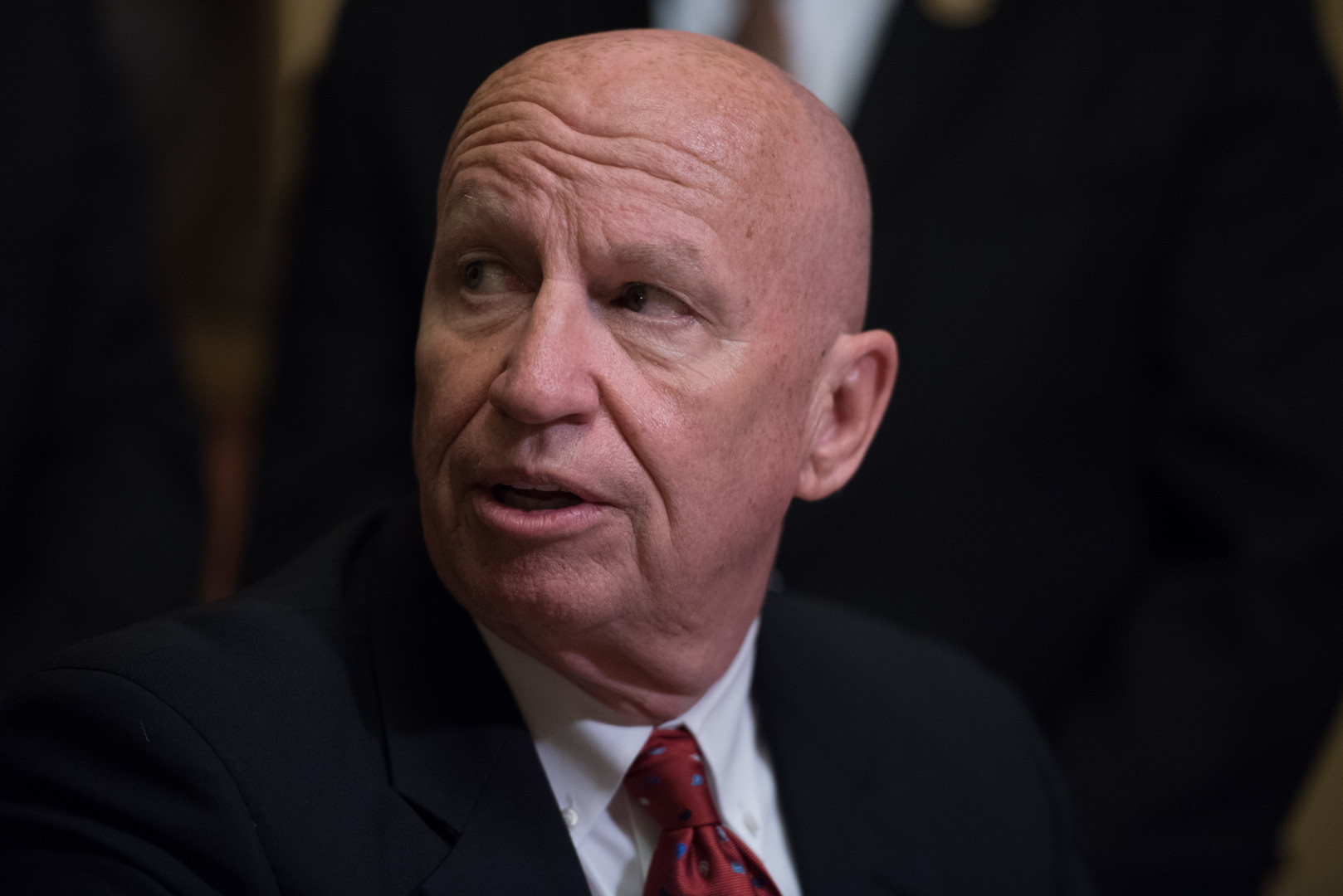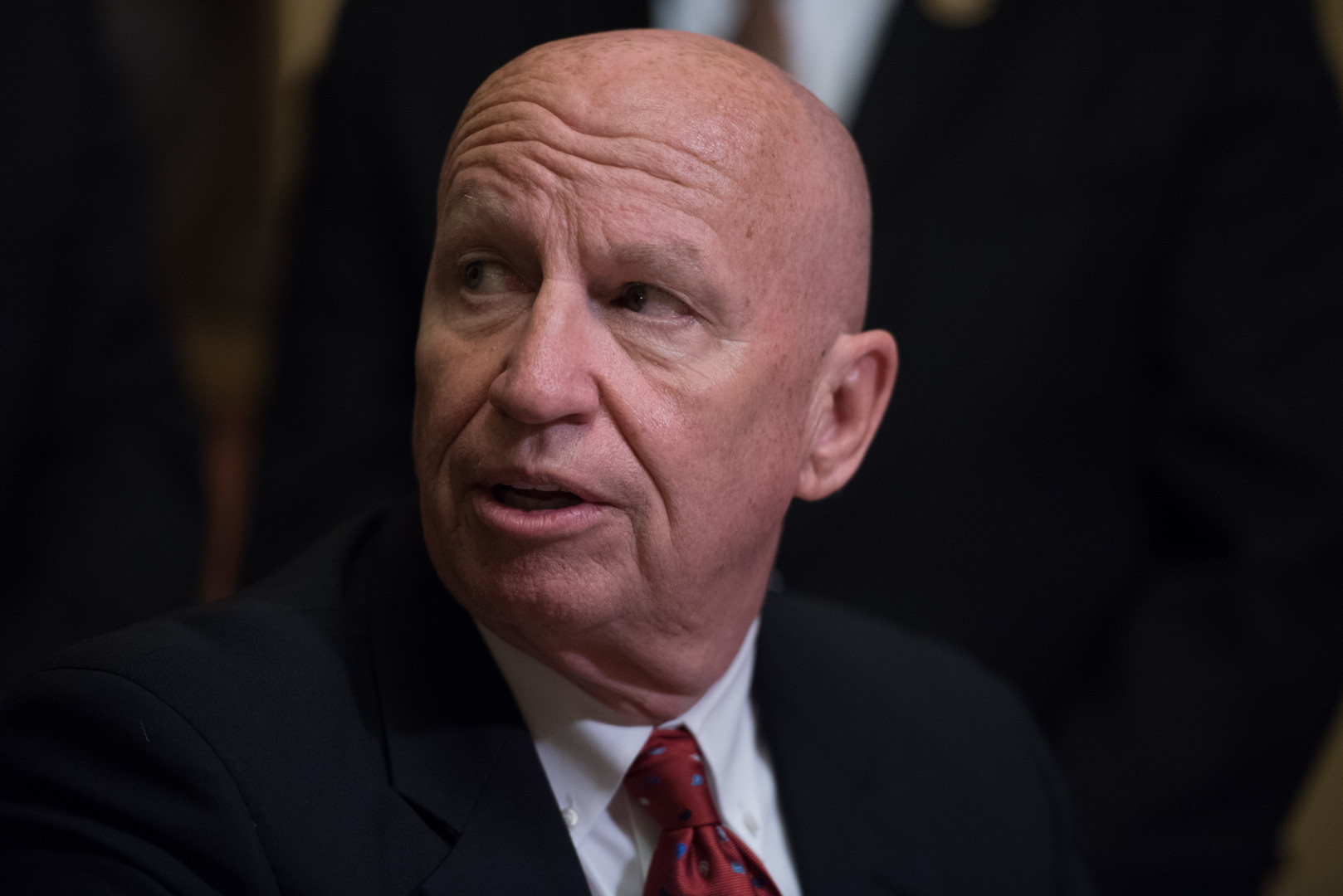 The conservative group Freedom Partners is for the first time targeting individual lawmakers involved in the tax-reform debate, with digital advertisements calling for them to support a proposal that does not include a border adjustable tax on imports.
The border tax ad campaign focuses on two Republicans — House Ways and Means Committee Chairman Kevin Brady (R-Texas) and Ways and Means tax policy subcommittee Chairman Peter Roskam (R-Ill.). A separate digital campaign that also launches on Thursday calls on Democratic Sens. Sherrod Brown (Ohio) and Claire McCaskill (Mo.) — two members of the tax-writing Senate Finance Committee seen as vulnerable in next year's midterm elections — to support tax reform efforts on Capitol Hill.
The ads are part of an existing multi-million dollar push to get Congress to pull its support for the border adjustment tax, a key feature of the House Republican tax reform "blueprint" since its introduction in June 2016.
The Roskam ad reads: "Tell Rep. Roskam — support pro-growth tax reform. Drop the BAT." A similar message is directed at Brady.
The retail industry and conservative groups like Freedom Partners, which has extensive ties to the libertarian billionaire brothers Charles and David Koch, have been central figures in a public campaign against the border adjustment tax since late last year, when the prospects for tax reform increased following November's presidential and congressional election results.
In February, the National Retail Federation released a digital ad that spoofed television infomercials, while an industry coalition called Americans for Affordable Products has been pushing back against the border adjustment tax proposal.
In the face of waning support for the proposal in the House, supporters of the tax have offered remedies aimed at restoring its inclusion in an eventual tax reform package. Last month, Brady proposed a five-year phase-in of the tax.
Speaking to reporters on Tuesday, Brady said border adjustment is aimed at preventing U.S. companies from moving operations overseas.
"Whether border adjustment stays in or not, in some form, the problem has to be solved," he said. "Even with low rates, even with a territorial system, U.S. jobs and companies continue to leave, and there won't be the incentives to bring those supply chains, or the research facilities, or those patents back to the United States."
The ads targeted at Brown and McCaskill don't focus on the border adjustment tax, with one stating: "Tell Sen. Brown to un-rig the economy and support tax reform."
Brown is one of the most consistently liberal members of the Senate Finance Committee and has been bearish on the prospects for bipartisan tax reform. Last month, he said tax reform so far has been a partisan, leadership-driven process that might not attract Democratic support.
In addition to Brady and Roskam, the digital campaign targets 18 other Ways and Means Republicans. Seven Senate Democrats up for re-election next year, including some who aren't on the Finance Committee, are also subjects of the ads.
This story has been updated to include information about the other House and Senate lawmakers targeted in the ad campaign.