Eni Gets Green Light for Exploration Drilling in Arctic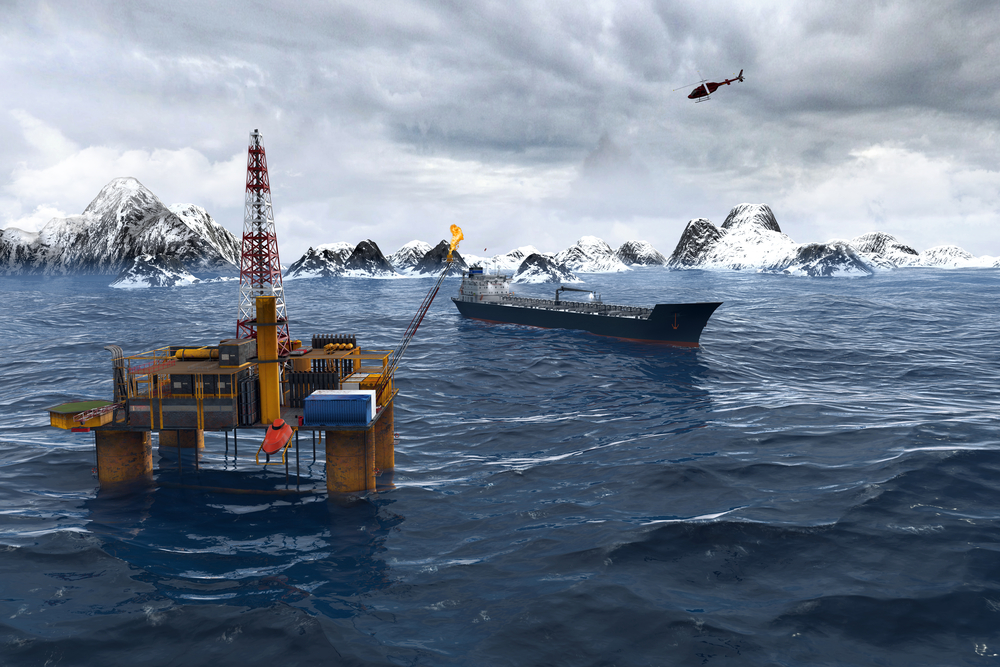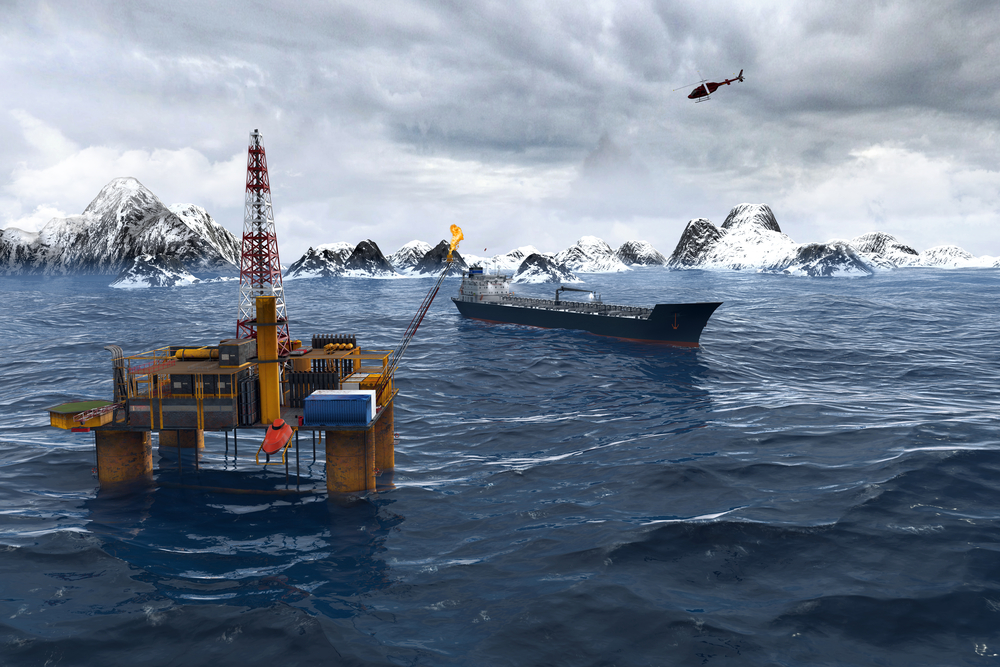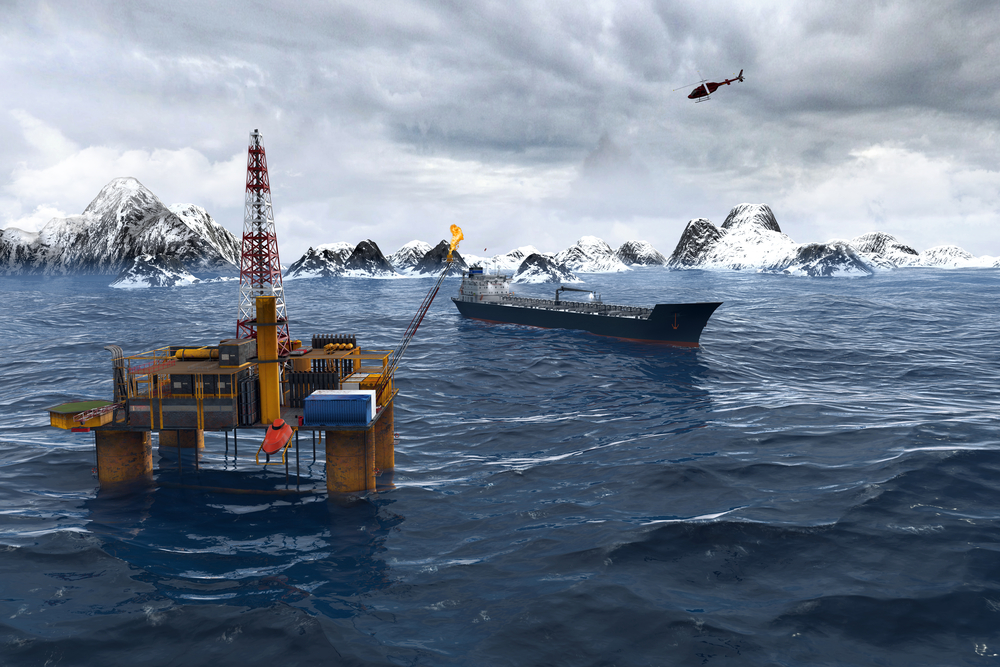 The Trump administration cleared Italian oil company Eni's lease plan for Arctic drilling in its first significant move to open up greater areas of the United States for energy production.
The Interior Department's Bureau of Ocean Energy Management granted Eni an exploratory lease in an announcement Wednesday evening. Eni made a bid in January for four exploration wells in the Alaskan Outer Continental Shelf.
Previous attempts to drill in the Arctic have received pushback from conservation groups, and former President Barack Obama in December imposed an indefinite ban on offshore leasing in much of the Arctic Ocean and portions of the Atlantic.
But politicians from the region have pushed Trump to reverse the decision. Alaska GOP Sens. Lisa Murkowski and Dan Sullivan introduced a bill in January that proposes opening up a small portion of Alaskan wilderness to drilling for the benefit of the state's economy.
President Donald Trump signed an executive order in April asking for an overhaul of the plan for drilling in the Outer Continental Shelf, and Interior Secretary Ryan Zinke tasked the Bureau of Ocean Energy Management and the Bureau of Safety and Environmental Enforcement in May with working on a new five-year plan for sales of oil and natural gas drilling rights.
"We're glad to see this project move forward, and will continue to work with BOEM and BSEE to ensure that Eni can begin exploratory drilling this winter," Nicole Daigle, a spokeswoman for the Senate Energy Committee, said in an email Thursday. "Along with Hilcorp's Liberty project, we are optimistic that nearshore development will soon deliver new production needed to help refill our Trans-Alaska Pipeline."
BOEM's leasing and planning team relies on "the merits of the plan" when considering lease proposals, John Callahan, BOEM's public adviser in Alaska, said in a phone interview Thursday.
Eni has experience pursuing leases and drilling in the Arctic — but it's unclear if similar companies will follow suit. Chevron, another oil company with experience in the region, previously said it's not interested in Arctic drilling.
Conservation advocates have opposed drilling in Alaska and offshore. Aside from environmental concerns, conservationists have argued that Alaskan drilling revenue projections are unrealistically rosy.
"Approving this Arctic drilling plan at the 11th hour makes a dangerous project even riskier," Kristen Monsell, an attorney with the Center for Biological Diversity, said in a statement Thursday. "An oil spill here would do incredible damage, and it'd be impossible to clean up. The Trump administration clearly cares only about appeasing oil companies, no matter its legal obligations or the threats to polar bears or our planet."