FCC Pushes Rules Against Phone Companies' Tricks on Customers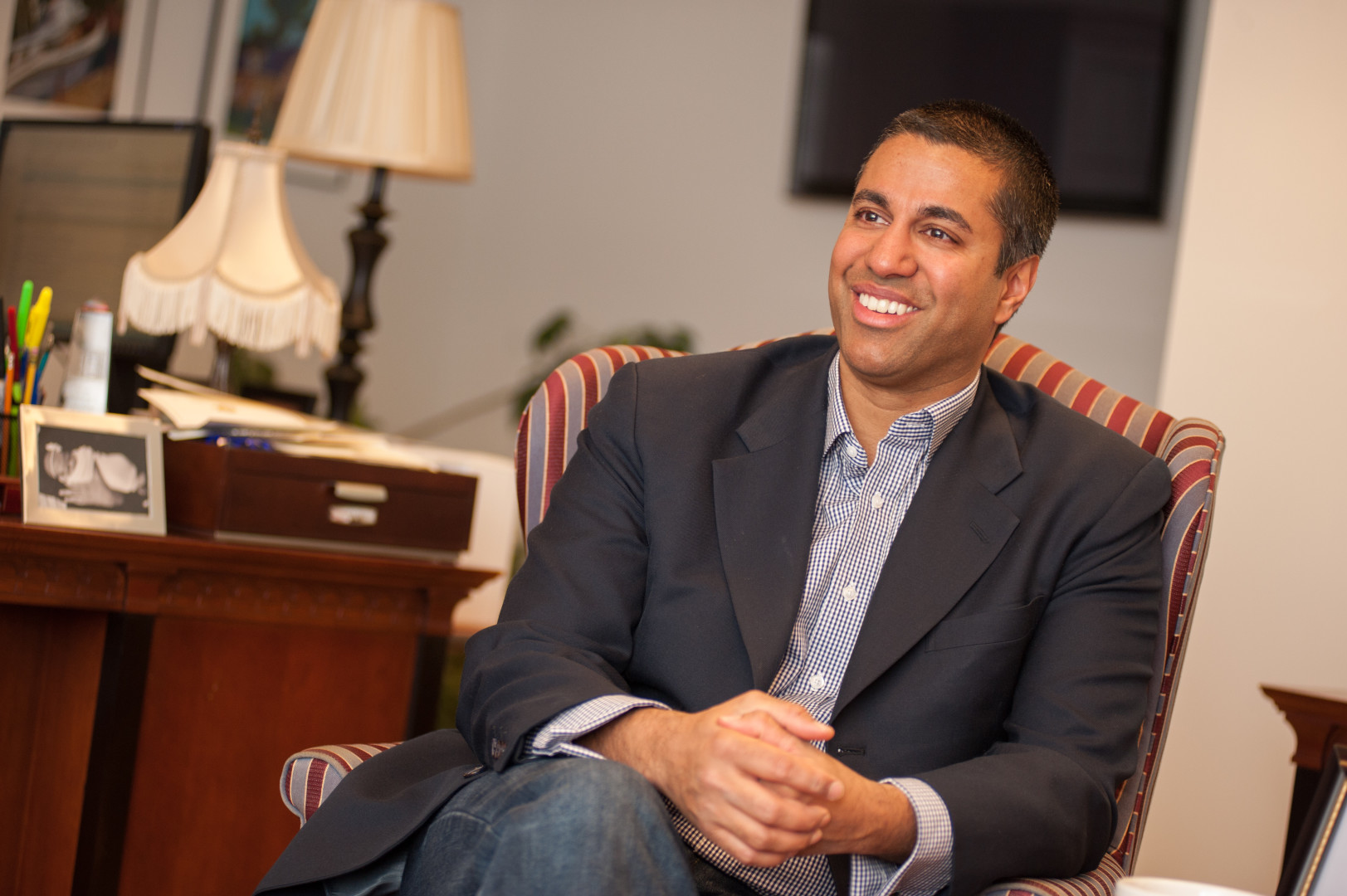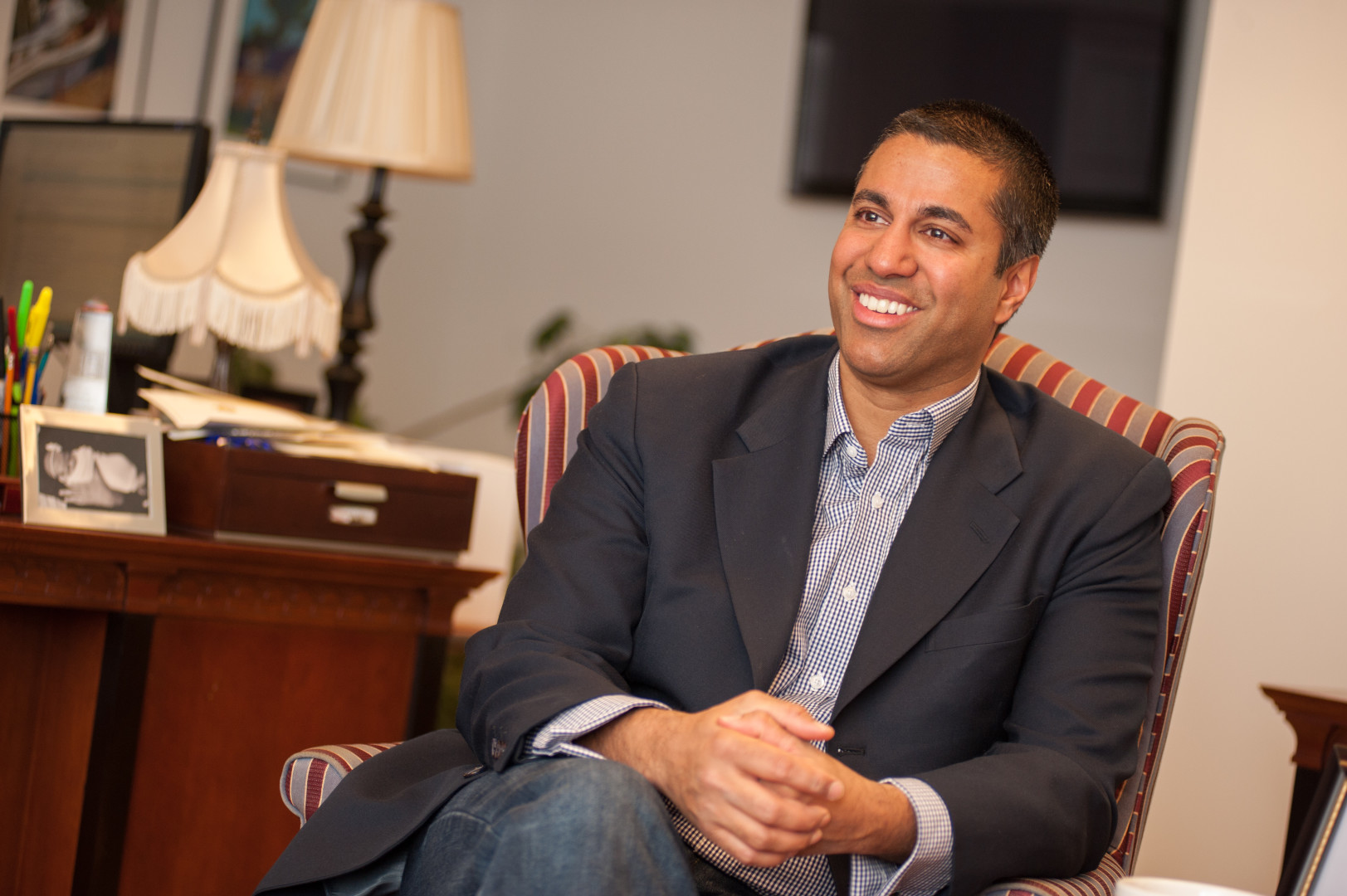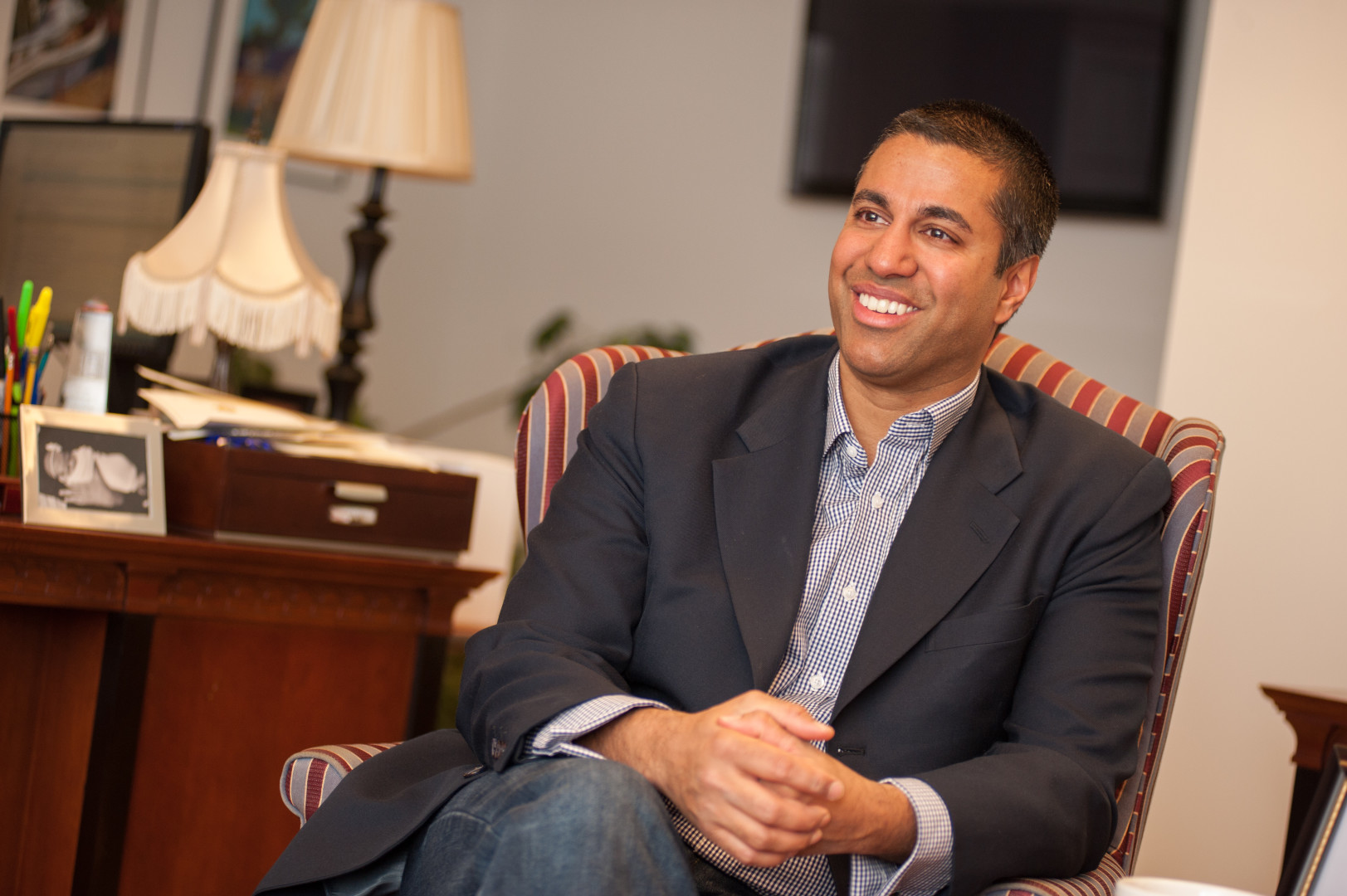 Public interest groups have been among the fiercest critics of Federal Communications Commission Chairman Ajit Pai over his efforts to roll back net neutrality rules and other issues. But both sides are aligned over a new proposal aimed at preventing phone companies from tricking customers into switching their provider.
Concerned over alleged "slamming and cramming" by telecoms, the FCC  voted unanimously during Thursday's open meeting to proceed with Pai's notice of proposed rulemaking to stem the illegal practices.
"Slamming" involves swindlers including fine print in forms consumers use to, say, sign up for contests or cash checks sent to them. The customers then receive a larger-than-expected bill from a phone provider they've never heard of. "Cramming" is when carriers include hidden fees for unauthorized extras like "premium" texts that give daily tips on things like flirting. Or they simply bill consumers for services never rendered or that have been discontinued.
The FCC's consumer and government affairs bureau said over the past two years there were more 8,000 complaints on slamming and cramming, with tricks often targeting older or non-English speaking consumers.
"These carriers often target the most vulnerable Americans," said Pai, who has declared July Consumer Protection Month. "Today, the FCC tackles this problem head-on. We make it clear to perpetrators and consumers alike that the law is the law, by proposing to codify our ban on misrepresentation and cramming."
The proposed rulemaking would codify current slamming and cramming policies under general statutes of the Communications Act into a rule. Among other things, it would seek comment on "requiring wireline billing carriers to block certain third-party charges unless consumers have agreed to opt-in to such charges," and on "allowing the consumer's current carrier to double-check with the consumer that he or she actually wants to switch providers."
In previous years, the commission's slamming policy opted not to require these sorts of extra verifications over fears phone companies would use it as a way to make it harder for consumers to switch their carrier if they were unsatisfied with service.
"Re-verifications by executing carriers before executing carrier changes, in addition to the other verification safeguards required by our rules, are duplicative and create unnecessary burdens on customers seeking to make carrier change requests, and as such can impede consumer choice," FCC commissioners agreed in 2003. They acknowledged that "allowing executing carriers to re-verify carrier change requests could help to deter slamming," but "ultimately concluded that the anti-competitive effects of re-verification outweighed the potential benefits."
Harold Feld, senior vice president of the consumer rights group Public Knowledge, offered qualified praise for Pai's proposal.
"When it comes to these nickel-and-dime scams, particularly where a lot of the perpetrators are these small fly by night companies, that's a place where traditionally, even the most small-government, libertarian Republicans have said is appropriate for government action," Feld said. "We're very supportive, I'm glad to see the agency is stepping up on this."
In 2014, the Federal Trade Commission, which the FCC has typically coordinated with on the issue, fined AT&T $105 million for cramming. Last December, the FCC fined Birch Communications of Atlanta $6 million for slamming, and Advantage Telecommunications of Florida $1 million in April for slamming and cramming.