YouTube Seen Outpacing Music Rivals Alongside Rising Consumer Favorability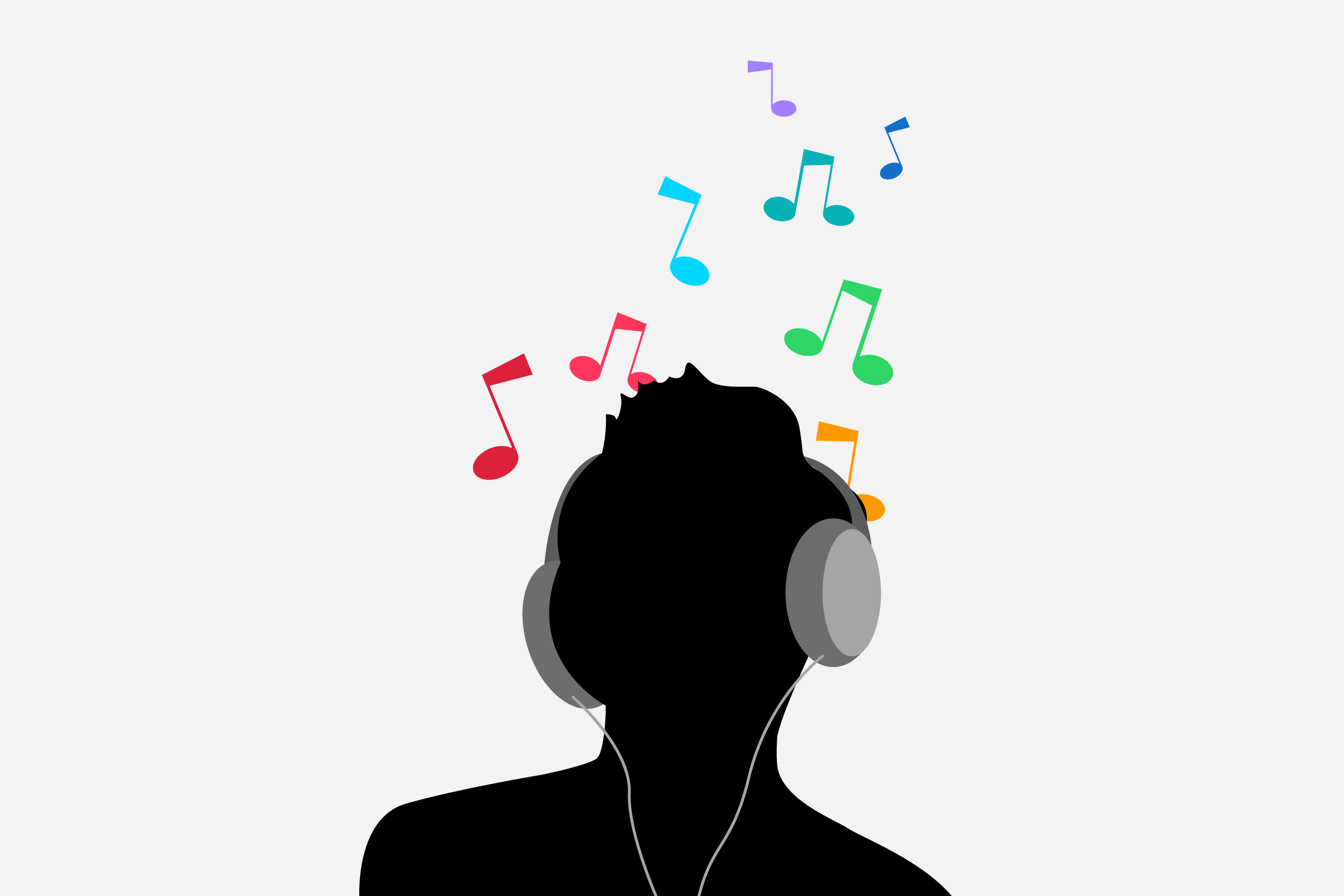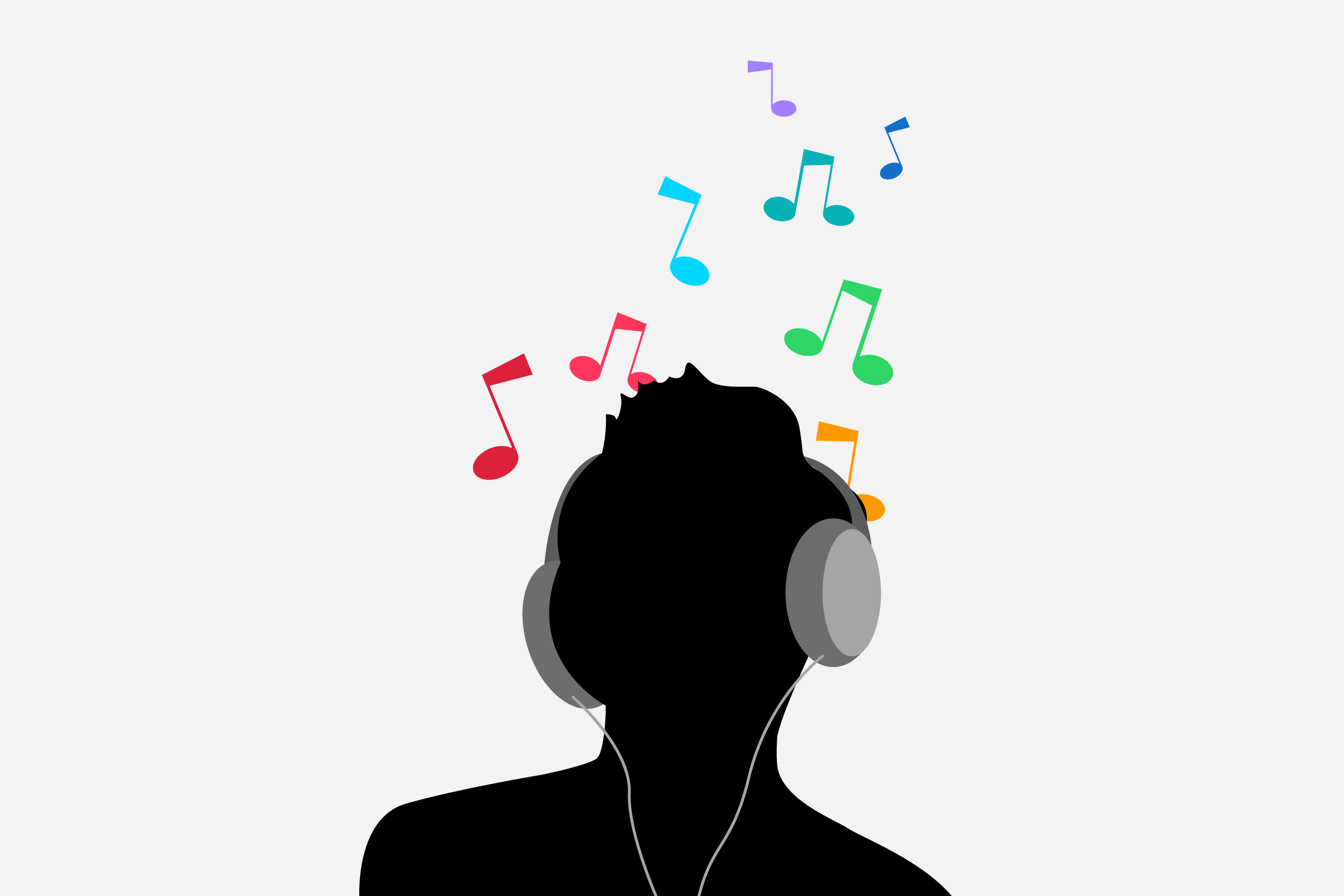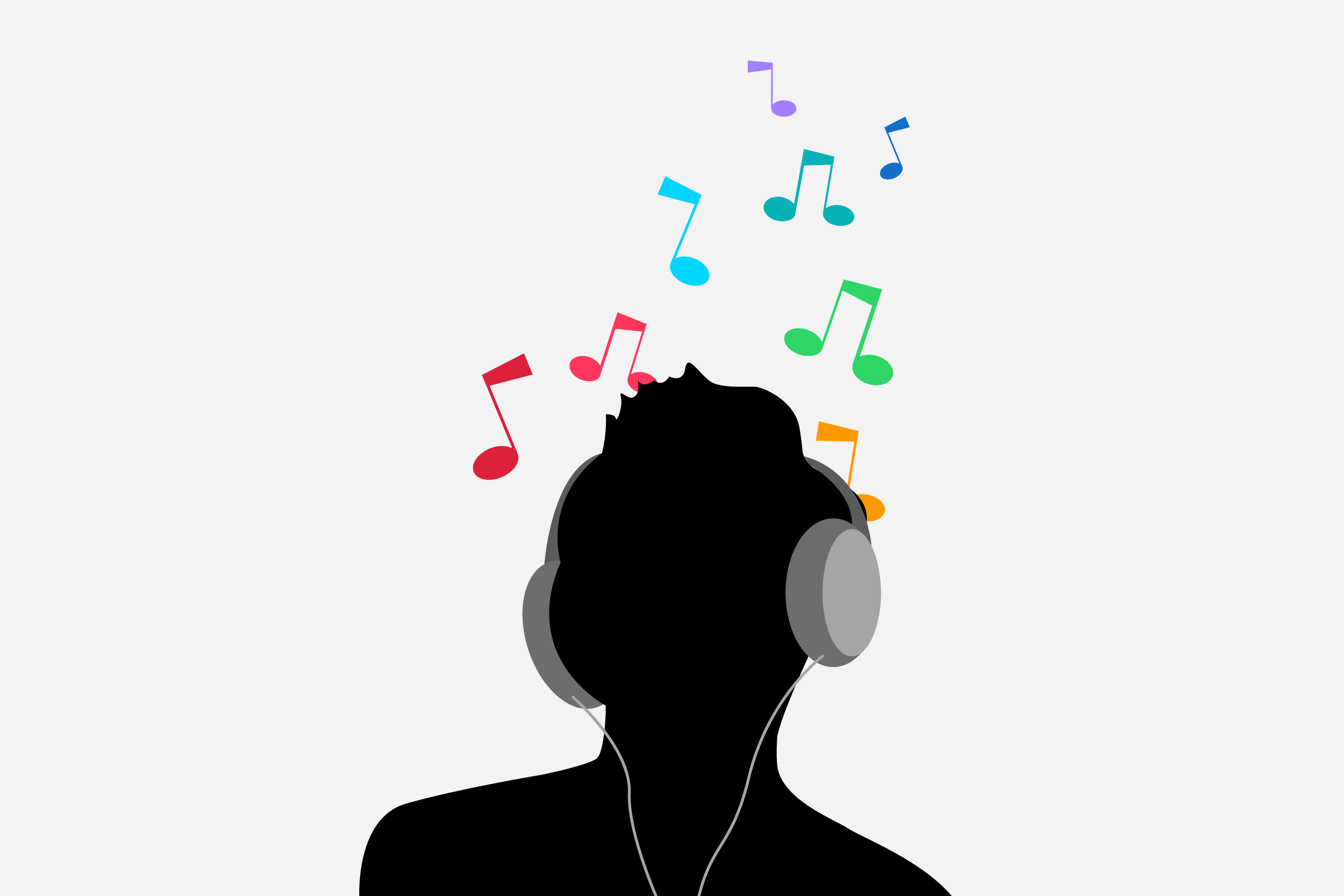 YouTube's music service is gaining momentum, bolstered in part by a video-based platform and streaming's dominance in U.S. music consumption that's accompanied by increased consumer favorability for the company, polling shows.
Last month, YouTube LLC said it reached 1.5 billion logged-in monthly viewers, which could translate into an audience of 1.2 billion listeners since 82 percent of the site's users listen to music on the platform, according to research conducted by Ipsos. By comparison, Spotify has 140 million users, while Apple Music has 27 million subscribers.
YouTube Music, launched in 2015, includes a free mobile app and can be incorporated with the subscription-based YouTube Red, allowing users to listen to ad-free music and switch between video and audio-only.
Allen Adamson, former chairman of North American operations at Landor Associates and founder of BrandSimple Consulting, says that audio-video flexibility is key for younger consumers.
"It's a more involving experience that they want to not only hear it but see their artists perform it," he said in a July 10 interview.
Overall, YouTube is seeing its popularity increase among Americans. Fifty-two percent of U.S. adults had a "very favorable" opinion of the company at the beginning of the month, up from 39 percent in January, according to Morning Consult Brand Intelligence data. The Google-owned company also has an enviable position among millennials, with 85 percent of adults under the age of 30 having a favorable view of the company, according to a separate Morning Consult poll in May.
YouTube's gain coincides with music streaming becoming the first choice for U.S. music lovers. In its latest midyear music report, published this month, Nielsen Holdings PLC counted 284.7 billion on-demand music streams, an increase of 36.4 percent from the same period last year. That is the equivalent to roughly 190 million albums sold and accounts for more than 60 percent of music consumption in the first half of 2017, up from 50 percent in the first half of 2016, according to Statista Inc.
Adamson said convenience and variety contribute to music streaming's popularity.
Streaming is "appealing to consumers' desires to have very large selection of music, and combining with the desire to have it whenever and wherever you want, and being much lower price than purchasing the music on CDs or other forms downloading it," Adamson said. "I think the music streaming is here to stay and is going to keep on growing."
Adamson noted that video music streaming is not likely to supplant the audio music streaming industry, though — listening to music is often a secondary activity, done while people are performing other tasks.
Critics of YouTube say the company has used a loophole in international copyright laws to pay lower licensing fees to the music industry than Spotify and other music providers. YouTube didn't reply to an email seeking comment but says on its website that as of July 2015 it had more than 8,000 partners using Content ID, a digital fingerprinting system that content creators can use to identify and manage their copyrighted content. By July 2016, YouTube had paid out $2 billion dollars to rights-holders, the company says on its site.