Price Is an Obstacle to Meal Kit Popularity, Poll Shows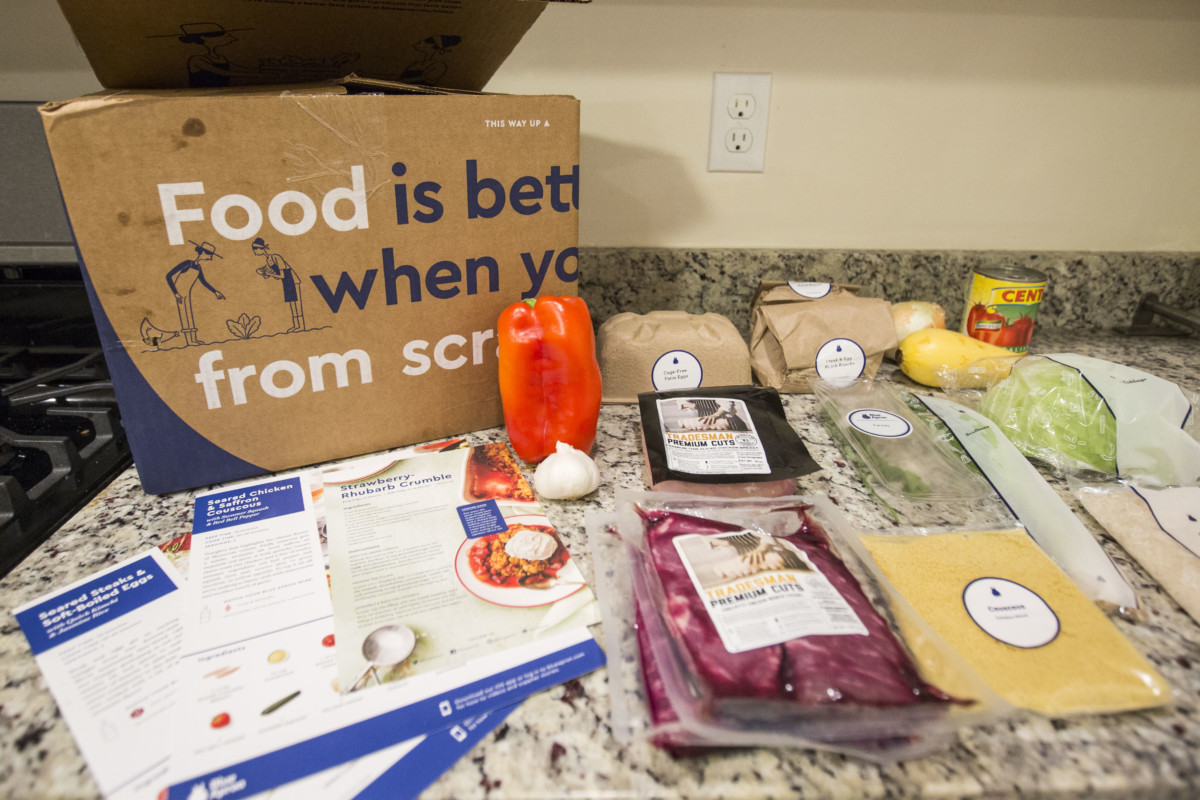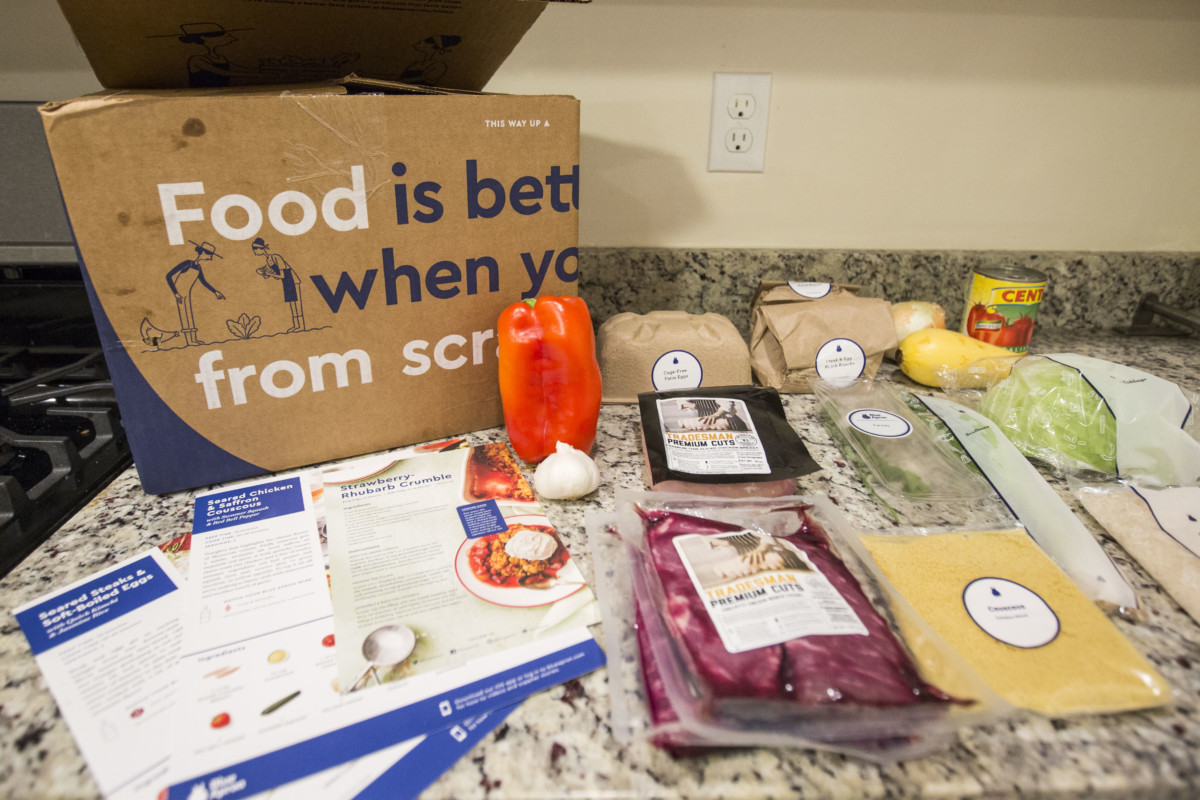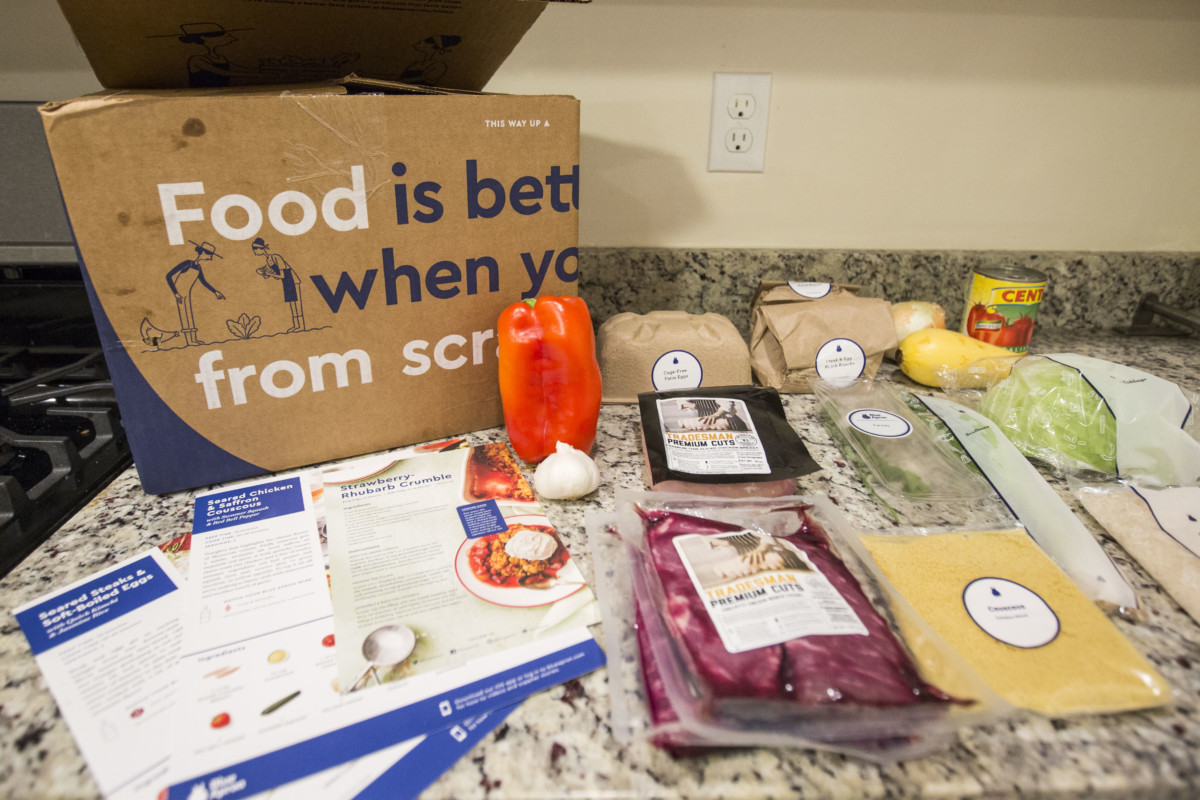 Some Americans are willing to try an online meal kit delivery service, according to recent new polling. But the high price of getting a group of ingredients for dishes like roasted chicken with panzanella salad is causing people to cancel their existing subscriptions — or forego trying such services at all.
Nineteen percent of U.S. adults surveyed by Morning Consult said they have tried a home delivery meal kit service like Blue Apron, Hello Fresh or Plated. Of that group, 38 percent currently subscribe to a meal kit service. But a plurality, 39 percent, of those surveyed who have tried a home-delivered meal kit service used the service just once, and 26 percent used the service for less than a month. Nine percent said they subscribed for half a year or more, according to the poll of 2,191 adults, conducted from July 7 through July 9.
Price was the main reason for canceling a meal subscription, with 49 percent of those who had canceled the service citing expense. Cost was also a deterrent for trying the service in the first place — 59 percent who had not tried meal kit delivery cited it as a reason for not signing up. Another 15 percent said the service did not deliver to their area.
Price is also a concern across age groups. More than half of millennials — 53 percent — and 58 percent of people between the ages of 45 and 54 said they also canceled their subscription over cost. Millennials were the only age group to reach less than half of respondents citing the price as their reason for never subscribing, at a plurality of 45 percent.
Even with lingering cost concerns, meal kit offerings have room to grow, said Darren Seifer, an executive director and food consumption industry analyst at the NPD Group. Companies could get ahead by "proving their value to consumers," he said. Just figuring out what to make for dinner stresses people out, he said — an anxiety eliminated by meal kits.
But meal kit delivery services are "not telling you how they're saving you time," Seifer said. This could be impacting business; Blue Apron's stock price has declined since its initial public offering June 29.
The types of food meal kits offer are in line with growing consumer tastes, Seifer said. A "generational shift" of people under 40 are consuming more fresh foods than a decade ago — and ingredients that are "in line with their values," he said.
At least one company is hoping to coax cost-wary consumers into the fold: Meal kit company Marley Spoon announced a less expensive meal kit option, Dinnerly, last week, which offers $5-per-person meals that take less than 30 minutes to prepare. The company cited Nielsen research showing that people were willing to try meal kit delivery services at a lower price.
Marley Spoon CEO and founder Fabian Siegel said in a phone interview Monday that there's a "misconception" around meal kit services that consumers aren't loyal to their subscriptions. "We actually see the opposite," he said, adding that the industry overall is still new, so some people aren't even aware of the available programs.
Siegel said the consumers he's seen stick around are people who already enjoy and habitually cook, as opposed to the people who think they might like to try it but ultimately don't have any time to spend in the kitchen.
Last month, a Morning Consult survey showed people's unwillingness to have groceries outside of canned goods and toiletries shipped to them via an online service. Food industry analyst Seifer said people's feelings toward grocery delivery shares some similarities with their feelings toward meal kits — including a desire to choose their own produce and other perishable items.