Ala. Governor Shines After Replacing Scandal-Plagued Predecessor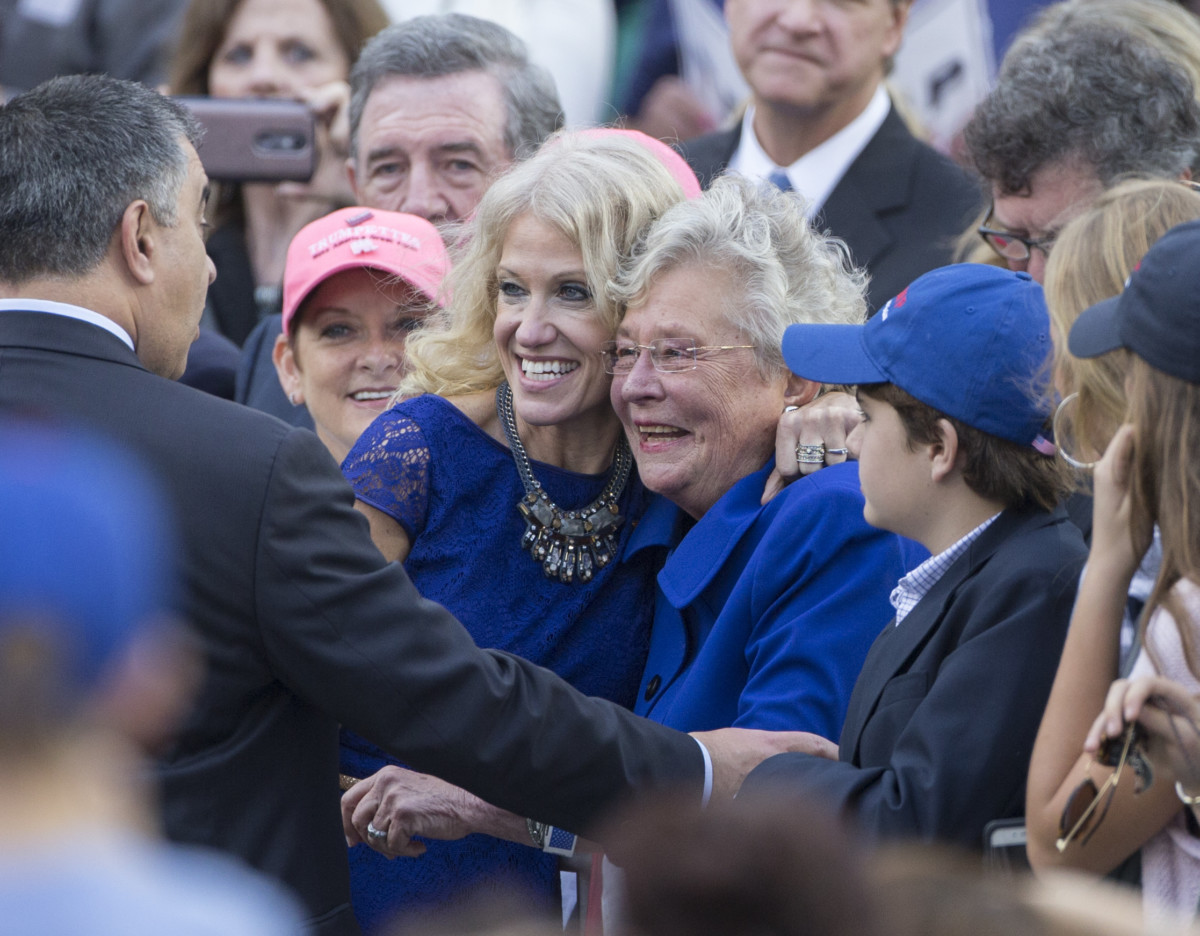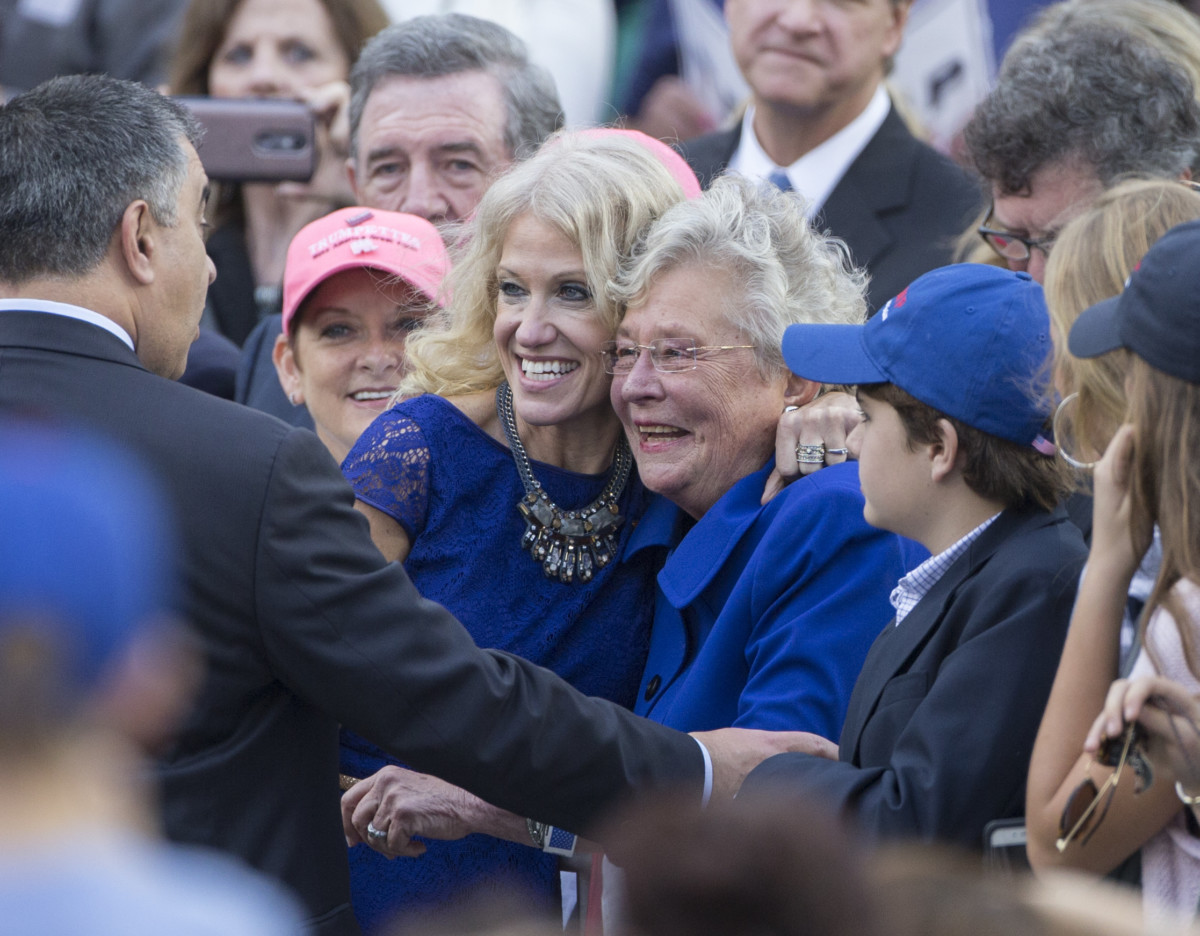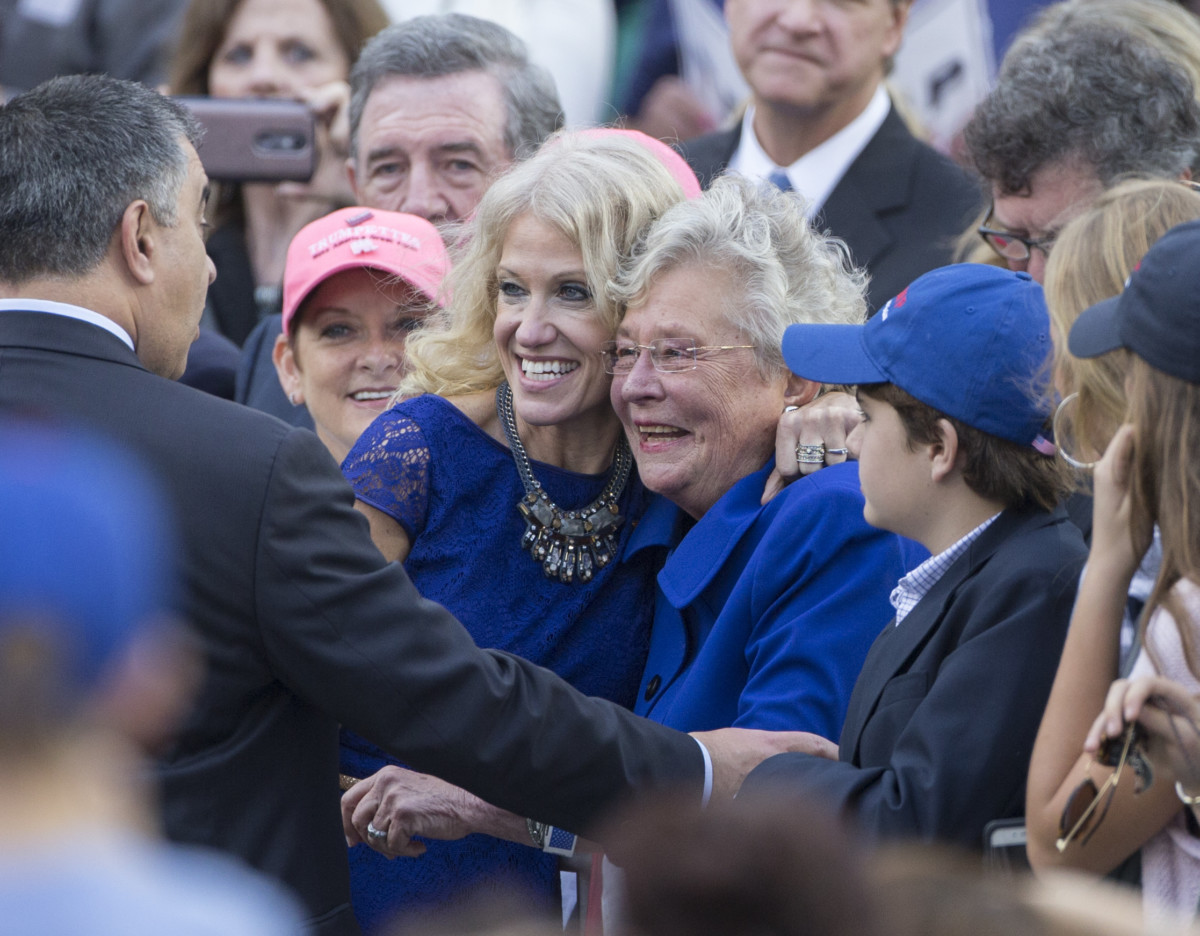 Never miss the latest political data and news from Morning Consult. Subscribe to Morning Consult's Washington email brief here.
Alabama Gov. Kay Ivey (R), who ascended to the job after scandal forced out her predecessor, is among the country's most popular governors, just three months into her term.
The former lieutenant governor, who took over in April after now-former Gov. Robert Bentley was forced to step down, is viewed favorably by 64 percent of her constituents, according to a Morning Consult survey of voters in all 50 states. Thirteen percent of voters said they have an unfavorable opinion of her, compared to 48 percent of voters who disapproved of Bentley when he left office, a similar survey published in April shows.
Shortly after taking office, Ivey called a special election for the Senate seat vacated by now-U.S. Attorney General Jeff Sessions — a significant action considering Bentley appointed now-former state Attorney General Luther Strange to the opening and said he would put the special contest on the already-scheduled 2018 ballot. More recently, Ivey has taken other steps to distinguish her administration from Bentley's.
Related: America's Most & Least Popular Governors
Last week, she took on lobbyists by banning them from receiving executive appointments in the state government. That same week she eliminated 18 government task forces, suggesting they helped to "kick the can down the road" on important policy issues.
Among the 11 new governors, Ivey is second only to North Dakota Gov. Doug Burgum (R), who has an approval rating of 66 percent.
Along with Ivey, another Republican governor — Henry McMaster of South Carolina — took office by way of his state's line of succession, not through an election. The poll, released almost six months after McMaster took over the South Carolina governorship from now-U.S. Ambassador to the UN Nikki Haley, showed 52 percent of his constituents view him favorably. An additional 29 percent of South Carolina voters said they did not know or had no opinion of him.
Related: Republican Governors Thrive in Blue States, Polling Shows
In West Virginia, where Democratic Gov. Jim Justice managed a severe budget crisis a few months into his term, his approval has taken a big hit, sliding 7 points to 51 percent — the second-biggest drop among governors who have taken office since the 2016 election. Thirty-four percent of West Virginians view Justice unfavorably, up 10 points from the previous survey.
Delaware Gov. John Carney had the biggest drop in approval, with a 10-point plunge. Fifty-two percent of his constituents now view him favorably, compared to 30 percent who view him unfavorably. Like Justice, he has dealt with a tough legislative session focused on the state's budget.
In Missouri, where voters elected a Republican governor in November for the first time in 12 years, Gov. Eric Greitens' approval held steady at 51 percent since the first-quarter survey. But the percentage of Missourians disapproving of him increased 3 percentage points, to 28 percent, as he engaged in high-profile fights with a handful of Republican officeholders during this year's legislative session.
New Hampshire Gov. Chris Sununu, a Republican who succeeded a Democratic governor, and North Carolina Gov. Roy Cooper, who took office after a brutal campaign against then-Gov. Pat McCrory (R), both saw gains in their approval ratings. Sununu's climbed from 55 percent to 57 percent, while Cooper's went from 50 percent to 53 percent.
Indiana Gov. Eric Holcomb, the successor to Vice President Mike Pence, slid from 52 percent to 51 percent. Constituents who said they don't know or have no opinion of him dropped 4 percentage points, while disapproval of him rose 5 points, to 24 percent.
In Vermont, voters overall still seem fine with their decision to switch from a Democratic to a Republican governor, with 62 percent of voters approving of Phil Scott. However, that rating is down 6 points from the first-quarter poll, and the percentage of constituents disapproving of him jumped 7 points, to 23 percent.