As NAFTA Renegotiation Comes Closer, Debates From TPP Re-Emerge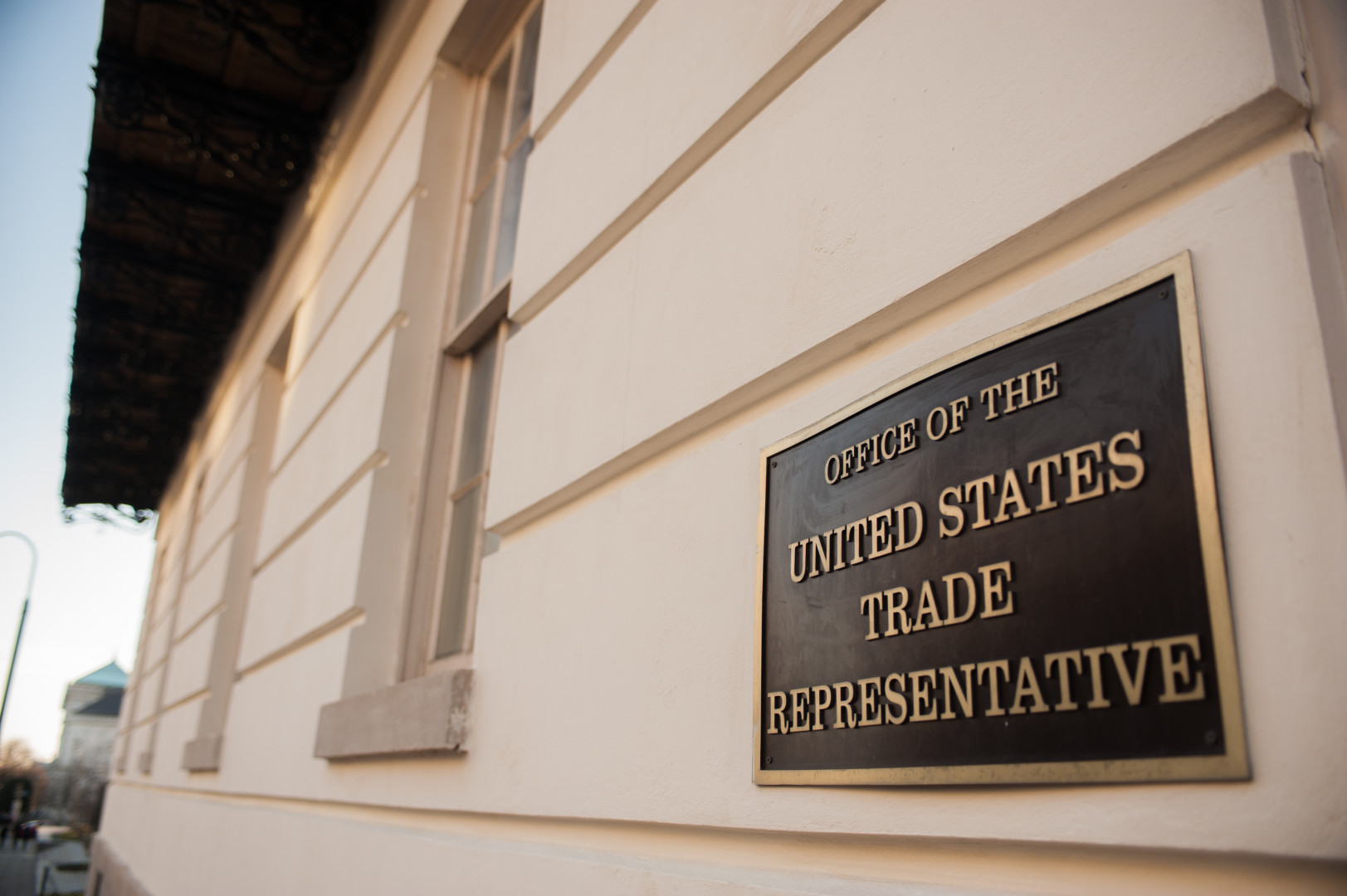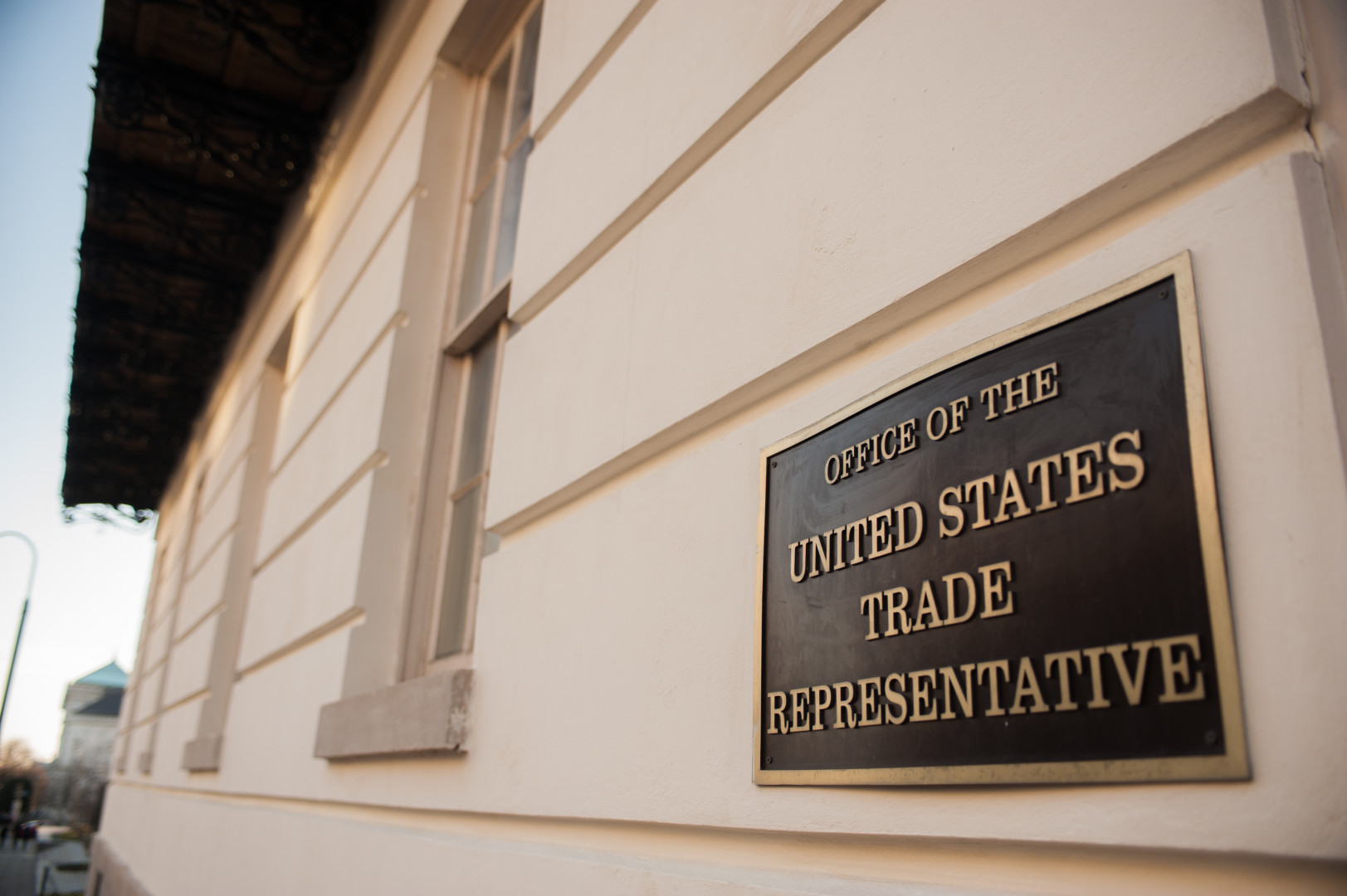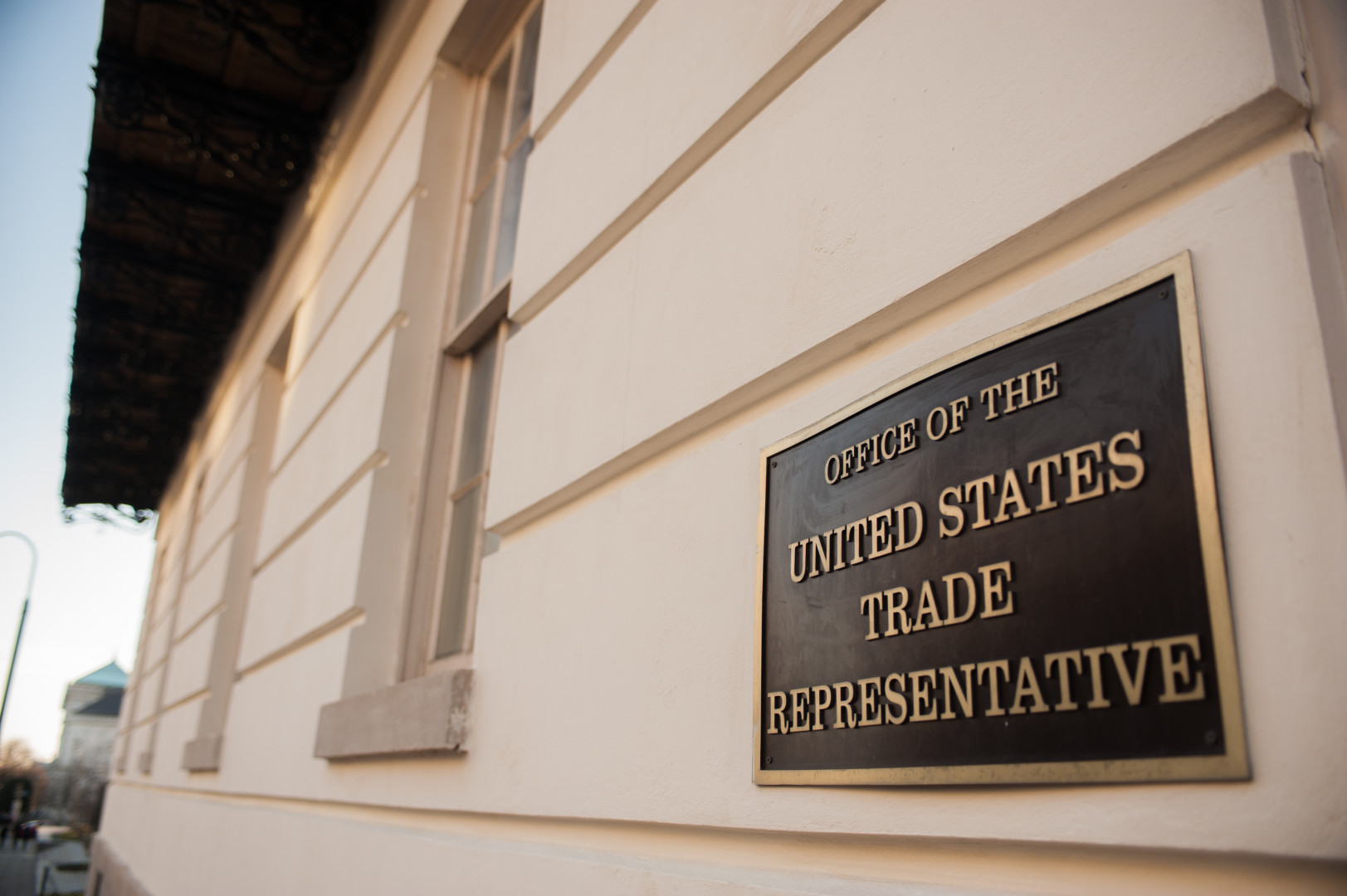 As the Trump administration moves closer to renegotiating the North American Free Trade Agreement, it's becoming increasingly clear that some of the key debates from the now-dormant Trans-Pacific Partnership will persist throughout the upcoming NAFTA talks.
Lawmaker and stakeholder reactions to the Office of the U.S. Trade Representative's NAFTA renegotiation objectives published on Monday have focused on prominent TPP issues, such as labor rules, investment dispute tribunals and cross-border data flows. Both Canada and Mexico are members of the 12-country TPP agreement, and the Obama administration had framed rules from the Pacific Rim accord as a kind of renegotiated NAFTA.
Renegotiating NAFTA was a key campaign pledge of President Donald Trump, who said the deal led to the offshoring of U.S. manufacturing jobs. Democrats and groups skeptical of the overall U.S. trade model largely agree with Trump, though they differ with the administration on key issues that will arise in the renegotiation.
"The objectives are not a radical retransformation of NAFTA," said Celeste Drake, a trade policy specialist at the AFL-CIO, at a Tuesday hearing hosted by the House Ways and Means subcommittee on trade policy. "They essentially look like tweaking around the edges, and much of it seems wholly adopted from the trade negotiating objectives from the TPP, which is something that the president himself said was a failed agreement and withdrew from."
A spokeswoman for the Office of the U.S. Trade Representative didn't immediately respond to a request for comment regarding Drake's remarks.
A Morning Consult survey conducted last month found that 35 percent of registered U.S. voters said NAFTA has a mostly positive impact, while 28 percent said it has a mostly negative effect, with differing views across party lines. Thirty-eight percent of Republicans and 31 percent of independents said the deal has had a mostly negative impact on the economy — a view shared by 15 percent of Democrats.
For congressional Democrats, the NAFTA concerns resemble complaints about TPP. Atop their list: improving worker rights in Mexico, since binding labor rules were never part of the NAFTA core text.
But the concerns aren't limited to labor, and they aren't being referenced solely by Democrats. Republican members of the House Ways and Means Committee are keen on ensuring that a renegotiated NAFTA maintains investor protections — notably an international dispute settlement mechanism that allows companies to challenge foreign government regulations. That's unpopular with many Democrats.
Republicans also want the Trump administration to ensure that countries are barred from forcing companies from localizing their data on domestic servers, of particular concern for the financial services industry.
After Ways and Means Committee Chairman Kevin Brady (R-Texas) praised the negotiating objectives in a Monday statement, his words were echoed by GOP members of the subcommittee on Tuesday. At Tuesday's hearing, Rep. Lynn Jenkins (Kan.) called the investor-state dispute settlement mechanism "one of the most important U.S. negotiating objectives."
One bipartisan issue that's sure to get attention is currency manipulation. The negotiating objectives call for "an appropriate mechanism" to "ensure that NAFTA countries avoid manipulating exchange rates in order to prevent effective balance of payments adjustment or to gain an unfair competitive advantage."
While inclusion of that language is considered significant, it still isn't clear to some lawmakers whether that means the exchange rate language will be part of the core text of a renegotiated NAFTA.
Rep. Bill Pascrell (D-N.J.), the trade subcommittee's ranking member, said Tuesday that the goal of enforceable currency language is "nowhere to be found" in the objectives. Rep. Rosa DeLauro (D-Conn.), a trade skeptic who doesn't serve on the Ways and Means Committee, said she's still investigating what the administration wants on currency.
Meanwhile, it doesn't appear likely that conservative lawmakers will wade into the NAFTA debate anytime soon. Rep. Mark Meadows, chairman of the conservative House Freedom Caucus, told reporters Tuesday that it's simply not a priority compared to issues like the budget, health care and tax reform.
"We may weigh in on it, but if there's a number below last on the top 10, it would be No. 11," Meadows (R-N.C.) said.