OCC Acting Head Touts Expanding Charters of Fintech Lenders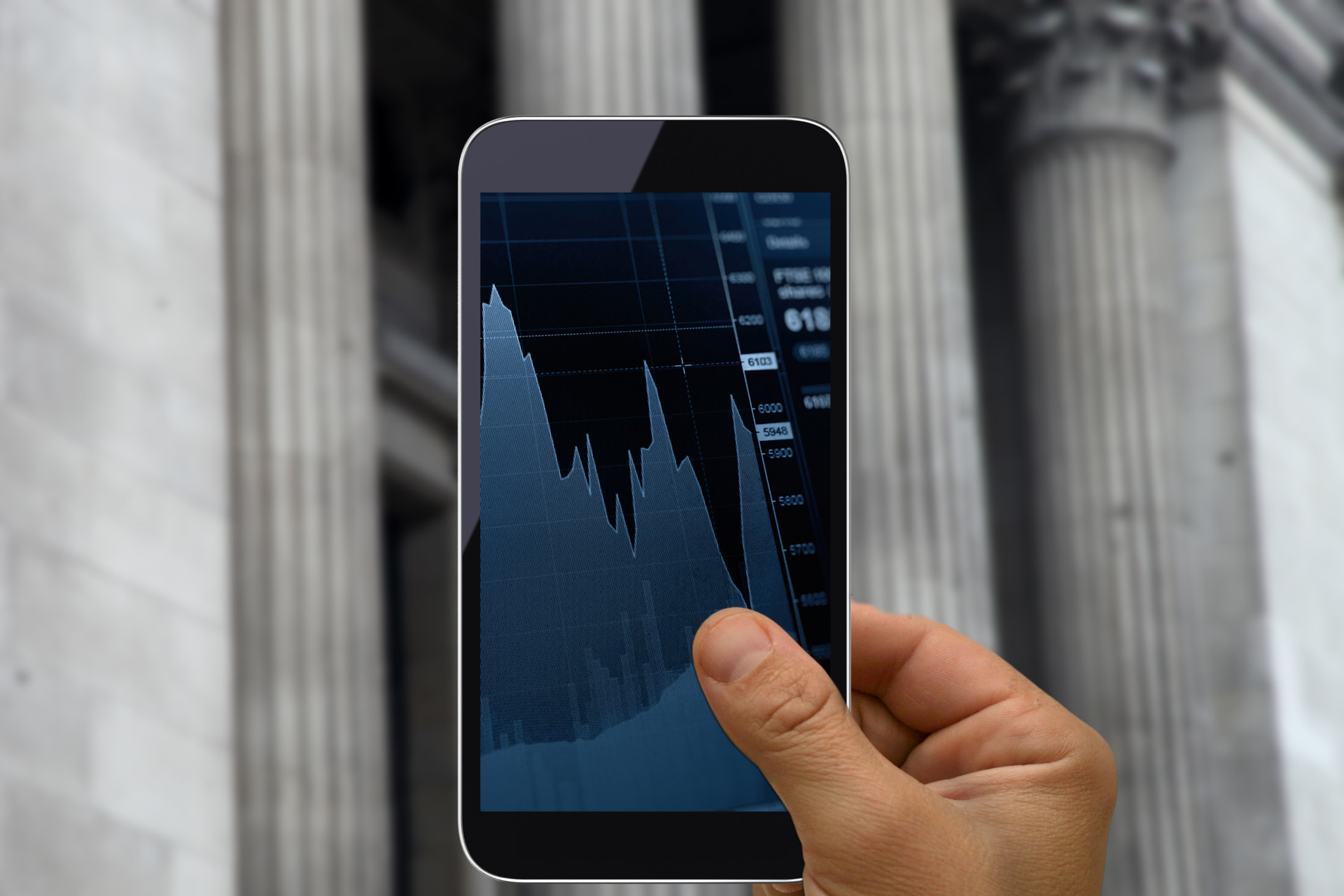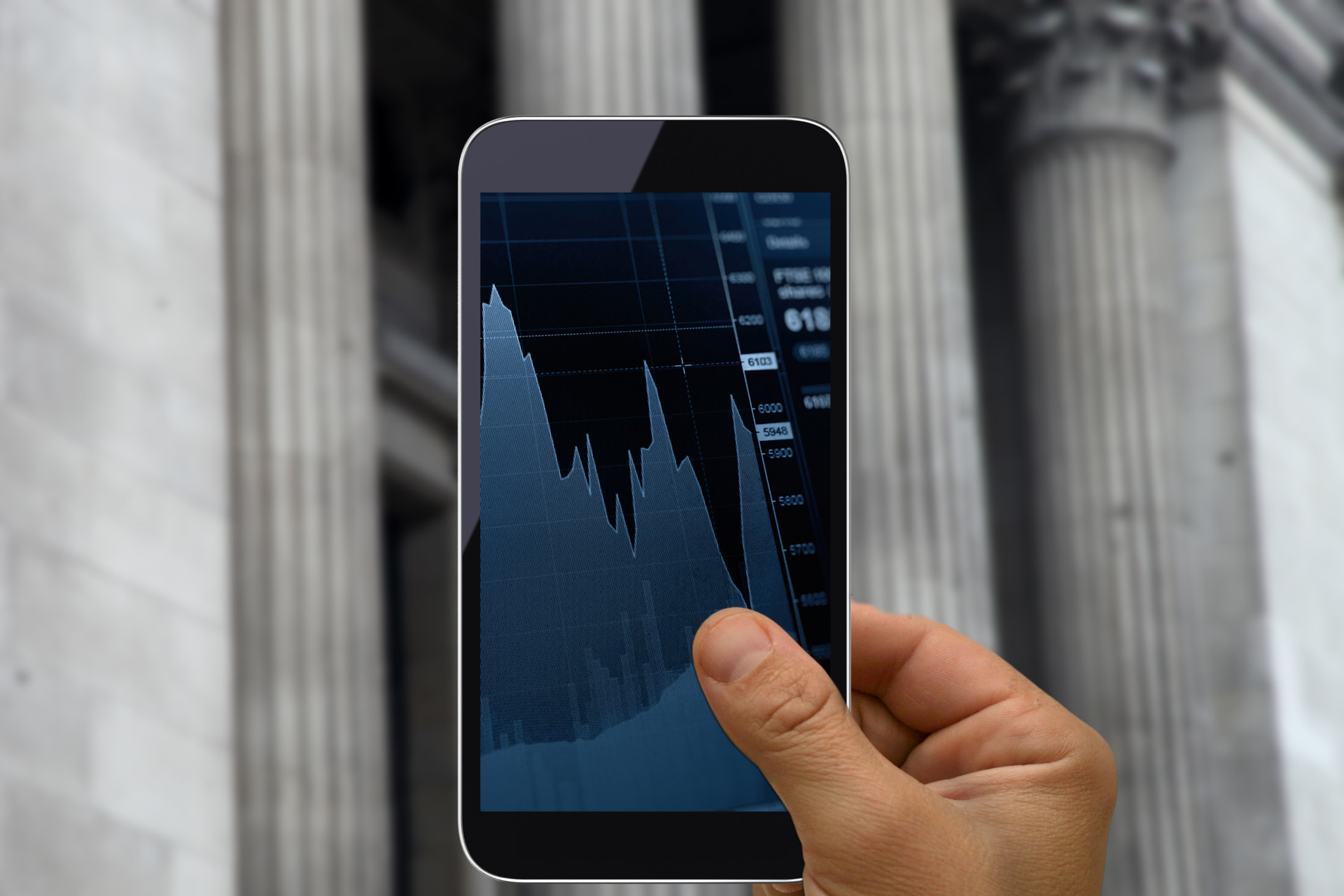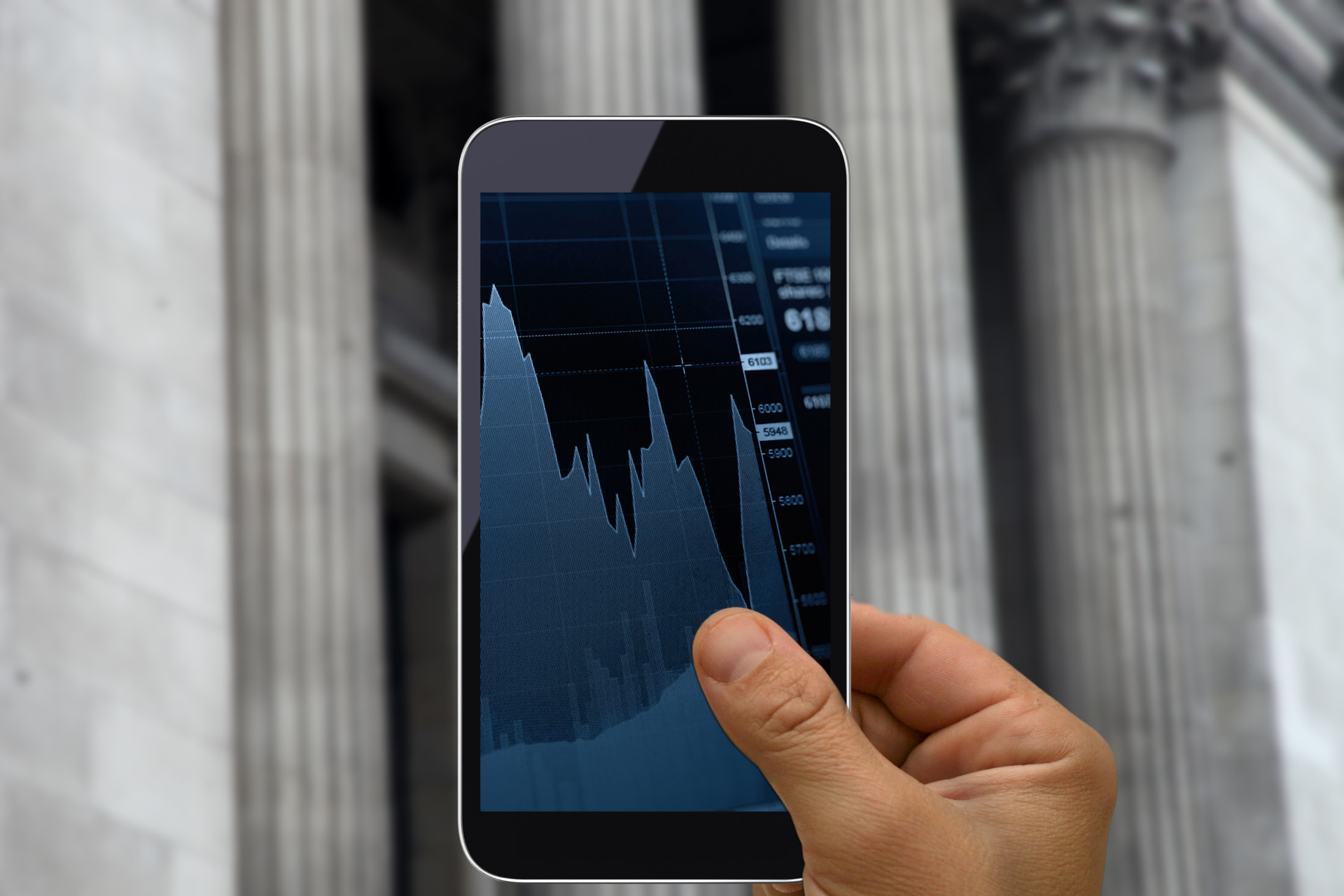 The business of banking has evolved in the decades since the Office of the Comptroller of the Currency was created, and so should the accepted standards for what qualifies an organization for a national charter, says acting OCC chief Keith Noreika.
Noreika, who took over the role of acting comptroller of the currency in May, delivered a staunch endorsement Wednesday for expanding both privileges and regulations for financial technology firms, pushing back against criticisms that have risen since the OCC announced in December that it would consider allowing national bank charters for fintech lenders.
In remarks to the Exchequer Club of Washington, D.C., Noreika mirrored former Comptroller Thomas Curry's stance on consideration for fintech charters, a position subject to change pending Senate confirmation of Trump's nominee for comptroller, Joseph Otting, a former chief of OneWest Bank. Otting's Senate confirmation hearing is scheduled for next week.
"We should be careful to avoid defining banking too narrowly or in a stagnant way that prevents the system from evolving or taking proper and responsible advantage of advances in technology and commerce," Noreika said.
Noreika said national charters should be one option for companies interested in banking, along with becoming a state bank or state-licensed financial service provider or partnering with existing banks. A more "inclusive" charter system would level the playing field for traditional banks, Noreika argued, because fintechs would be then subject to the similar regulations and supervision.
The Conference of State Bank Supervisors disagrees — and filed a lawsuit asserting that the OCC is overstepping its authority with the position, saying "legal precedent and common sense" should exclude fintech from national charters.
The position is shared by progressive groups that want stricter consumer protection rules and the Independent Community Bankers of America.
"We maintain that the business of banking includes both banking and deposit-taking," said Chris Cole, ICBA executive vice president and senior regulatory counsel, in an interview after Noreika's remarks Wednesday.
Noreika said he is confident the OCC has the power to issue the charters, but the group has not decided if it will and has not received requests from specific fintech groups to do so.
Should the courts disagree, Noreika noted the OCC has multiple other authorities to achieve similar results — including special purpose national banks such as trust banks, banker's banks, and other some credit card banks.
"The more choices companies have to prosper and responsibly fulfill their public purpose, the better off we all are," he said.