Poll: 42 Percent of U.S. Adults Seek Out News on Facebook Several Times a Day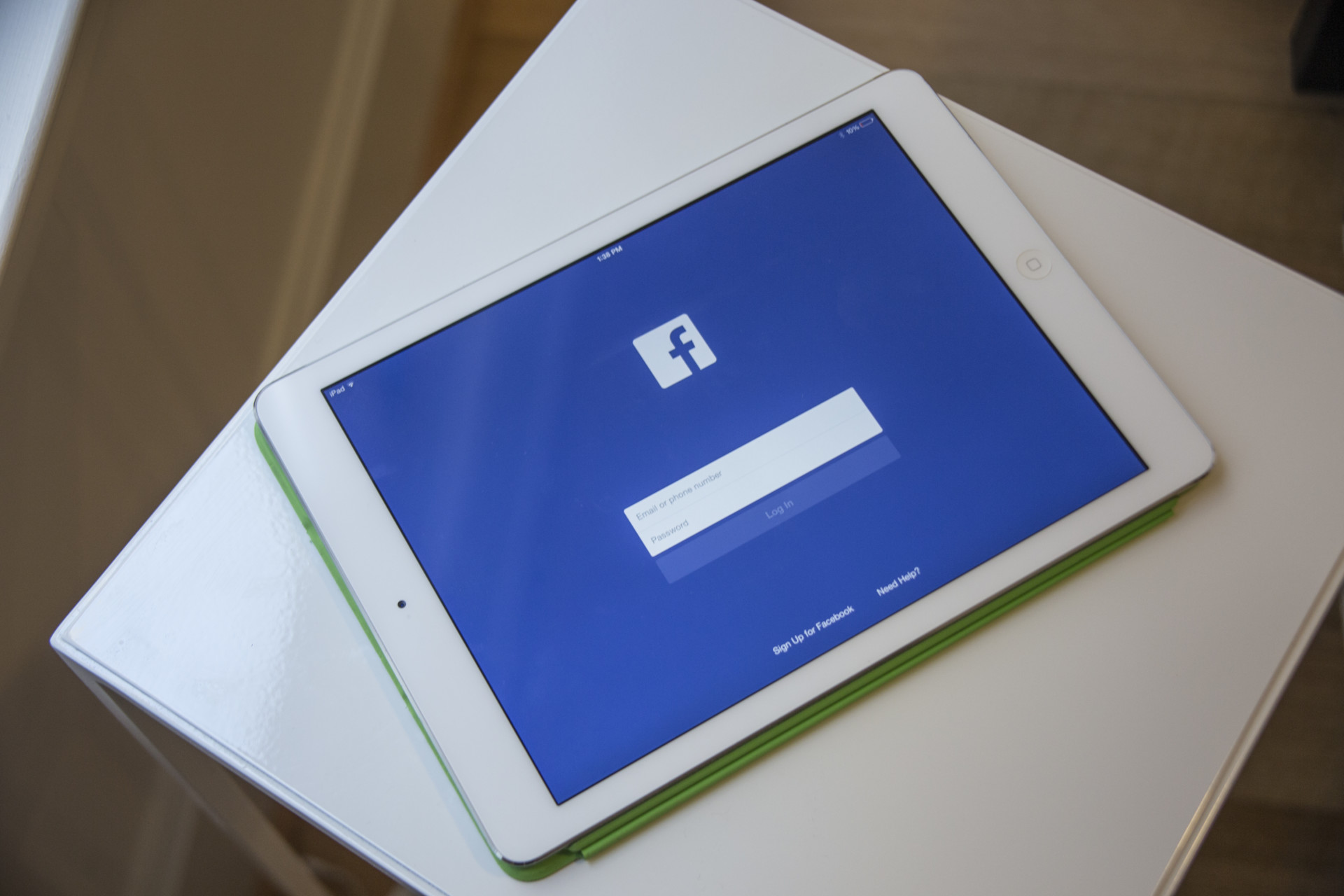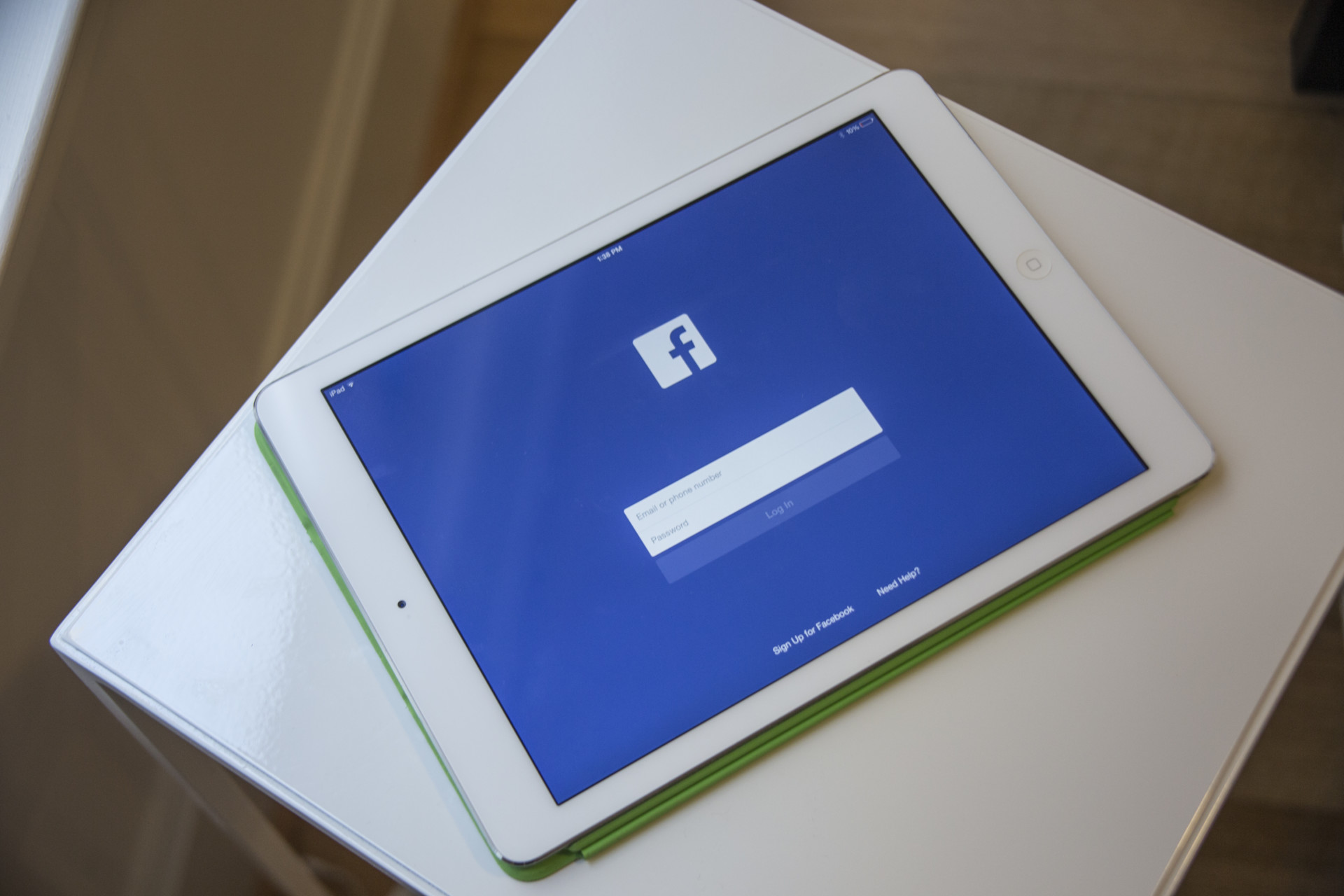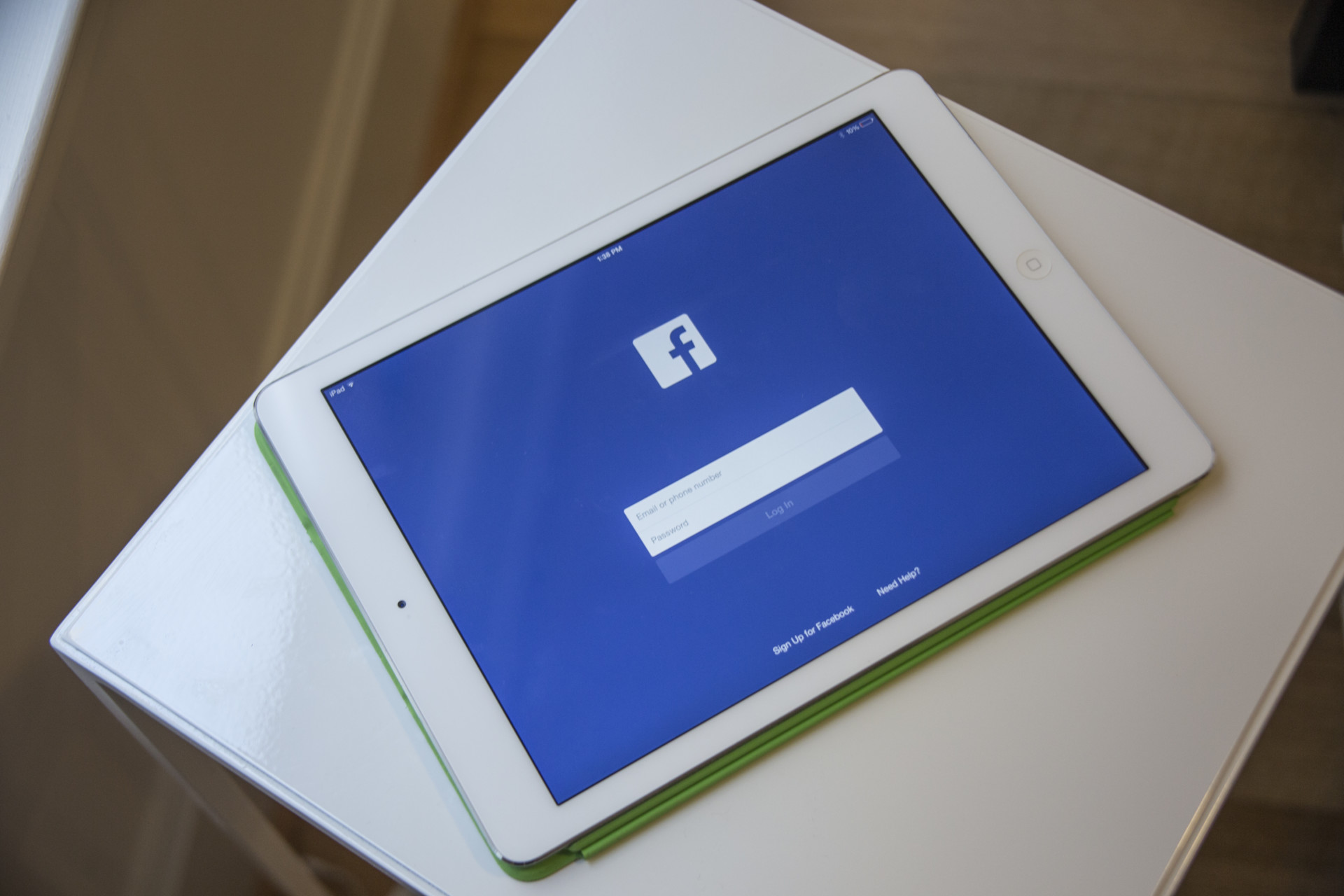 Americans are consuming news more frequently via Facebook than traditional news sites or Google, despite the social media platform's complicated recent history with factually incorrect stories.
Forty-two percent of U.S. adults say they access Facebook several times a day, compared with 20 percent for traditional news outlets, according to a recent Morning Consult poll. Facebook's share includes 47 percent of adults under the age of 30 and 52 percent of Americans between the ages of 30 and 44.
Thirty-six percent of respondents 65 and older said they never use Facebook for their news — and 30 percent of that age group said the same about sites such as CNN and Fox News. Roughly 20 percent of each age group reported accessing a specific news site at least once a day, according to the poll of 2,201 U.S. adults conducted July 13 through July 15.
Facebook's appeal as a news source is bipartisan: Forty-three percent of Democrats and an equal percentage of Republicans said they log on several times a day to read the news.
News Media Alliance President and Chief Executive David Chavern wrote in a July 9 Wall Street Journal opinion piece that his group is proposing "safe harbor" laws to place news organizations on an equal playing field with the likes of Facebook and Google. He noted how much control the two companies exercise over ad revenue and digital distribution.
The issue with that kind of control over advertising revenue crops up because Google and Facebook do not consider themselves media companies, said Jason Kint, chief executive of the trade association Digital Content Next.
"They don't have any accountability back to society as a news entity would if their business isn't the actual creation of the content," he said in an interview Wednesday. "They're always going to be doing what's best for them financially."
"While people use our various products to get news, we send them right back to the publisher site," Maggie Shiels, a Google spokeswoman said in an email to Morning Consult. "Globally we send over 10 billion queries a month to news publishers, representing an opportunity for publishers to monetize that content and grow their audience."
Facebook did not respond to a request for comment about how the company views itself regarding news distribution.
Brian Wieser, a senior analyst specializing in advertising, media and the internet at Pivotal Research Group, explained why it may prove difficult for news organizations to find leverage with the duopoly that is Facebook and Google.
"If you restrict access, it is possible that other forms of very similar content that might be lower quality will make their own way in," he said in a Tuesday interview, saying that could include fake news.
"Information, whether credible or not, plants seeds of ideas, and if it's not always credible it still has an impact," Wieser said.
Sixty-four percent of those surveyed said the source of a news story is very important in determining its credibility. Seventy percent of Republicans said the source is very important, compared with 64 percent of Democrats and 59 percent of independents.
A Morning Consult poll in December offered some insight into people's rationale for using social media feeds, given the proliferation of misinformation — and some outright conspiracy theories. While 31 percent of U.S. adults said they identified fake news more than once a day on social media sites like Facebook and Twitter, 66 percent said it's the responsibility of the person reading the news to determine whether what they are reading is fake. Sixty-seven percent said that responsibility falls on search engines.
This article has been updated to include a comment from Google and to clarify the request for comment made to Facebook.