China and U.S. Diverge on High-Tech Trade in Economic Talks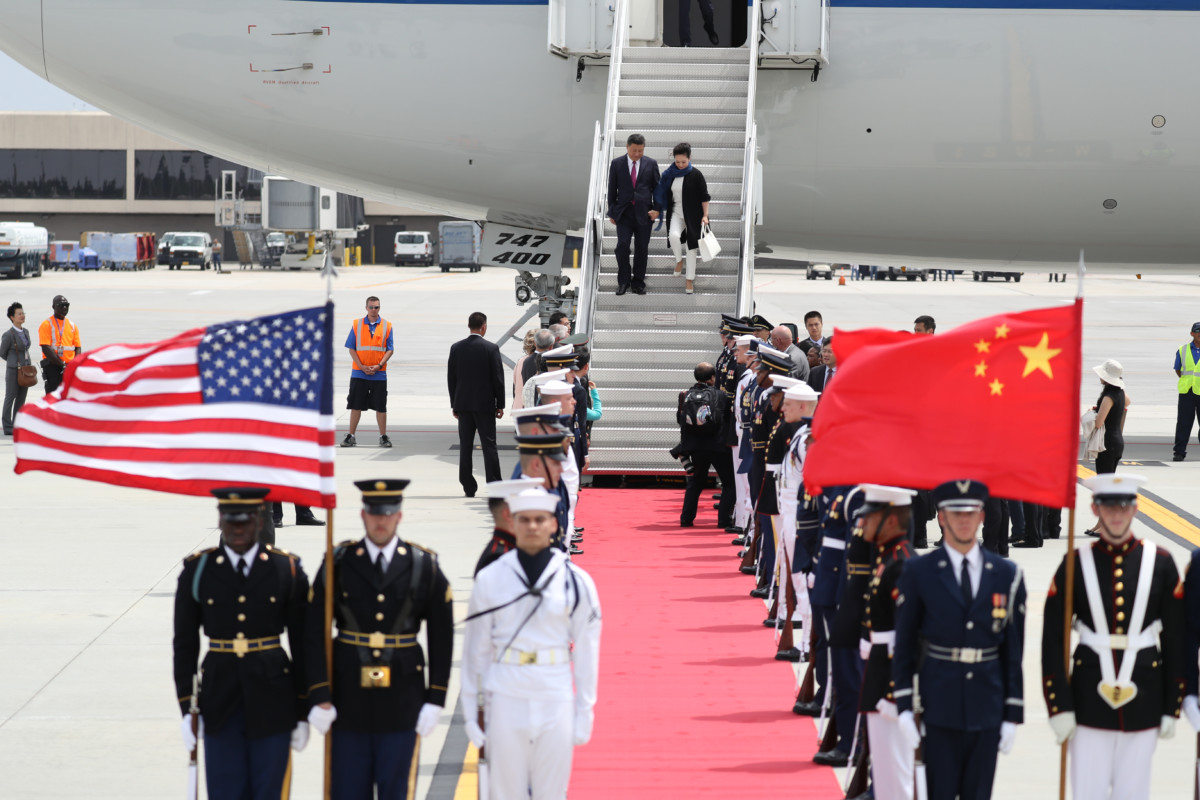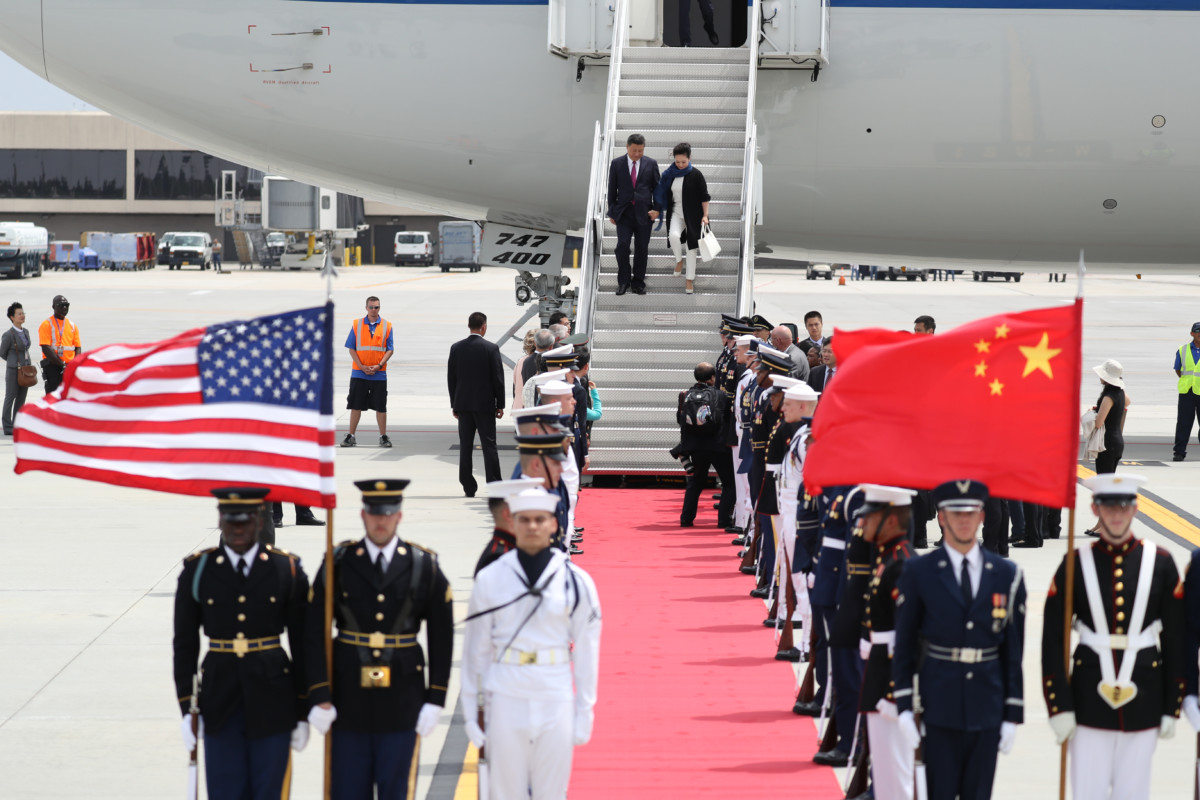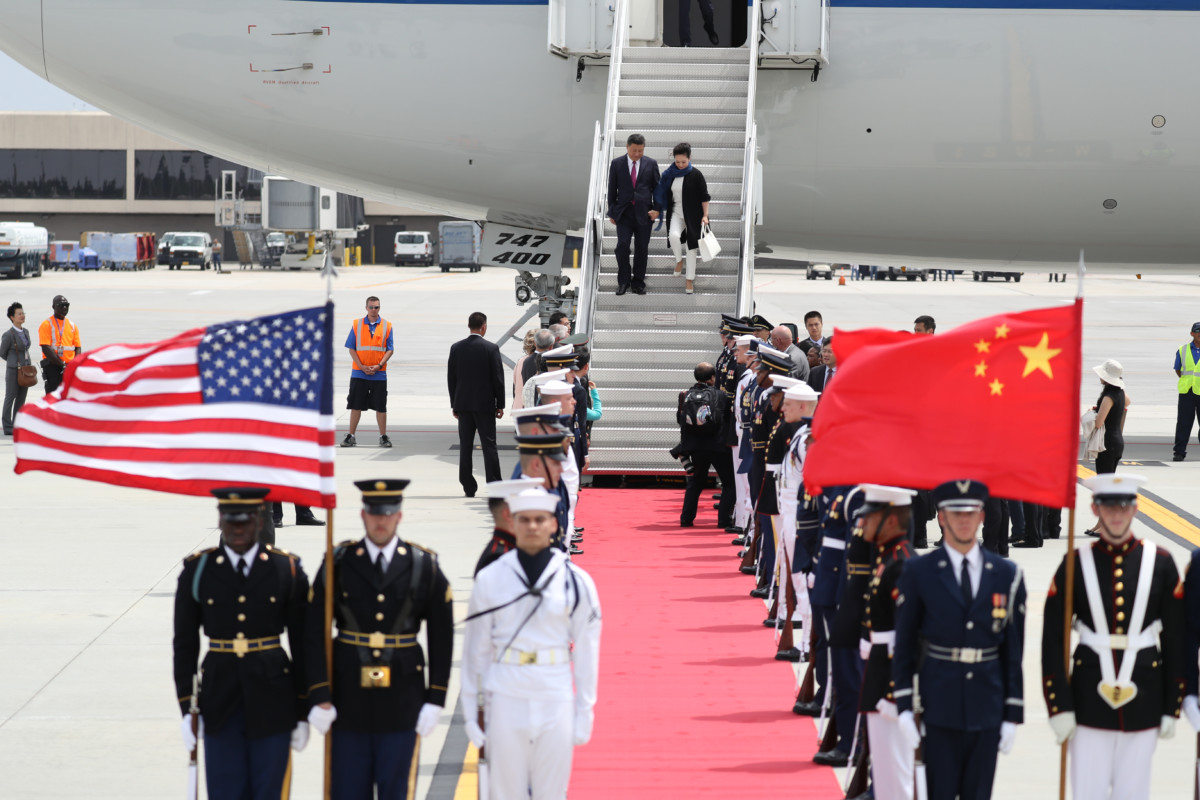 China and the United States are at a stalemate in high-tech talks: China seeks to expand high-tech imports that the U.S. is reluctant to sell to China, while the Trump administration wants Beijing to reduce trade barriers. And so far, neither side wants to make concessions, as evidenced by this week's lack of progress at the U.S.-China Comprehensive Economic Dialogue in Washington.
The U.S. high-tech industry has for some time been concerned about structural issues within China that make it difficult for some American companies to access China's market, namely prohibitions on U.S. social media and platform services, as well as requirements for U.S. firms to have a Chinese joint venture partner in cloud services, for example.
Those sentiments were underscored, in part, by U.S. Commerce Secretary Wilbur Ross at this week's economic talks, where he drew attention to the trade deficit between the United States and the world's second-biggest economy.
"If this were just the natural product of free-market forces, we could understand it, but it's not," Ross said during his opening remarks at the high-level talks, which concluded on Wednesday. "So it's time to rebalance in our trade and investment relationship in a more fair, equitable and reciprocal manner."
Meanwhile, in remarks on Tuesday, Chinese Vice-Premier Wang Yang urged the United States to revamp its "outdated" export controls for high-technology products, saying such Chinese purchases could significantly reduce the U.S. trade deficit. He noted that only 4 percent of the $227 billion in integrated circuits that China imported last year came from the United States.
"If the U.S. were to liberalize its export barriers against China to the same level applicable to France, the U.S. trade deficit would drop by up to 34 percent," Wang said at the Washington luncheon, citing figures from the Carnegie Endowment for International Peace.
The trade gap with China for the first five months of this year widened to $138 billion, according to U.S. government figures.
China is moving to broader implementation of structural reforms and toward new industries fueled by innovation-driven development, said Dan Steinbock, founder of the consulting company Difference Group Ltd.
"China is now adopting priority technologies such as the internet of things, big data, and smart manufacturing," Steinbock said in an email Wednesday. He cited the country's progress in robotics as an example of China "moving higher in the production value chain."
The country's recent five-year plan, a blueprint for the direction of its overall economy, incorporates many recent technology-related initiatives. Meanwhile, the U.S. government considers China a less-open economy and has been reluctant to entertain requests to loosen export controls on high-tech products unless China takes reciprocal steps to improve market access for U.S. firms.
China's new cybersecurity law, which took effect last month, has created further tensions. Under the law, all companies operating in the country are required to implement data protection measures, and sensitive data — for instance, information on Chinese citizens or relating to national security — must be stored on domestic servers. In some cases, firms have to undergo a security review before moving data out of China.
"The concern over the cybersecurity law centers on whether the implementation of the law will result in Chinese firms being favored for government procurement, making it more difficult for U.S. high-tech firms to access these sectors," Paul Triolo, the head of geo-technology at Eurasia Group, said Tuesday in an email. He said the law "also opens the possibility of things like source code reviews."
Triolo added that regulations associated with the new law also define critical infrastructure broadly, meaning that U.S. high-tech firms may encounter difficulty selling in sectors usually considered sensitive, such as transportation, energy and financial services.
But China is less likely to make any big changes this year regarding its macroeconomic policies and structural policies as China's 19th Party Congress is slated for autumn, and "stability" is the watchword for the year, said David Dollar, a senior fellow at the Brookings Institution who previously served as the World Bank's China country director.
Even so, Dollar said in a Tuesday phone interview that there is still an underlying stability based on the inextricable business ties between the two nations.
"It's good they are talking to each other," Dollar said. "As long as there is this kind of dialogue, it's hard to have a trade war."