House Tees Up Vote Next Week on Bid to Undo CFPB Arbitration Rule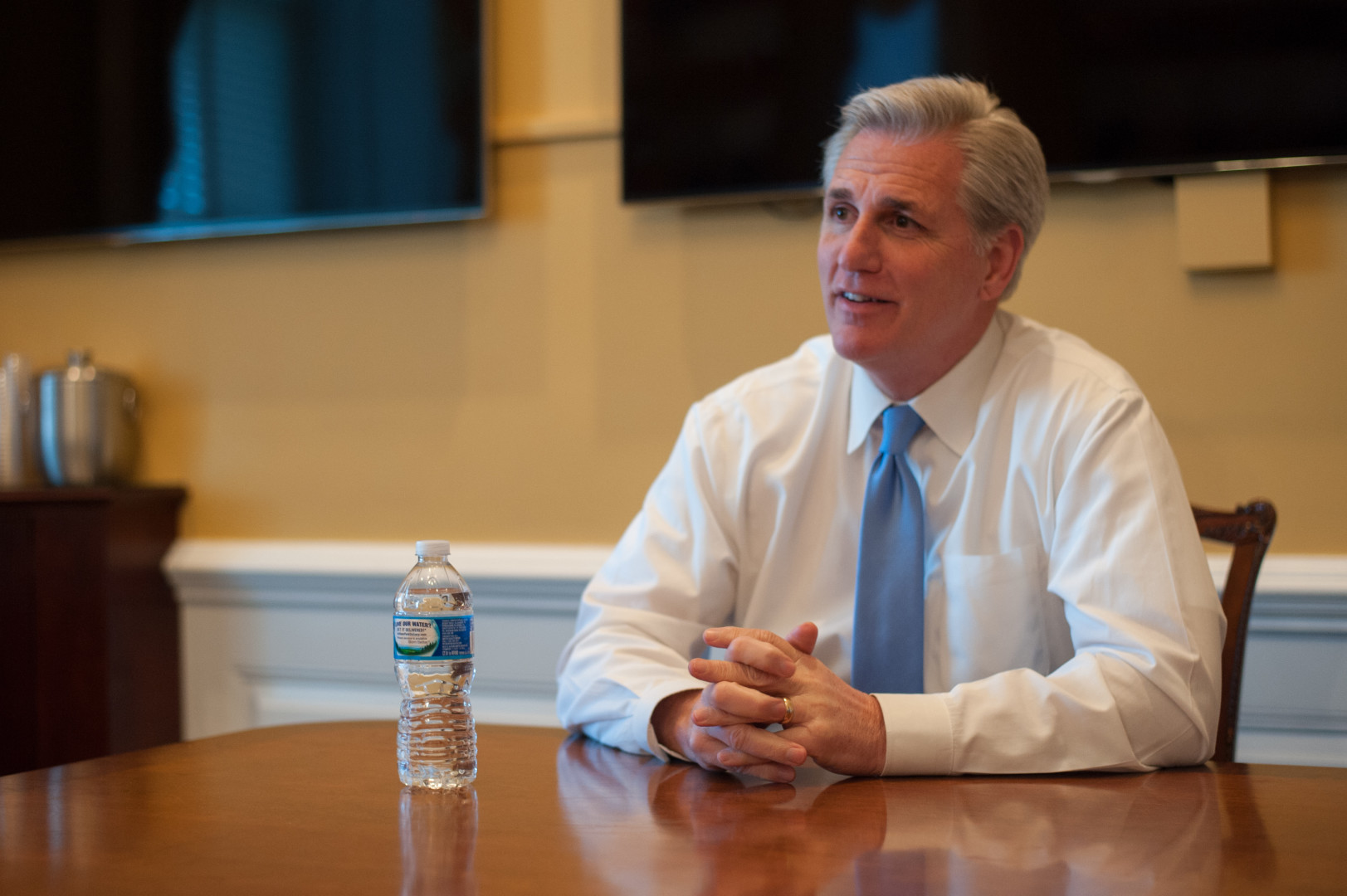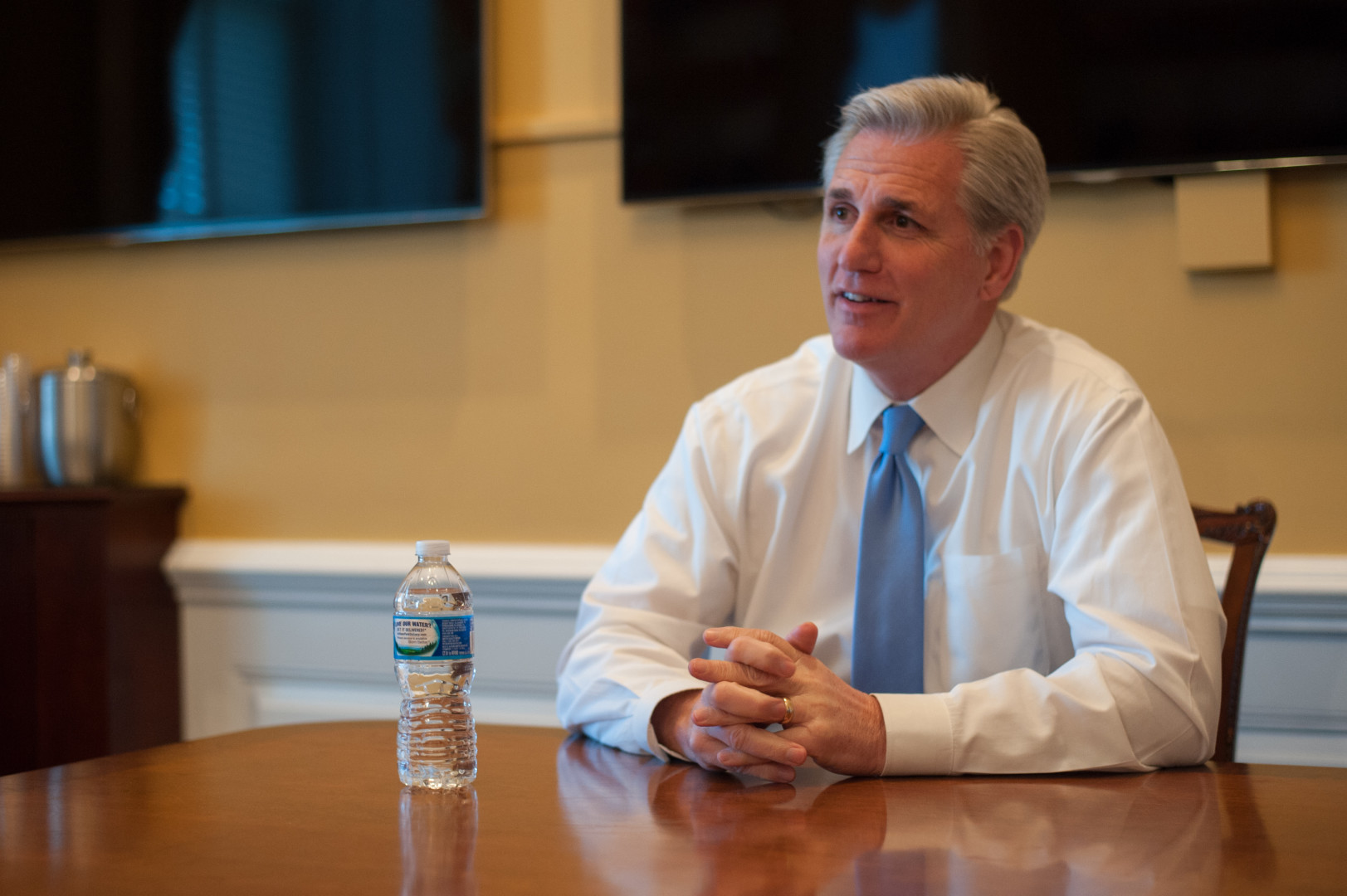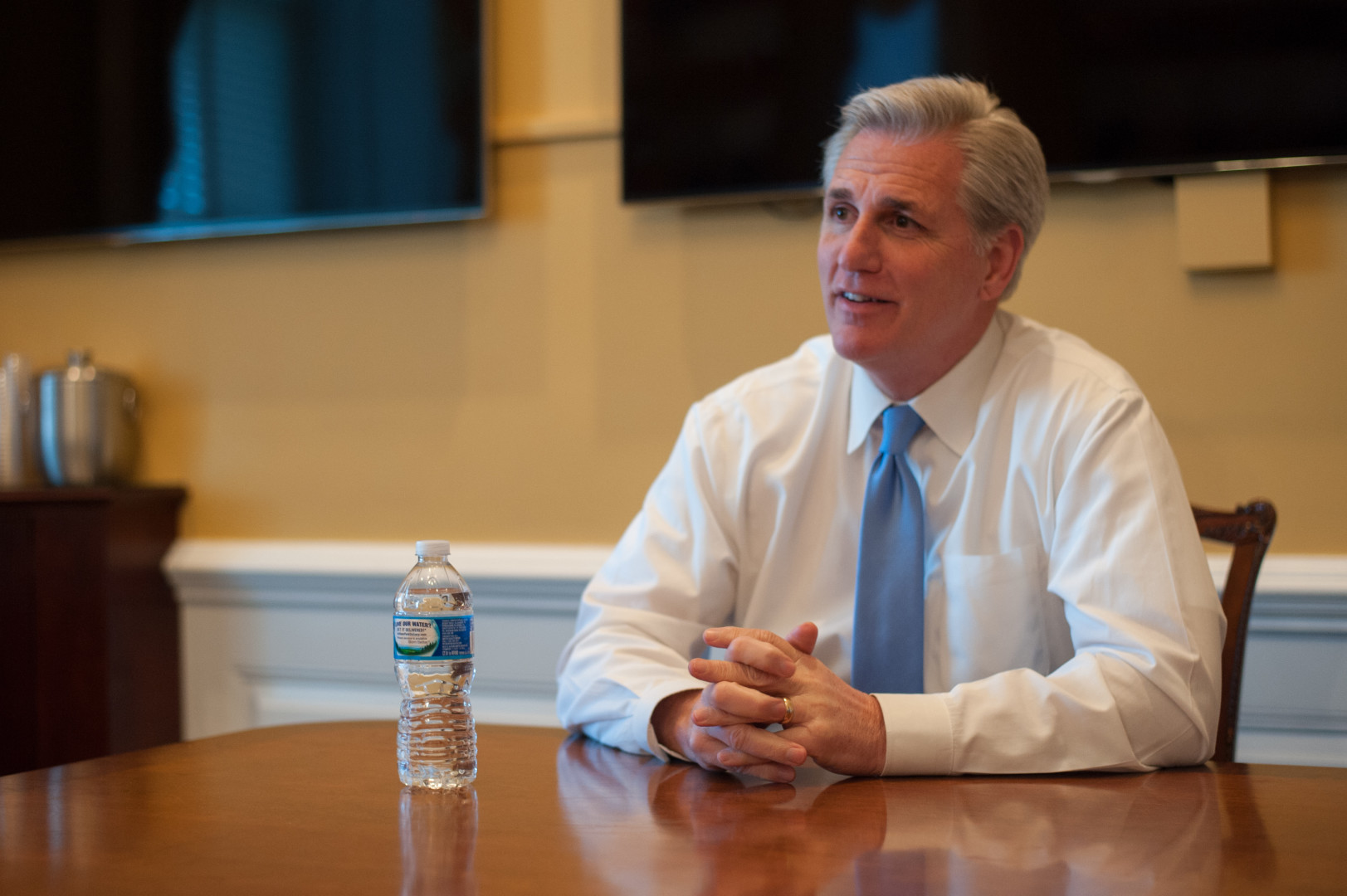 The House will vote next week on a resolution that would block the Consumer Financial Protection Bureau's new rule that bars banks from requiring arbitration clauses in consumer contracts, House Majority Leader Kevin McCarthy (R-Calif.) said Thursday.
The resolution, H.J. Res. 111, was introduced by Rep. Keith Rothfus (R-Pa.) with the backing from every Republican member of the House Financial Services Committee. Sarah Rozier, a spokeswoman for the panel, told Morning Consult Thursday that the resolution will bypass the committee consideration process and move straight to the House floor.
The House's quick action on the resolution comes alongside a separate but related effort in the Senate to block the rule. On Thursday, Senate Banking Committee Chairman Michael Crapo (R-Idaho) introduced a companion resolution with the backing of 22 other senators, including Sens. Tom Cotton (R-Ark.), Dean Heller (R-Nev.) and Finance Committee Chairman Orrin Hatch (R-Utah).
Every GOP member of the Banking panel except Sen. John Kennedy (La.) co-sponsored the resolution, S.J.Res. 47. Kennedy told reporters Thursday that he hasn't reviewed the CFPB rule yet because of the Senate's current focus on health care.
"I'm not going to have a comment on it until I have a chance to do my homework," he said.
Cotton, a leader of the efforts to nullify the rule, said Wednesday that he hopes the Senate can approve their resolution before adjourning for its August recess.
The CFPB finalized the rule last week, and it's slated to go into effect on Sept. 18. The independent agency has justified the regulation on the grounds of preventing large banks and other financial companies from using arbitration clauses that shut customers out from pursuing class action lawsuits for wrongdoing. Republicans, however, have framed the rule as a boon to trial lawyers instead of consumers since, in their view, arbitration gives people a speedier resolution to legal dispute than a class action lawsuit.
Cotton said Wednesday that he's hoping to get Democrats on board with the resolution, but it's unclear if any support the effort. Rep. Maxine Waters of California, the ranking Democrat on the Financial Services Committee, said in a Thursday statement that the "rule is important for consumers and there is no sound public policy rationale for repealing it."
Lisa Donner, the executive director of the pro-CFPB Washington-based Americans for Financial Reform, invoked the cross-selling scandal at Wells Fargo & Co.
"Restoring consumer rights is not a matter of Republican vs. Democrat, it is big guy vs. little guy," Donner said in a statement. "We expect that every member of Congress who wants to be able to look a Wells Fargo customer in the eye will stand up to this cynical repeal effort."