Broadband Expansion Initiatives Lack Accountability, Rural Advocates Say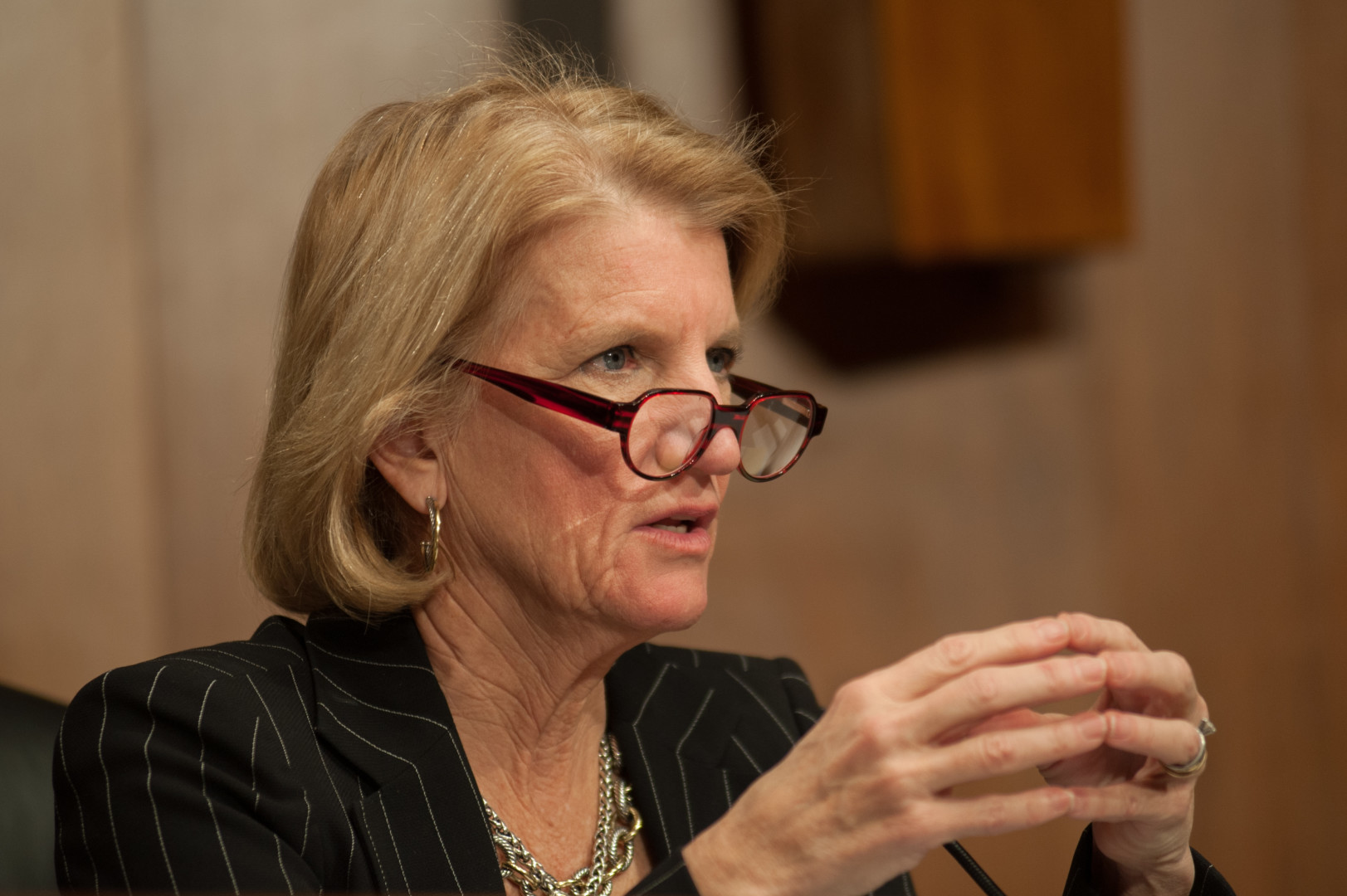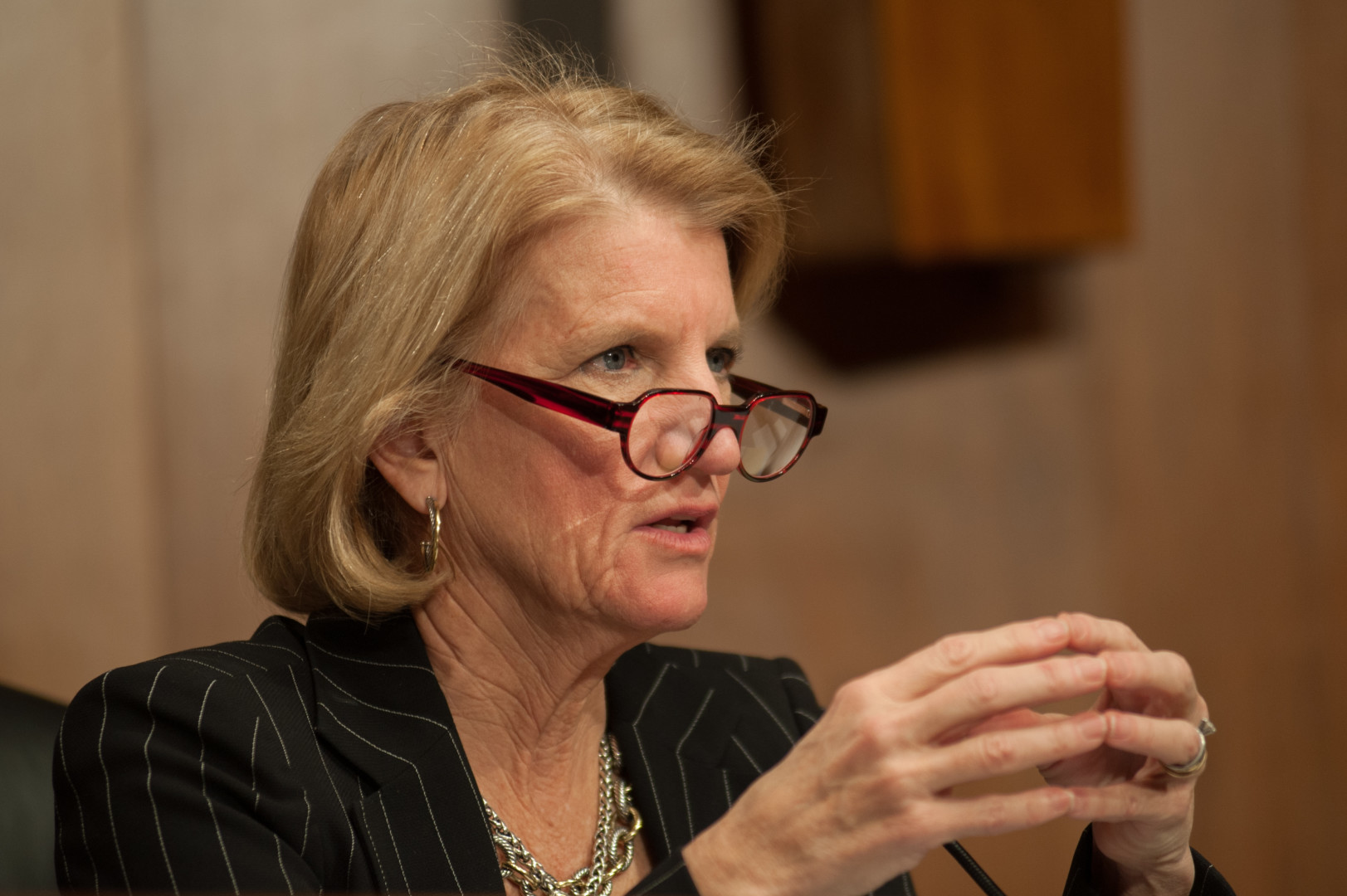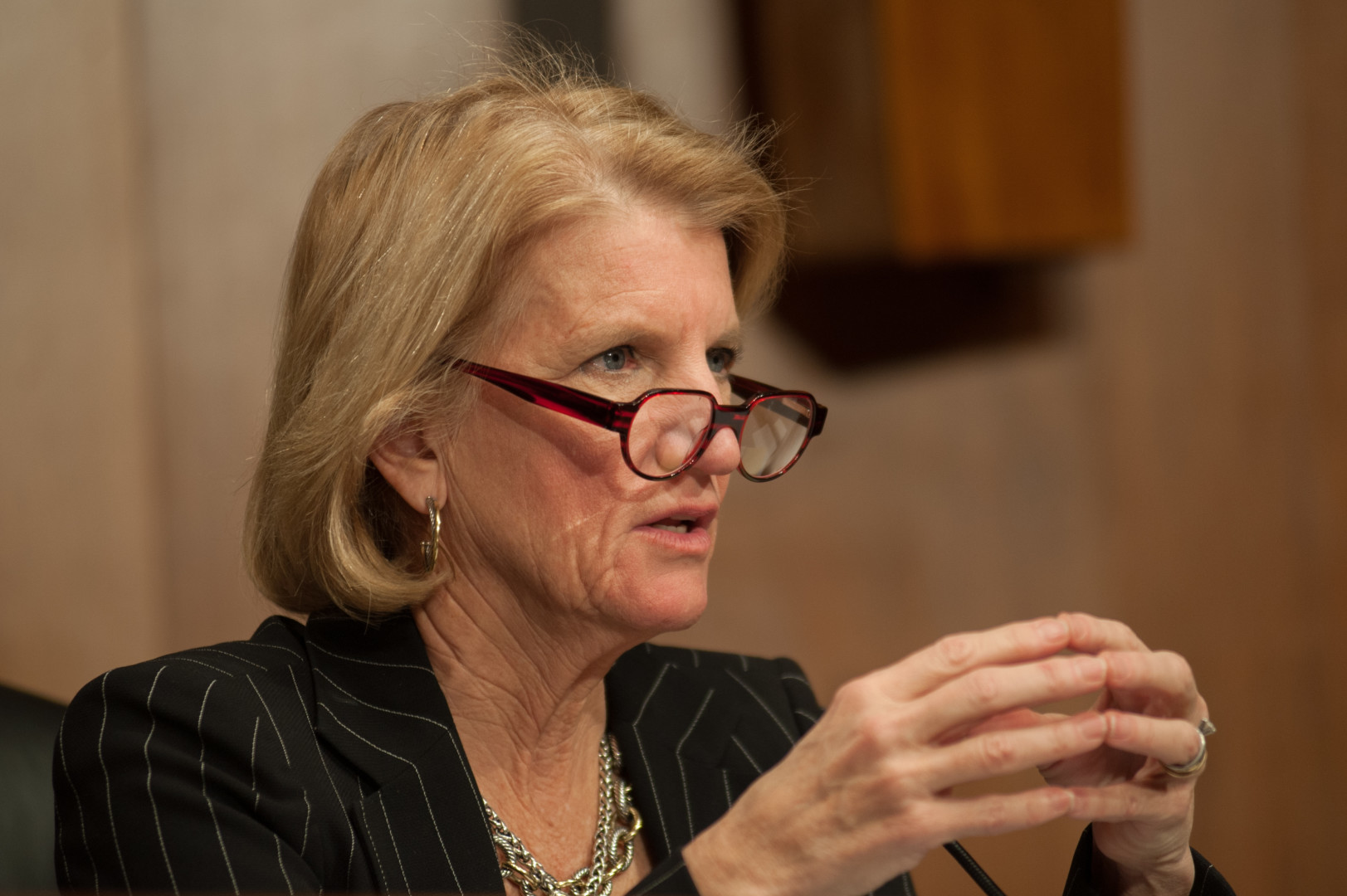 Legislation that would give telecom companies tax breaks for expanding high-speed internet access doesn't include proper oversight controls to ensure firms invest in areas where it's most needed, public interest groups say.
The pushback reflects a potentially divisive fight on an issue — expanding internet access to underserved areas — that generally has bipartisan support.
The Gigabit Opportunity Act, sponsored by Sen. Shelley Moore Capito (R-W.Va.), would provide state governors the flexibility to choose low-income areas to be designated as GO zones, investments for which telecoms could claim write-offs. Eligibility would also require states and municipalities to adopt model codes to "streamline" local regulations.
Those codes are being written by the FCC's Broadband Deployment Advisory Committee, which met last Thursday. FCC Chairman Ajit Pai is a vocal supporter of Capito's bill.
Some local entities are wary of pre-emption of their powers to set rates for pole attachments and other permitting procedures. The congressional proposals don't address the real problem — lack of will by providers to invest in low-density areas where its hard to turn a profit, said Martha Duggan, senior director of regulatory affairs for the National Rural Electric Cooperative Association.
"The irony is that we are the unserved communities, we want that connectivity," Duggan said at the BDAC meeting. "I can tell you stories of municipalities that have offered zero-cost rates for pole attachments if the providers will come out and build in our areas. None have taken us up on that so far."
A spokesman from Capito's office said the legislation includes several provisions to ensure investments are directed to low-income and rural communities with the greatest potential for economic development.
But some rural advocates still say accountability is missing, according to BDAC working group member Heather Gold, president of the Fiber Broadband Association, whose members include municipalities and providers.
"I would strongly support a lot more tracking of how that money is spent and what happens afterward," Gold said in a Monday phone interview.
A key Republican lawmaker, Rep. Marsha Blackburn of Tennessee, on Monday touted her vision for the broadband component of a broader infrastructure plan that includes $200 billion in federal spending to reach rural areas.
At a Brookings Institution event Monday, Blackburn, chairman of the Energy and Commerce Subcommittee on Communication and Technology, described her panel's efforts on the issue. A top priority is improving data collected by the Federal Communications Commission for determining coverage areas — specifically twice-a-year reports (Form 477) required of broadband providers detailing where they offer Internet access service.
"I don't know about you, but I think the FCC's 477 maps need a good scrubbing," she said. Current maps show broadband coverage in 93 percent of her district, connecting suburbs of Nashville to rural areas east of Memphis. That's simply not the case among the constituency, Blackburn added.
But industry trackers say not enough is being done on the back end.
"The bigger deal is making sure that what providers committed to building is actually getting built," said Brent Legg, vice president of government affairs for Connected Nation, a public-private entity that has received government grants to monitor broadband coverage in a number of states. In a phone interview Monday, Legg said, "the physical inspection of new assets needs to be spot-checked."
Correction: An earlier version of this article misstated where Duggan's comments were made.