House Adopts Measure That Would Block CFPB's Arbitration Rule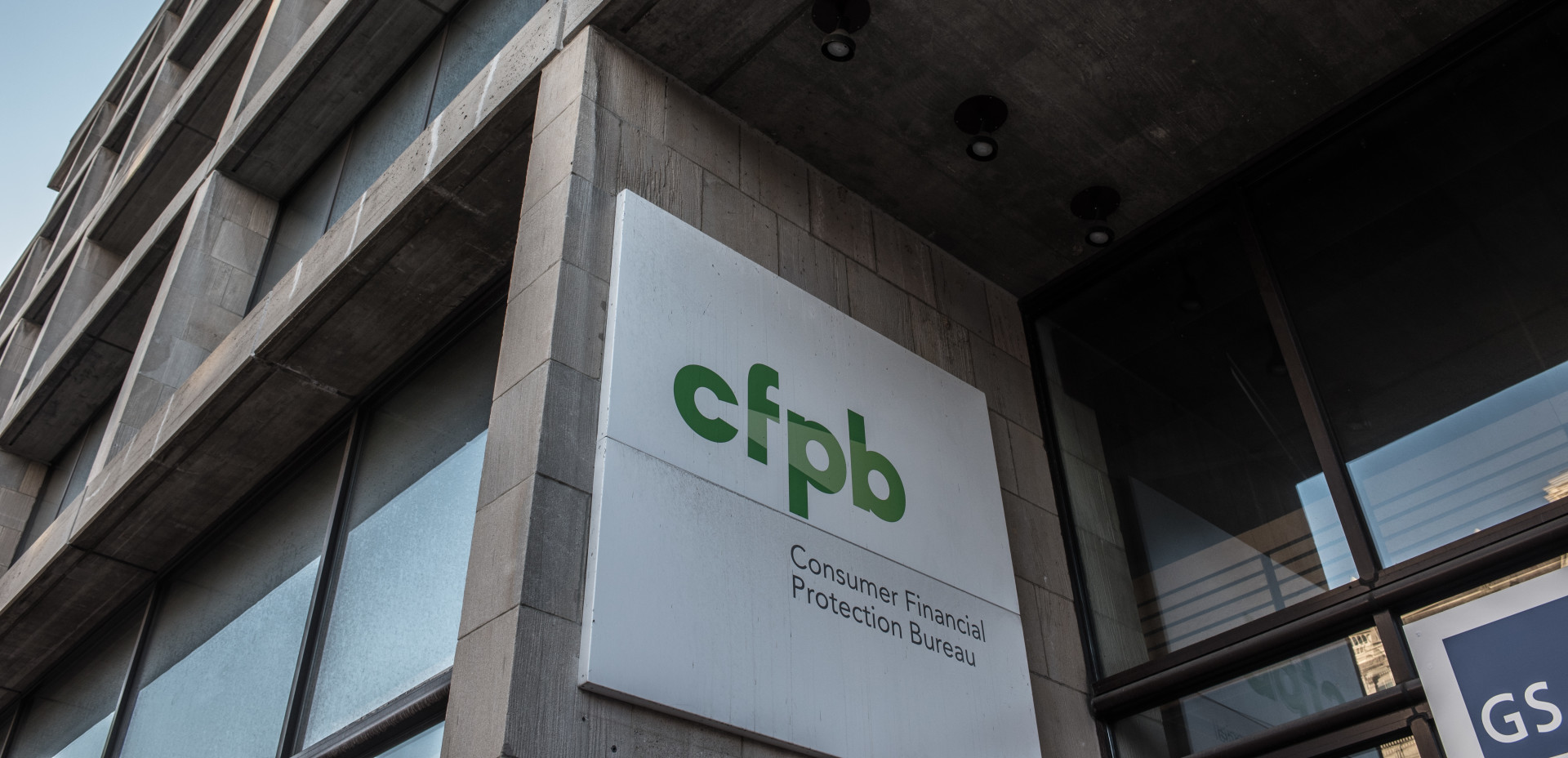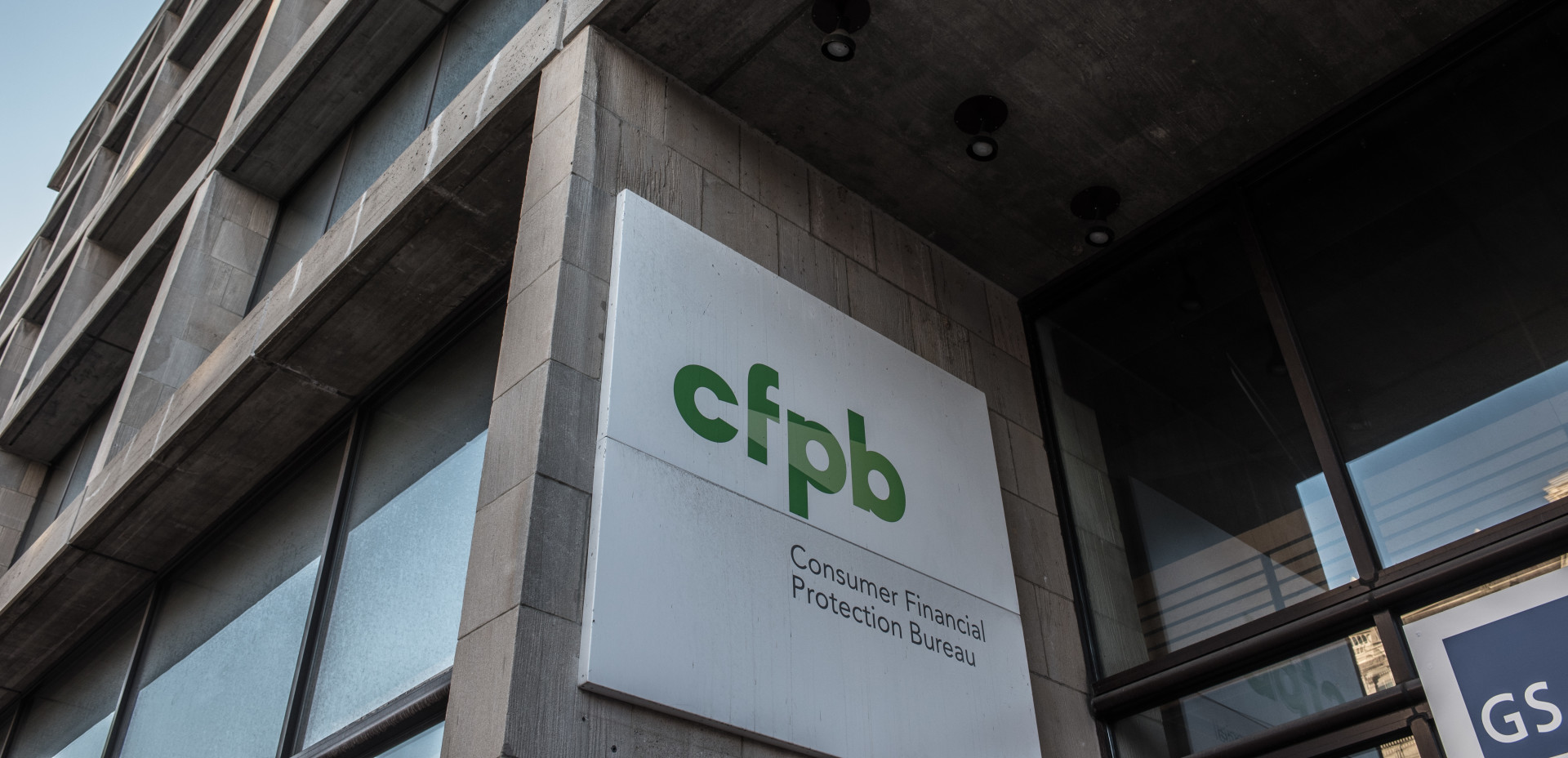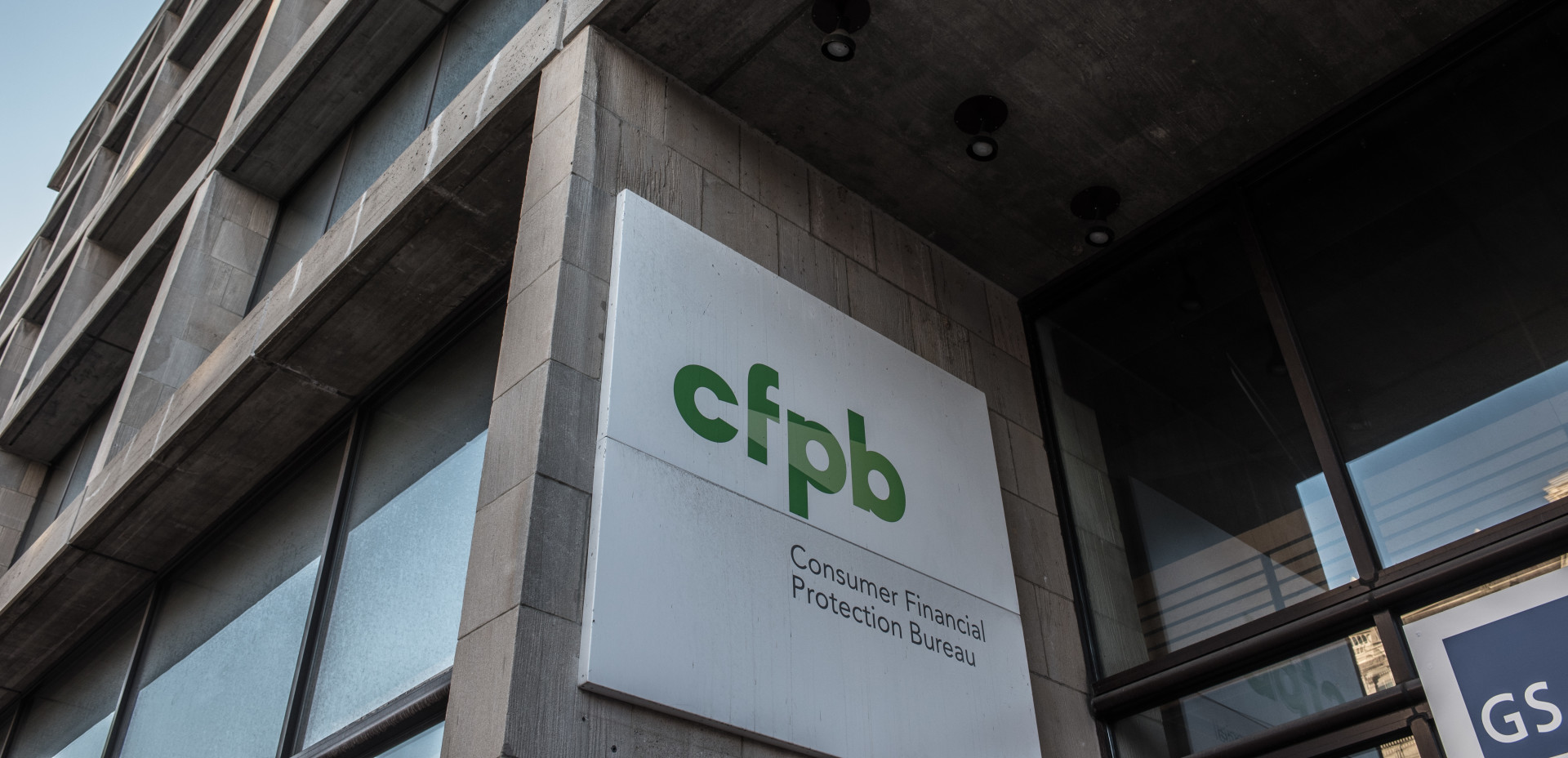 The House on Tuesday approved, in a mostly party-line vote, a measure that would block the Consumer Financial Protection Bureau's rule prohibiting financial institutions from requiring consumers to sign contracts that make out-of-court arbitration mandatory in the event of a legal dispute.
The chamber voted 231-190 in favor of H.J. Res. 111, which uses Congress' power under the Congressional Review Act to block executive branch regulations. The vote came just over two weeks after the CFPB finalized its arbitration rule, which is scheduled to take effect in September. The regulation requires that contracts for service from financial institutions allow consumers to pursue class action lawsuits in the event of bad behavior by a company.
Rep. Walter Jones (N.C.) was the lone Republican to vote against the resolution.
Senate Republicans have a disapproval resolution of their own, introduced by Banking Committee Chairman Mike Crapo (R-Idaho) and co-sponsored by almost every member of the Banking panel. Floor action on health care legislation in that chamber has made the timing for the CFPB resolution less certain.
Following Tuesday's procedural vote on the health care bill, Crapo said he has spoken with Majority Leader Mitch McConnell (R-Ky.) about setting up a vote on the Senate resolution, but that the continued complications with health legislation might delay action on the CFPB measure. He echoed Arkansas GOP Sen. Tom Cotton's push to hold a vote before the chamber's August recess, but said he has not yet conducted a formal whip count to see where senators stand.
"We certainly hope to get the votes and expect to get the votes," Crapo said. "If we had a very, very lengthy reconciliation process here now, that could slow it down."
Before Tuesday's House vote, Democrats who have supported the CFPB from its inception described the GOP effort as a sign of how Republicans will handle the agency's rulemaking in the future, but that it shouldn't deter CFPB Director Richard Cordray from moving ahead on future regulations — namely proposed restrictions on small-dollar lenders.
"Whatever the rule happens to be, I hope that the director will come forth and will not let this stand in his way," House Minority Leader Nancy Pelosi (D-Calif.) said at a Tuesday morning press conference.
The repeal effort has broad support from industry groups like the U.S. Chamber of Commerce and the American Bankers Association, both of which issued statements applauding Tuesday's House vote. The Chamber and the Heritage Foundation issued "key vote" alerts for the resolution, which means they'll be included on the organizations' legislative scorecards for lawmakers.