Industry-Backed Bill Would Create Federal Rules for Autonomous Vehicles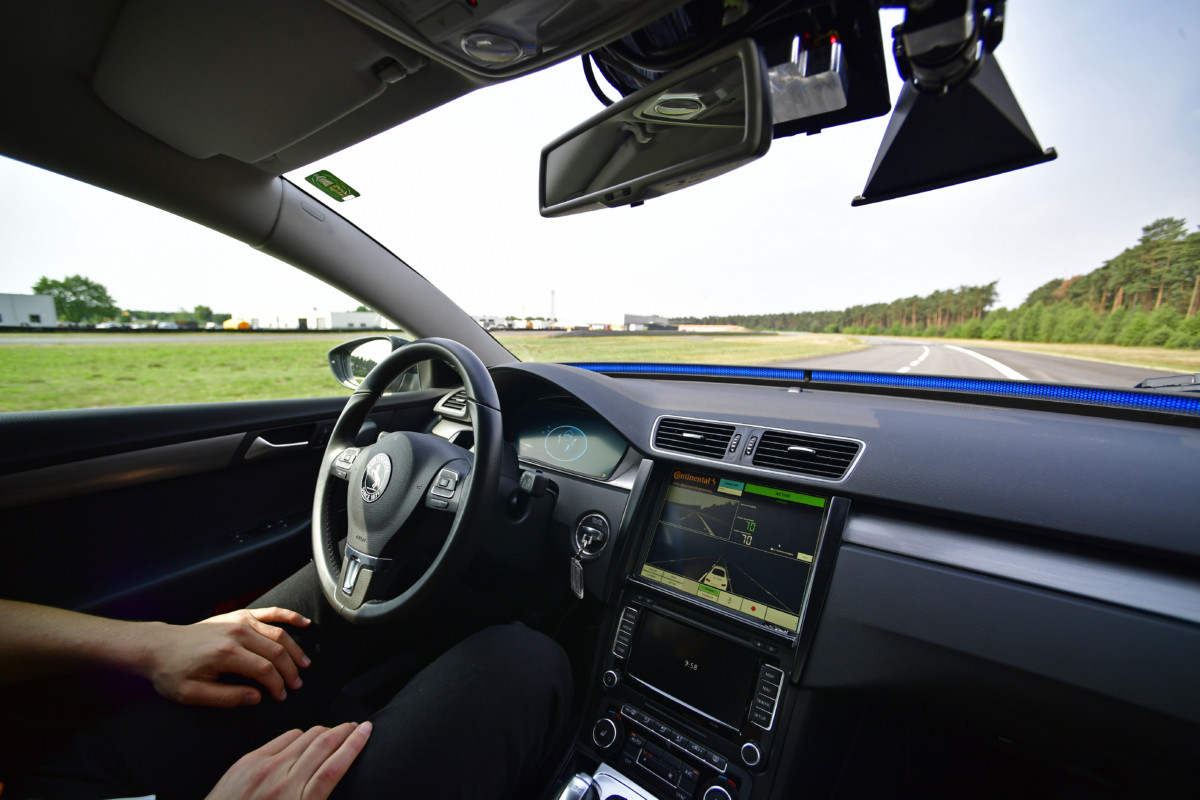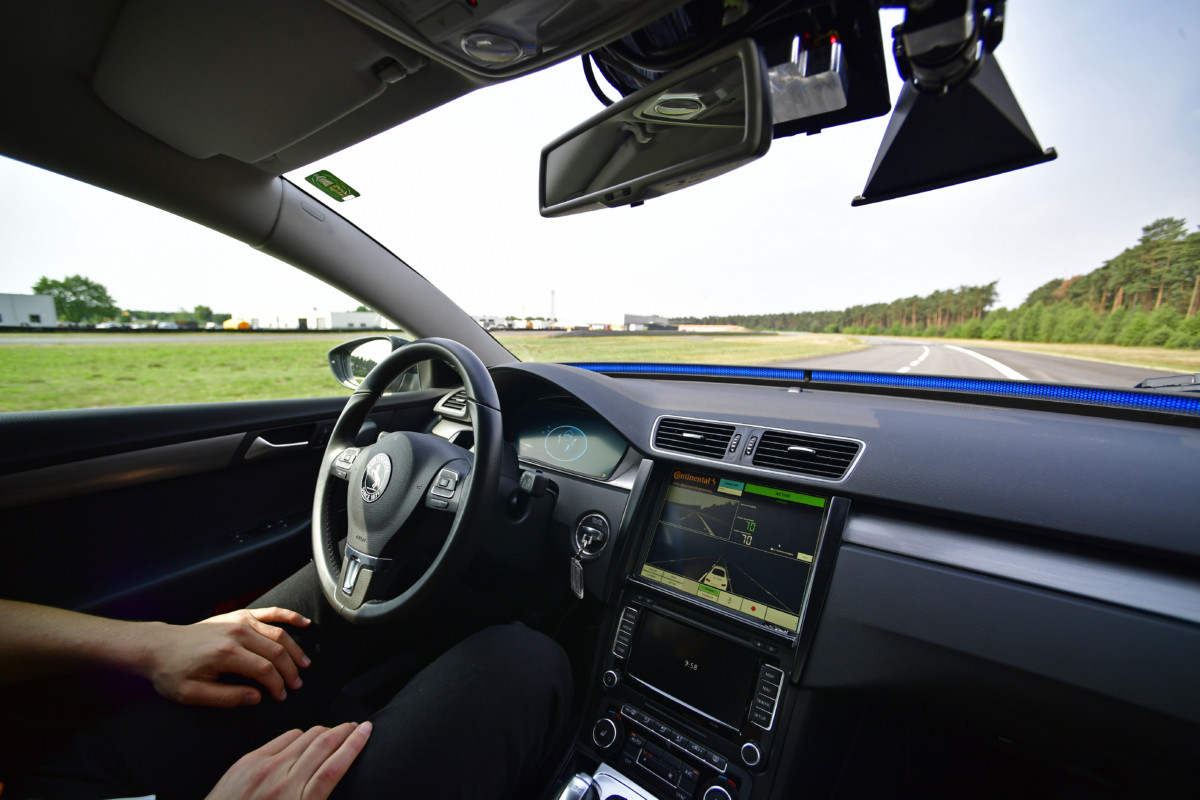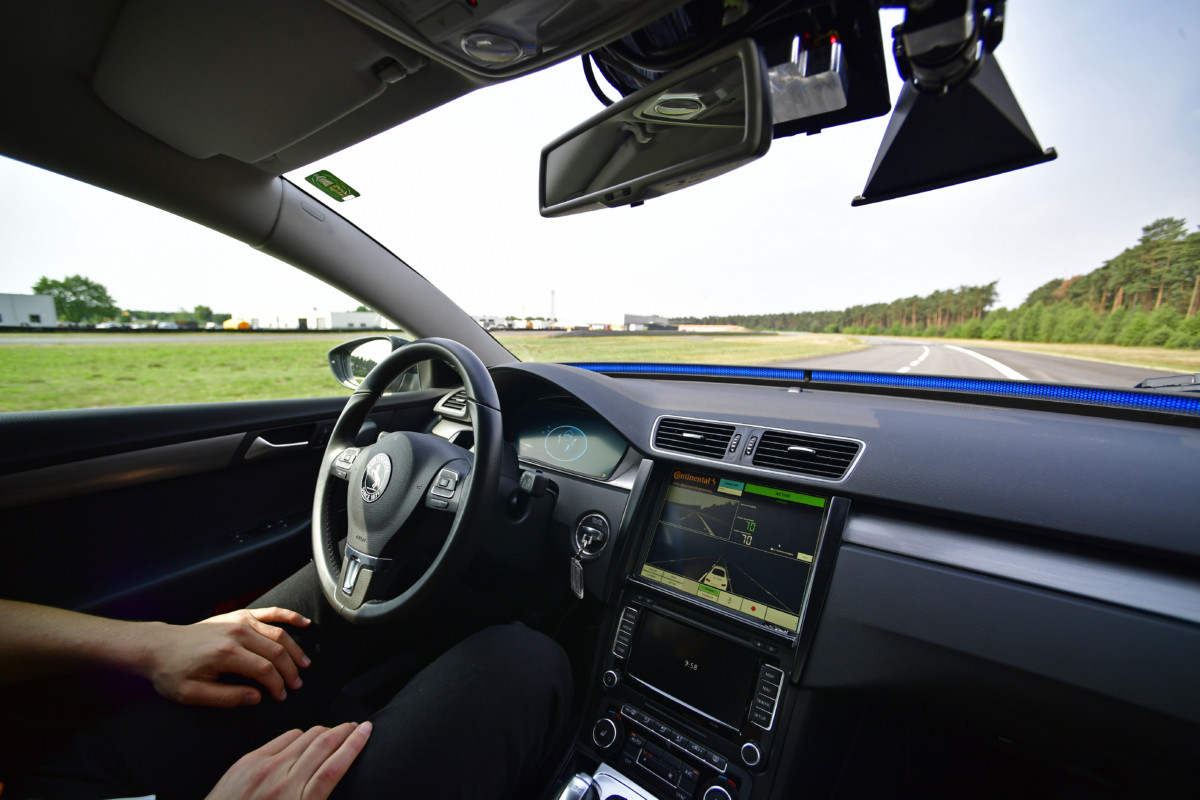 Self-driving car legislation gaining momentum in a key House committee has won early praise from industry groups, but some insiders say concerns with successfully regulating autonomous vehicles still remain unaddressed.
The Energy and Commerce subcommittee on Digital Commerce and Consumer Protection last week unanimously approved bipartisan legislation designed to reduce regulatory confusion between states and the federal government.
The move would allow manufacturers to produce a limited number of approved vehicles that do not meet current safety standards for testing and development, while also preventing states from passing legislation that would regulate the mechanical and software components of autonomous vehicles.
The legislation is expected to next move to the full Energy and Commerce Committee for a vote before the August recess.
Similar bipartisan legislation is being crafted in the Senate by Sens. John Thune (R-S.D.), Gary Peters (D-Mich.) and Bill Nelson (D-Fla.) — though no draft has been released.
One of the groups pleased with the House Energy and Commerce legislation is Securing America's Future Energy, a pro-energy independence nonprofit.
The measure includes a number of provisions that SAFE pushed for throughout its formation, including increasing the number and time frame of exemptions for autonomous vehicle deployment.
The bill would allow the National Highway Traffic Safety Administration to grant manufacturers exemptions for up to 100,000 vehicles for testing and development, up from the current cap of 2,500.
It would not, however, do the same for low-emissions vehicles.
Eric Danko, SAFE's vice president of government affairs and coalitions management, said that it's possible this was an oversight since low-emissions vehicles are the only category of exemptions left out of the legislation — but it is an issue that needs to be rectified before moving forward.
"This creates policy space and sends a message to industry over where priorities are," Danko said Monday in a phone interview. "Everything else is therefore more important, as compared to low-emissions vehicles. We see a problem with that."
A substitute amendment filed by Rep. Bob Latta (R-Ohio) would put an aggregate cap on exemptions at 100,000 per year, regardless of the exemption category sought. But Danko said this would effectively put low-emissions vehicles in direct competition with autonomous vehicle development.
"If you kind of develop this assumption out, then AV is the category that needs to be developed and needs to be expedited and naturally where all the attention is going to be, to the detriment of other categories," he said.
Another area of autonomous vehicle legislation that remains unclear is how personal liability insurance will shift for vehicle owners, since those in self-driving cars will largely be uninvolved with operating their vehicles.
Since this is congressional lawmakers' first major foray into regulating autonomous vehicles, many of the longer-term legislative approaches remain unaddressed.
Aaron Jacoby, chair of national law firm Arent Fox LLP's automotive industry practice group, said manufacturers continue to look to the federal government for a definitive regulatory standard instead of a patchwork of state rules.
Jacoby said in a Monday phone interview that the legislation's main focus now is on easing regulatory burdens so companies can continue to test and develop autonomous technology — but moving forward, lawmakers need to ensure that they continue to "give industry a listen to see what is necessary for full testing."
"As that's happening, I think we want it all to be fully vetted and tested," Jacoby said. "The only way to do that is to allow a lot of flexibility in the making of these cars."