Deutsche Bank's PR Problems in U.S. Mitigated by Moderate Recognition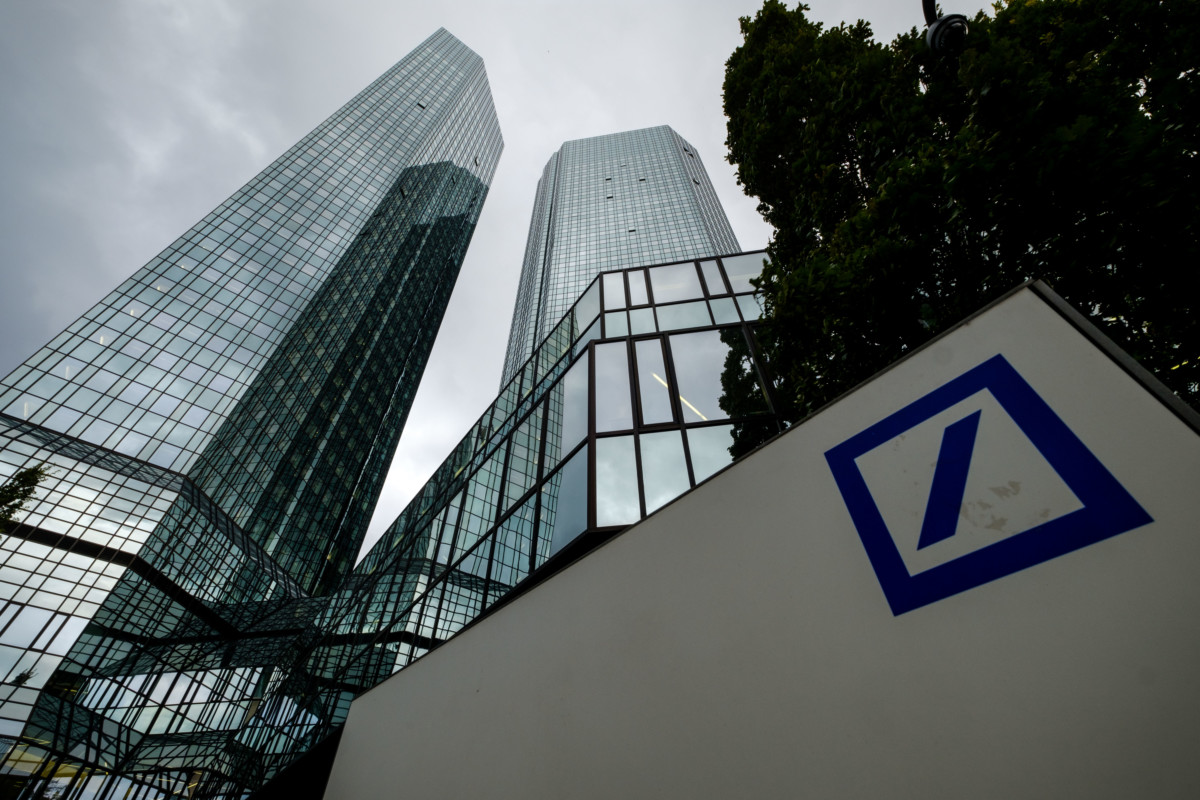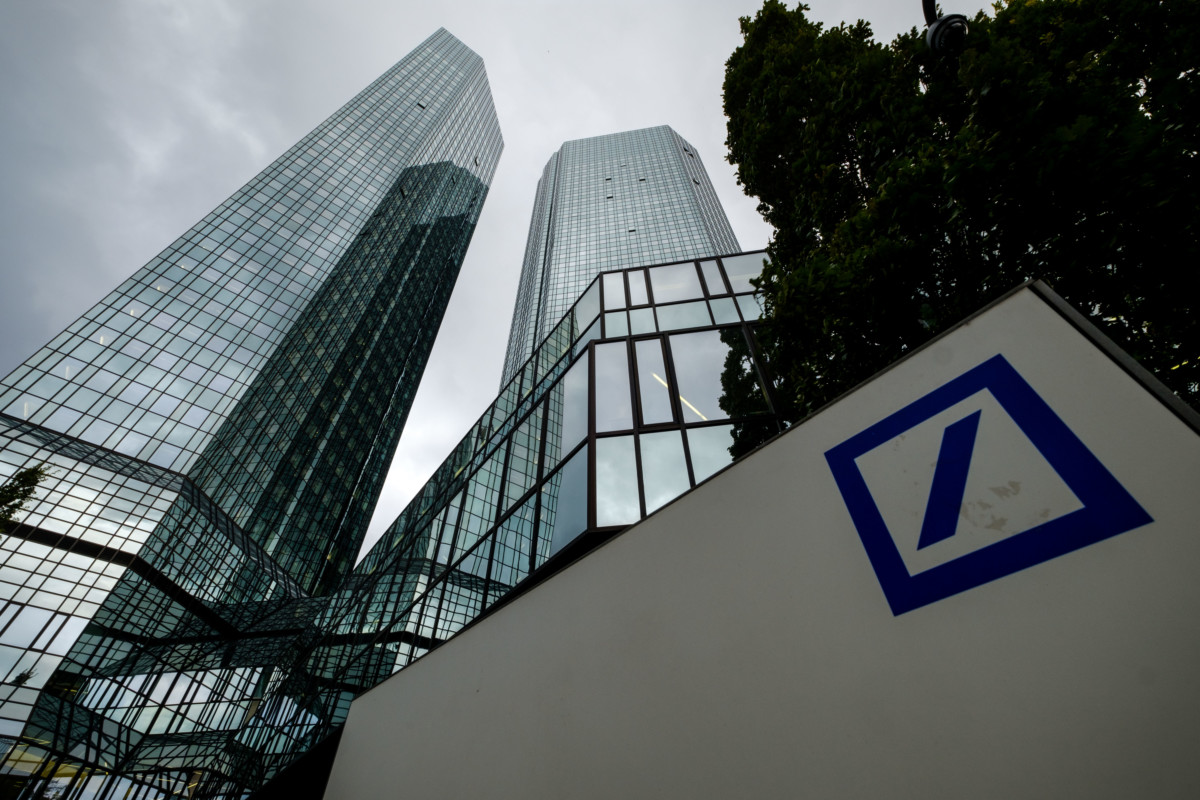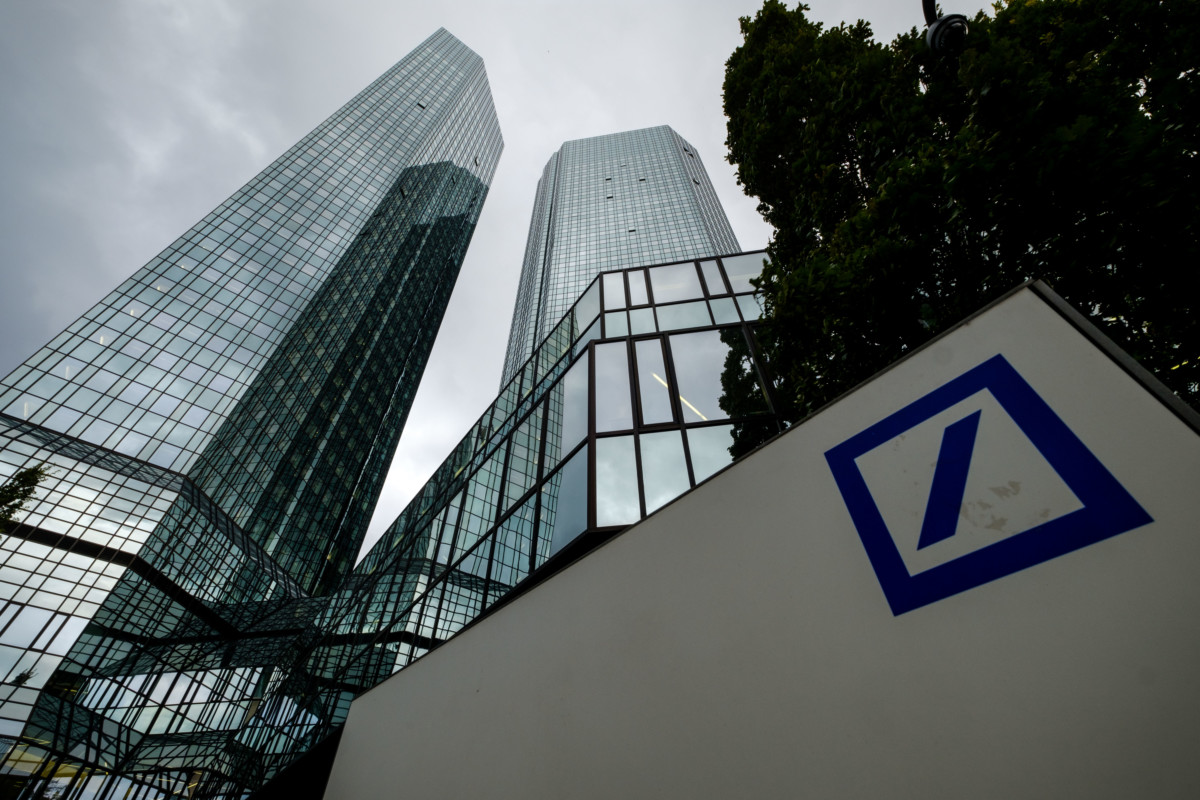 Deutsche Bank has only middling name recognition among Americans — and that may not be a bad thing for the German financial titan right now.
After all, there are pushes by House Democrats on the Financial Services Committee for the Treasury secretary to hand Congress reams of information about President Donald Trump's murky finances — with prominent mentions of alleged involvement by Deutsche Bank. Then there's the New York Times article from July 19 that New York banking regulators are reviewing hundreds of millions of dollars in loans made to Trump's businesses through Deutsche Bank's private wealth management unit.
And in April, the Federal Reserve levied a fine against Deutsche Bank, which will pay about $157 million after the Fed said the firm failed to ensure traders adhered to the ban on proprietary trading and failed to detect online chats with competitors.
Amid those unflattering headlines, Morning Consult Brand Intelligence data show that 52 percent of Americans have heard of the German bank — and it doesn't even conduct retail business in the United States. By comparison, 94 percent of Americans are familiar with Bank of America, and 88 percent have heard of JPMorgan Chase.
Eighteen percent of Americans say they view Deutsche Bank favorably, compared to 13 percent who say they have a negative view, and 28 percent say they have no opinion on the bank. Forty-one percent said they have never heard of the firm.
Polling was conducted Oct. 20, 2016, through July 27 among a national sample of 47,369 respondents.
Deutsche Bank representatives declined to comment on the data.
The Frankfurt-based bank, which ranks as No. 15 globally in total assets, has kept quiet on nearly two decades of business with Trump and his real estate empire, saying federal law mandates customer confidentiality. Now the bank is under scrutiny as the only institution that continued to have substantial dealings with Trump's companies after bankruptcies in the early 1990s.
Deutsche Bank has also lent money to president's son-in-law and senior adviser Jared Kushner, who was recently revealed to have held at least four meetings with Russian officials during the 2016 campaign and transition.
The renewed spotlight might be unwelcome for the bank, which is looking to revive its standing after a shaky year of falling shares and consistent litigation. An expensive business model and years of convoluted leadership systems have left Deutsche Bank in a "difficult place" domestically, according to Stephen Silvia, a professor of international economics and trade relations at American University.
Silvia says increased name recognition won't hurt the bank's U.S. operations, but new revelations about its level of involvement with Trump and Russia could prevent investors from engaging and the bank from any forward movement in its European operations.
"With bad Greek debt, bad Russian debt and still trying to figure out how to make money in Germany, this was the last thing they needed," Silvia said.
The bank's overall favorability lags the industry average of 27 percent, Morning Consult Brand Intelligence data show. It consistently trails other global banks, such as Citigroup's 45 percent and JPMorgan's 42 percent. But it does fall in line on favorability with other banks not based in United States, such as HSBC's 18 percent and Royal Bank of Scotland's 11 percent.
Those numbers could change as Deutsche Bank continues to make headlines. On Wednesday, Democratic Sen. Chris Van Hollen of Maryland sent a letter to the Federal Reserve asking for investigations into potential conflicts of interest between Deutsche Bank and its loans to Trump and his family. Van Hollen said neither the U.S. Justice Department nor Deutsche Bank has provided "sufficient answers" to his office regarding how the relationship could affect ongoing investigations and regulatory oversight by the Fed.
On Thursday, the top Democrat on the House Financial Services Committee, Rep. Maxine Waters of California, hammered Treasury Secretary Steven Mnuchin in a terse exchange during his annual testimony with questions about why she has not received a response to a May 23 letter that requested information about Trump's relationship with Deutsche Bank. Mnuchin said the Treasury Department is cooperating with other congressional committee inquiries on the matter.
The bank is also expected to face probes from special counsel Robert Mueller into Trump's potential financial ties to Moscow.
Correction: A previous version of this story misspelled Mnuchin's first name.