Mnuchin and Waters Spar Over Russia Probes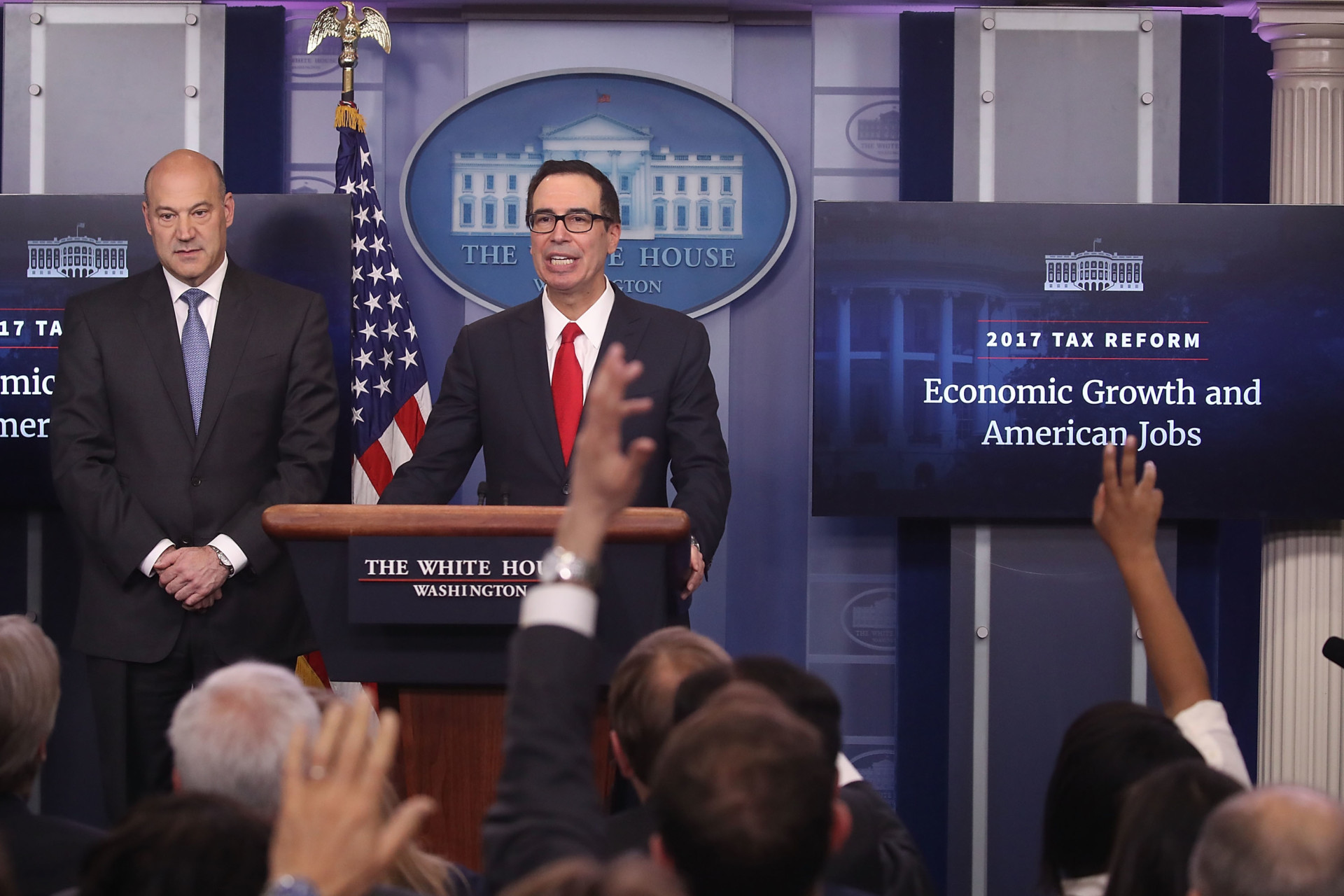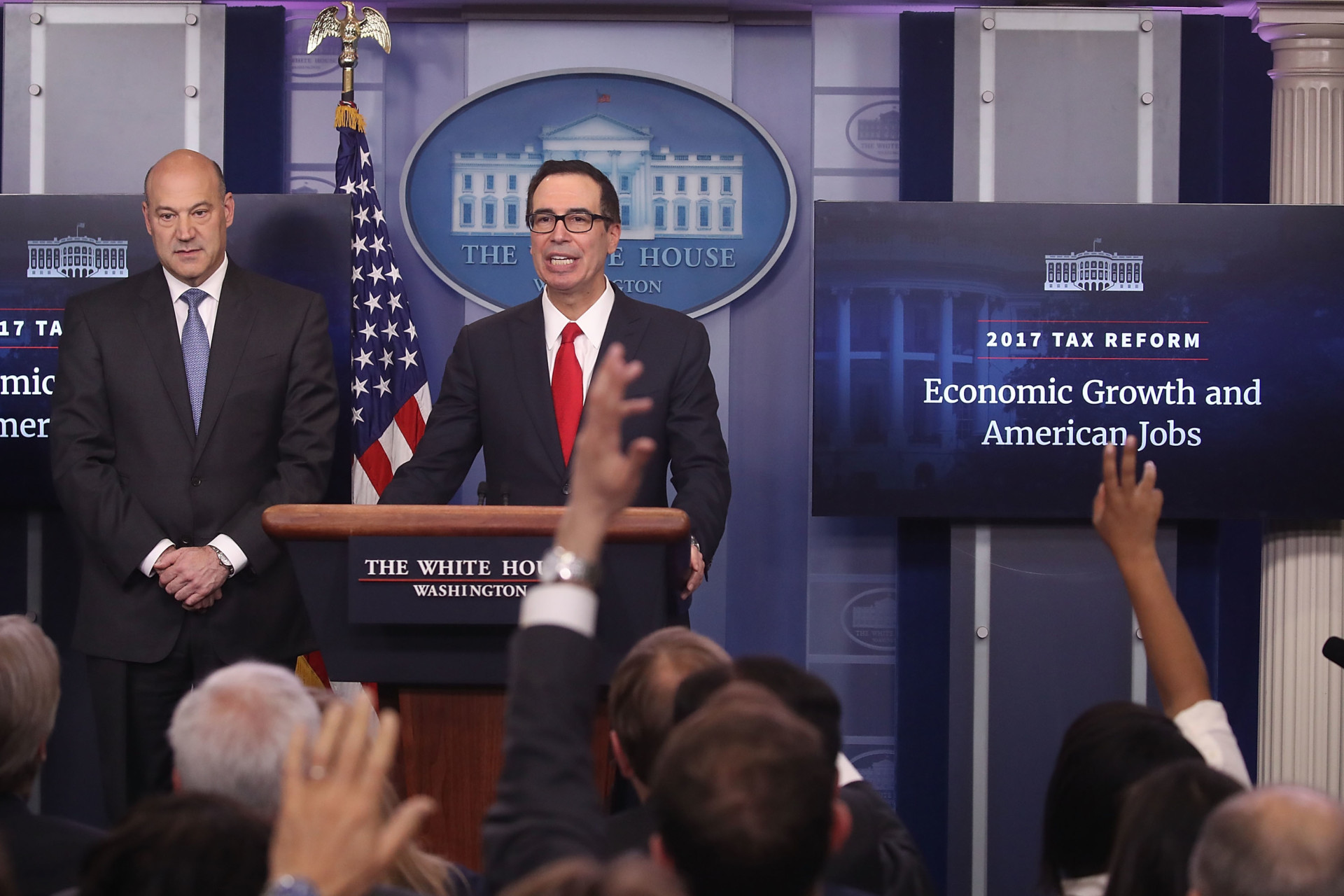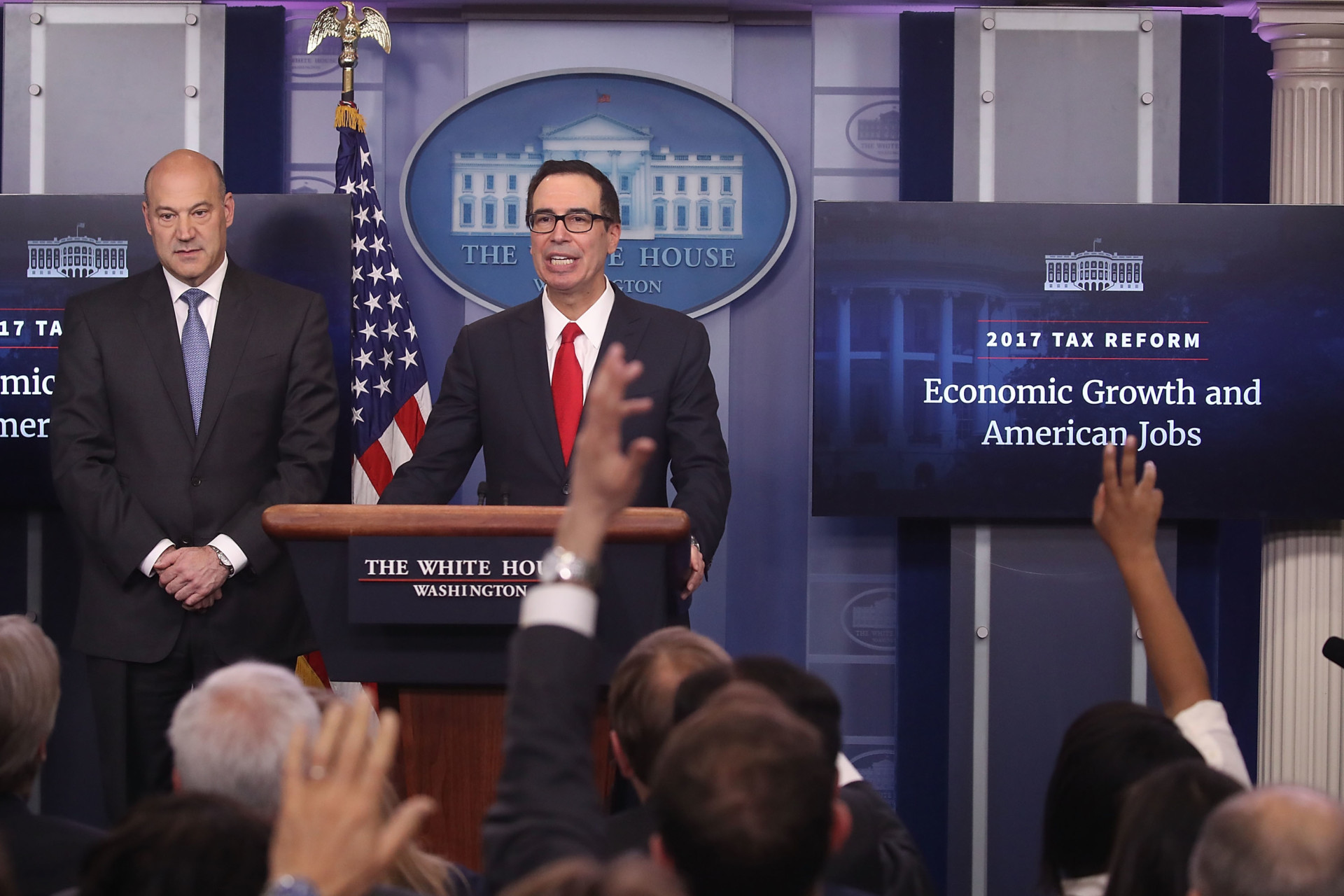 Democrats on the House Financial Services Committee used the testimony of Treasury Secretary Steven Mnuchin to hammer him with questions in a series of tense exchanges about the Treasury Department's role in understanding President Donald Trump's financial dealings.
Ranking Democrat Rep. Maxine Waters of California asked Mnuchin why she hadn't received a response to a May 23 letter calling for investigations into Trump and possible conflicts of interest regarding Deutsche Bank and ties to Russia.
Mnuchin responded that the Treasury has been cooperative with other congressional intelligence inquiries and suggested better information sharing between committees.
Waters noted Mnuchin's role as Trump's campaign finance chairman and asked if he had recused himself from any investigations into alleged foreign, particularly Russian, influence in 2016 campaign finances.
"I'm not aware of those accusations that the campaign has taken those types of contributions nor have I recused myself from anything at this moment since I believe I have no conflicts," Mnuchin said.
At one point, Waters urged Chairman Jeb Hensarling (R-Texas) to explain the hearing rules to an exasperated Mnuchin after she cut off his responses several times.
The hearing touched on dozens of other less combative concerns, both domestic and international.
Mnuchin reiterated the Treasury's commitment to fighting terrorism and trafficking financing, noting recent sweeping sanctions to Venezuelan officials.
"I firmly believe cutting off the money works," Mnuchin said.
Democratic Reps. Denny Heck (Wash.) and Ed Perlmutter (Colo.) urged Mnuchin to examine better standards for banking in states where marijuana is legal, saying that large cash flows through the organizations could endanger guards and employees.
Mnuchin reiterated familiar Trump administration talking points championing trade policies that prioritize American workers and companies, projecting a 3-percent growth rate and urging Congress to raise the debt ceiling before the October deadline.