White House Calling for Tax Reform Consideration as Soon as October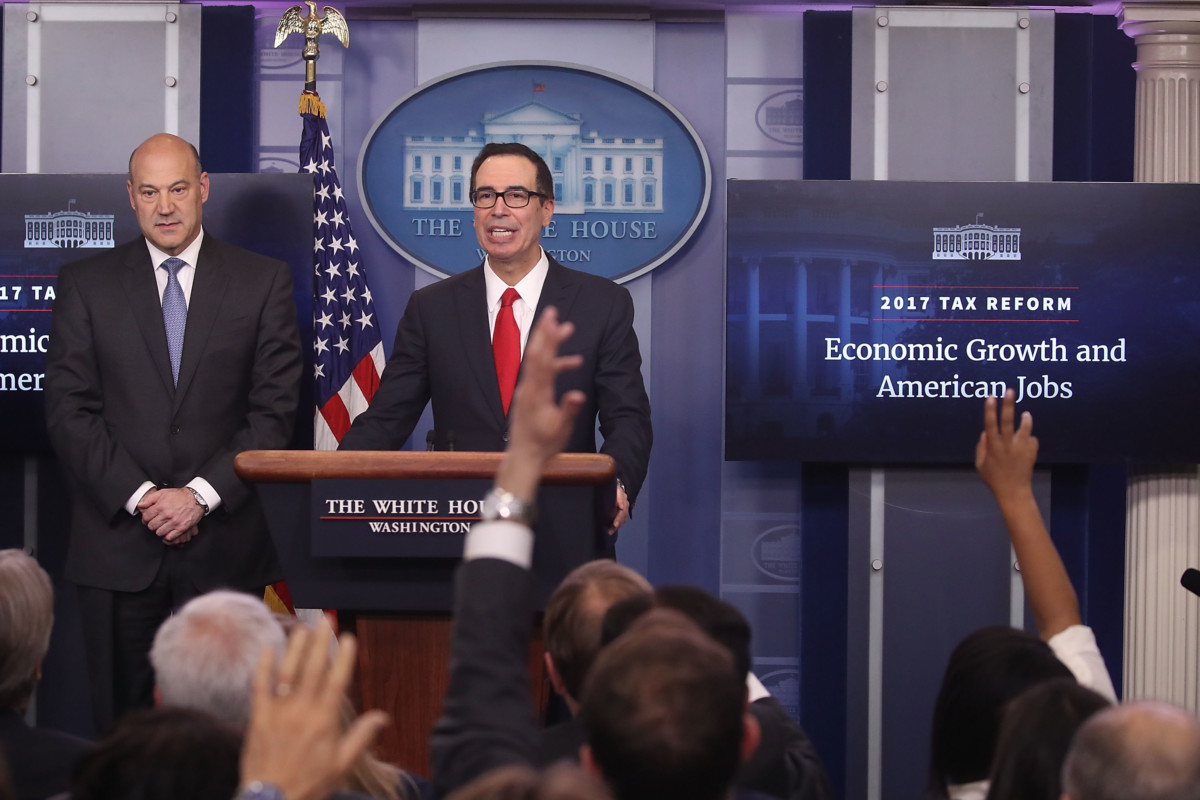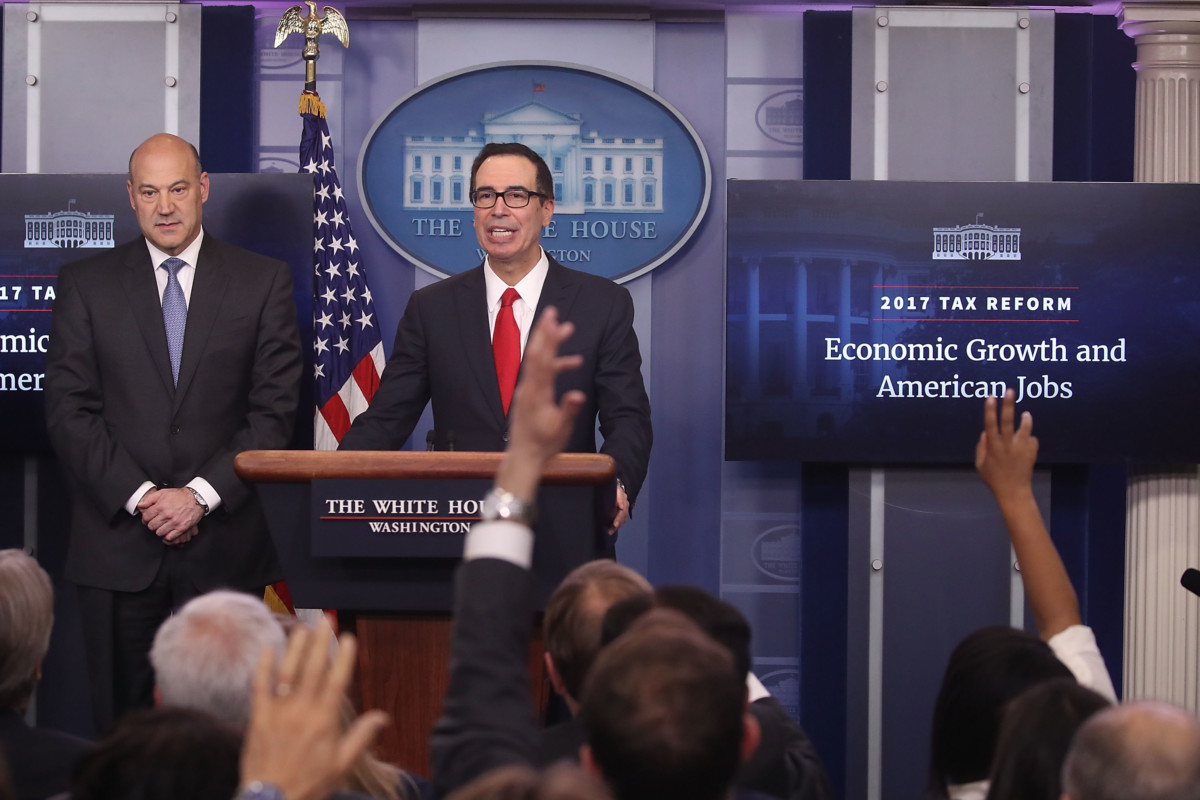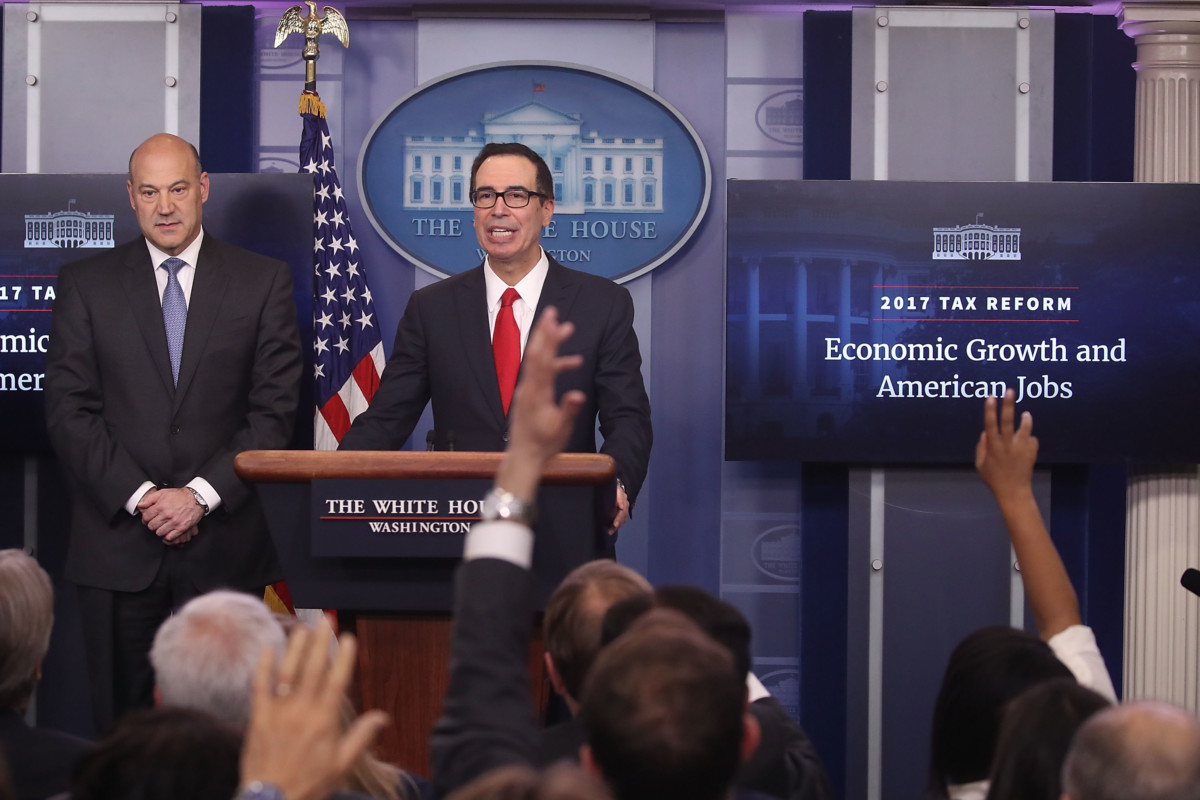 The White House's chief liaison with members of Congress said Monday that he expects tax writers will begin the legislative process for a tax reform package shortly after returning from August recess, with House floor action possible as soon as October.
Marc Short, the White House director of legislative affairs, said at an event hosted by the conservative group Americans for Prosperity that the prospective schedule is "aggressive," but represents the ideal scenario for GOP tax writers.
Short also floated the idea that the administration and congressional leaders would support forgoing the use of the budget reconciliation tool to ease tax reform's path to enactment. Using budget reconciliation as a vehicle would fast-track consideration of the measure by requiring a simple-majority, rather than 60-vote, threshold for key Senate votes.
"If there's bipartisan support, that's another route too," Short said. "So we're not necessarily locked into that direction."
Republicans are eyeing Democratic senators from states that went for President Donald Trump in 2016 who are up for re-election next year to make tax reform bipartisan legislation, Short said. He indicated that the group includes Sens. Heidi Heitkamp (N.D.), Bob Casey (Pa.), Joe Donnelly (Ind.), Tammy Baldwin (Wis.) and Sherrod Brown (Ohio).
"We're confident right now that we'll be able to earn their support with our tax reform agenda," Short said.
At this point, the White House still hasn't engaged at an individual level with some of the members Short referenced. A spokeswoman for Heitkamp said the White House hasn't reached out directly to the North Dakota Democrat, but that she's "open to working with anyone on tax reform."
The actual likelihood of getting Democrats on board with the GOP tax package is in question though, since most substantive engagement has happened within GOP ranks. Former Sen. Byron Dorgan (D-N.D.) — now a senior adviser on government relations at Washington, D.C.-based law firm Arent Fox LLP — said in a Monday phone interview that bringing more Democrats into those substantive talks might encourage more bipartisanship.
"You can't talk about the Gang of Six as writing the principles for tax reform when it's only Republicans," Dorgan said. "I don't think real tax reform will be enacted if it's only done by Republicans."
The six officials Dorgan referenced — Senate Majority Leader Mitch McConnell (Ky.), House Speaker Paul Ryan (Wis.), House Ways and Means Committee Chairman Kevin Brady (Texas), Senate Finance Committee Chairman Orrin Hatch (Utah), National Economic Council Director Gary Cohn and Treasury Secretary Steven Mnuchin — released a statement last week outlining their priorities for tax reform.
The statement included a promise to ditch the House GOP plan to impose a "border adjustable" tax on import income, which was highly controversial with conservative lawmakers and conservative groups. Pete Sepp, president of the National Taxpayers Union, said in a Monday phone interview that he's hoping that border adjustment's elimination will mean there are "no major obstacles whatsoever to putting words to paper" and advancing legislation.
But the decision to shelve border adjustment means that tax writers also need to find a way to offset the tax cuts they have proposed while preventing further erosion of the U.S. tax base. Sepp said the replacement likely "won't necessarily be as straightforward" as border adjustment — no matter the alternative.
Sepp also said that he believes Democrats, similar to Republicans, are worried about the projected effects of maintaining the current tax code, and therefore would be open to working with the GOP.
"I think there are some thoughtful Democratic lawmakers who recognize that the clock is ticking on this whole status quo," Sepp said.