New Scandal Lands Wells Fargo in Lukewarm Water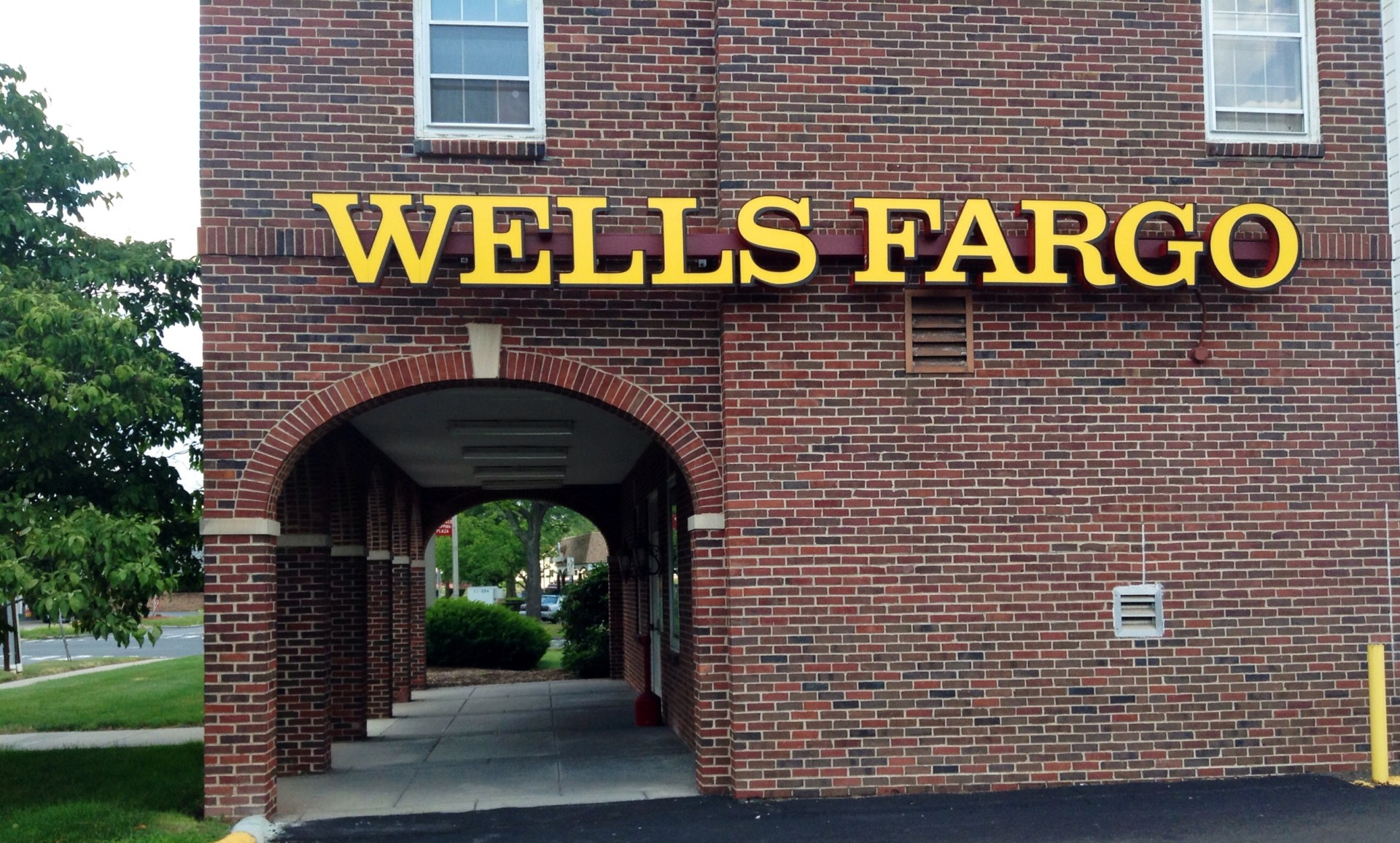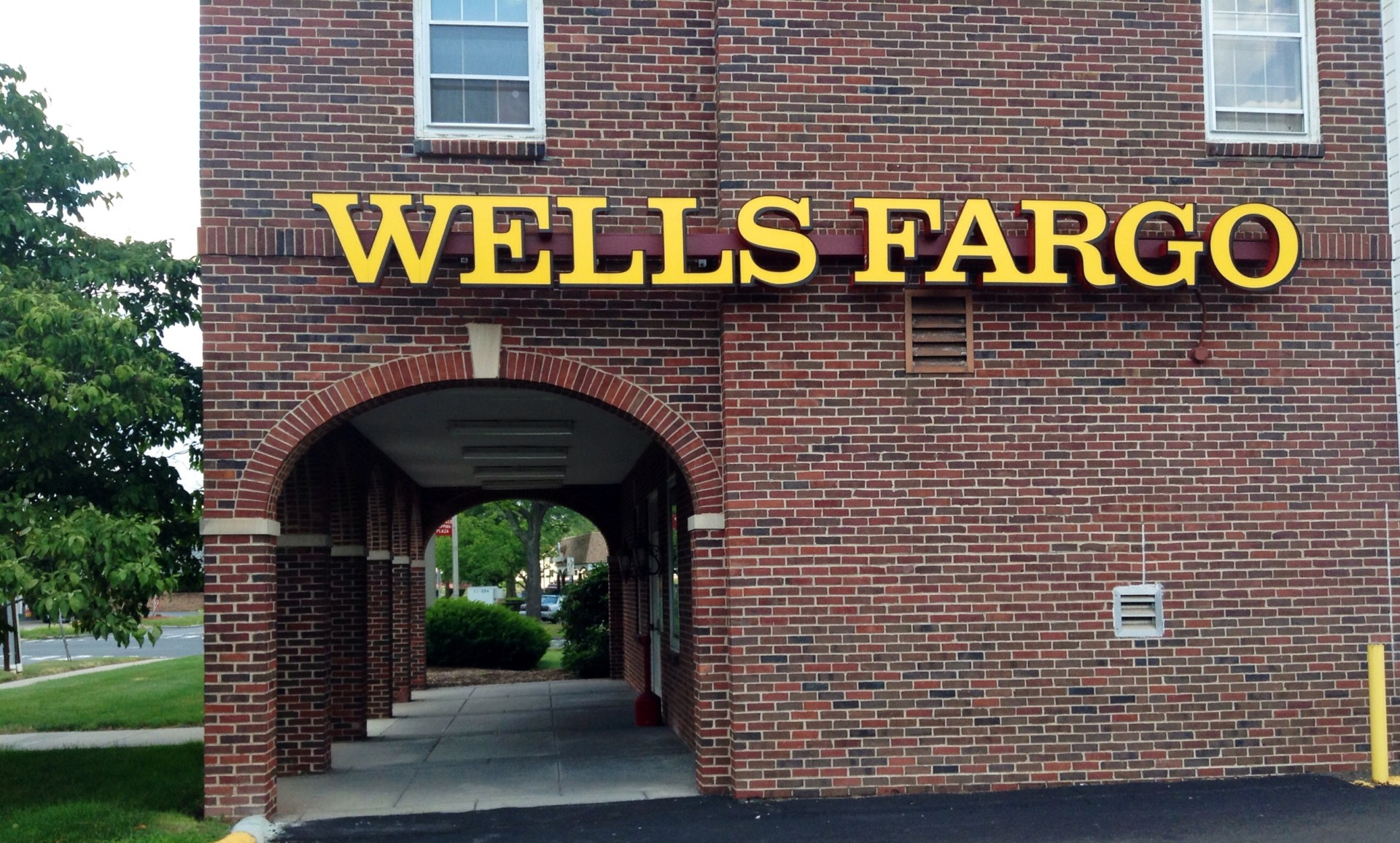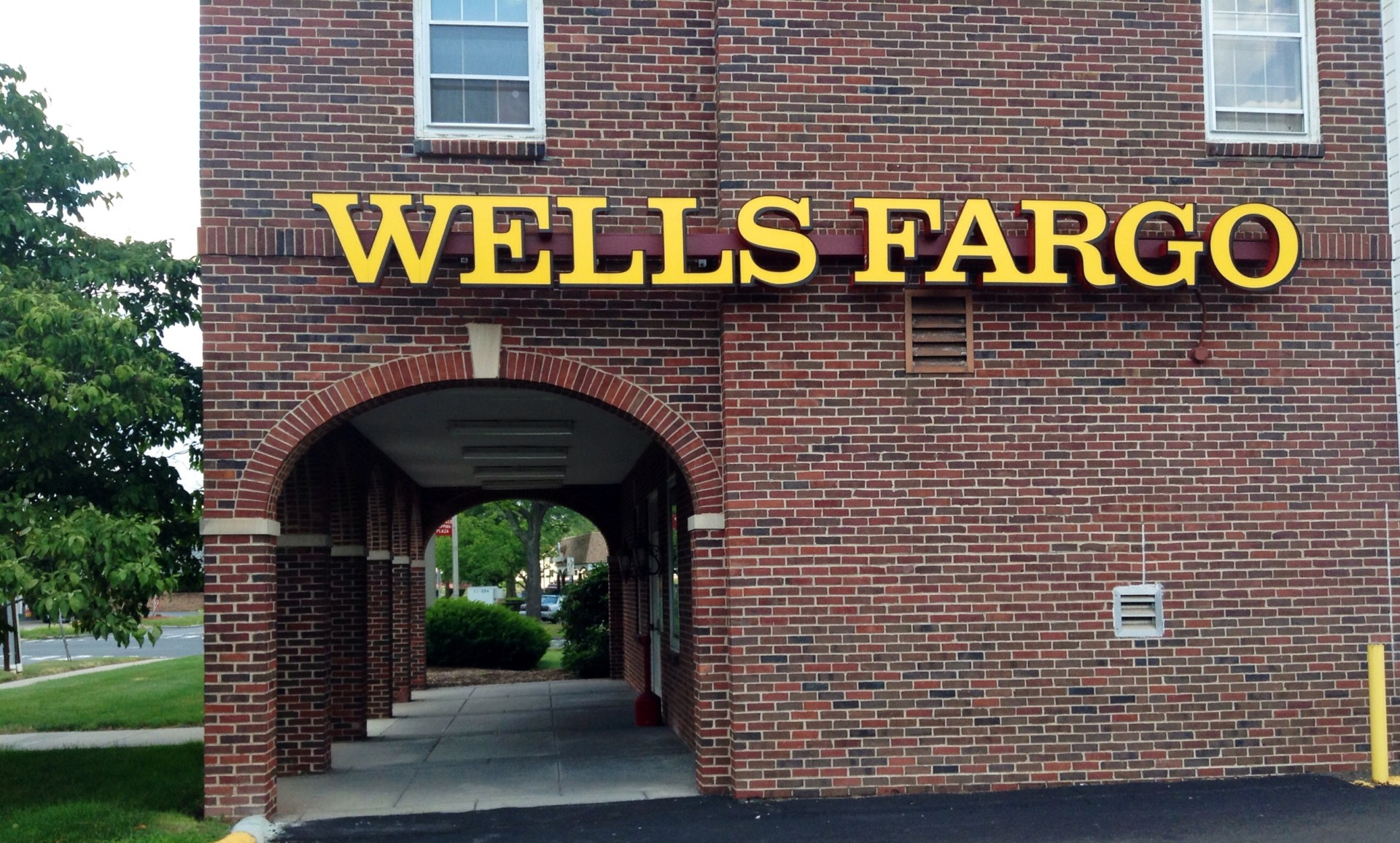 Even as a fresh scandal threatens Wells Fargo & Co.'s ability to regain industry trust and intensifies calls for stricter federal oversight, some observers say punitive action at the federal level is unlikely for the third largest U.S. bank.
Wells Fargo added another offense to its list after news broke last Thursday that the bank had reportedly sold up to 570,000 people car insurance they didn't need, forcing some borrowers into delinquency.
That news — and a resulting lawsuit filed Sunday in San Francisco federal court — refreshed scathing statements from lawmakers already critical of the institution, which is still reeling from a consumer fraud case last fall for which the bank paid $185 million in fines and penalties for creating more than 2 million sham accounts to pad sales results.
"The constant drip-drop of fraudulent activities coming out of Wells Fargo is absolutely outrageous," said House Financial Services Committee ranking member Maxine Waters (D-Calif.) in a statement. "Wells Fargo has repeatedly preyed on servicemembers, homeowners, minorities, and, it seems, consumers seeking any kind of financial product from them."
On Tuesday, Waters and other top Democrats on the House Financial Services Committee requested that Chairman Jeb Hensarling (R-Texas) call Wells Fargo CEO Timothy J. Sloan and Board Chairman Stephen W. Sanger to testify before the committee again regarding "ongoing violations of consumer rights."
Among consumers, Wells Fargo still carries 42 percent brand favorability, according to Morning Consult Brand Intelligence — a number that trumps the industry average and remains competitive with Bank of America Corp.'s 42 percent, JPMorgan Chase & Co.'s 41 percent and Citigroup Inc.'s 37 percent.
Mary Eschelbach Hansen, an economics professor at American University, said Wells Fargo's continued popularity among consumers makes for an "interesting case study of modern finance."
"If they don't find anything illegal, the only real way that Wells Fargo's going to get slapped down is by way of the markets: if people drop their accounts, and people vote with their feet," Hansen said Tuesday in a phone interview.
Wells Fargo said in a statement it discontinued the auto insurance program in September, amid the backlash from the phony accounts scandal.
"We are very sorry for the inconvenience this caused impacted customers and we are in the process of notifying them and making things right," spokeswoman Erika M. Reynoso said in an email Monday.
Months of critiques and negative publicity have taken their toll, despite the company's relative popularity. The bank lost 130 financial advisers in its 2017 second quarter. It announced to staff on Friday that almost 70 top executives positions were being removed. And some lawmakers, such as Sen. Elizabeth Warren (D-Mass), are done waiting for the bank to weed out its own problems.
In June, Warren sent a letter to Federal Reserve Chair Janet Yellen, urging the U.S. Central Bank to use its authority to remove the 15-member board of directors that has so far emerged largely unscathed.
Yellen, in a July response to Warren, acknowledged that authority but noted several efforts Wells Fargo initially took following the September scandal, including removing and replacing its CEO and several top executives and restructuring compliance risk management function.
"I will say that the behavior that we saw was egregious and unacceptable," Yellen told Warren at the Fed's semiannual testimony to the Senate banking committee in July. "And it is our job to understand what the root causes were of those failures and, as I agreed, we do have the power, if it proves appropriate, to remove directors."
The Fed has only used that authority a few times in recent years. It is a muscle unlikely to be stretched to Wells Fargo board members, especially after all 15 of those directors survived re-election in April, according to J.W. Verret, professor of banking and securities law at George Mason University's Antonin Scalia Law School and senior scholar at the university's Mercatus Center.
"I think the whole scale removal of members of the board without being any solvency or problems with their charter is unprecedented," Verret said in a July 18 phone interview, noting that it remains unclear if any of the issues have been directly related to board oversight.
The move could also churn already murky waters at the Fed, where Yellen's renomination seems unlikely. Randy Quarles, Trump's nominee for vice chairman for bank supervision, is likely to take a different view of regulation than Democrats in Congress.
Hansen said the "gazillion" number of automatic payments most consumers utilize makes transferring to a new bank out of reach for average consumers.
"It's a huge, complex study, and most people just throw up their hands and say it's too difficult, and I suspect that Wells Fargo will benefit from that," she said.