Prospects Dim for Senate Vote on CFPB Arbitration Rule This Month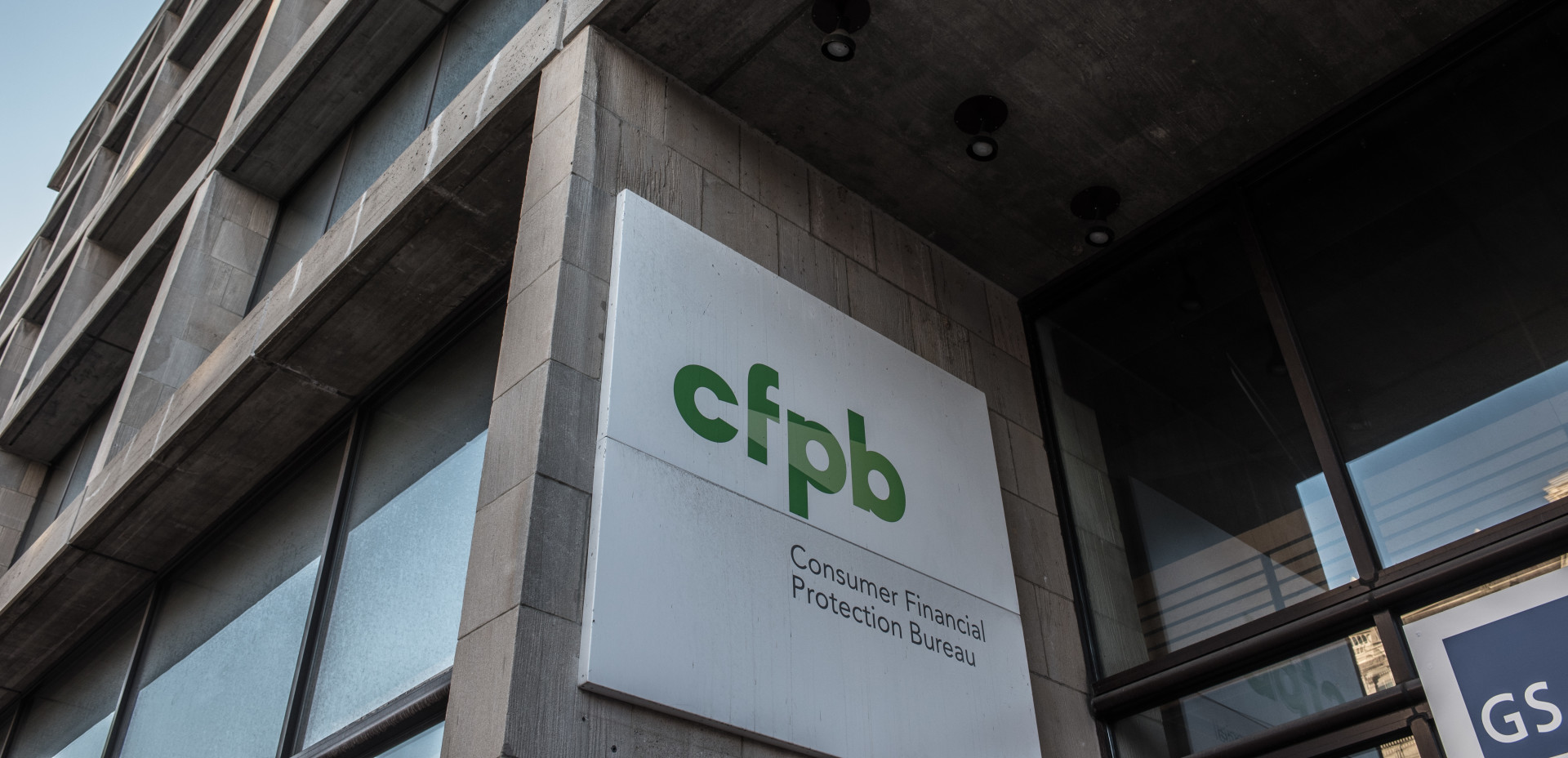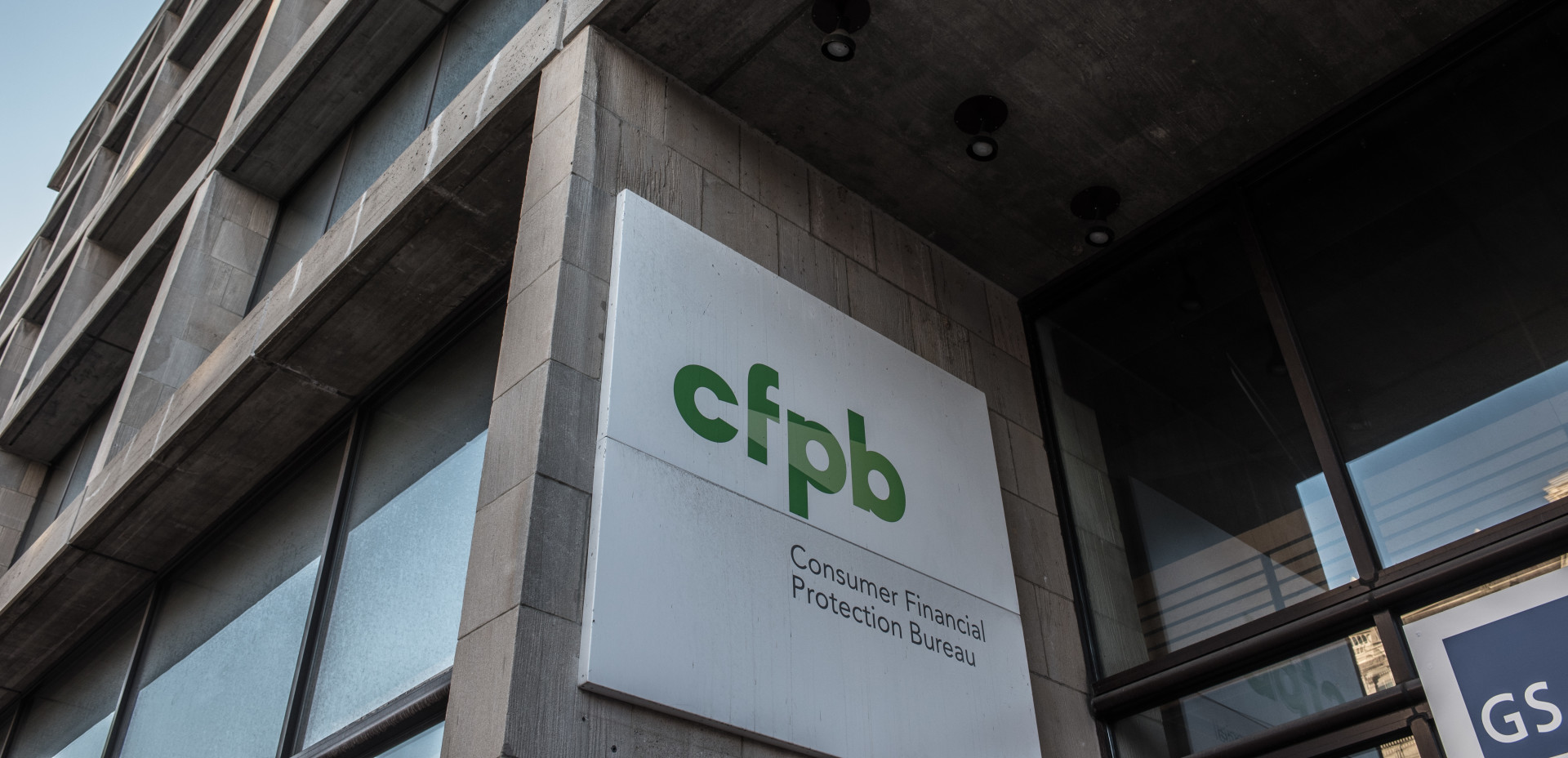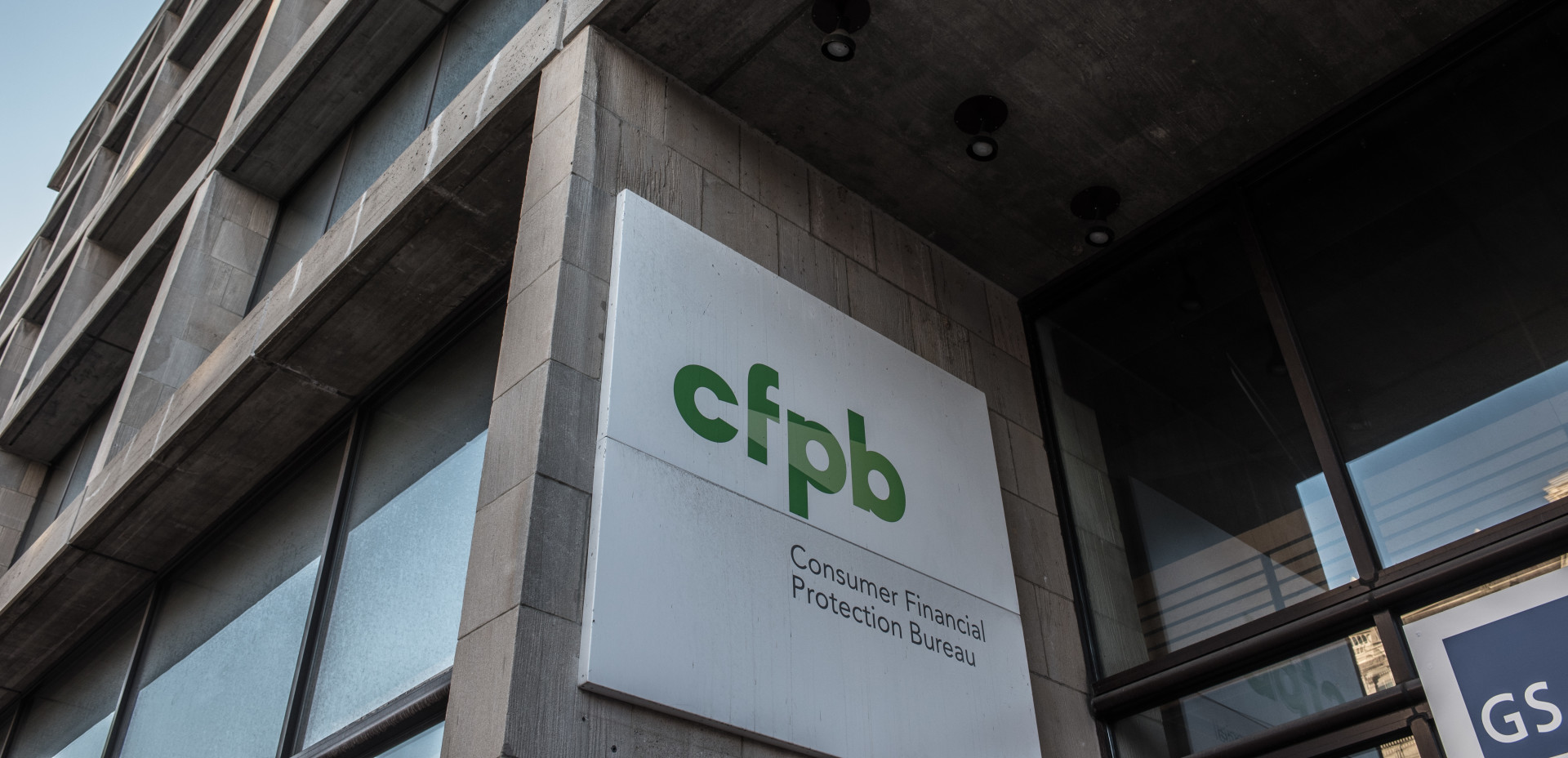 The Senate looks unlikely to vote this month on a resolution to block implementation of the Consumer Financial Protection Bureau's recently finalized rule on mandatory arbitration clauses in financial consumer contracts.
Majority Leader Mitch McConnell (R-Ky.) on Tuesday did not mention the measure in a floor speech outlining the chamber's agenda for the next two weeks leading up to August recess. A Senate GOP aide said that supporters of the resolution do not have the votes needed to proceed on the floor, given the absence of Sen. John McCain (R-Ariz.), who has returned to Arizona to receive medical treatment for brain cancer.
A July 28 statement from McCain's office said he does not plan to return to Washington until Sept. 5, when the rest of the Senate is scheduled to reconvene after its August recess.
When asked if McConnell's remarks today mean the Senate will not bring up the measure this month, the Kentucky Republican's spokesman, David Popp, said in an email Tuesday that he didn't have "any specific guidance" related to the resolution. McConnell said the Senate will focus on legislation pertaining to the Department of Veterans Affairs and the Food and Drug Administration.
The House voted last week to block the rule, which limits the ability of financial institutions to require arbitration clauses in consumer contracts.
Some GOP senators are either undecided or opposed to the resolution, according to Tuesday interviews with the lawmakers. Sen. Lindsey Graham (S.C.) said he would not vote in favor of the resolution if it were brought before the Senate today.
"I'm not a big fan of the CFPB, but I'm also very firm that that's not a meaningful waiver," Graham said in a brief interview. In 2014, Graham joined Sens. Elizabeth Warren (D-Mass.) and Jack Reed (D-R.I.) in supporting legislation that would allow military service members to opt out of mandatory arbitration requirements.
Sen. John Kennedy (R-La.), who last week said he was undecided because of his focus on health care legislation, told Morning Consult he hasn't decided on whether he would support the resolution, and Sen. Susan Collins of Maine said she is also still undecided, adding that she agrees in principle with the Republican argument that consumers benefit more when arbitration is used instead of class action lawsuits.
"I do generally think that arbitration has served consumers well, as opposed to class action suits where they might get just pennies on the dollar," Collins said in a brief interview Tuesday. "But I need to look at it a little more thoroughly."
One of the GOP lawmakers leading the congressional effort to adopt the resolution, Sen. Tom Cotton of Arkansas, declined to comment when asked if he's still looking for votes in support of the measure.
A spokeswoman for Senate Banking Committee Chairman Mike Crapo (R-Idaho), who introduced the Senate version of the resolution, did not immediately respond to a request for comment. Both Crapo and Cotton said last month that they were hoping for adoption of the resolution before the August recess.
The Congressional Review Act, the 1996 law that allows Congress to disapprove of agency regulations, gives both chambers 60 legislative days after a rule's publication in the Federal Register to adopt a resolution. The CFPB rule was published on July 19.
Correction: A previous version of this story misstated the deadline for passing a resolution under the Congressional Review Act.