Hawley Exploring Missouri Campaign Against McCaskill, His Campaign Says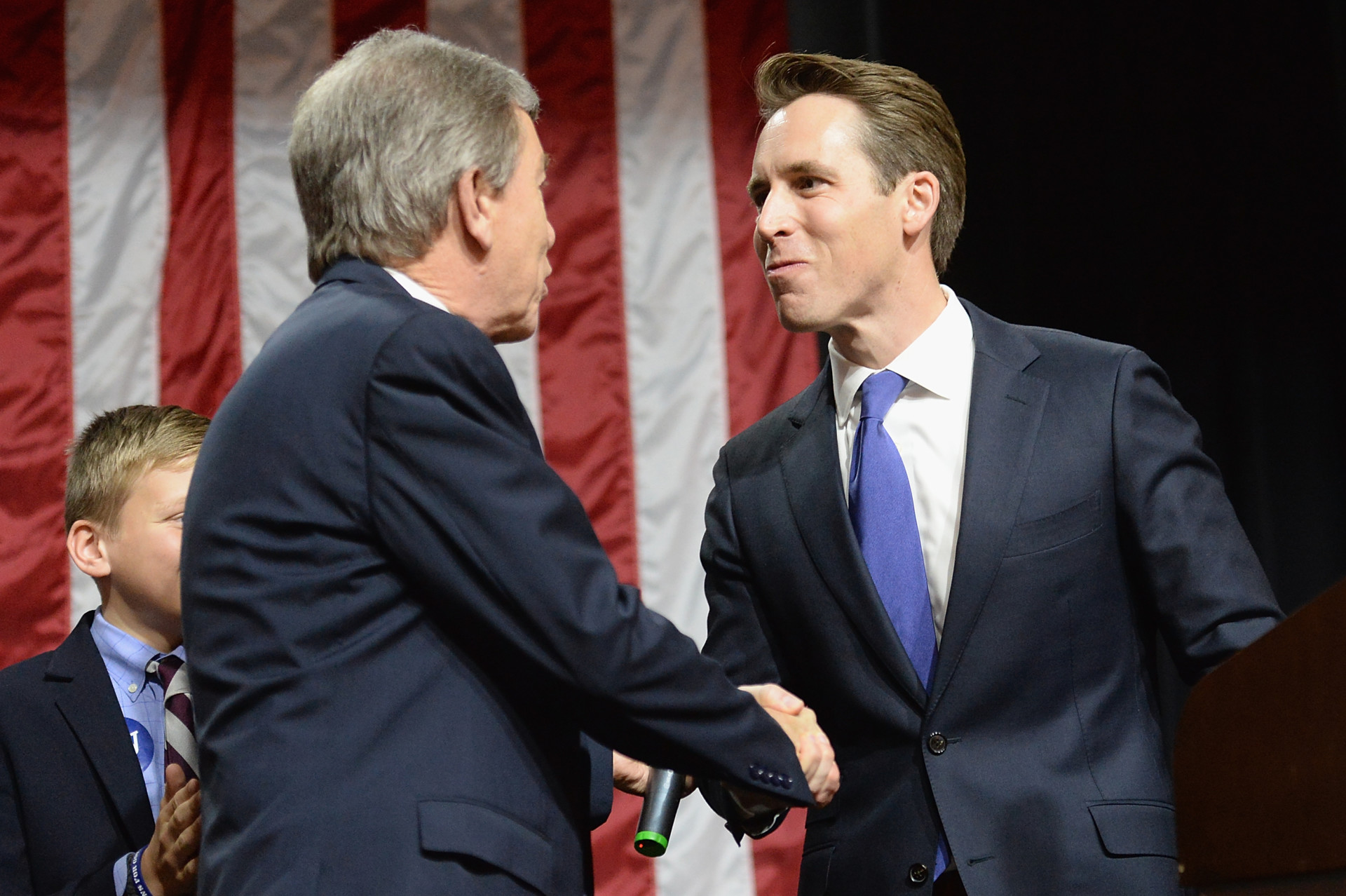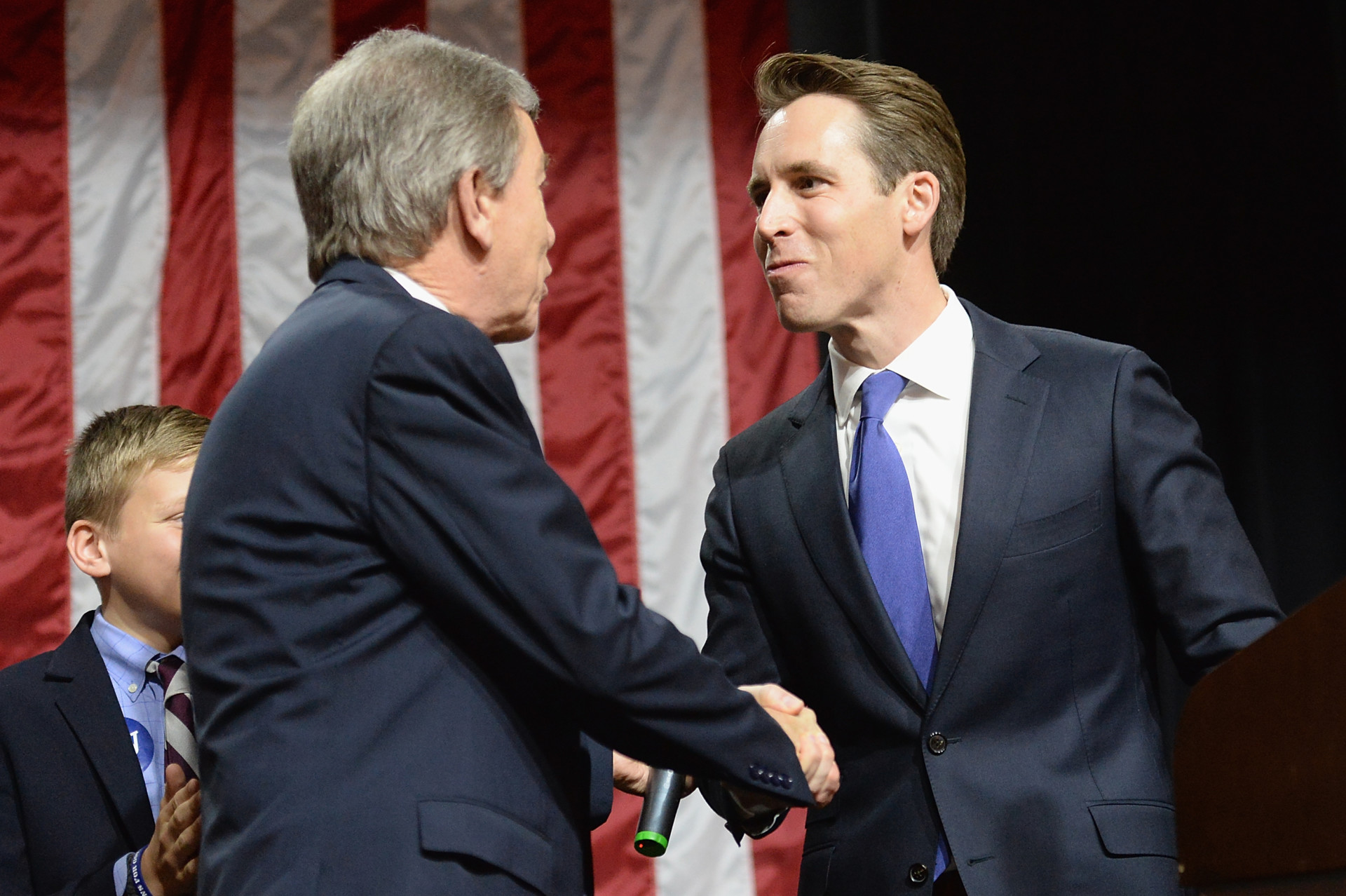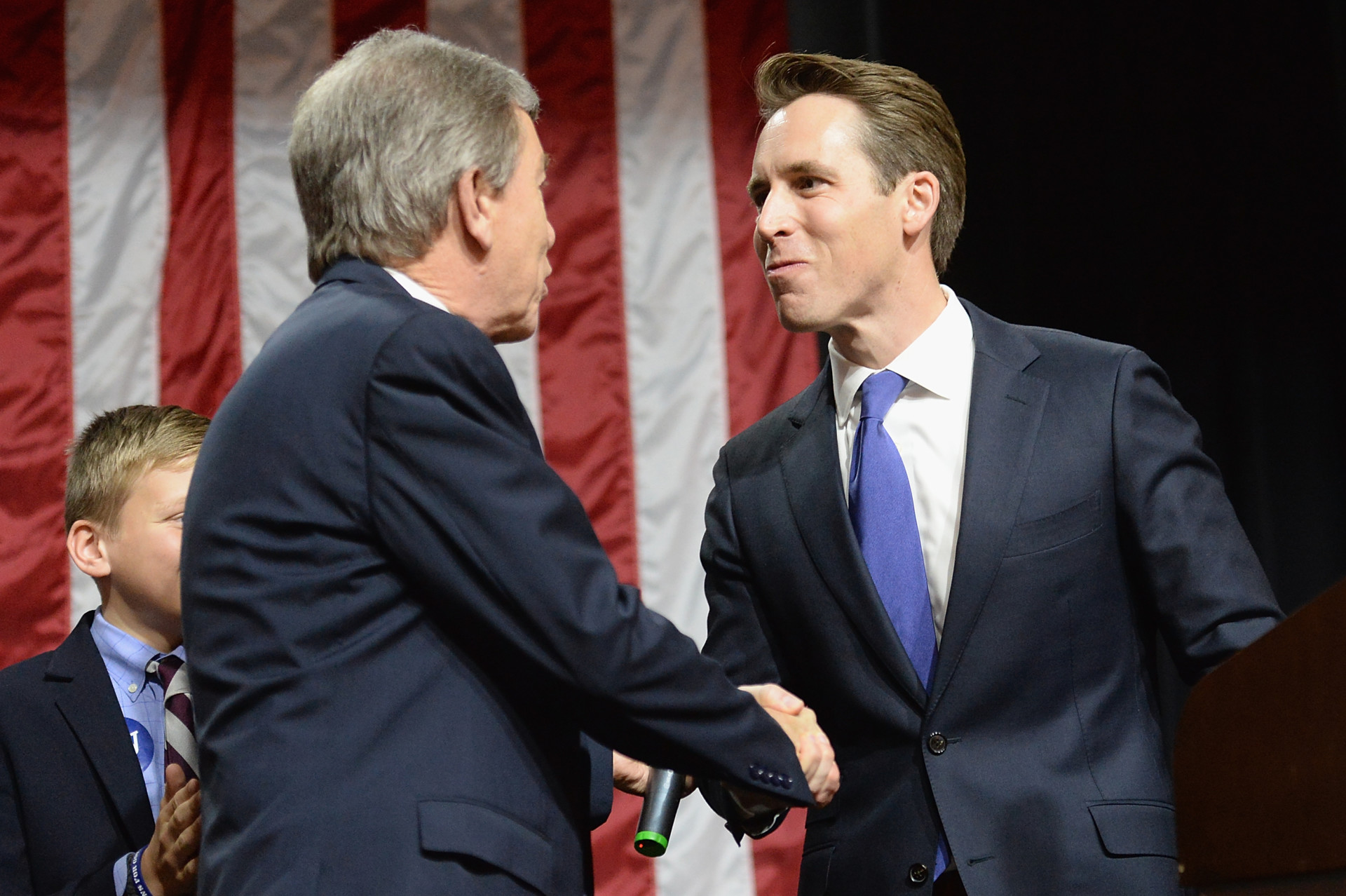 Missouri Attorney General Josh Hawley could run against Sen. Claire McCaskill, one of the Senate's most vulnerable Democratic incumbents, his campaign said Wednesday.
Hawley spokesman Scott Paradise said the state attorney general would file paperwork this week with the Federal Election Commission that would allow him to begin raising money as he considers a formal campaign.
"As part of Josh's process to consider becoming a candidate for the United States Senate, this week he is filing paperwork to launch an exploratory committee with the Federal Election Commission," Paradise said in an email.
Two Missouri Republican strategists close to Hawley said the announcement was meant to assuage worries from some Republican donors about their party fielding a top-tier candidate against McCaskill, and was a response to genuine confusion within the party — and among other possible candidates — about whether Hawley was considering a campaign. The two strategists both spoke on condition of anonymity to talk about internal deliberations.
The worries over the race emerged after Rep. Ann Wagner (R-Mo.), who had long been expected to challenge McCaskill, opted against a campaign in early July.
The two strategists close to Hawley said they don't expect him to announce a decision until around Labor Day; he is in the middle of a high-profile push as attorney general against human sex trafficking — an issue McCaskill is pursuing in Washington.
The state's Republican old guard — including mega-donors such as former U.S. Ambassador to Belgium Sam Fox and building products executive David Humphreys, who funded much of Hawley's campaign last year — have urged Hawley to seek the party's nomination to challenge McCaskill.
A constitutional lawyer turned law school professor who was elected to his first public office last fall, Hawley campaigned statewide against politicians "just climbing the ladder" — a message McCaskill's campaign pounced on Wednesday.
David Kirby, McCaskill's campaign manager, said Hawley's consideration of another campaign just a year after his ladder-climbers ad "calls into question what other promises Josh Hawley will break."
"Josh Hawley must want to set some kind of record — just a few months after promising Missourians he wouldn't be a ladder-climbing politician, he decides he'd rather run for the next office than do the job he was elected to do," Kirby said in a statement Wednesday.
Hawley is not alone in exploring a campaign for the Republican Party's nomination. Over the weekend, Republican state Rep. Paul Curtman held an event in the St. Louis area where he launched his own exploratory committee. Curtman said in a Twitter post that roughly 700 people attended.
Eric Schmitt, the state treasurer, is also considering a campaign. But Republican officials and strategists in Missouri don't expect him to challenge Hawley if the attorney general decides to run.
Correction: A previous version of this story said a spokesman for Schmitt did not respond to a request for comment. Morning Consult did not request comment from the spokesman.