Key Stakeholders Support AIRWAVES Bill — for Different Reasons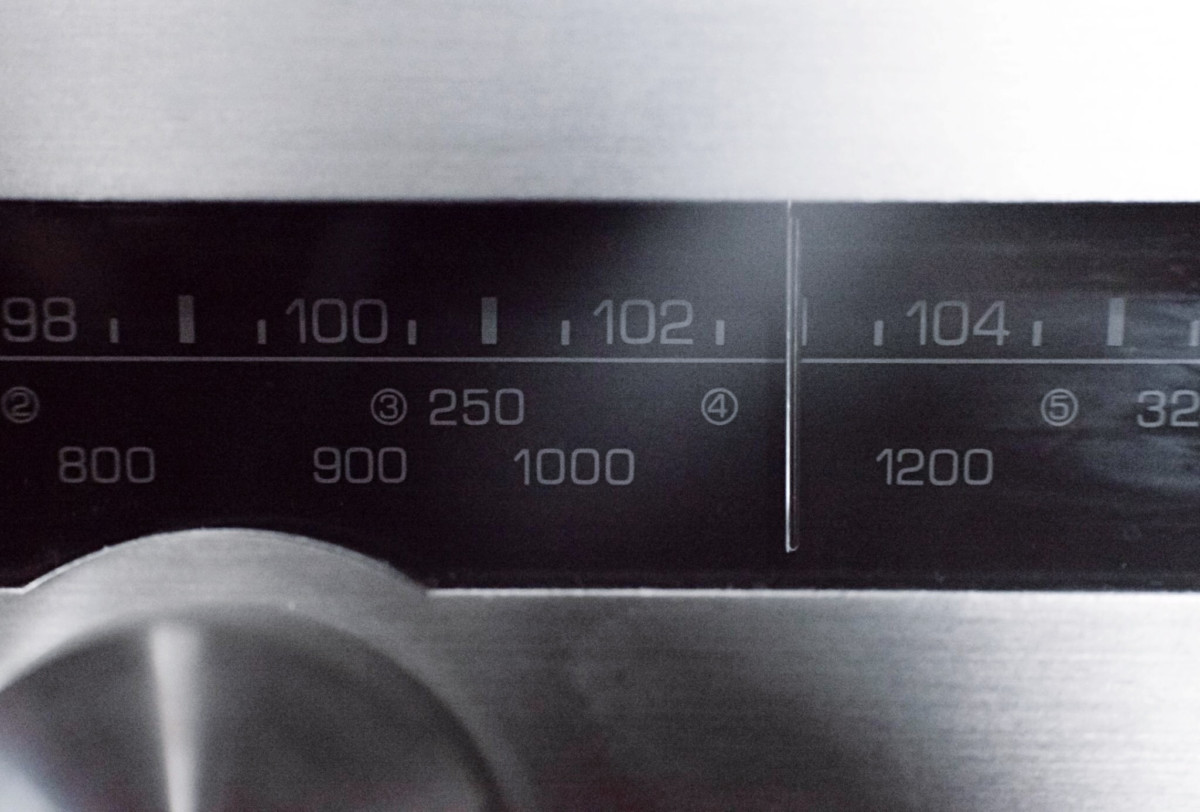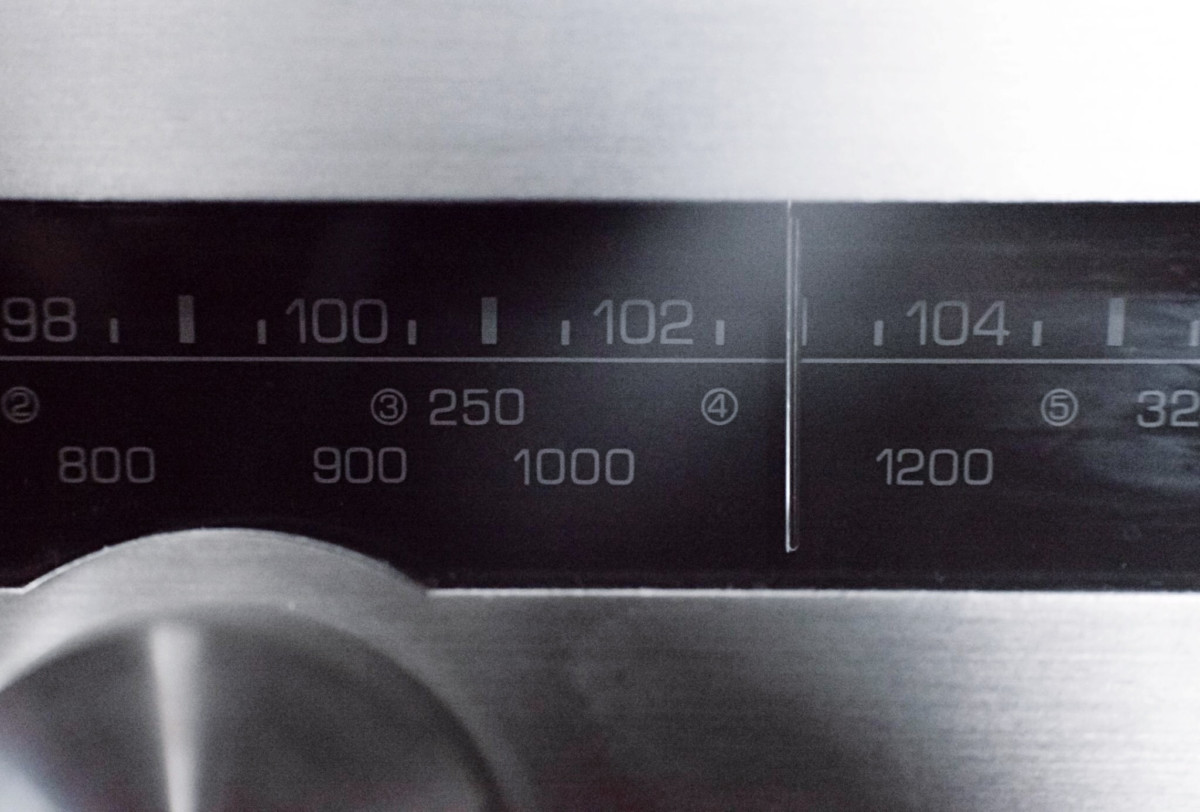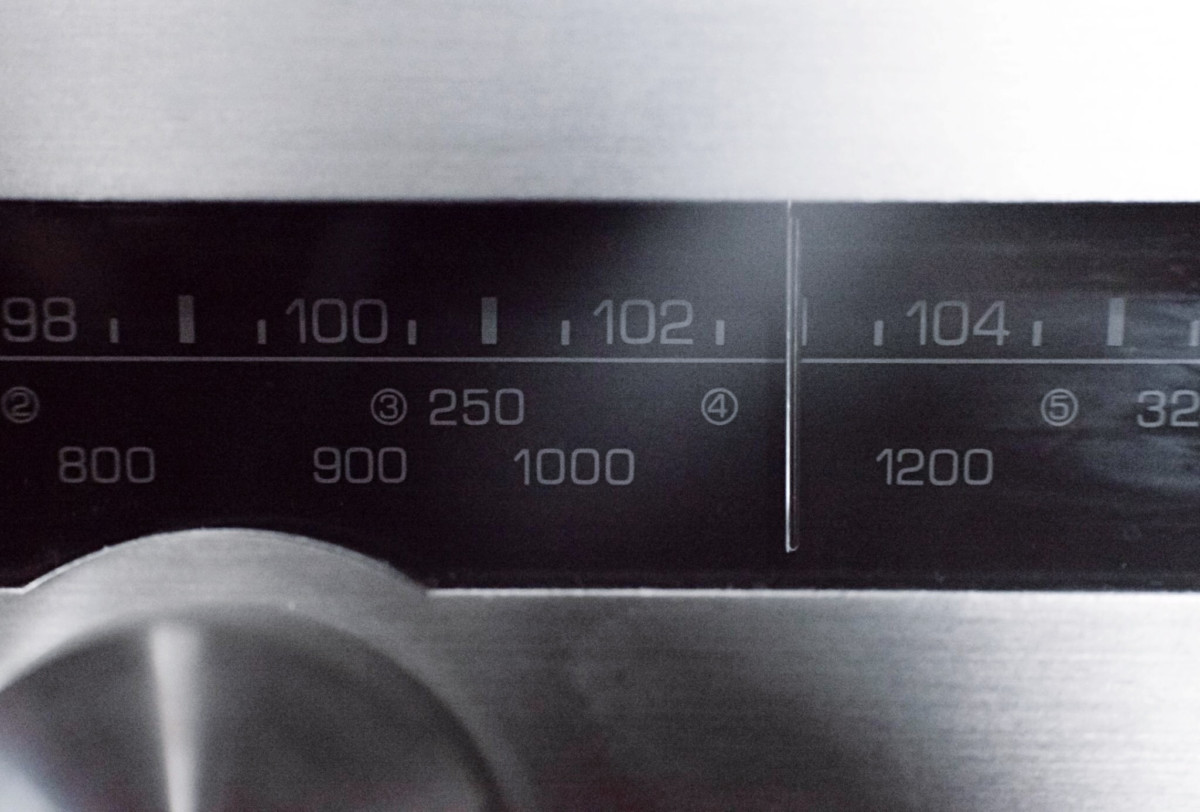 Often sparring partners, the wireless industry and public interest advocates both came out in support of the AIRWAVES Act — but with very different hopes for where the legislation would lead.
The bill instructs the Federal Communications Commission to auction off the government-controlled spectrum of radio frequencies used for wireless communication, with the first auction to be held by next December. The bill would allow some spectrum for exclusive, or "licensed" use, as well as some for shared, or "unlicensed" use.
Public interest advocates have pushed the FCC to give more access to unlicensed users by allowing them to share spectrum with private companies who get exclusive rights to certain bands. Those with licenses argue sharing can interfere with their signals. The AIRWAVES bill, which stands for Advancing Innovation and Reinvigorating Widespread Access to Viable Electromagnetic Spectrum, leaves the matter up to the FCC.
Praise poured in Tuesday for the bill's bipartisan sponsors, Sen. Cory Gardner (R-Colo.) and Sen. Maggie Hassan (D-N.H.) from industry groups and advocates, but focused on different parts of the legislation.
"CTIA applauds Senators Gardner and Hassan for their forward thinking," read an emailed statement from the largest trade group representing the U.S. wireless communications industry, including Sprint, Verizon and AT&T. "This legislation provides a much needed long-term plan to unlock valuable licensed spectrum as demand for wireless data and content continues to skyrocket."
While CTIA was careful to highlight the exclusive spectrum, WiFiForward, whose members include the American Library Association and progressive think-tank New America, only mentioned open "unlicensed" spectrum in their statement of support.
In a separate statement, New America went further, pushing lawmakers to allow unlicensed spectrum users to share a band of frequencies currently licensed by fixed satellite owners.
"There is an immediate opportunity to share 500 megahertz of underutilized satellite spectrum above 3.7 GHz for more affordable rural and small town broadband," said Michael Calabrese, director of New America's Wireless Future Project.
He argued that the AIRWAVES bill could miss an opportunity to create greater broadband access sooner "if the sole focus is raising one-time auction revenue that requires clearing satellite incumbents off the band," since that process would take a decade to implement.
FCC Chairman Ajit Pai, who has his own plans to bridge the digital divide, specifically cheered a provision of the bill that sets aside 10 percent of proceeds from the auctions to be invested in rural broadband development, according to a statement. His office on Wednesday declined to comment on the kind of sharing Calabrese suggested.
Licensed spectrum holders have been disinclined to share their bands, but that could be changing — at least in one area.
The AIRWAVES bill mandates a notice of proposed rulemaking by the FCC to "create opportunities" for unlicensed use of spectrum just above the 5 GHz band — adjacent to space currently held by automakers. Former FCC Commissioner Jessica Rosenworcel has promoted testing whether automakers can share the spectrum without interference from other users; the car companies say such sharing could cause disruptions in vehicle-to-vehicle communication. A Senate committee on Wednesday voted to advance Rosenworcel's nomination for a second term at the FCC.
Current FCC Commissioner Michael O'Rielly, a Republican, is also on record supporting some sharing of the band with unlicensed users.
With a particular focus on wireless broadband, the FCC on Thursday is set to vote on a notice of inquiry to explore opportunities for "flexible use" of the crucial mid-band spectrum, which spans 3.7 Ghz to 24 GHz.
Correction: A previous version of this story mischaracterized the spectrum currently used by automakers.