Republicans Would Still Back Trump If He Ousted Attorney General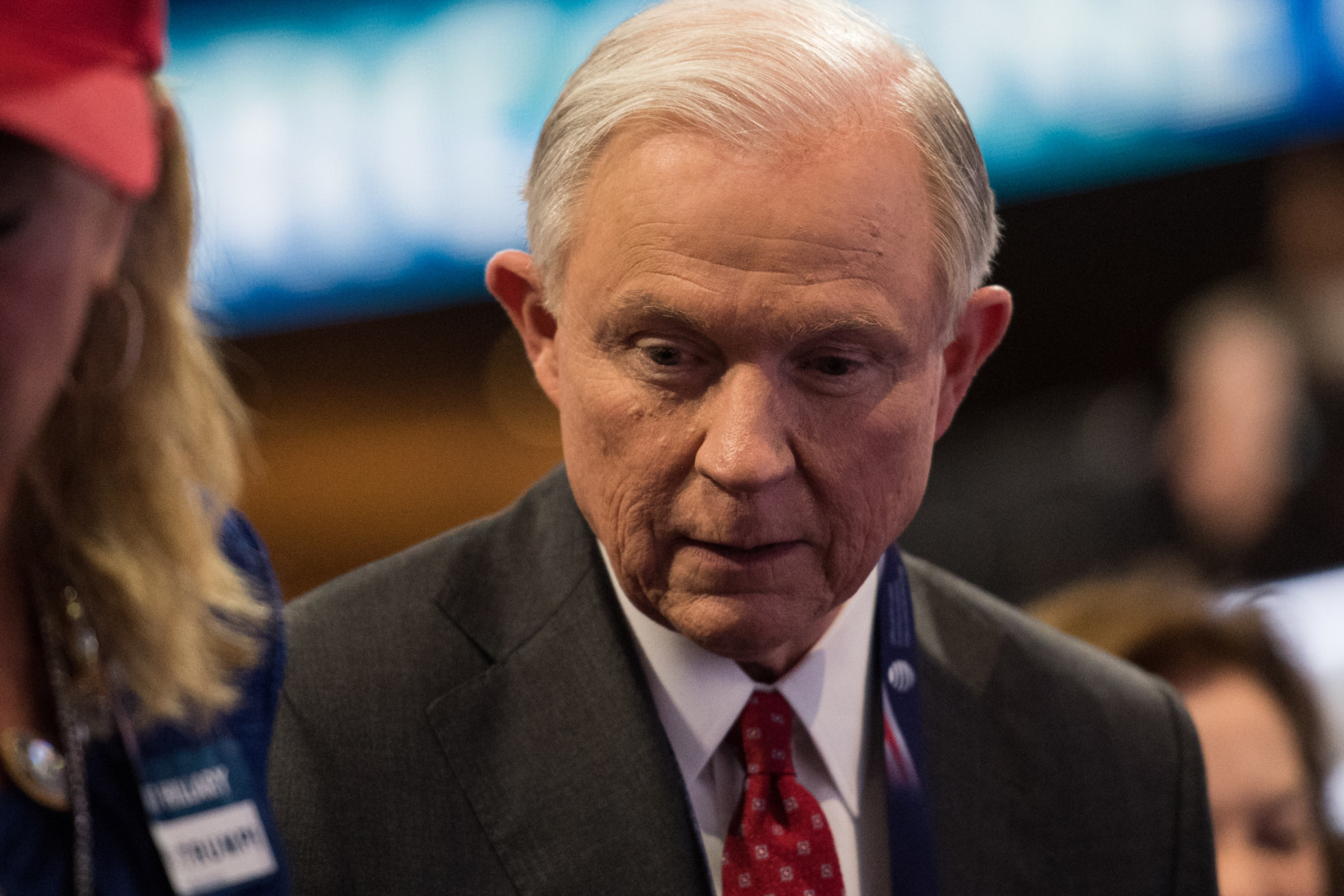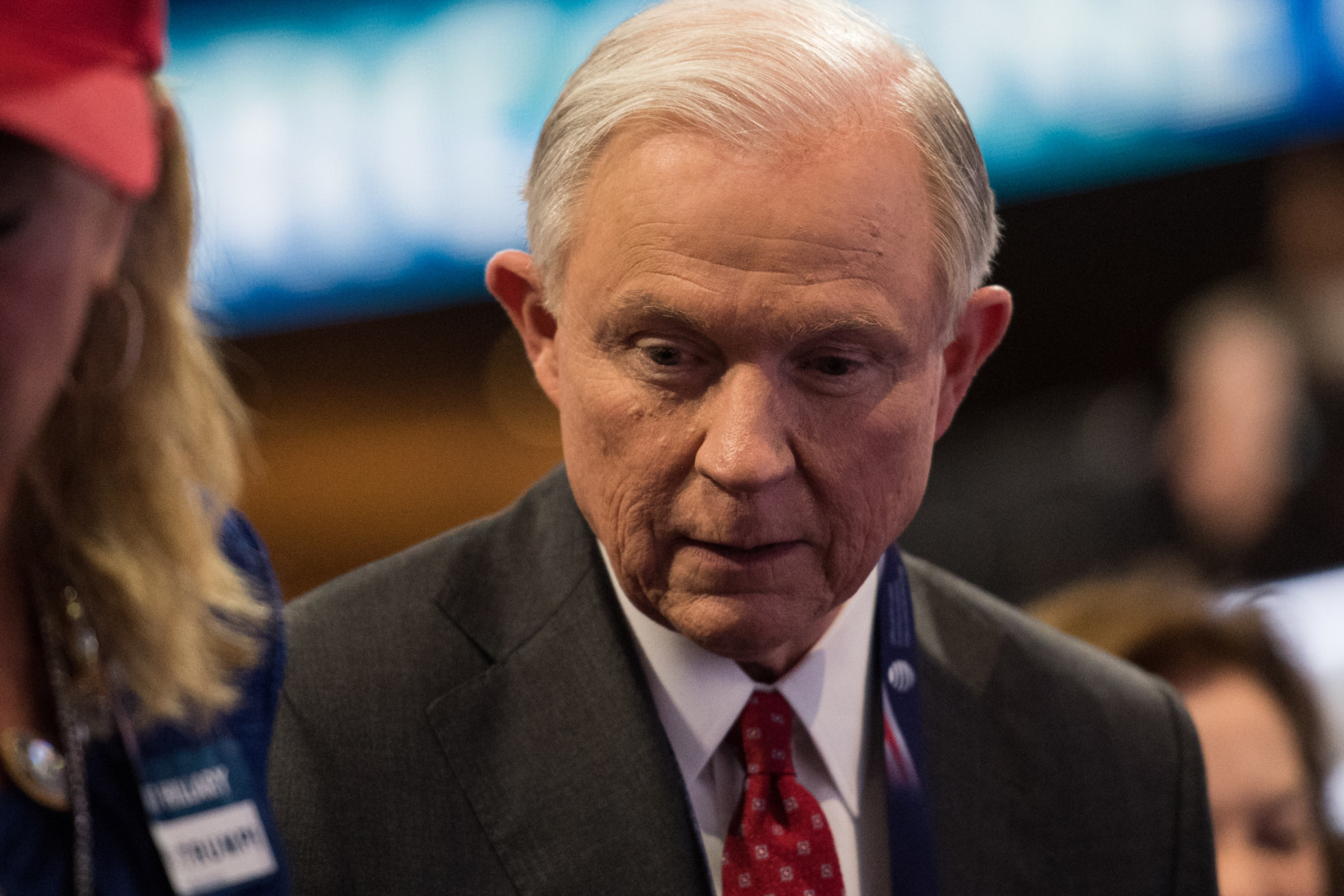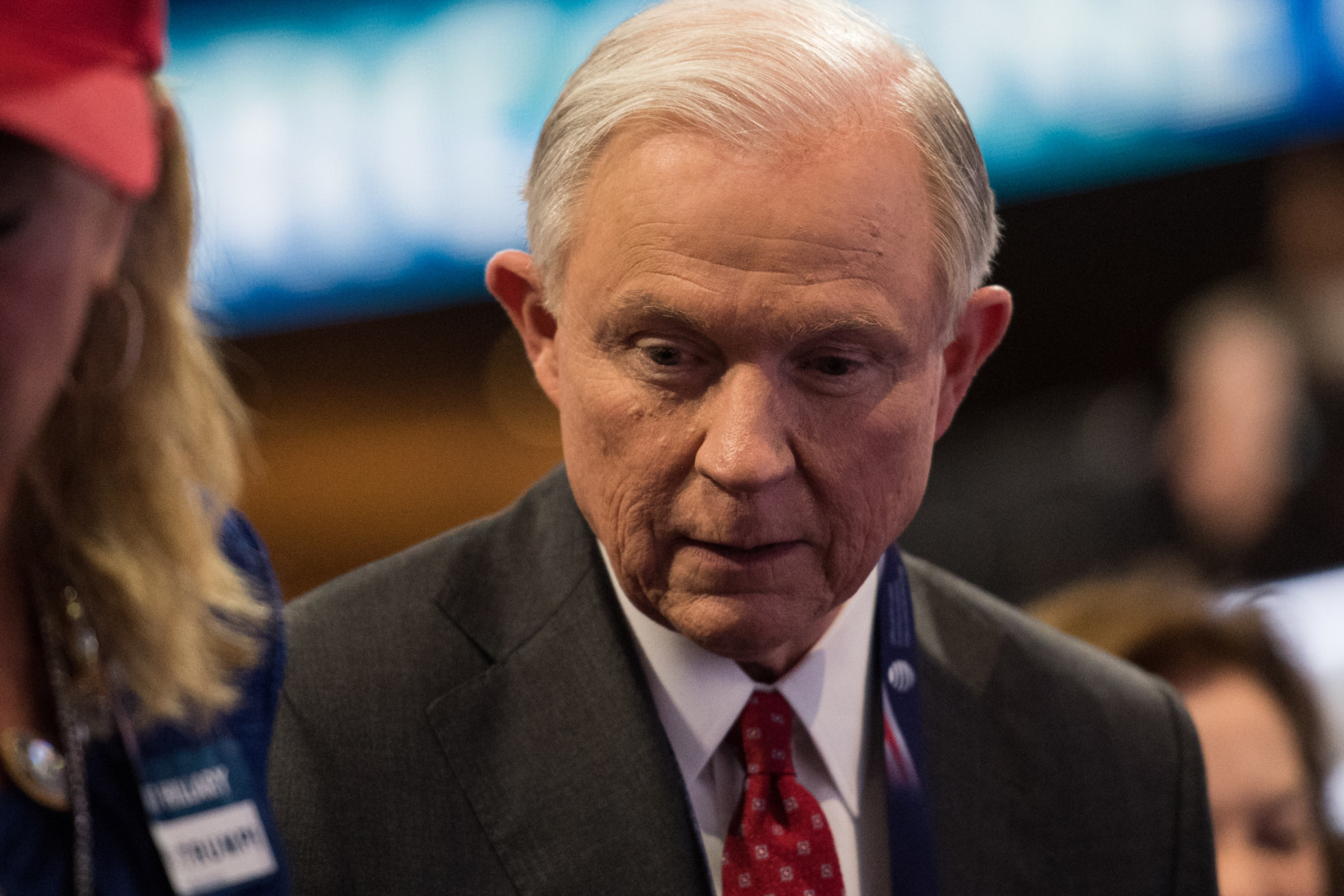 Republicans would still support President Donald Trump if he chose to remove Attorney General Jeff Sessions from his job, though not by a strong margin.
A new Morning Consult/POLITICO poll found 4 in 10 Republican voters, a plurality, said removing Sessions would be "appropriate," versus 29 percent who said it would be inappropriate. That compares to the 47 percent of voters overall who would condemn such action.
But ousting Sessions would divide self-described conservatives, according to the survey: 34 percent said the move would be appropriate, versus 33 percent who said the opposite.
Sessions, a former Alabama Republican senator who gave Trump an endorsement that was viewed as key for the party's most conservative voters, found himself on the wrong side of the president last week, after further news about the Federal Bureau of Investigation's probe into Russian meddling in the 2016 campaign roiled the White House.
Trump's critique of Sessions angered Republicans on Capitol Hill last week. Sen. Lindsey Graham (R-S.C.) told CNN "there will be holy hell to pay" if Sessions is fired, and Rep. Mo Brooks (R-Ala.), one of the candidates vying for Sessions' old Senate seat, said he was worried about the potential effect on illegal immigration.
"I believe the president should not be making the kinds of personal and other derogatory statements about Jeff Sessions," Brooks said during a breakfast with reporters last week. "If he is ousted by President Trump, that causes me to have great concerns about where our next attorney general will take our illegal alien control efforts."
Overall, about a quarter of Americans (26 percent) said it would be appropriate for Trump to remove Sessions as attorney general.
At the same time, Americans were divided on how well Sessions has performed as attorney general, with 38 percent approving of him and 32 percent disapproving. (Another 29 percent didn't know or had no opinion.)
Republicans generally have a good view of Sessions, with 58 percent saying they approve of his job performance and 17 percent disapprove. But among conservatives — the group of people who are said to have been endeared to Trump by Sessions' endorsement — his support is somewhat weaker: half of them approve of the attorney general, while 22 percent disapprove.
Trump said he wouldn't have hired Sessions if he knew the attorney general would recuse himself from the Russian investigation, according to an interview with the New York Times.
Despite Trump's frustration, a plurality of voters, 45 percent, agreed with Sessions' decision, including a plurality from both parties. More than half of voters, or 53 percent, also said Trump's comments about not nominating Sessions over the Russia recusal were inappropriate. On the other hand, a plurality of Republicans (47 percent) said the comments were appropriate, while conservatives appeared more sympathetic to Sessions, split at 39 percent over the issue.
Voters were more turned off by Trump calling Sessions "beleaguered" and "very weak," with 64 percent of them saying such comments were inappropriate, including 47 percent of Republicans. Two in 10 voters said the comments were appropriate.
Beyond Sessions, voters said they do have some advice for the Justice Department. Slightly less than half of them (48 percent) said they would like to see it open a new investigation into Hillary Clinton's use of a private email server while she was secretary of State, though another 43 percent said they don't want such a probe.
Along with another Clinton investigation, Trump also said he wants the Justice Department to investigate more government leaks of classified information. On this one, the American people are mostly with him. More than 7 in 10 voters (72 percent) said the Justice Department should investigate those who leak such information, including 84 percent of Republicans and 63 percent of Democrats. Eighteen percent of Americans said it should not.
The survey of 1,972 registered voters was conducted July 27-29 and has a margin of error of plus or minus 2 percentage points.