White House Increasingly at Odds With Republicans on Health Care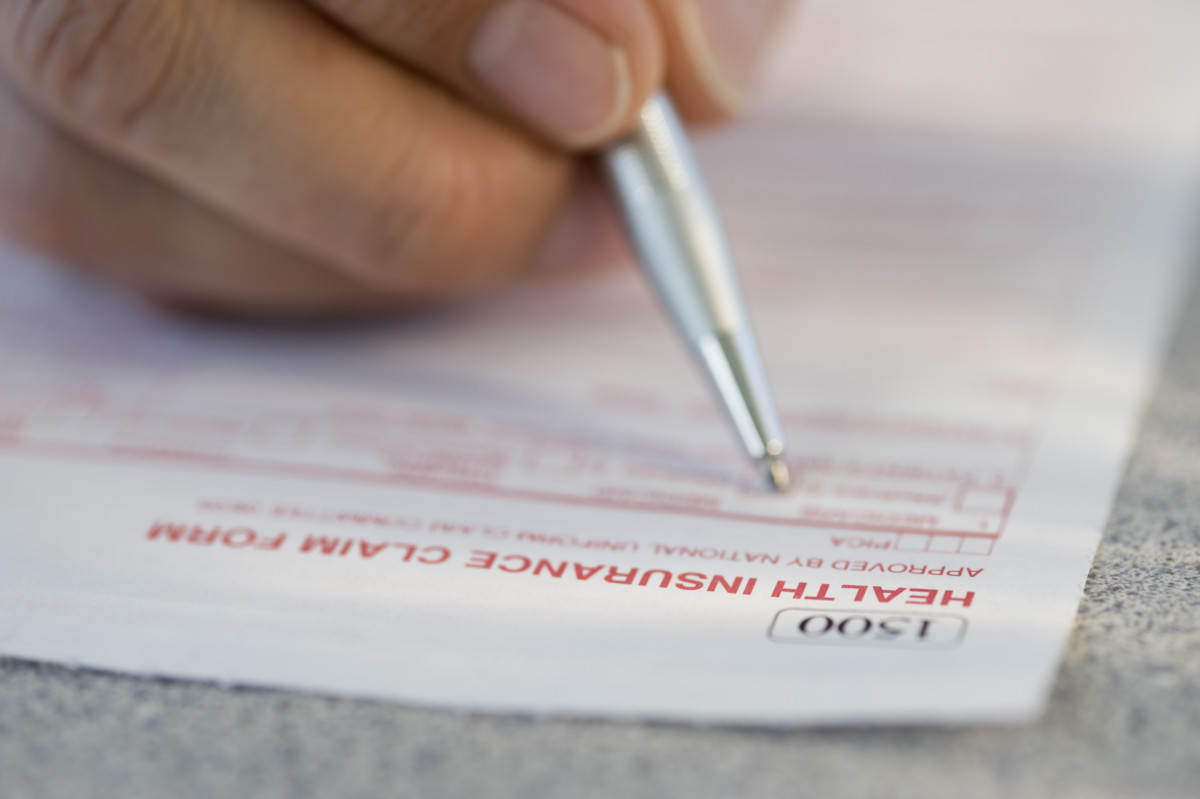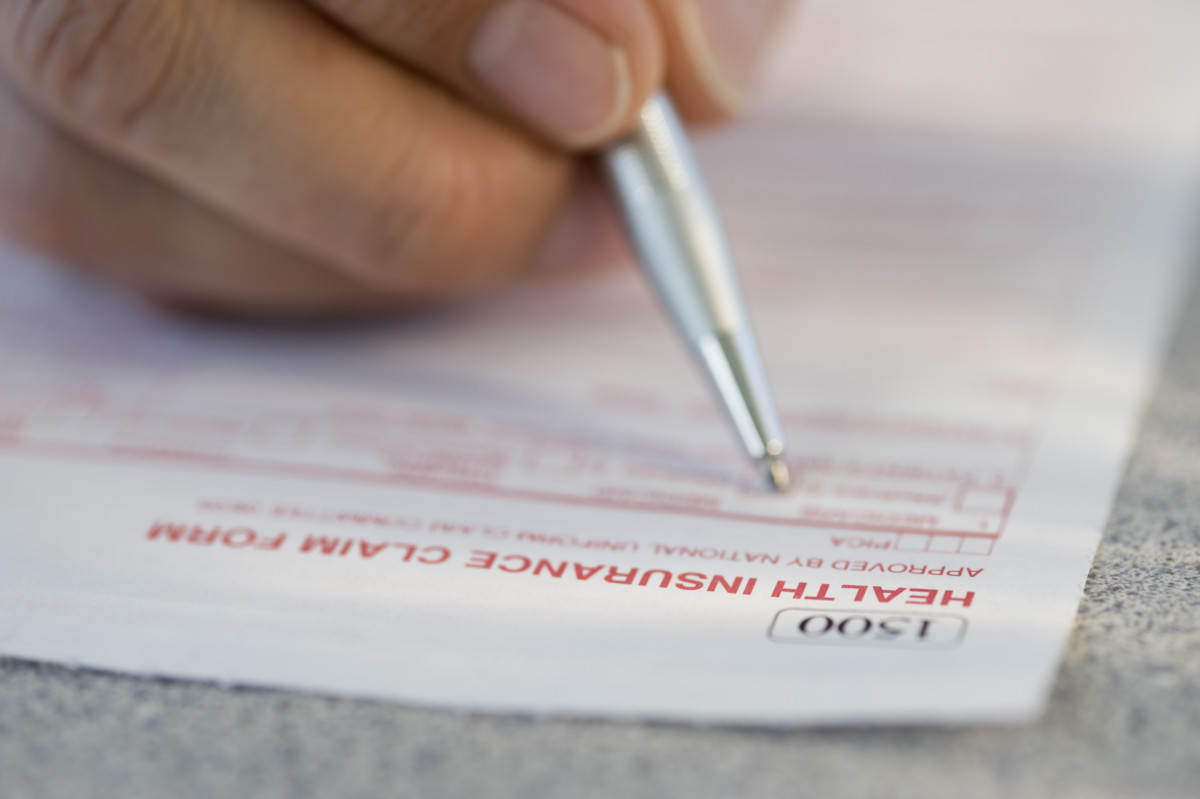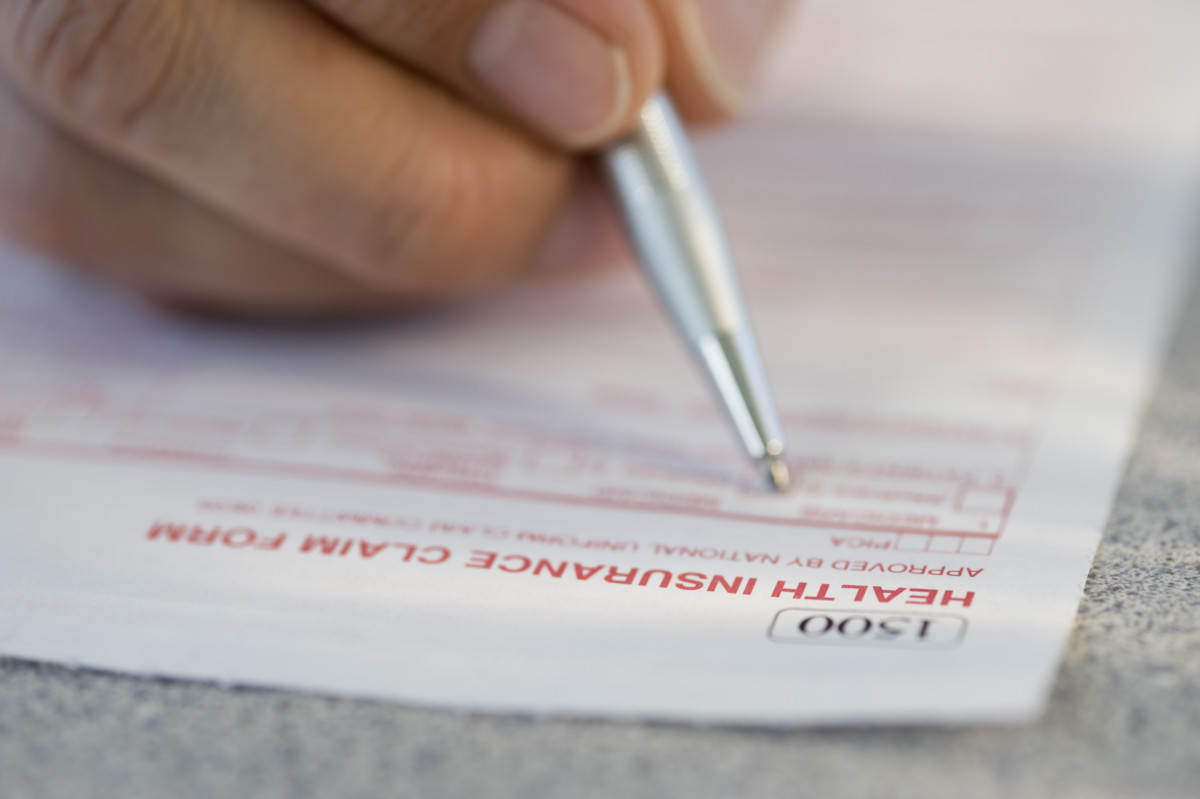 Congressional Republicans have shifted from discussing repeal of the Affordable Care Act to talking about how to bolster the 2010 law — but the Trump administration continues to flirt with undermining it.
The White House, still reeling from Senate Republicans' failure last week to undo former President Barack Obama's signature domestic achievement, on Wednesday again raised the possibility of not making key Obamacare payments that are owed to insurers, known as cost-sharing reductions. President Donald Trump hasn't publicly said whether he would continue the payments or cut them off this month.
"The president's attitude is fairly simple: If people are suffering, and they are, and they will continue to suffer because we have not repealed or replaced Obamacare, why shouldn't insurance companies similarly suffer? That's his point," Office of Management and Budget Director Mick Mulvaney said on CNN. "I don't think that's an unfair or unreasonable position for the president of the United States to take."
By taking a hard-line approach, Trump is going up against industry groups, governors, Democrats and senior members of his own party. They all want Trump to stop threatening to cut off the payments, which help insurers reduce the financial burden of health care for low-income enrollees.
Trump's views are also at odds with the electorate, with most voters opposing his calls to "let Obamacare fail." Fifty-nine percent said they would rather have both parties work together to make Obamacare better, compared with twenty-five percent of voters who back Trump's strategy, according to a July 20-24 Morning Consult poll. GOP voters were more evenly split, with 42 percent saying Republicans in Congress should let the ACA fail, while 43 percent said they should work to make it better.
Insurers warn that ceasing CSR payments would force them to flee the exchanges — or at the very least hike premiums significantly. For instance, California announced Tuesday that premiums for its ACA plans are projected to rise by an average of 12.5 percent next year, an increase that state officials blamed in part on uncertainty caused by the Trump administration's policies.
On Wednesday, governors of both parties urged the administration to reverse course and commit to funding the insurer payments in the future to stave off any more rate hikes.
"It is critically important to provide insurers and states with certainty that CSRs will be funded," the National Governors Association said in a statement. "Governors urge immediate action to stabilize the individual marketplace, protect consumers from rising premiums and prevent additional insurers from exiting the market."
Still, some hard-liners in Congress are wary of continuing the CSR payments.
"The path to lowering premiums is more competition, more choices, more options, more consumer freedom," Sen. Ted Cruz (R-Texas) told reporters Wednesday. "The answer is not millions more dollars of subsidies for insurance companies."
The deadline for insurers to file premium prices is Aug. 16, and insurers must decide whether to participate in the Obamacare exchanges by Sept. 27.
The uncertainty surrounding the payments is only furthering momentum in Congress for a bipartisan fix on health care.
The Senate Health, Education, Labor and Pensions Committee plans to begin a series of hearings starting the week of Sept. 4 in an effort to hash out a bipartisan bill to stabilize the ACA exchanges. Committee Chairman Lamar Alexander hopes the resulting legislation will include at least a one-year extension of the insurer payments. During a hearing on Tuesday, the Tennessee Republican urged Trump to agree to make the CSR payments in August and September, giving Congress a window to pass the legislation.
In the House, a bipartisan group of more than 30 lawmakers, known as the "Problem Solvers Caucus," has also outlined a plan to give Congress authority over the CSRs.
More than half of voters (54 percent) want federal funding to continue for the ACA — rather than cutting off funding and risking a negative impact to health insurance markets, according to the poll from last week. Twenty-seven percent disagreed.