Perceptions of Tech's Biggest Brands Up Alongside Stock Prices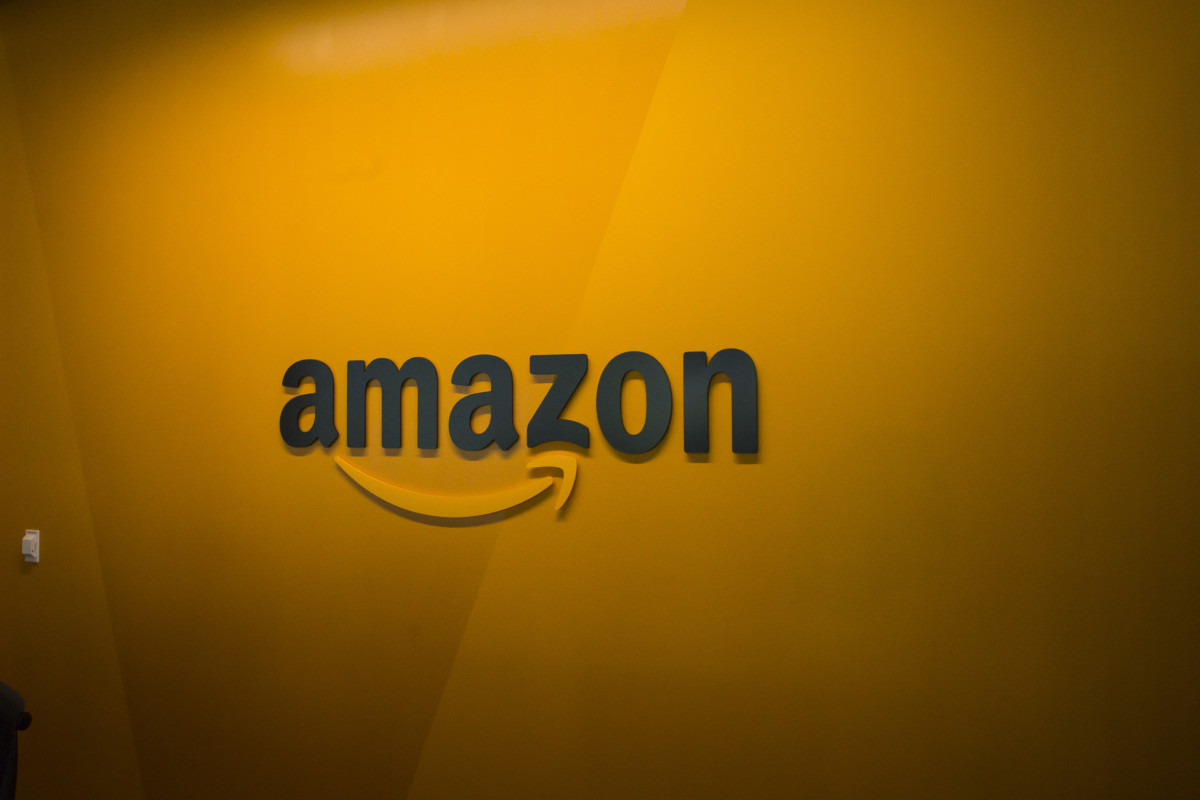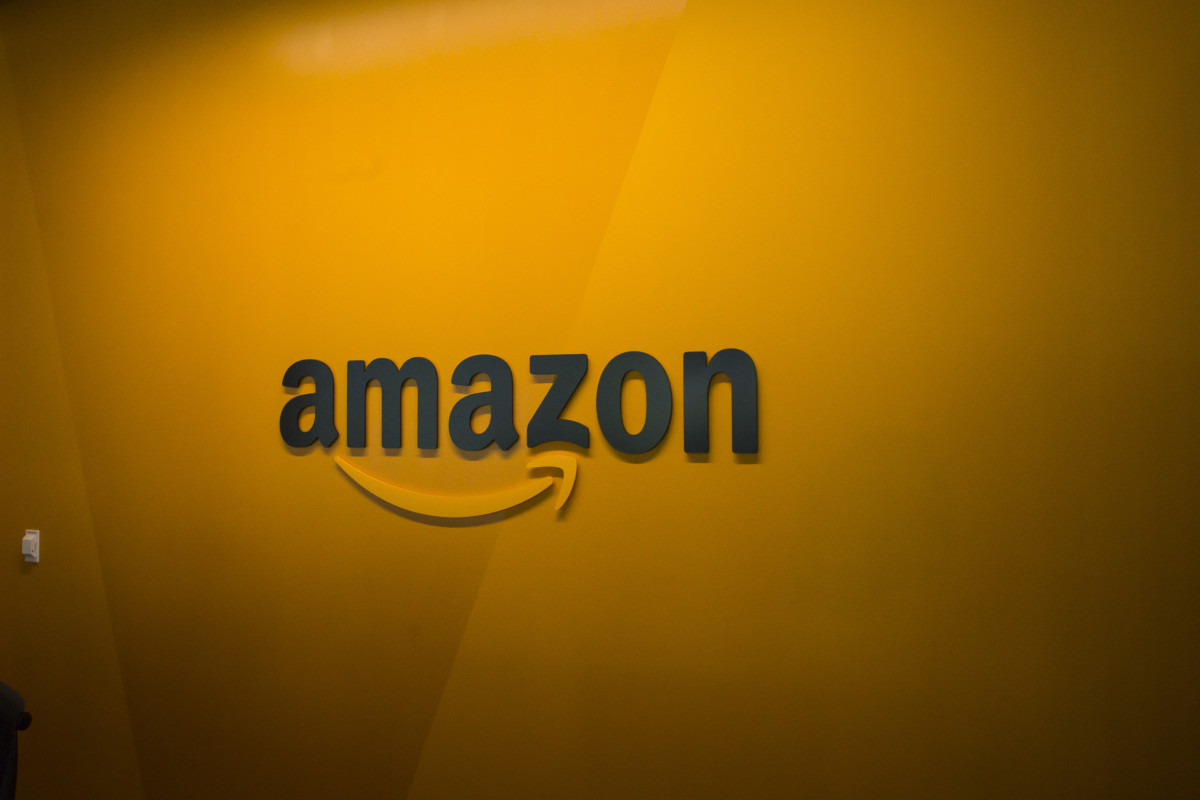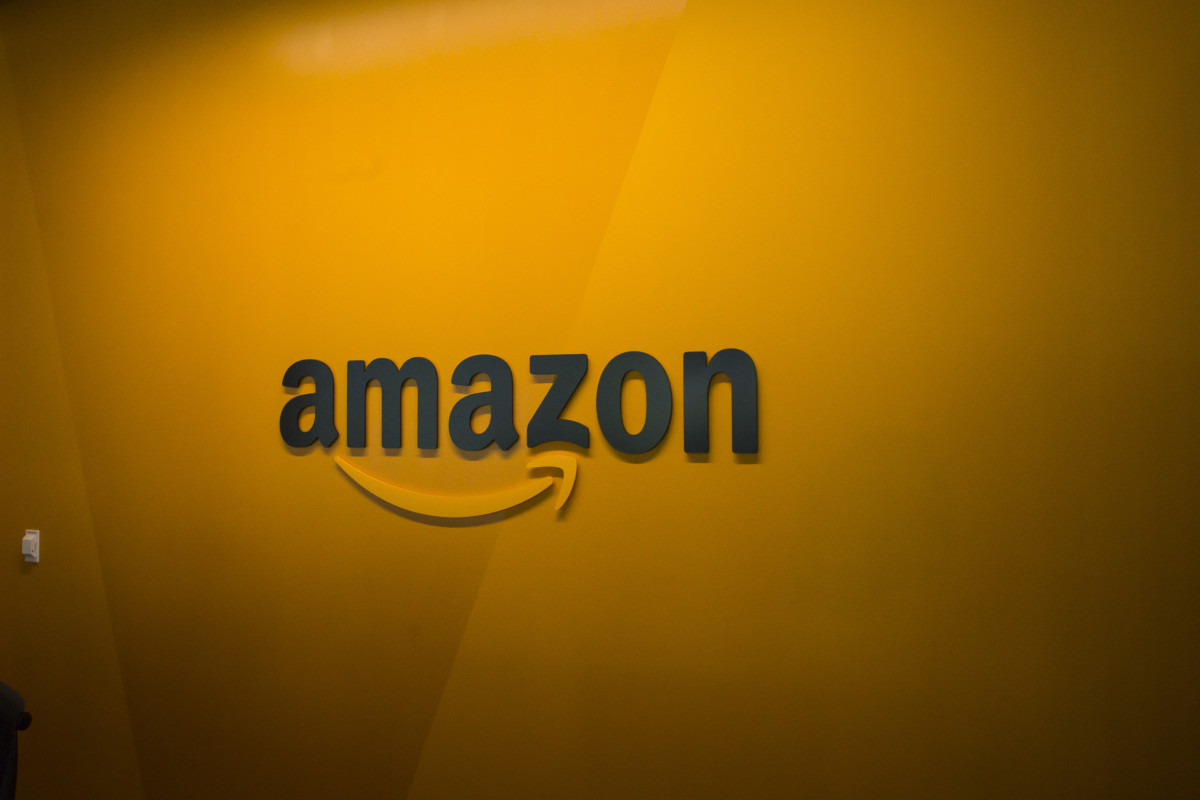 Some of tech's biggest companies knocked out the first half of the year beloved by both Wall Street and regular consumers.
Amazon.com Inc., Facebook Inc. and Apple Inc. all entered the second half of the year on a high note, as each of their share prices jumped following a better than expected earnings season.
The increase in share price generally accorded with people's favorable views of the companies in Morning Consult Brand Intelligence data, which tracks their public perception among thousands of Americans.
Amazon led the pack, especially among the key millennial demographic, while views of Apple and Facebook stayed near 70 percent, above their industry peers. Only for Apple did public perception among some demographics diverge from the company's soaring share price.
For Amazon, 86 percent of Americans said they viewed the online e-commerce giant favorably as of Thursday, above the retail industry average of 55 percent. The company has trended up slightly since the beginning of the year, when it started with 84 percent favorability. The increase was particularly pronounced among millennials, whose favorable views of the company rose nine percentage points to 88 percent in that time.
Morning Consult Most Loved Brands and Most Admired Employer data also ranked Amazon as a leader of the pack, where it came in first and third place, respectively.
The positive views of the retailer have mirrored its stock price, which jumped 31 percent since the beginning of the year. The company's quarterly results last week showed a jump in retail sales, though net income fell below the same level last year.
An Amazon representative declined to comment on their favorability results.
Public perceptions of Facebook also held mostly steady so far this year at 72 percent, above the 54 percent average for its social media peers. A representative for Facebook declined to comment on the firm's favorability rankings.
The positive views accord with the two-billion-user social media site's stock price, which jumped 37 percent since January. The company's second quarter earnings last week showed its dominance in mobile advertising, which makes up 87 percent of its total ad revenue, and overall revenue from marketing and sales hit $1.1 billion, up from $901 million the year before.
Facebook's pricing for ads on its news feed increased after the company decided to limit how many ads appeared on users' timelines, said Josh Olson, an analyst at Edward Jones. Its subsidiaries are showing early dividends as well, with Facebook "beginning to monetize Instagram — in particular, Instagram stories," as well as on video ads, he said in an interview last week. He added that Facebook could have similar success with Messenger and WhatsApp as early as next year.
While Facebook and Google Inc. now have a duopoly with online advertising, Olson said Amazon could become a bigger competitor in the future, after the firm last quarter broke out its advertising revenue as a separate line item. Amazon's play for a piece of the ad pie may be a long game, but "the fact that they're breaking it out is meaningful," Olson said.
Apple has also stayed at roughly the same favorability since the beginning of the year, with 69 percent of Americans rating the electronic firm favorably. Its perceptions also stayed steady among those aged 18-29, though views of the company in the 30-44 age demographic dipped 14 percentage points to 63 percent since the beginning of the year.
But Wall Street hasn't shared some Americans' gloomier views: Apple's share price has surged 35 percent since January, after the company reported a jump in revenue in the third quarter as it prepares for the next iteration of the iPhone. An Apple representative did not respond to requests for comment.