Senate Passes 'Right-to-Try' Bill, Reauthorizes FDA User Fees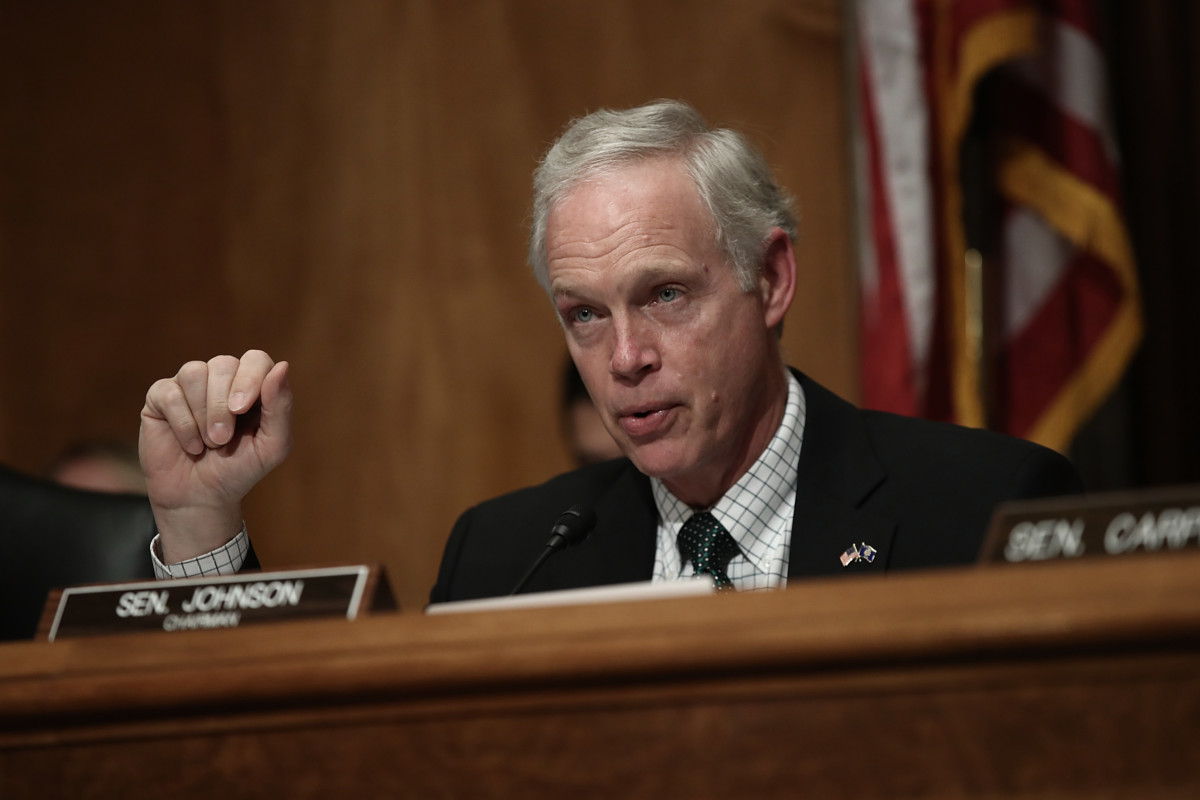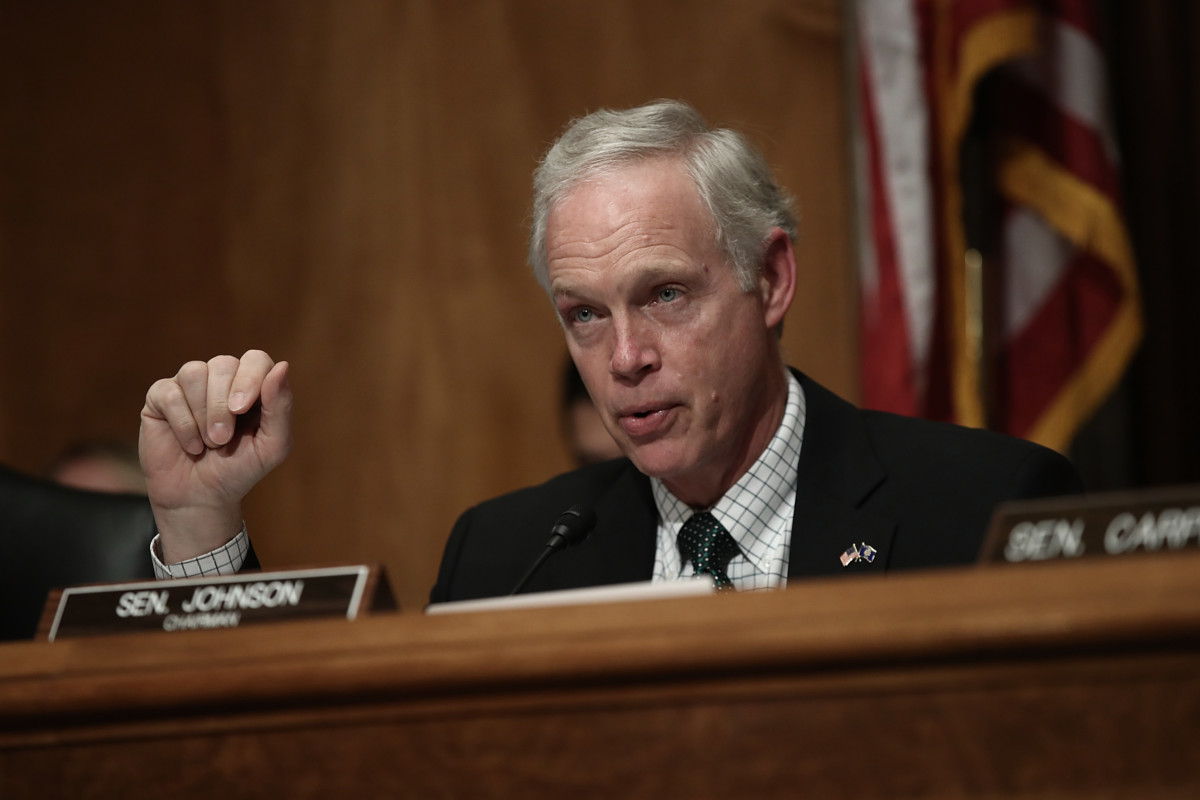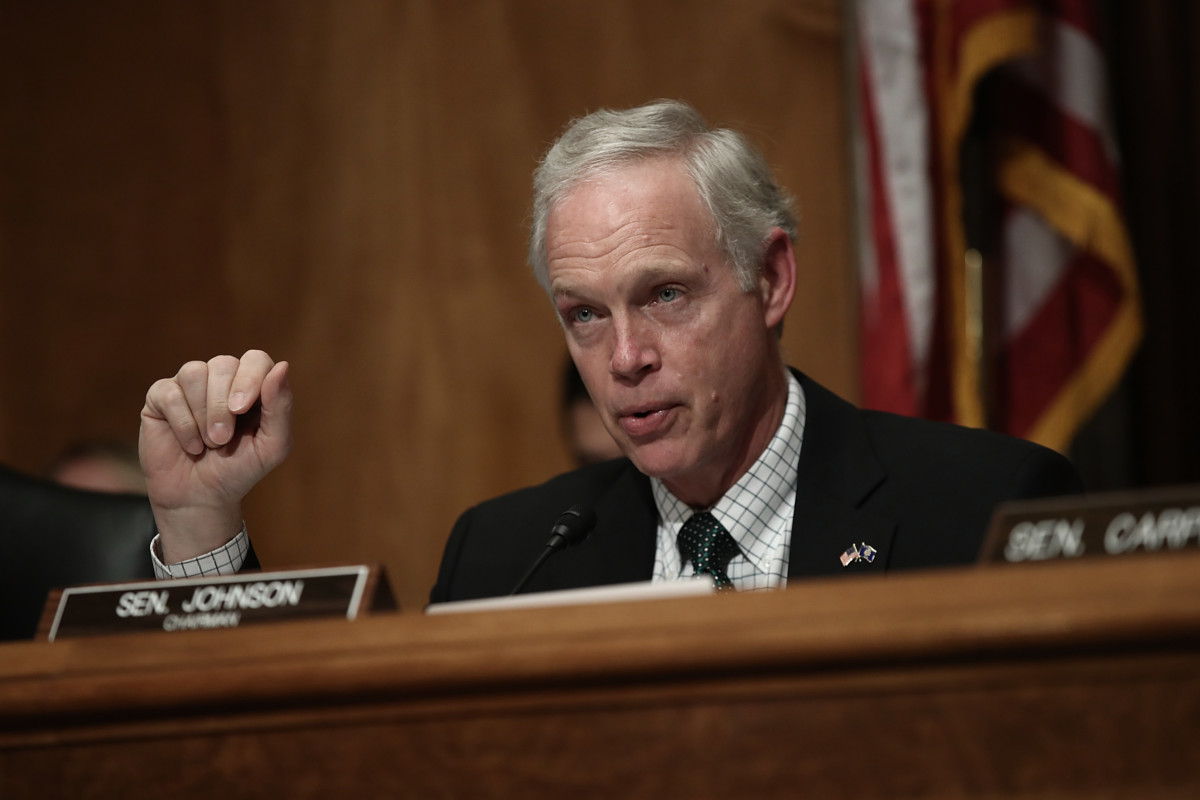 The Senate on Thursday voted unanimously to pass a bill that would make it easier for terminally ill patients to access drugs that have not been approved by the federal government.
The "right-to-try" legislation would prohibit the government from denying such patients access to experimental drugs that are still being reviewed by the Food and Drug Administration and have completed a preliminary trial. The FDA would be barred from overruling the 37 states that have "right-to-try" laws on the books.
"Patients with terminal diseases ought to have a right to access treatments that have demonstrated a level of safety and could potentially save their lives," Sen. Ron Johnson (R-Wis.), who introduced the legislation, said in a statement.
A companion bill in the House has been introduced by Reps. Andy Biggs (R-Ariz.) and Brian Fitzpatrick (R-Pa.). The office of House Majority Leader Kevin McCarthy (R-Calif.) was not immediately available to comment on the bill's timing.
Despite bipartisan support for the legislation in Congress, some health care experts have criticized the proposal, via op-eds in Stat News and The Chicago Tribune, as ineffective because it wouldn't force a drug company to give patients access to an experimental drug, or allow companies to charge patients exorbitant fees. They note that the FDA already approves 99 percent of so-called "compassionate use" requests for unapproved drugs.
The trade group Pharmaceutical Research and Manufacturers of America praised the legislation for including "important protections for patient safety and the clinical trial process," spokeswoman Holly Campbell said in an email.
The bill's passage cleared the way for the Senate to take up the reauthorization of four FDA user fee agreements, which Johnson had threatened to hold up unless his bill was given floor time.
The reauthorization was sent to the White House shortly thereafter in a 94-1 vote. The legislation funds the FDA's review process for prescription drugs and medical devices for five more years. The agreements are set to expire at the end of September, and make up a substantial portion of the FDA's funding for drug and device approvals.
The legislation resulted from extensive negotiations between the FDA and the pharmaceutical and device industries. Additional provisions were included to prioritize the approval of generic drugs, make it easier for patients to access over-the-counter hearing aids and expand oversight of medical devices post-approval.