CFPB Lays Groundwork for New Rules on Overdraft Fees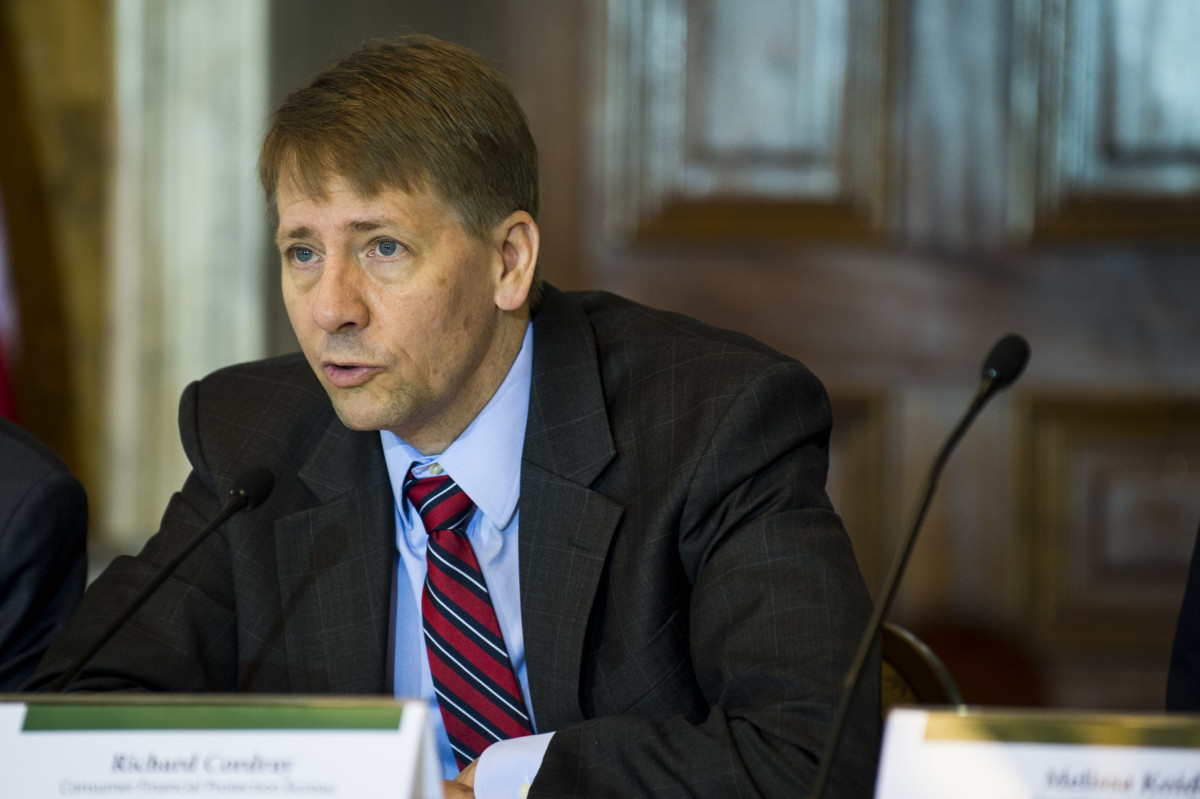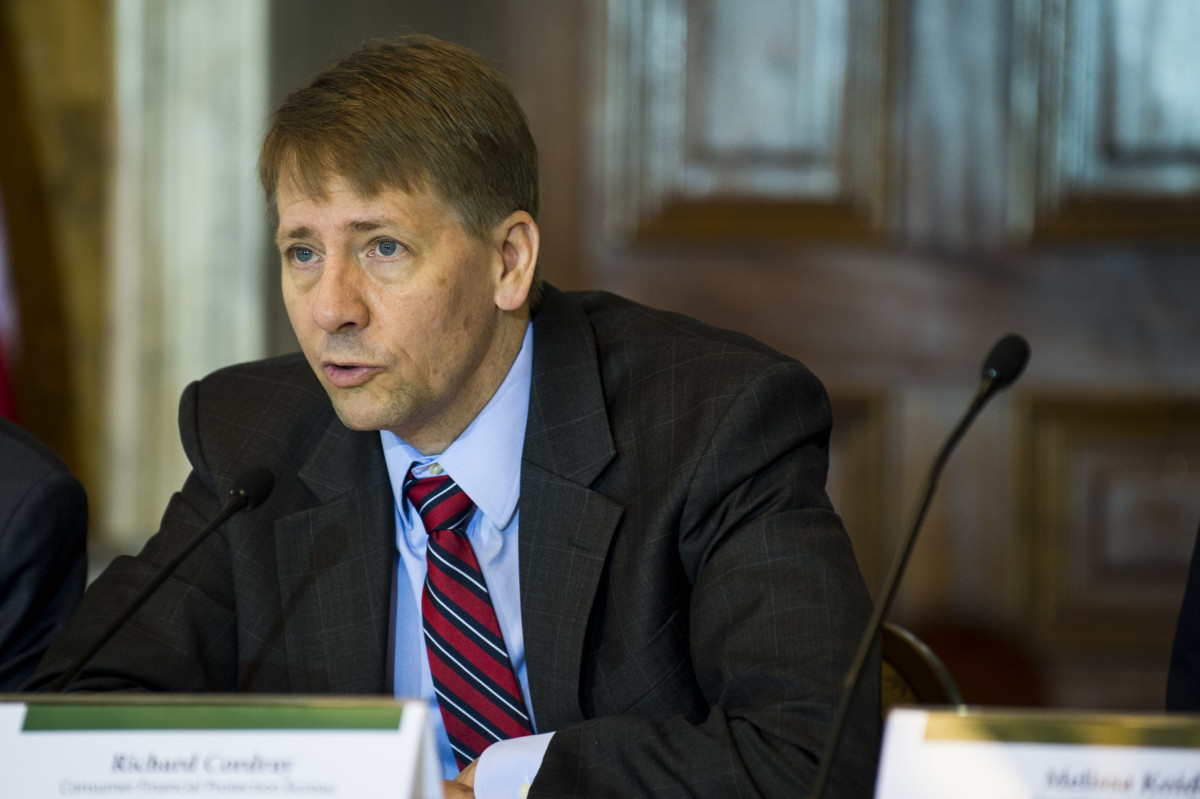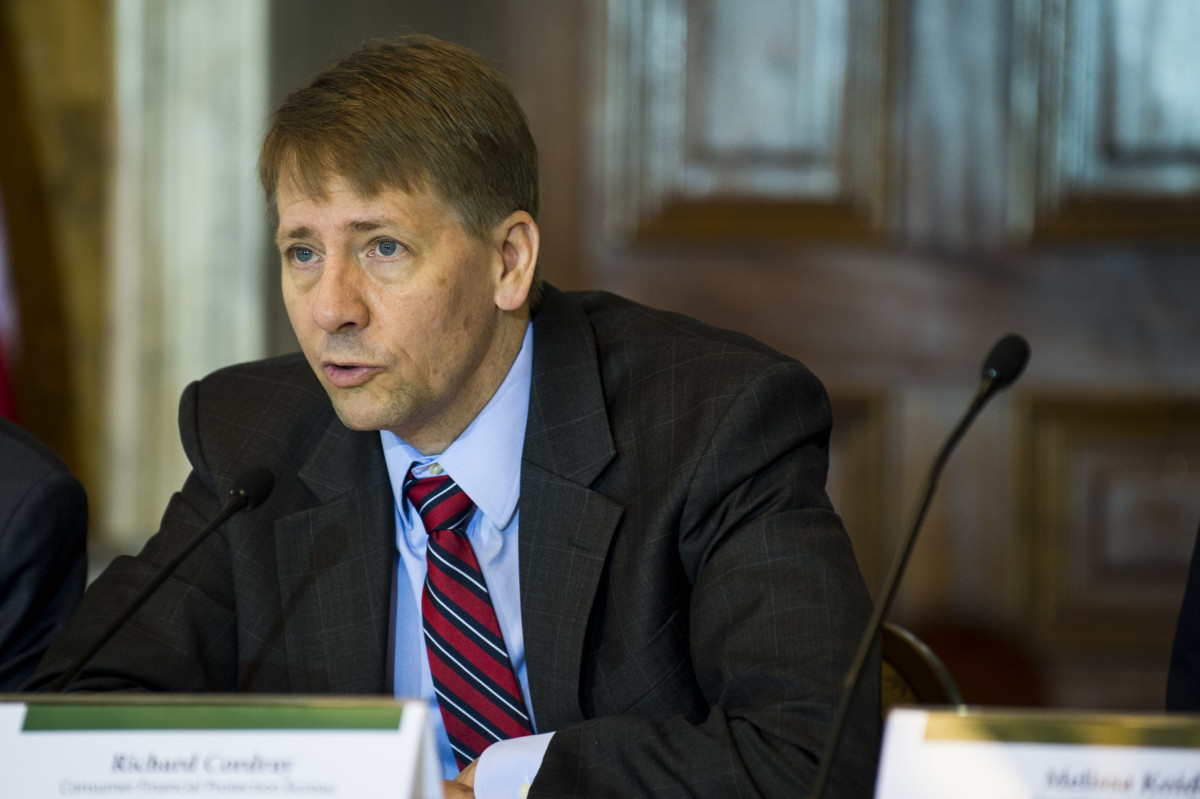 The Consumer Financial Protection Bureau this week published a new study on the status of checking account overdraft fees, in addition to rolling out prototypes for disclosure documents designed to help consumers better understand the results of opting into accounts that allow overdrafts.
The study and the prototype documents come as the CFPB considers whether to propose rules setting out requirements for overdraft-related disclosures. Director Richard Cordray said on a call with reporters Thursday that the agency is in a "pre-rule stage," and has not decided on timing for proposing overdraft-related regulations.
The CFPB's study, released on Friday, details the risks to consumers who enroll in overdraft accounts. Customers who frequently overdraw their accounts pay an average of about $450 more on fees annually compared to those who aren't opted-in, according to the CFPB.
The agency's report says 79 percent of all overdraft and non-sufficient funds fees are paid by customers who frequently overdraw their accounts, and those customers comprised 9 percent of accountholders at the banks analyzed by the CFPB. Those accountholders generally have credit scores in the subprime range, the agency said.
The CFPB also released boilerplate "prototype" form that agency leaders say banks should use to disclose how overdraft fees work before customers opt into those checking accounts. The forms lay out how overdraft procedures work and how fees are charged. The CFPB said it will continue to solicit feedback by testing the prototype forms with consumers.
"These disclosure prototypes, if adopted, would be intended to help people make more informed choices as to whether they wish to be subject to debit card and ATM overdraft fees," Cordray said on Thursday's press call.
The CFPB said it consulted with consumers on the prototype forms before releasing the documents but did not work with the banking industry.
Virginia O'Neill, senior vice president of the American Bankers Association's Center for Regulatory Compliance, said in a statement provided to Morning Consult that ABA looks forward "to working with the Bureau to test the proposed new disclosures to make sure they improve consumer understanding."
"Banks are committed to ensuring consumers are able to understand and make informed choices about overdraft protection," O'Neill said. "Banks conduct extensive research on how people want to receive information, and are committed to working with their customers to understand their preferences."
The agency's move on overdraft accounts is the latest effort to move forward with its "Know Before You Owe" disclosure rules for financial institutions. The CFPB previously laid out disclosure documents for mortgages and prepaid accounts.