Insurers Increasing Reliance on Drones, Helping to Shape Legislation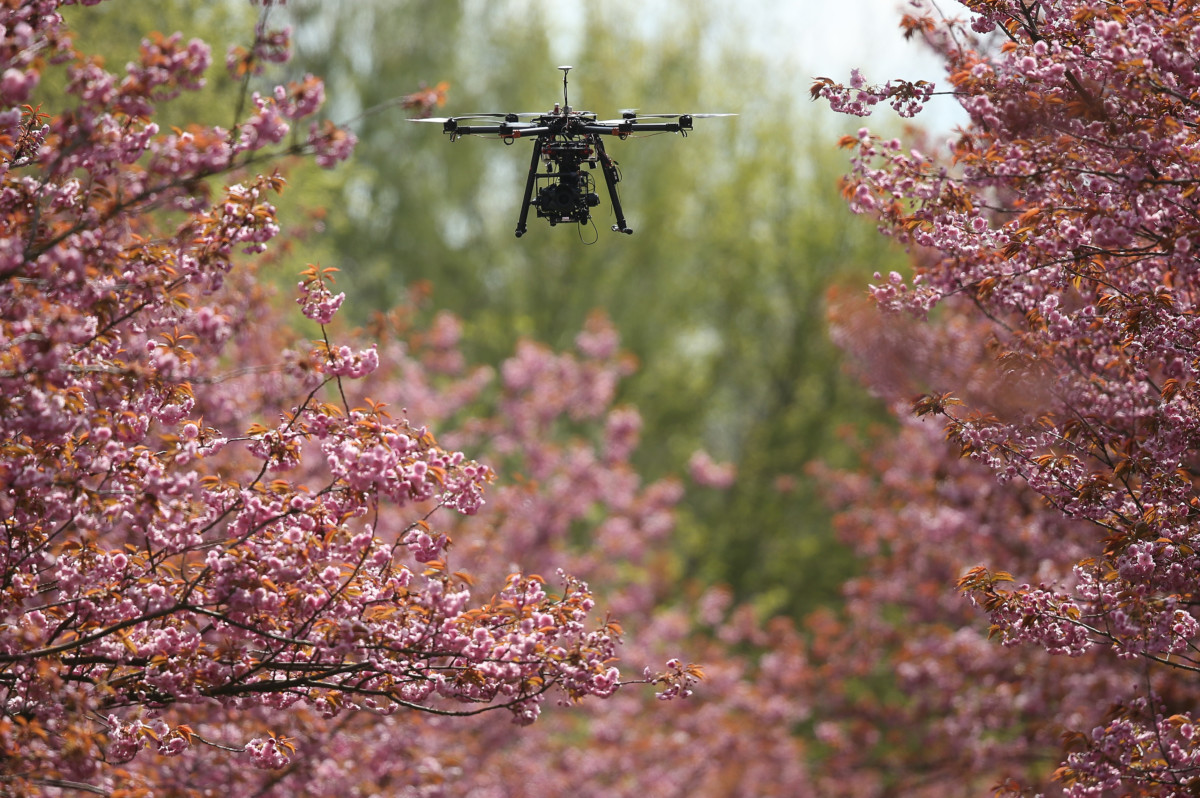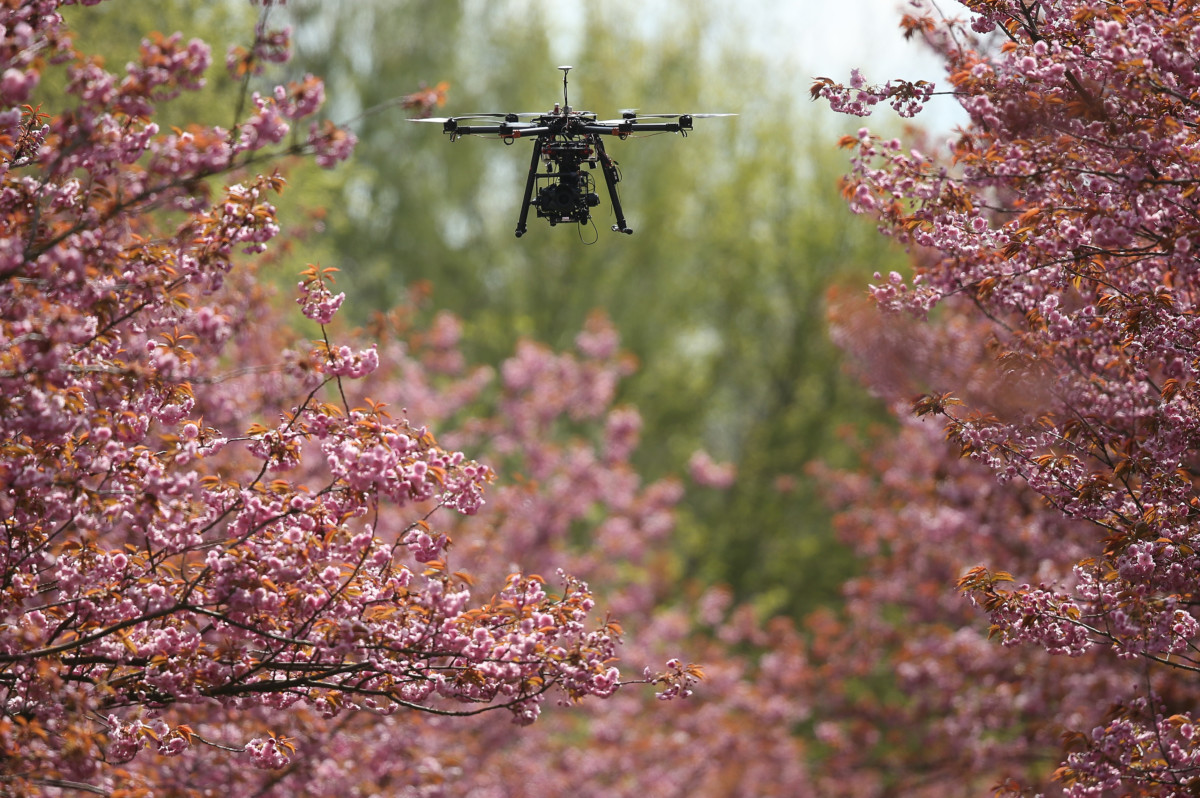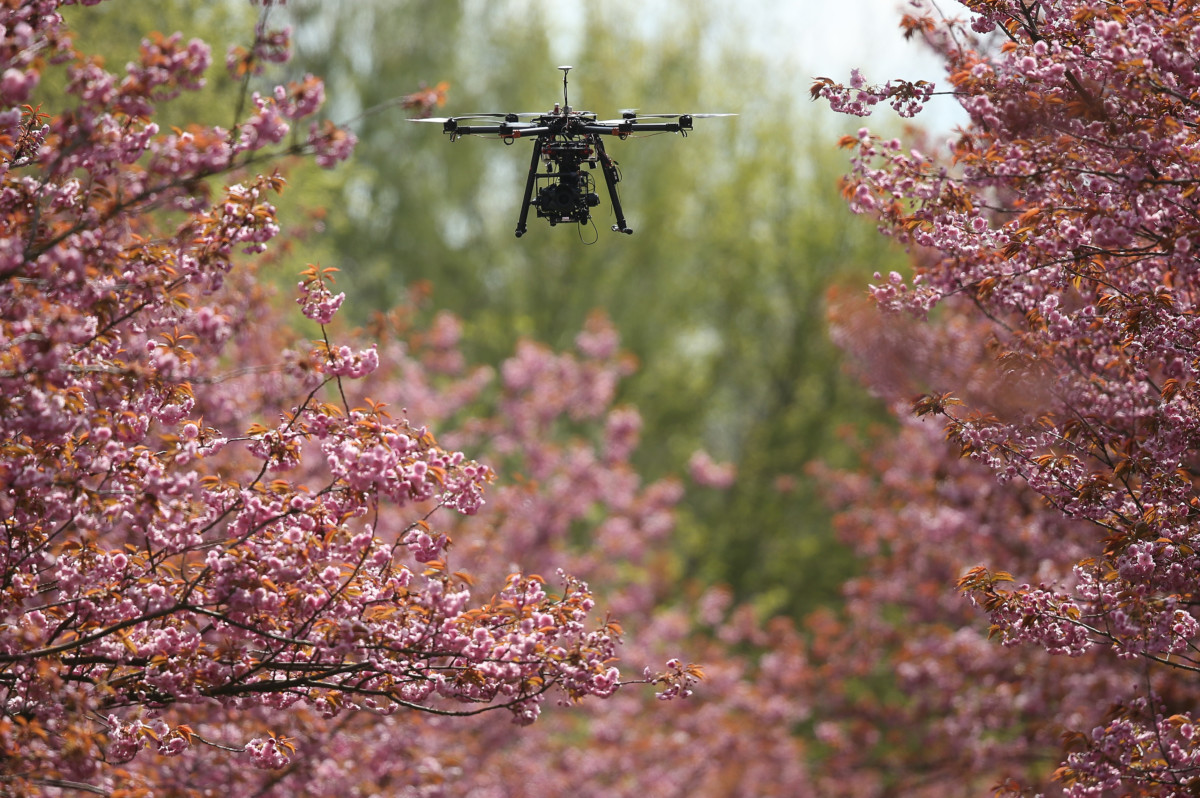 National insurance organizations have a stake in proposed congressional legislation regulating the use of unmanned aerial vehicles and commercial drones — both as users of the emerging technology and as providers of liability coverage.
House members and senators have separately proposed legislation that would grant state and local governments a greater say over regulating the operations of drones. That represents the first significant push toward establishing local guidelines for drone regulation and management. And it comes at a time when drones have the potential to dramatically alter several industries.
Rep. Jason Lewis introduced the bipartisan Drone Innovation Act June 16 to better establish guidelines between national airspace overseen by the Federal Aviation Administration and local and municipal ordinances governing the use of UAVs within local airspace.
Lewis spokesman Stephen Bradford said in a Wednesday phone interview that the Minnesota Republican worked with the National Association of Mutual Insurance Companies to help establish height thresholds for drone use and regulatory oversight as part of his effort to craft legislation.
Across the Capitol, Sen. Dianne Feinstein (D-Calif.) proposed a similar measure — the Drone Federalism Act — on May 25 to preserve "private property rights with respect to unmanned aircraft systems."
The senators also worked with NAMIC to establish height limits.
"We worked with Sen. Feinstein on the Drone Federalism Act to create a 200-foot threshold for drone operations over private property, and applaud the leadership of Rep. Lewis, who went a step further in his bill by taking steps to ensure that a drone operating 200 feet or less over private property is operating in private airspace pursuant to traditional property laws," Jimi Grande, NAMIC's senior vice president of government affairs, said in a statement provided to Morning Consult.
Beyond offering insurance for emerging technology like drones, insurance companies have also using UAVs as a way to more expeditiously process claims. According to a recent article from The Wall Street Journal, 4 out of 10 car insurers do not use employees to conduct physical inspections in some cases and instead rely solely on drones — a move that has drastically cut down on the time it takes to process claims.
Grande added that NAMIC has taken such an interest in matters relating to drones and insurance because "insurers are projected to be among the top users of commercial drones."
Tom Santos, vice president of federal affairs for the American Insurance Association, noted that insurers are already active users of UAVs. AIA, an insurance industry trade association, represents more than 300 companies providing property and casualty insurance.
"Many of AIA's members are already deploying them — I think most famously after Hurricane Matthew in the Carolinas and Georgia last summer," Santos said in a phone interview Thursday. "We had companies who used the technology to get claims processed and started in a much more efficient and a much quicker way."
Santos said it is often more effective to fly a UAV above a building to inspect for property damage, rather than having an appraiser use a ladder or some other means to conduct the inspection.
"If it's a large chemical facility or a large commercial enterprise, it's certainly safer and more efficient to use a drone to take aerial photos of that, rather than having somebody walk around the entire facility doing these inspections," Santos said. "So there are huge efficiencies to be gained in the insurance sector for their usage, and we're seeing that play itself out."
Beyond the insurance industry's use of drones to process claims, the proposed congressional legislation could also have an impact on personal liability protections for drone owners who pursue coverage.
Bradford, the Lewis spokesman, said that the congressman's bill also focuses on implementing traffic management technology that could perhaps impact how drones are insured moving forward.
"While insurance is primarily regulated on the state level, the unmanned traffic management portion of the Drone Innovation Act could certainly be relevant to how UAVs are insured," Bradford said.