Net Neutrality Foes Unite Over Fight for Spectrum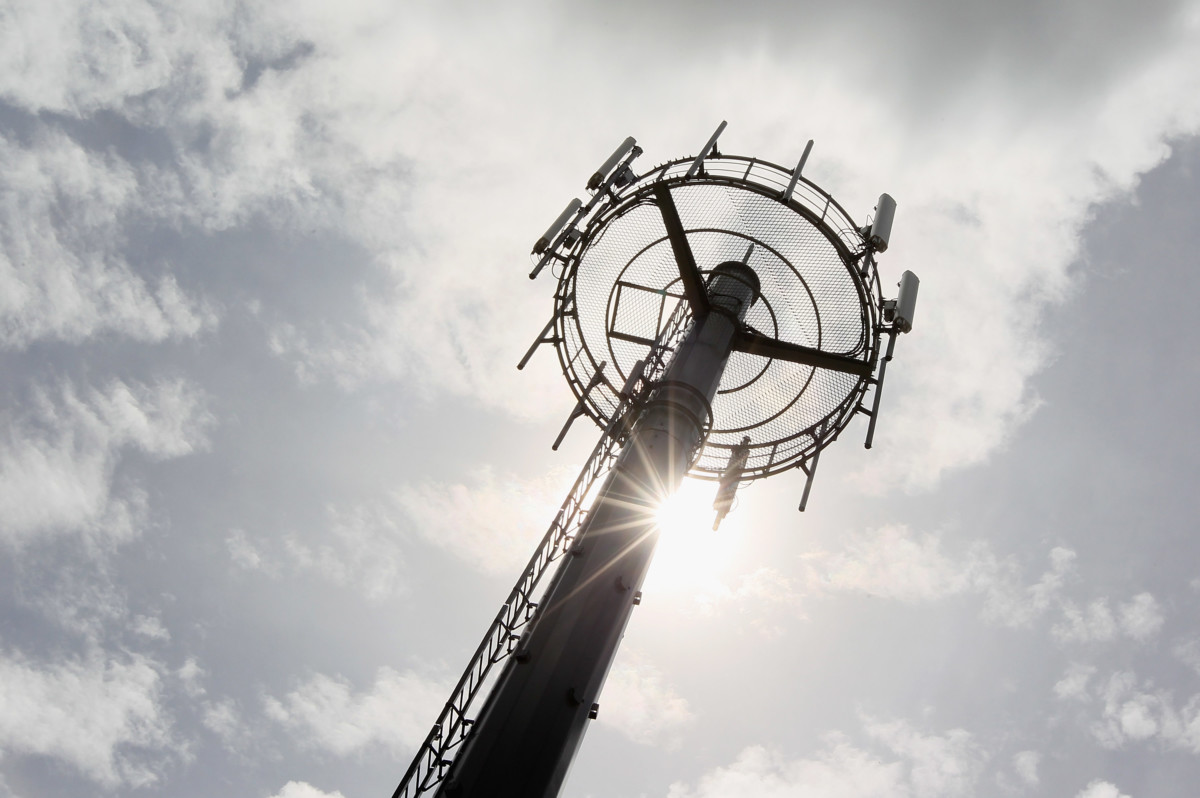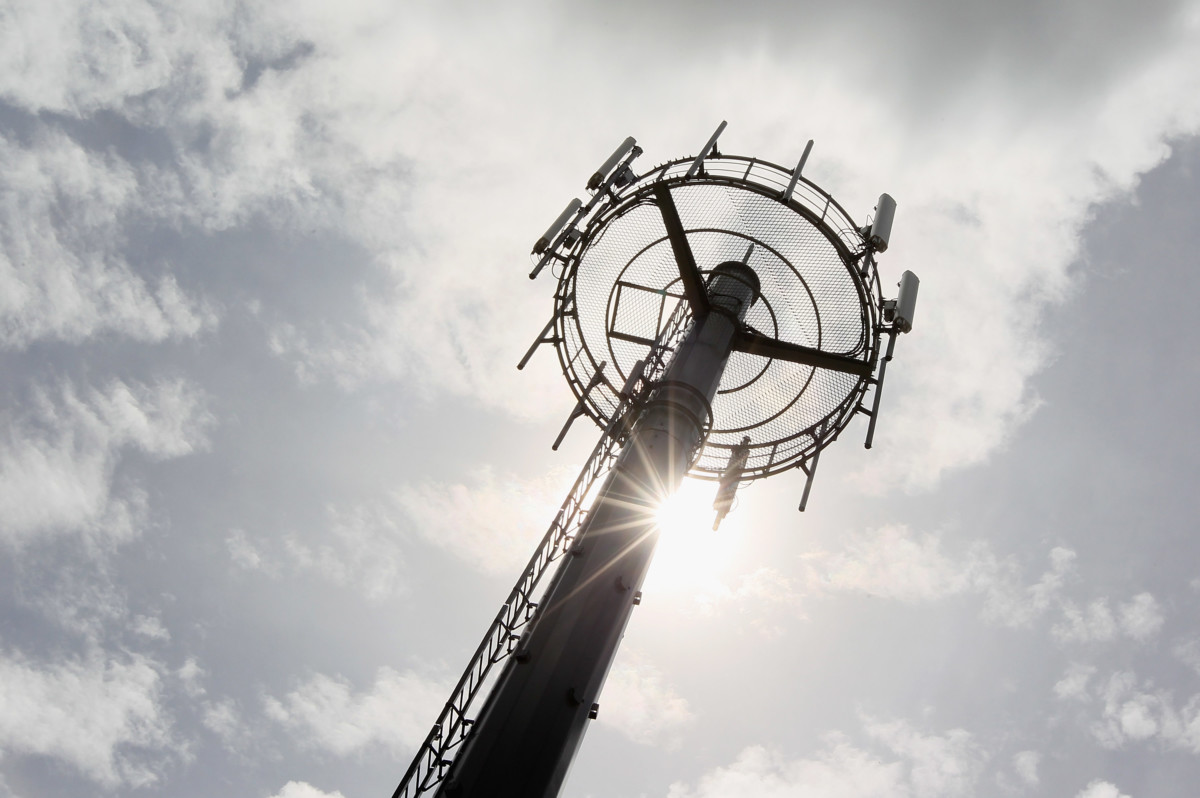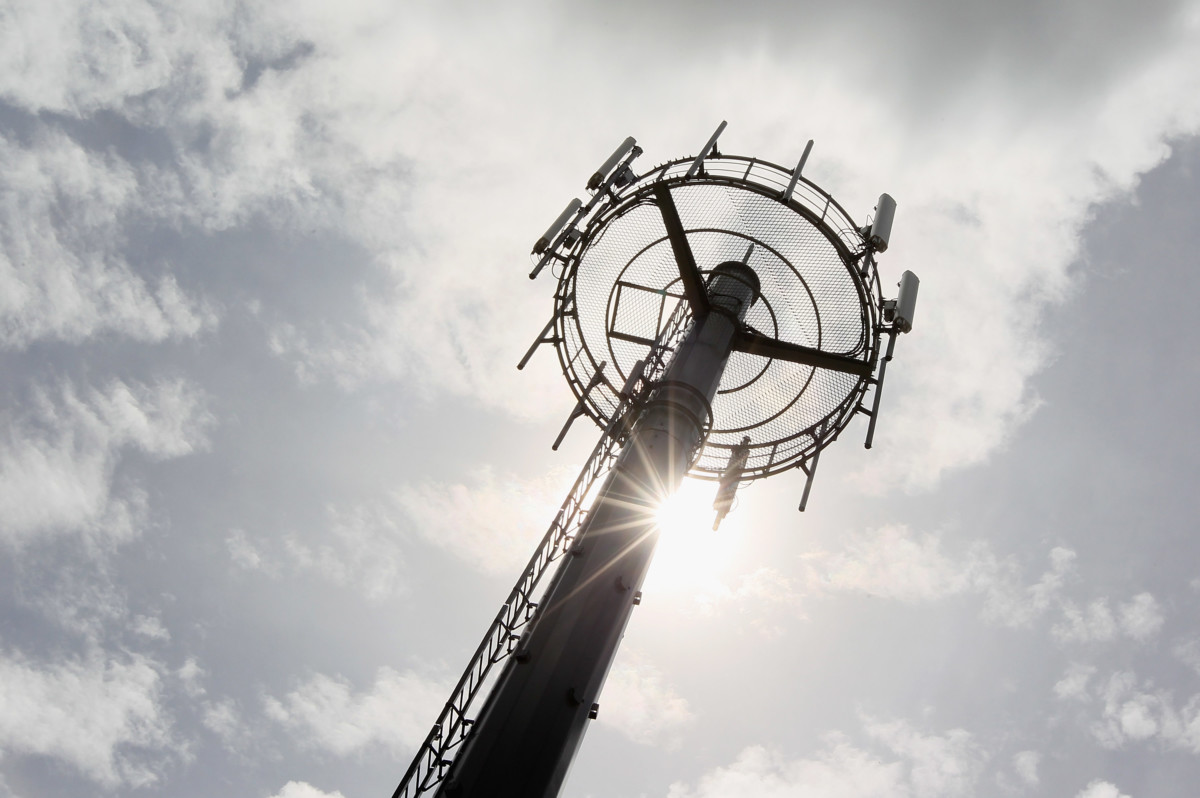 Cable companies and content-providing tech companies are longtime opponents in the net neutrality fight. But they are aligned on one issue — fighting efforts by wireless mobile carriers to obtain expanded spectrum, a valuable commodity with serious potential for commercial use.
Verizon Communications Inc. has requested that the Federal Communications Commission make changes to licensing terms for future spectrum auctions to make it easier for wireless mobile carriers to buy airwaves designated as the Citizens Broadband Radio Service. But cable companies and a variety of local businesses and public services want access to that spectrum, too, and are tag-teaming against Verizon through FCC comments.
Tuesday is the deadline for Verizon to respond to those criticisms from tech companies like Google Inc. and Facebook Inc., cable companies such as Comcast Corp. and public interest advocates. This alliance is particularly notable because tech and cable companies usually oppose each other over the issue of net neutrality, the long-running fight over how much freedom the owners of internet "pipes" for delivery should have.
The Cellular Telecommunications Industry Association, which represents the major mobile carriers, including Verizon, argues that its proposed changes would expand mobile broadband coverage, including in rural areas.
But in comments opposing the mobile carriers' petition, Google wrote that the changes would instead "erect a barrier to entry against local businesses, corporate campuses, hospitality enterprises and others wanting to make appropriate investments to build their own wireless networks, as well as rural-oriented companies focusing their investments on the areas that the largest carriers do not cover adequately."
The current spectrum fight stems from a May 2016 FCC order that created a tiered framework for sharing airwave bands between mobile broadband and other commercial users. The FCC order set priority licenses for three years, rather than the traditional decade-long period.
That didn't sit well with incumbent wireless providers like Verizon. In its petition for rule-making, which was filed in June, the Cellular Telecommunications Industry Association asked the FCC to make the license terms last for 10 years, with an assumption of renewal. The mobile carriers argue that the shorter-term licenses for smaller areas create a lack of certainty and value that discourages investment.
"One recent study estimates that wireless operators will invest $275 billion dollars in 5G over seven years and projects that 5G will boost the U.S. GDP by $500 billion," their filing reads. "But this can only occur if government sets policies that welcome investment."
But the NCTA – The Internet and Television Association, which represents cable companies like Comcast and Charter Communications Inc., contends that this argument has no merit.
"The idea that the Commission must make the drastic changes that CTIA and T-Mobile seek for 5G to thrive in this space strains credulity," the association wrote in comments. "Investment in 3.5 GHz by both traditional and non-traditional participants in the wireless space, including cable operators, is well underway."
Dee Davis, president of the Center for Rural Strategies, a Kentucky-based nonprofit that seeks to improve economic and social conditions in the countryside, is intimately familiar with the local perspective.
"What we fear is big companies gobbling up the spectrum and eliminating competition," Davis said in a phone interview Monday. "That's why rural America pays more for less. We favor smaller, more innovative place-based systems that work for communities."