#NoConfederate Shows Social Media's Limited Impact on Big Brands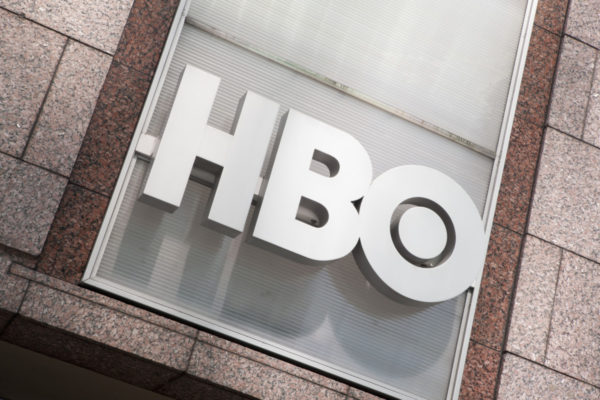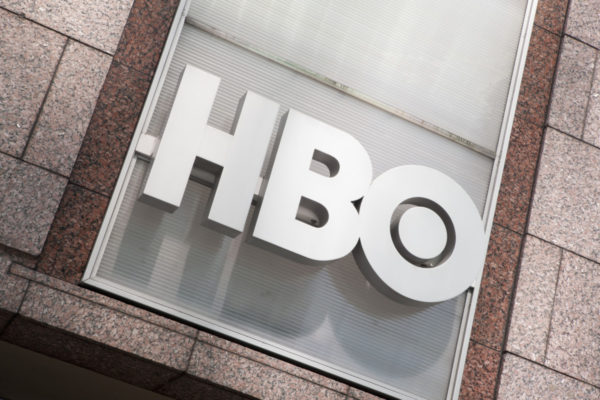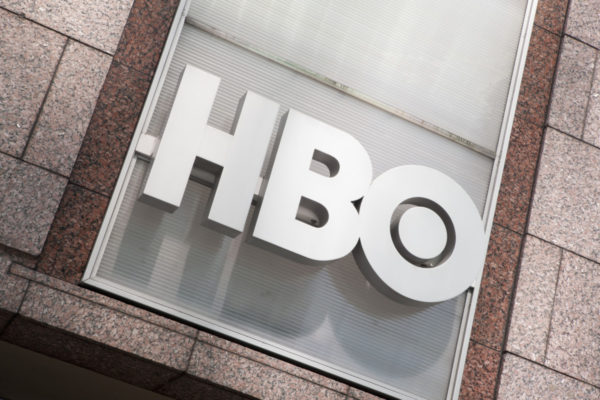 Resistance to a planned HBO show that doesn't even have a script shows the power of social media to shape perceptions of some of the most well-known brands — but that power may have only short-term consequences.
Last month, HBO Inc. announced that it gave the green light to "Confederate," an original series from David Benioff and D.B. Weiss, the creators of network darling "Game of Thrones." "Confederate" will be set in an "alternate timeline" where slavery is still legal in the United States.
The show's premise, coming amid intensified racial tensions in the country, prompted a backlash from Twitter users such as April Reign, who had created the #OscarsSoWhite hashtag in 2015 to protest the lack of diversity among the Academy Award nominees that year.
With four collaborators, Reign launched the hashtag #NoConfederate on July 28, asking people to include it in all their tweets during the East Coast broadcast of the July 30 episode of "Game of Thrones."
Morning Consult Brand Intelligence data shows that the complaints about "Confederate" may have had an impact on HBO's brand — at least temporarily. The cable network's favorability ranking dipped as much as five percentage points to 66 percent over the week after #NoConfederate first trended on Twitter.
"We wanted to send a very intentional message to HBO about the power of social media and in fact the power that we had between our five platforms to rally people around the world," said Reign, who currently has almost 100,000 followers on Twitter.
The social media campaign prompted HBO to release a statement that said the network has "great respect for the dialogue and concern being expressed around 'Confederate,'" but also asked that people "reserve judgment until there is something to see." When contacted for further comment, HBO referred Morning Consult to its previous statement.
"I think it says they're listening," Reign said in a phone interview last week. "This is five black women who took to social media because they had a concern about an issue, and they have the juggernaut that is HBO respond in less than a week's time. Clearly, they are concerned about the way we were able to galvanize so many people from literally around the world."
Meredith Clark, an assistant professor in the media studies department at the University of Virginia, said in a phone interview Monday that the women behind the #NoConfederate campaign were able to mobilize so many people online because of "a major investment of social capital over time," which has garnered the trust of those in their networks.
The single hashtag helped concentrate the response to "Confederate," she said. "It is programming people are concerned about because of white supremacist ideology."
But HBO's favorability has recovered since the hashtag was introduced, rising to 72 percent by Tuesday, in line with its previous trend.
The limited durability of the hit from social media mirrors a similar incident earlier this year involving Pepsico Inc. Its ad showing Kendall Jenner handing a police officer a can of Pepsi during a protest sparked a social media backlash as critics accused the company of minimizing real protest efforts such as the Black Lives Matter movement.
Pepsi pulled the ad within 24 hours. Pepsi's favorability suffered briefly, losing three percentage points 10 days after the ad was released.
But the brand currently garners positive views from 70 percent of Americans, putting it comfortably within its long-term trend, according to Morning Consult Brand Intelligence.